The car registration number is something that someone puts a lot of efforts. While in India, there are a lot of people who bid for number plates and registration number, internationally many countries let the users choose the exact numberplate that they want and the bidding amount is much higher. An Indian businessman settled in Dubai paid as much as Rs 60 crores to get the number of his choice on his car.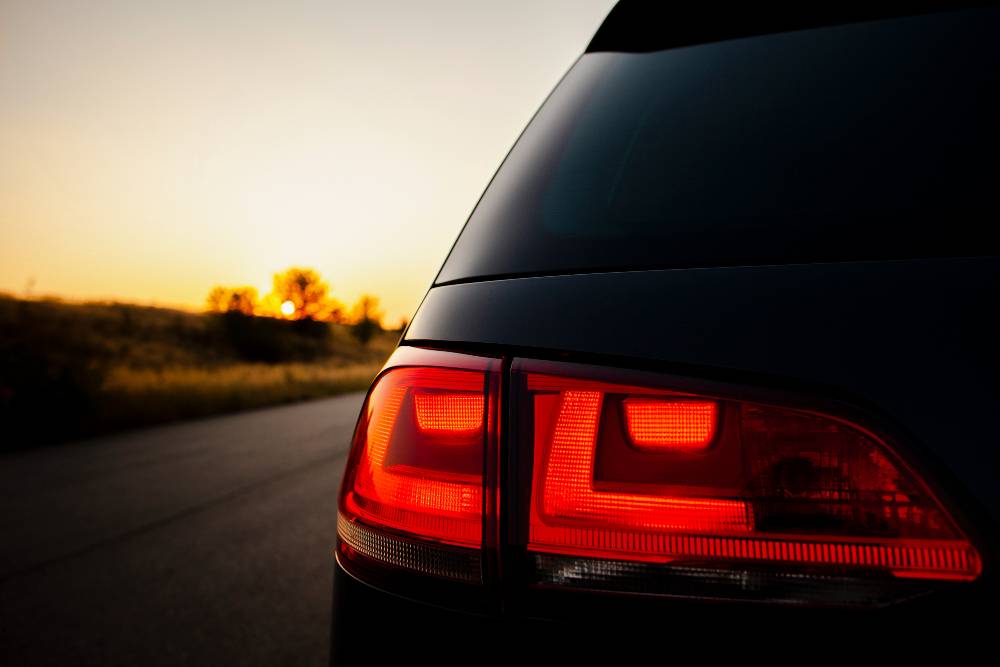 The businessman, Balvinder Singh, bid for the number plate out of 80 special numbers. Balvinder Singh Sahni opted for the "D5" number, which was sold in an auction by Dubai Road and Transport Authority. The businessman, who is also known as Abu Sabah in Dubai spent as much as 33 million Dirhams for the special number. The man believes that his lucky number is "9", which is why he shelled out such a big amount on the number.
Mr Sahni loves to collect special series numbers and he says that it is his passion to do so. This is not the only registration number that he won through the bidding process. In the past, Balvinder Sahni won the "O5" registration number in Dubai and paid a whopping 25 million Dirhams that translates into Rs 45.3 crores. Balvinder says that he will continue to  bid for such number plates in the future too and he will get more unique number plates for his prized possessions.
The bidding process held by the Dubai Road and Transport Authority saw as many as 300 bidders choosing between 80 number plates. The D5 registration number has seen the biggest draw in the past too and it is the most expensive number plate sold by the authorities in history. This also makes the number one of the most expensive registration number in the world.
Mr Sahni owns a range of luxury cars and a number of Rolls Royce vehicles. The exact cars in his garage are not known but it seems to be more than 100 cars at least. He is a realtor in the UAE region and also has businesses in other countries. Balvinder Sahni is the owner of RSG International, which is a property management company that operates in UAE, Kuwait, India and the United States of America.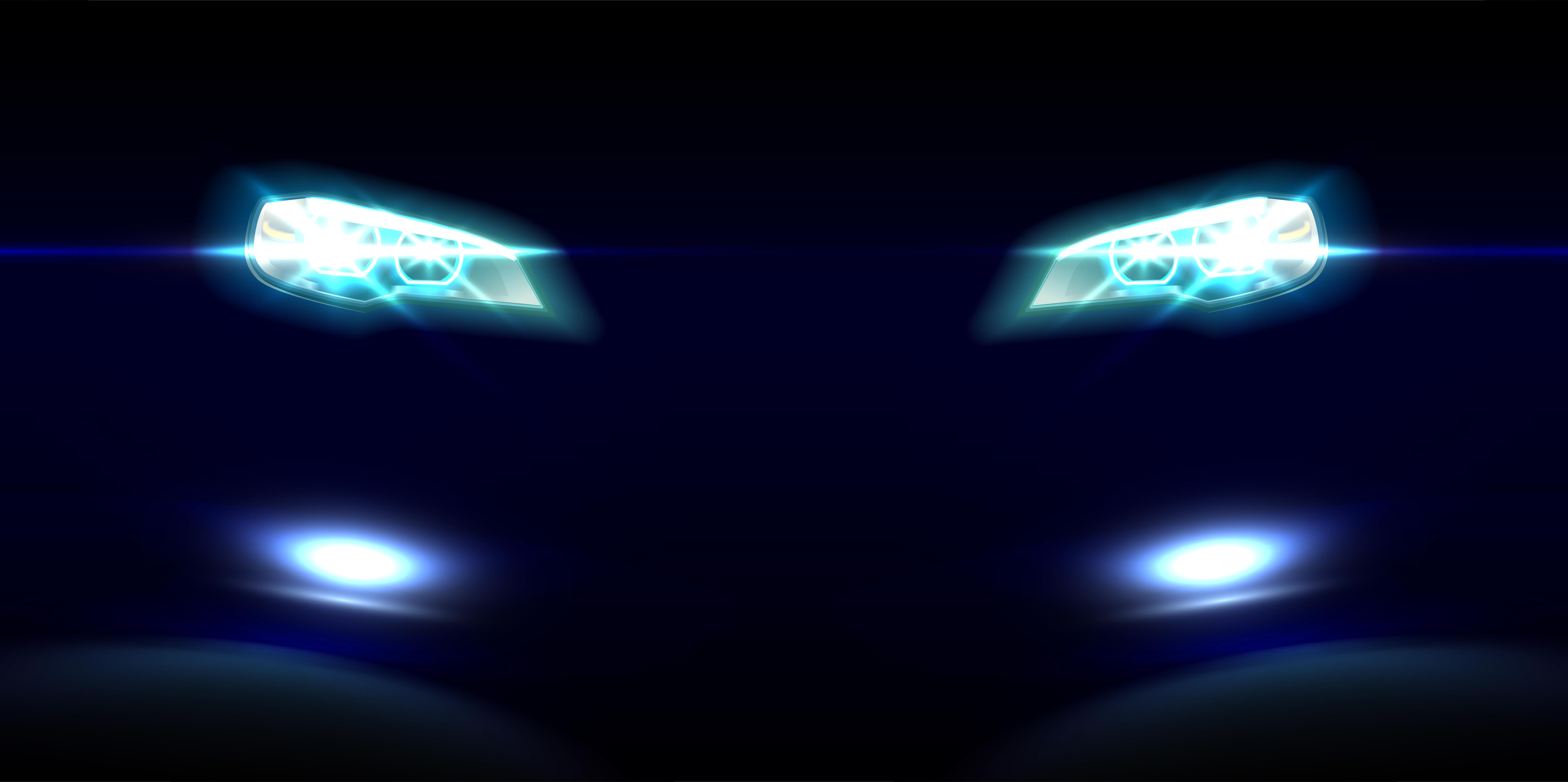 Such auctioning of number plates is also a way for the authorities to earn money and it is a huge source of revenue. Every month, the Dubai administration holds auctions and it attracts a lot of billionaires and celebrities in the city. Dubai is known for its exquisite things and this is just one of many things that the city has to offer.