Although a little late, the average Indian buyer today is now finally willing to stretch its budget for safety. As the concerns around the safety of cars are increasing day by day, in a recent survey it was established that Indian automobile customers are becoming more safety-conscious.
A survey titled "Indian Consumers' Safety Behaviour and Perception of Vehicle Security" held by Mobility Outlook, a brand of CarTrade Tech has given some useful insights into the Indian customers' attitudes towards safety, security, and associated technology. The survey compiled the results of 2.7 lakh customers across the nation and was validated by Frost & Sullivan by a comprehensive analysis.
The synopsis revealed that the mandating of safety features in vehicles has resulted in an overall increase in the awareness of safety amongst retail customers. A good amount of people that participated in the survey were acquainted with vehicle safety features like ABS (anti-lock braking system), airbags, roll-over mitigation, and a few others. However, it also unfolded the fact that around 1/3 of participants were still unaware of safety features in their current vehicle. This deficiency of unawareness can be attributed to the lack of efficacious marketing and awareness campaigns.
Also read: Well-maintained Kia Seltos SUV available for sale
Another important piece of information deduced from the survey was that a bulk of the responders were aware of vehicle safety ratings. However, on the flip side a big number of people are still uninformed for the same, the survey said, "The fact that 27 per cent of respondents were unaware of safety ratings is grounds for serious concern" Additionally, 45 per cent of respondents felt that new cars are safer than used cars, regardless of safety ratings, this presents another of issue that there is a necessity of better conveyance.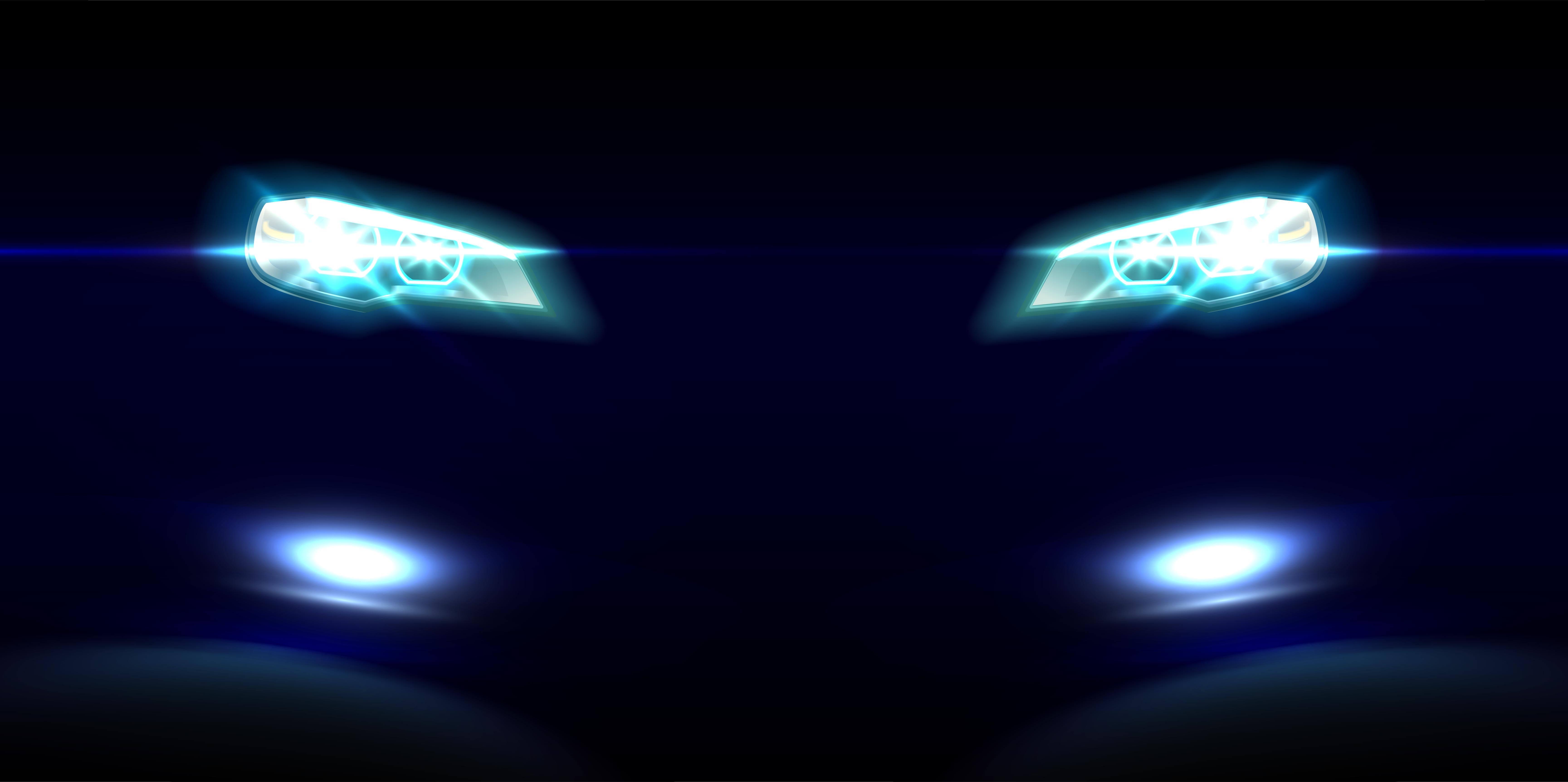 The survey also brought forward an additional important outcome which stated that 3/4 of respondents preferred to explore 4 or 5-star rated safety vehicles for their future vehicle purchases. And they are willing to spend more than ₹30,000 on upgraded security features too. However, some respondents who do not want to pay more for additional safety features, said that city limits driving does not require these features, hence paying a premium is not what they preferred.
30% of survey takers also mentioned that safety features should become standard in all vehicles. Also, the majority ranked Tata Motors, Maruti Suzuki, and Honda cars as the vehicles with the most safety and security features.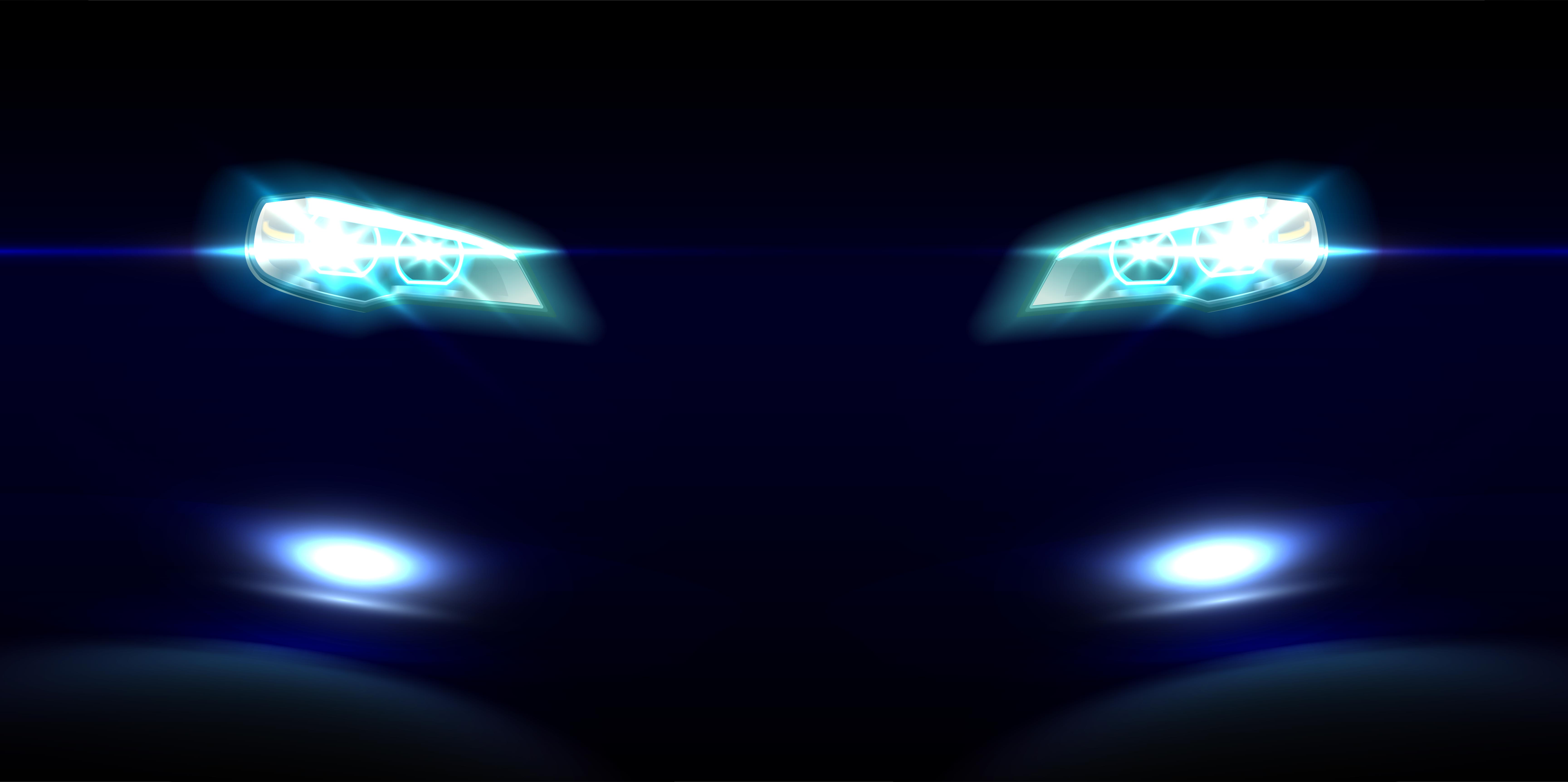 "The automotive industry is experiencing an industry transformation, with new security and safety features being introduced and incorporated. At the same time, this may bring a significant amount of complexity to the customers' experiences. Hence, the automotive industry and its stakeholders need to understand how customers perceive such advancements. With this survey, we would be able to identify the demographics and places that require the greatest attention in terms of safety and security, as well as the consumers' perceptions and behavior in these areas." said Banwari Lal Sharma, CEO – Consumer Business, CarTrade Tech
This survey was conducted to understand customer expectations and perspectives on safety in automobiles. And this will further help the automakers in creating more safe vehicles in the budget that the buyers are willing to shell out.
Also read: Tata Nexon Electriv SUV available for sale