Here are five more pickup trucks based on Indian cars
Mahindra XUV 500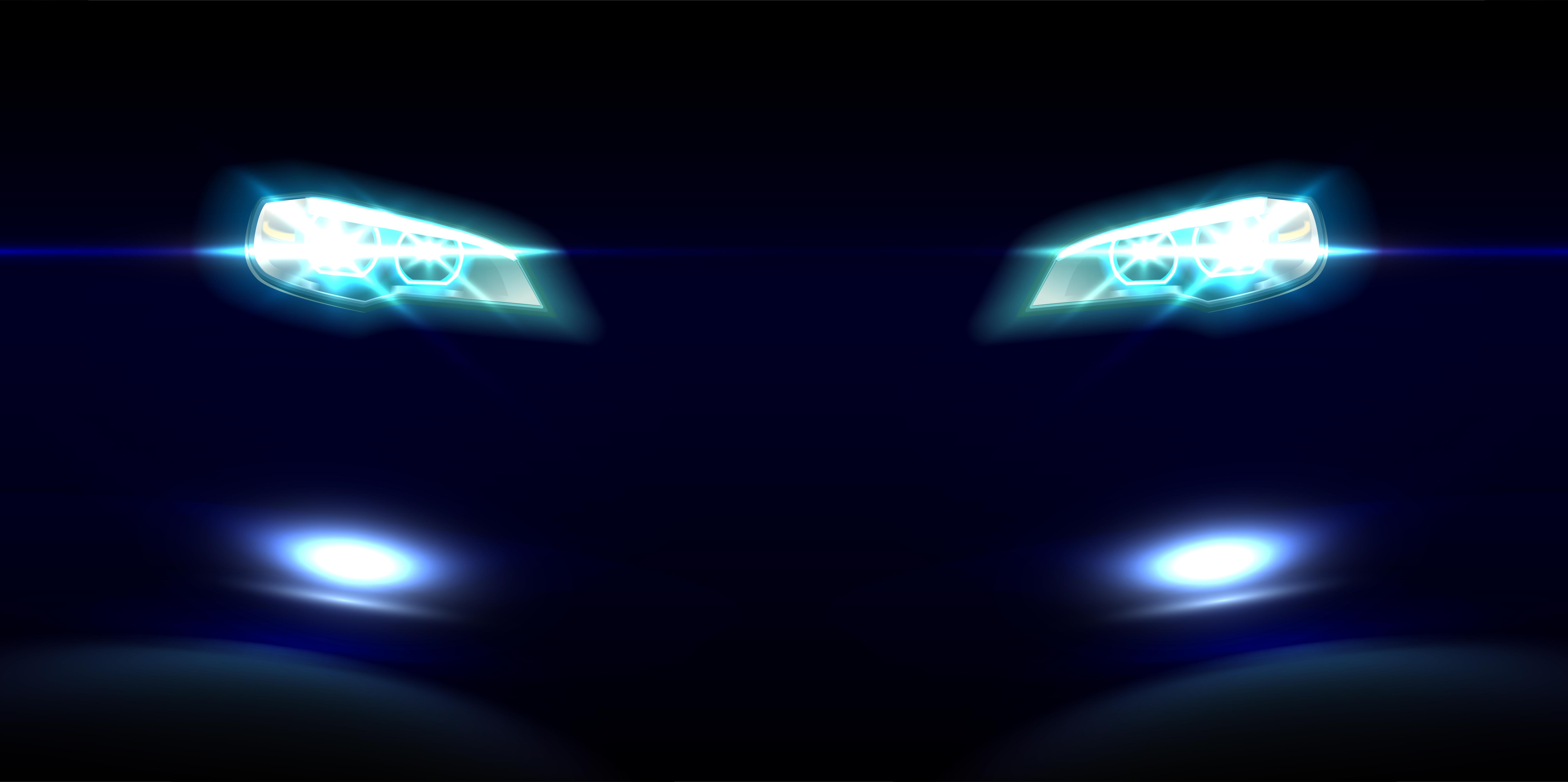 Mahindra XUV 500 has remained one of the favourite choices in the segment for a long time now. The XUV 500 is known for its bold looks, long list of features and value for money it offers. This single-cab version of the Mahindra XUV offers a large flatbed. We would have loved to see the double cab version of the same though.
Maruti Suzuki Ignis
Maruti launched the Kei car, Ignis in India last year. The SUV inspired looks of the Ignis makes it very common in the segment and youngsters love it. What if the Ignis turns into a pick-up truck? It looks even cooler. This is a two-door version of the Ignis pick-up and it looks ready for adventure.
Nissan Terrano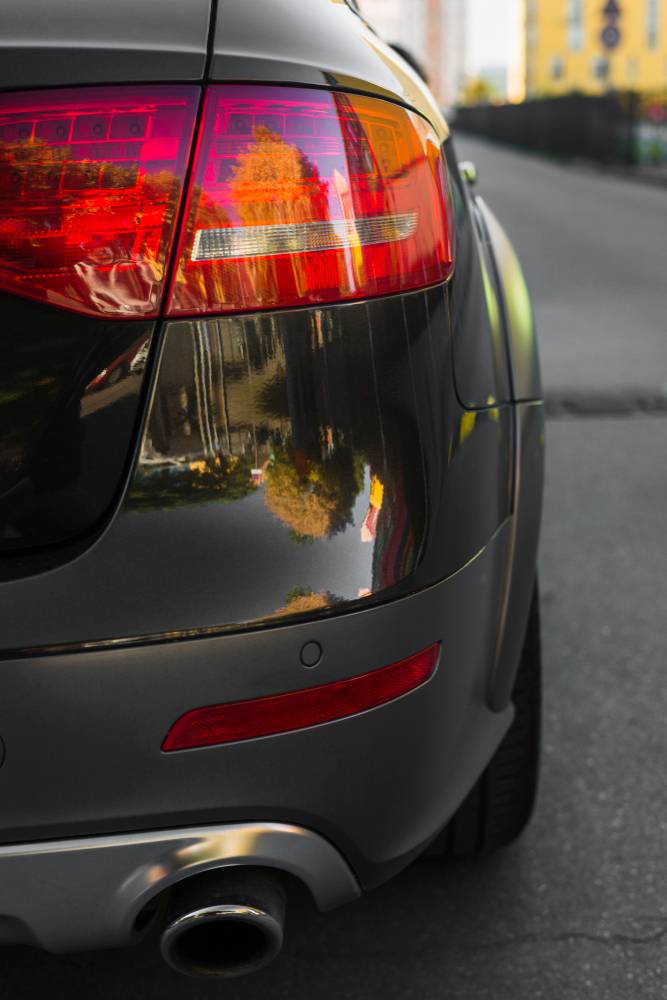 Terrano is the rebadged version of Renault Duster in India. The sure looks better than the Duster due to some premium touches on the exterior, the pick-up version of the Terrano looks captivating nonetheless. It gets a small flatbed in the rear while retaining the four-doors.
Hyundai Creta STC
The Hyundai Creta is hot selling product in the Indian market. The compact SUV has become one of the favourite cars in the Indian market. Hyundai showcased a pick-up truck based on the Creta recently. The Creta STC is based on the same platform that underpins the Creta SUV and Elantra. In its production form, the pickup may get dual-cabin instead of the single-cabin showcased during the Sao Paulo Auto Show. The Creta STC looks quite hot in this new form.
Renault Duster Oroch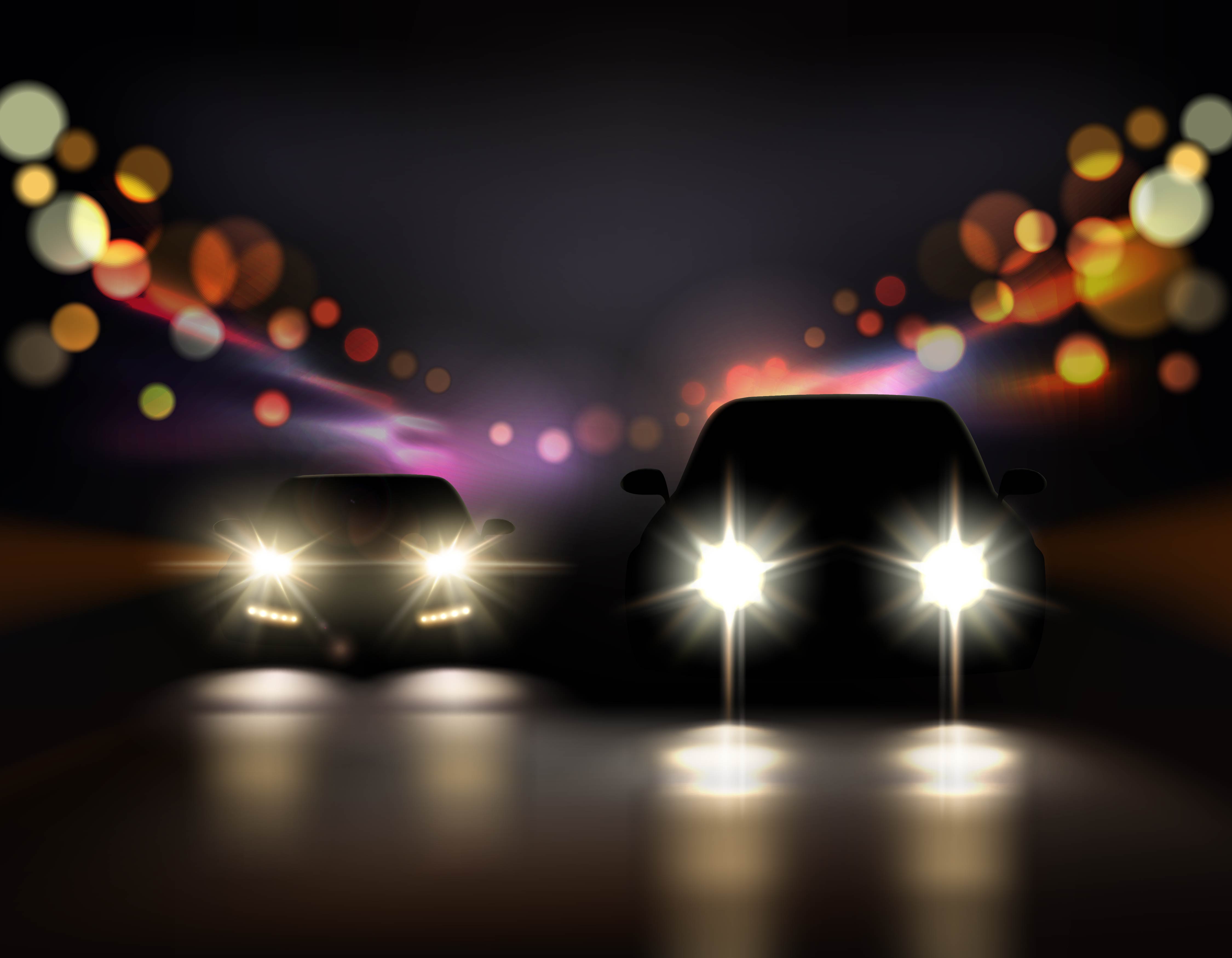 This is no render or concept model. This is a real vehicle based on Renault Duster and is sold in the Brazilian market. The Oroch is longer than the Duster and is powered by the same 1.6-litre and 2.0-litre flex-fuel engines that also power the Duster in the Brazilian market. Renault has no plans to launch the vehicle in India but if they, it can heat up the segment like a desert sun.