With the introduction of the Polo GTI, we will have the first three-door version of Volkswagen Polo on sale in the country. While the car is made for the enthusiast market only, you can get a three-door version of the regular Polo abroad. We look at cars available only as five-door hatchbacks in India but are available in the said three-door hatchback forms in other markets.
Volkswagen Polo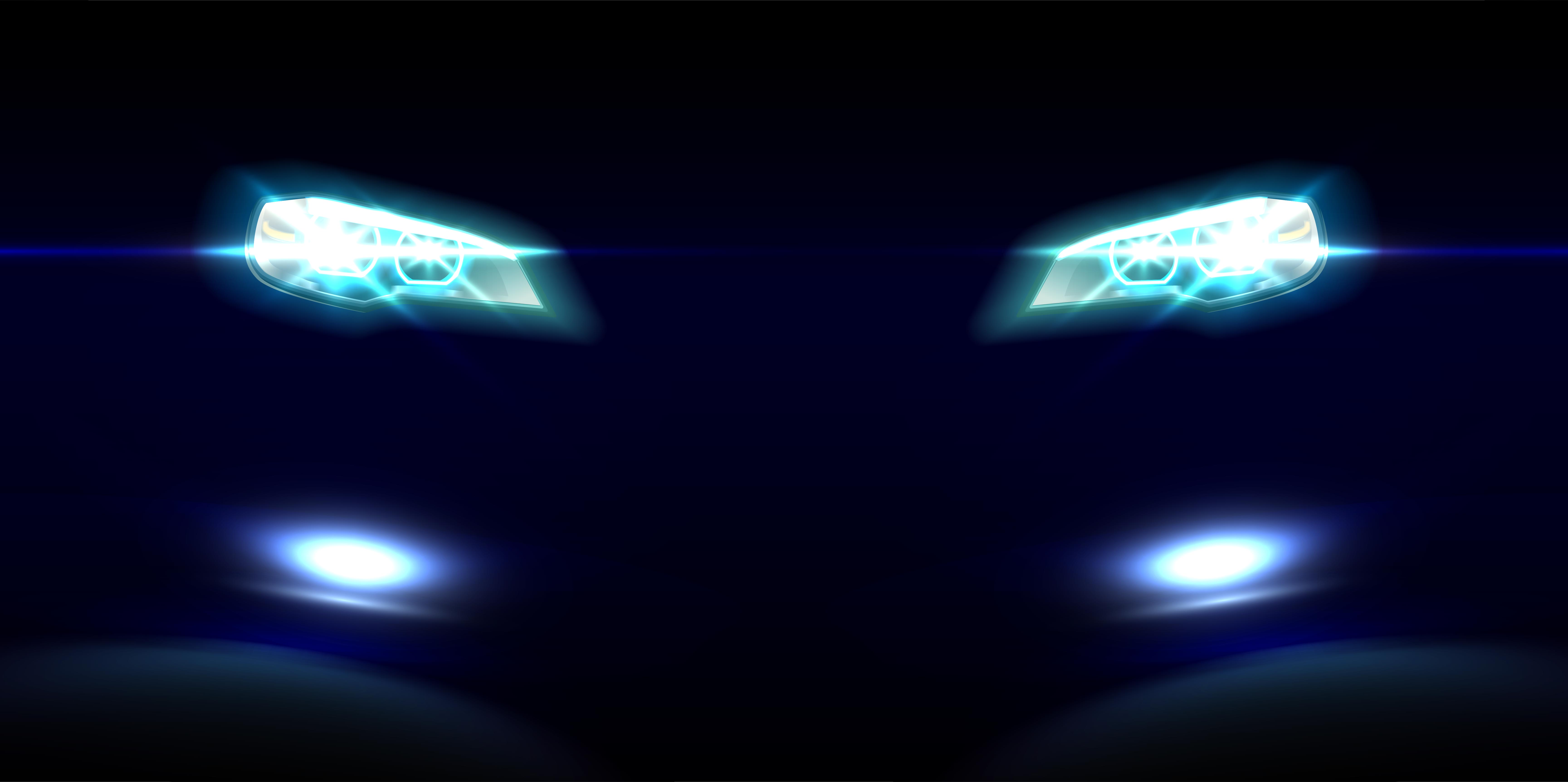 Loved by enthusiasts for its well-balanced ride and handling, the Polo suits the three-door body-style more. First, it looks sportier (and slightly cooler) that way, and secondly, the rear-seat comfort of the Polo isn't anything to write home about. And who knows if the enthusiasts request VW hard enough, the company might consider introducing the body-style on the sub-GTI forms as well.
Suzuki Swift
Sold in India with a Maruti logo, the Swift is one of the company's most successful products, both in terms of sales and the love it has received from the market and the press. While the presence of the Baleno might have made it look a slightly less interesting proposition, but keep in mind that the Swift is still among the enthusiasts' favourites. A three-door version not just looks better, but can justify its junior premium hatchback position. What say, MSIL?
Hyundai i20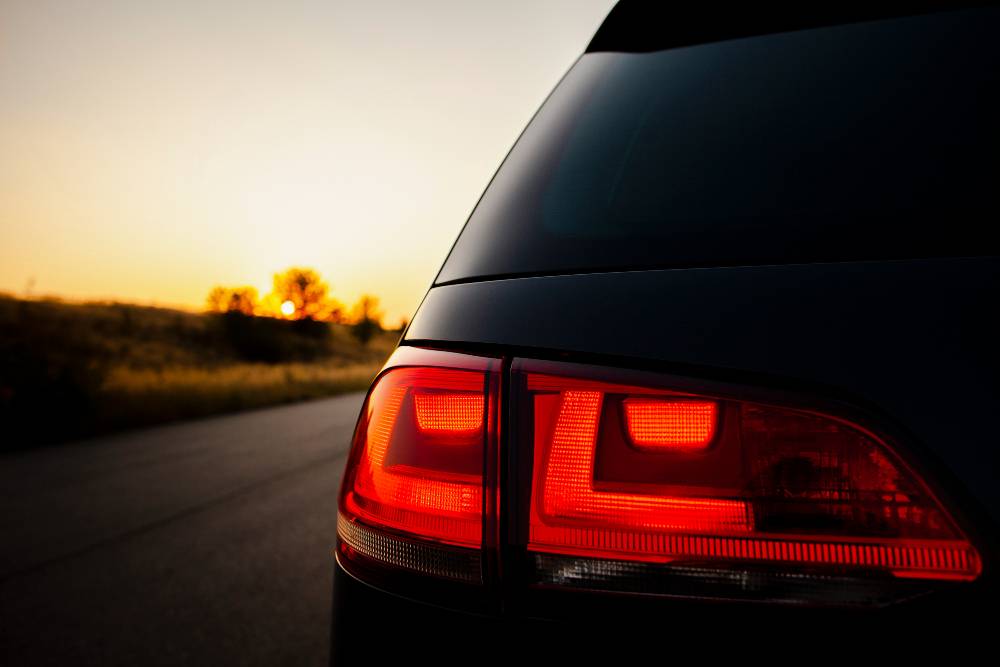 It was during the time Hyundai had introduced the original (first generation) i20 that a three-door test mule was spotted in India. That news might be more than half a decade old now, but the Elite i20's styling makes the lack of doors look more beautiful than ever. The company has recently launched the version (in certain markets) with a new 1-liter direct injection, turbocharged petrol engine. Now that can be a reason to satiate some of the fans' desires to own a Hyundai Coupe. In its top-spec, the engine manages 120 PS and can do 0-100 kmph in just 10.2 seconds.
Abarth Punto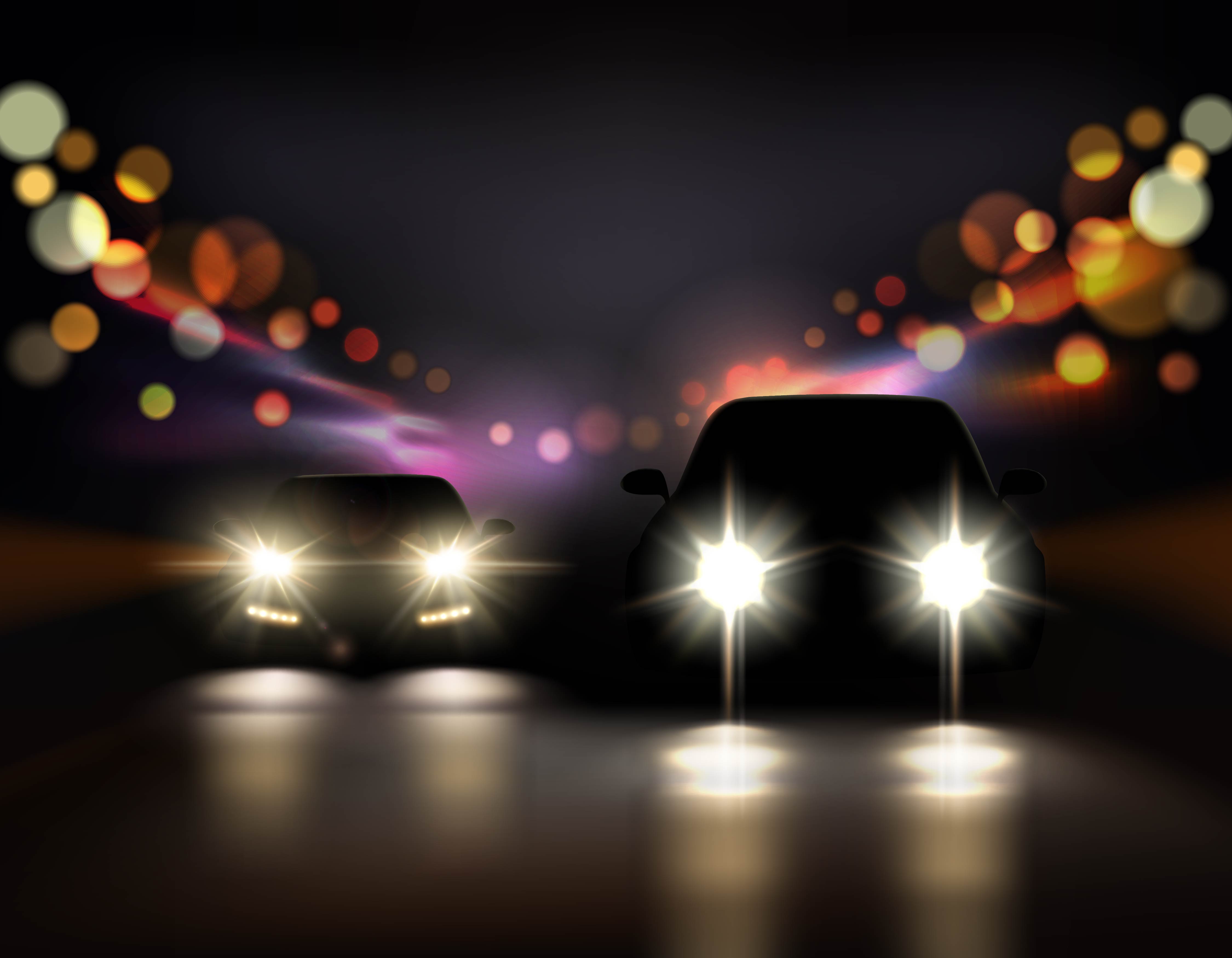 The India-spec car gets a slightly different styling, but it's almost the same car underneath. And doesn't it look great without the rear doors! While the practicality aspect takes a hit, but considering the 0-100 kmph time of 8.8 seconds (company-claimed) to going to pin everyone to their seats, who needs the extra doors!