India is not a country where you would want to drive a lowered car. However, there are a few brave enthusiasts who have opted to lower their cars. Here is Edition 3 of the list.
Maruti Esteem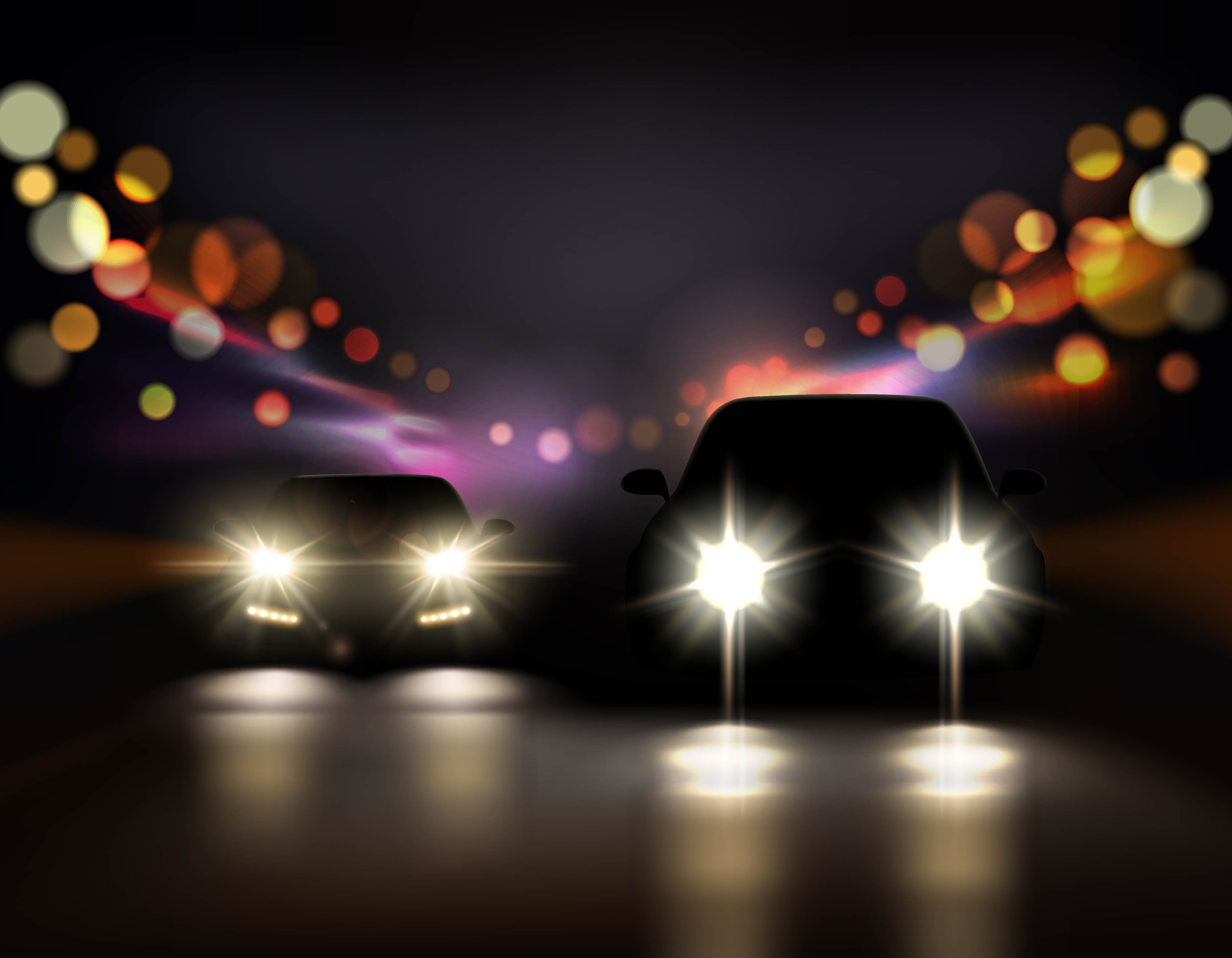 The Esteem has always been a mod friendly car. Because of its light weight, it was used in many forms of motorsports. Enthusiasts also liked the Esteem. One such enthusiast has taken lowering to an all new level with his Esteem. This Esteem is running custom lowering springs and 15″ concave rims. There is a custom body kit as well. The front bumper now looks like it has been stuck to the floor, the vehicle is that lowered. Under the hood, there is a custom exhaust as well.
Maruti Baleno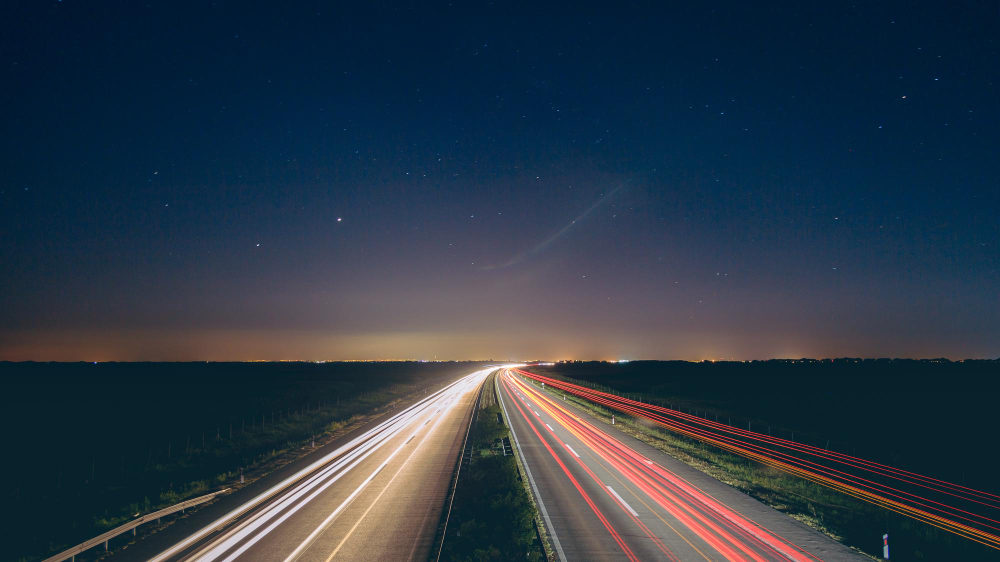 Like the Esteem, the Baleno is also one of those cars that is famous in the rally circuit. Since the car did so well, owners too decided to mod their Baleno. Here is an example of a lowered Baleno. It has been lowered with the help of custom lowering springs. The car sits on 17″ rims. There is a new grill and body kit. All chrome elements have been blacked out, even the headlamps and this gives the car a very menacing look.
Datsun Go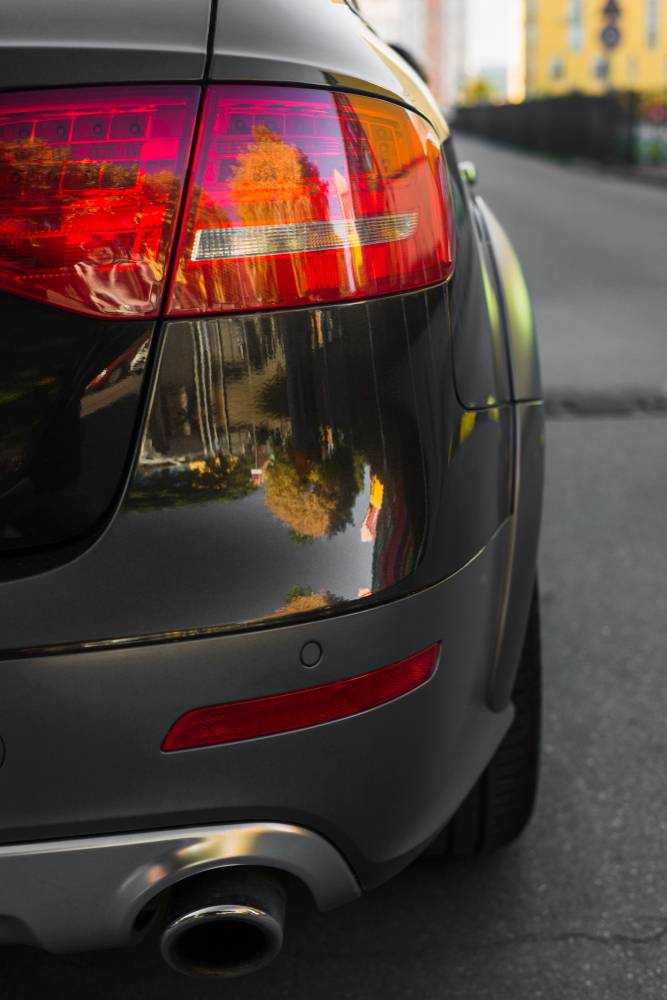 The Datsun Go isn't a car you would call sporty. Datsun launched the Go in India as a utilitarian hatchback that was very spacious and decently fun to drive. But this owner decided he wanted to jazz up his car. So he started of with a custom red paint with projector headlamps. The car has obviously been lowered and now has a front lip added to the bumper. Larger tyres have been added as well to give the car a good stanced look and it surely looks good, no doubt. The bonnet has racing styled levers to open them.
Honda City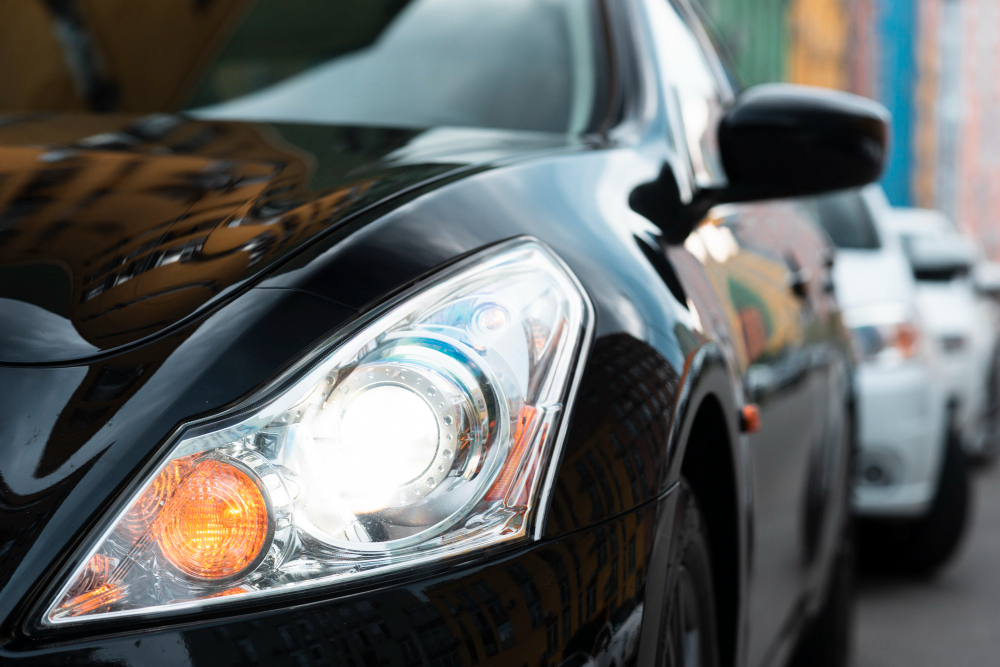 The Honda City Type Z was one that was liked by all enthusiasts. Even today, a well maintained one has a good amount of resale value. This City featured here has been lowered with the help of Tein lowering spring. There is a custom body kit as well which gives the feeling that the car is touching the ground. There are custom rims on this as well. In the engine department the exhaust has been changed.
Maruti Alto K10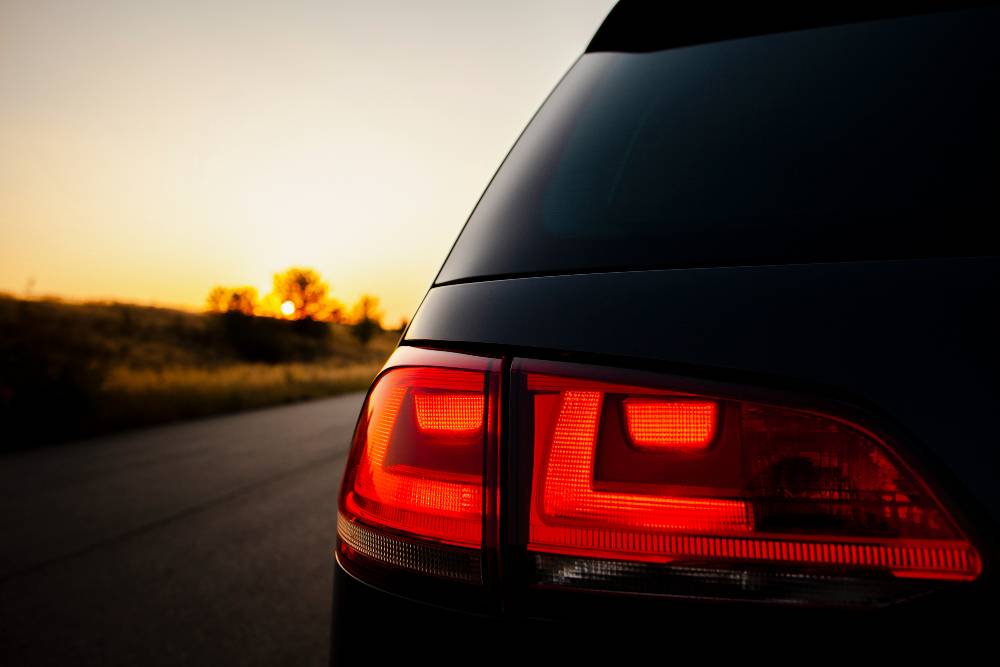 The Alto K10 is a very fun car. A 1.0 liter engine with 67 Bhp and 90 Nm in a car so light makes for a very exciting drive. We have always been saying that the K10 is a very good car to drive, in a straight line atleast. There aren't a lot of modified K10s in the country. This one is one of the very few lowered K10s in India as well. It also features 14″ Lenso rims. There is a custom exhaust side exhaust on this K10 as well which is interesting.
Fiat Linea
The Linea with its Italian design is a very good looking sedan. This Linea has received a makeover by its owner. There is a custom body kit with skirting all over. The car is now sitting on 17″ rims. To give it the perfect stanced look, the car has been lowered and it looks really nice. Well known tuner Pete's has remapped this Linea to give it added firepower as well.
Hyundai Elite i20
The Elite i20 is one of the best premium hatchbacks in the market today. Surprisingly, not many people have modified the Elite. We did find one owner though who had lowered his i20 and it certainly looks good. To add to the lowering and the larger rims, the owner has also opted for a body kit with a front splitter which looks very aggressive. The headlamps have been upgraded and are now projectors.
Toyota Etios Liva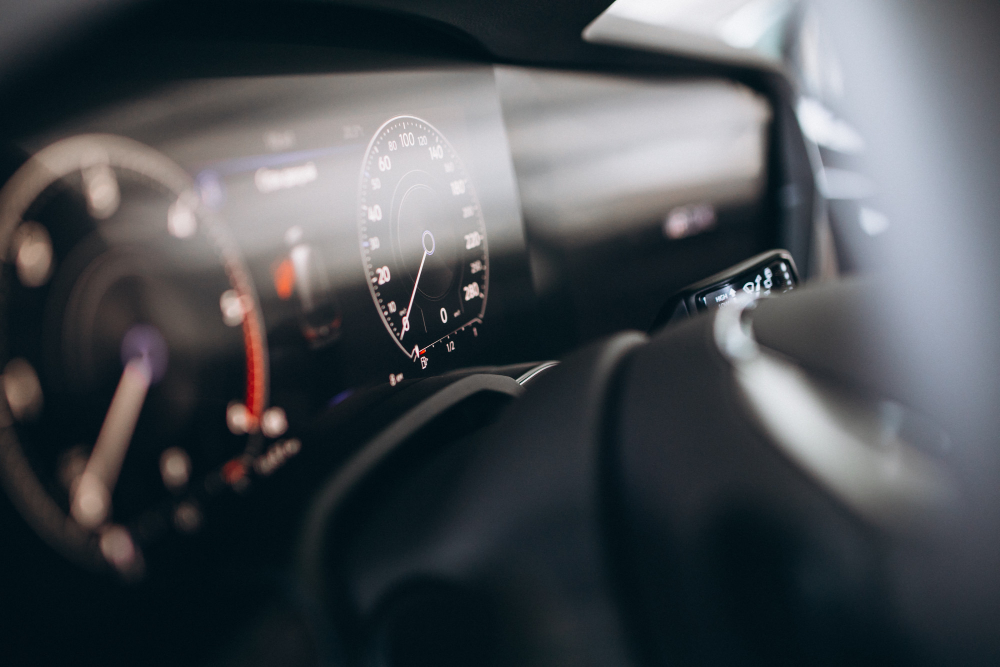 The Etios Liva was the first attempt from Toyota India at a hatchback. It was a car designed for India. Sadly, even though it was one of the most roomiest hatchbacks there is, it didn't excite the buyers enough. The interiors were a little boring and it wasn't really a good looker. However, this owner has transformed his Liva to make it look really good. It features a custom grill up front. One look at it is enough to know that the car has been lowered considerably. This Liva has been given an adrenaline shot by Red Rooster Performance.
Maruti Swift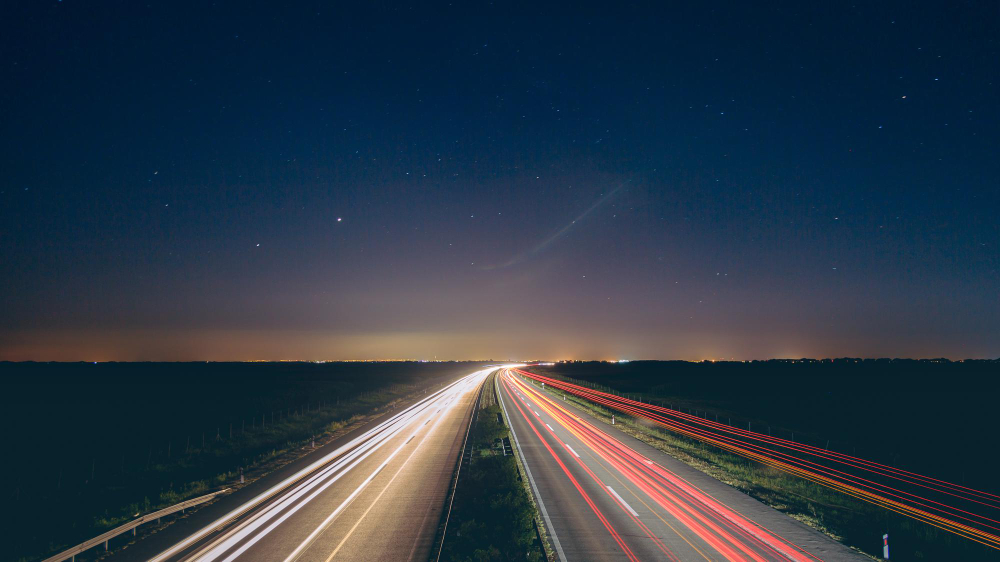 The Swift has always been a modders delight. So it comes as no surprise that there are many examples of lowered Swift's in the country. Here are not one but two examples of lowered Swifts, spotted rolling together. The best part about these are is that they are not overly done up. They looks very classy. All the chrome elements have been painted body colour making them look really nice.
Honda Brio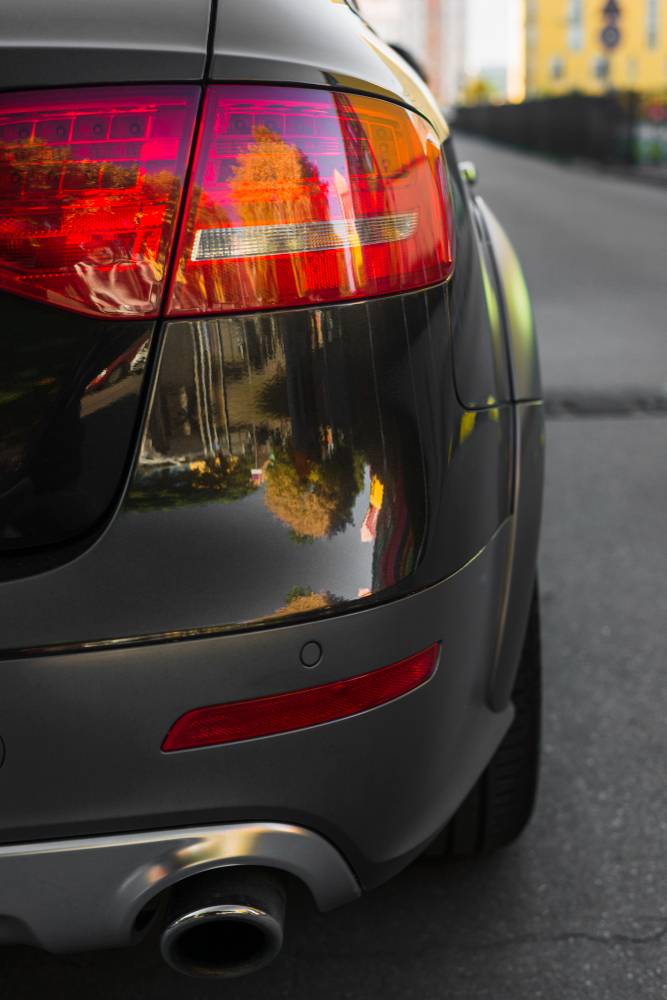 The Brio is a cute little city car with serious potential. It has a very potent 1.2 liter which makes it pretty fast. Since it is not too heavy, it is agile as well. The Brio featured here has a custom body kit with canards. The stock wheels have been replaced by larger alloys. Since the car is on this thread, it has obviously been lowered. When modded, the Brio can really look killer.