India is not a lowered-car friendly country. Many manufacturers from around the world increase the ground clearance of their vehicles to make way for the huge speed breakers and deep pot holes in India. However, many enthusiasts have tastefully modified their cars and slammed them closer to the ground making them look even better. Here are ten cars from India that look great when lowered.
Hyundai Verna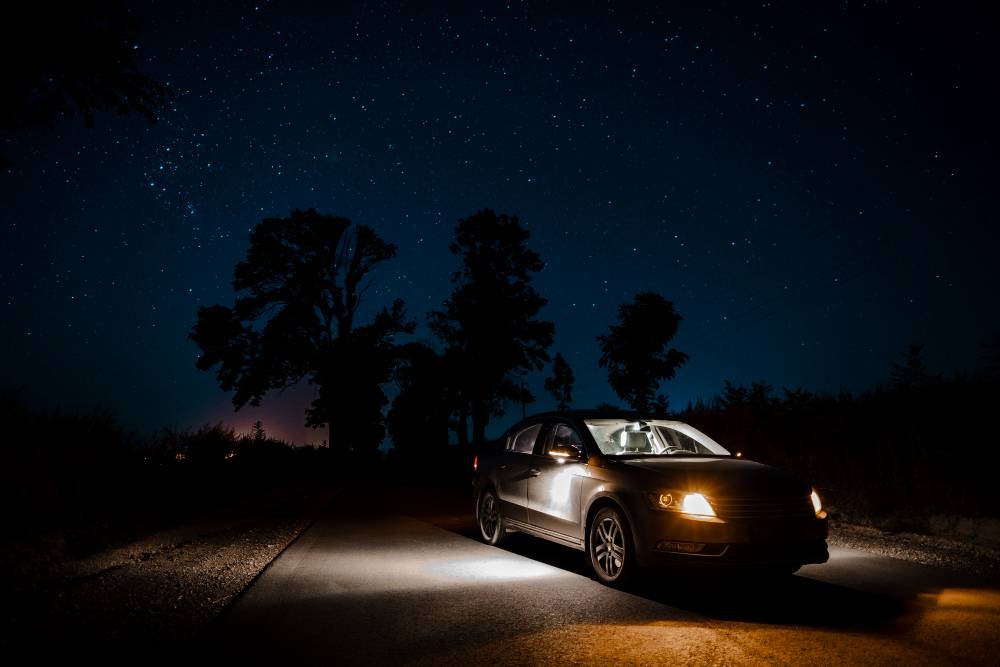 The Verna with its fluidic design language looks great even in stock form. However, the owner of this Verna thought otherwise and added some brilliant modifications to the sedan. To start with, this Verna features the Accuair air suspension system and the height of the ride can be altered according to the road conditions.
The car also gets body kits, fatter tyres with deep dish alloy wheels, front bumper spoiler. The headlamp set-up also gets new DRLs. The Verna sits very close to the ground when lowered completely and looks great.
Hyundai Elite i20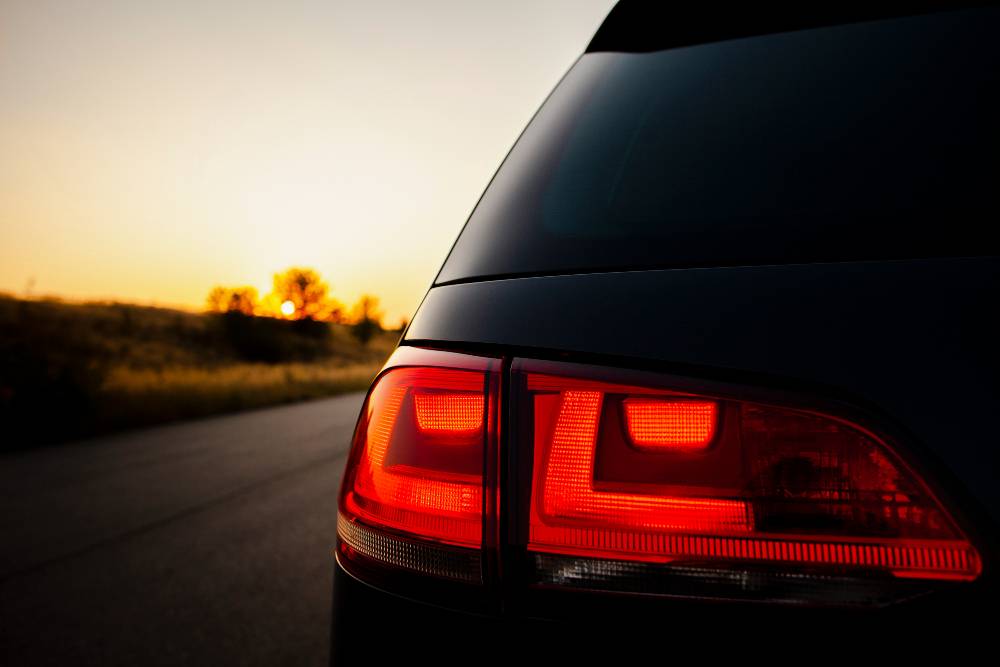 The Elite i20 is one the best looking premium hatchbacks in India. Even the good looking Elite i20 can be made to look great when lowered. Here is a white i20 with Vogtland lowering springs and 17-inch alloy wheels. The car also gets aftermarket projector headlamps, Jag Modz body kit and auxiliary lamps.
Honda City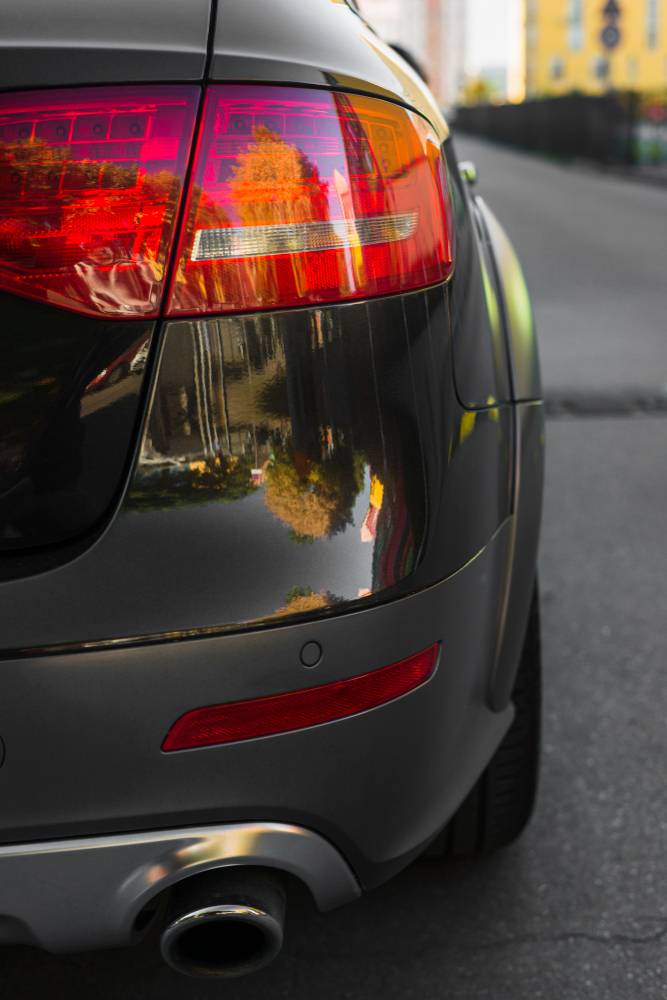 The boxy design of the older generation Honda City made it a classy looking sedan. After seeing the lowered version of the Honda City, you will not any further. This Honda City sits on the 15-inch rims. The owner has also added Mugen RR body kit with a customised front lip.
Tata Indica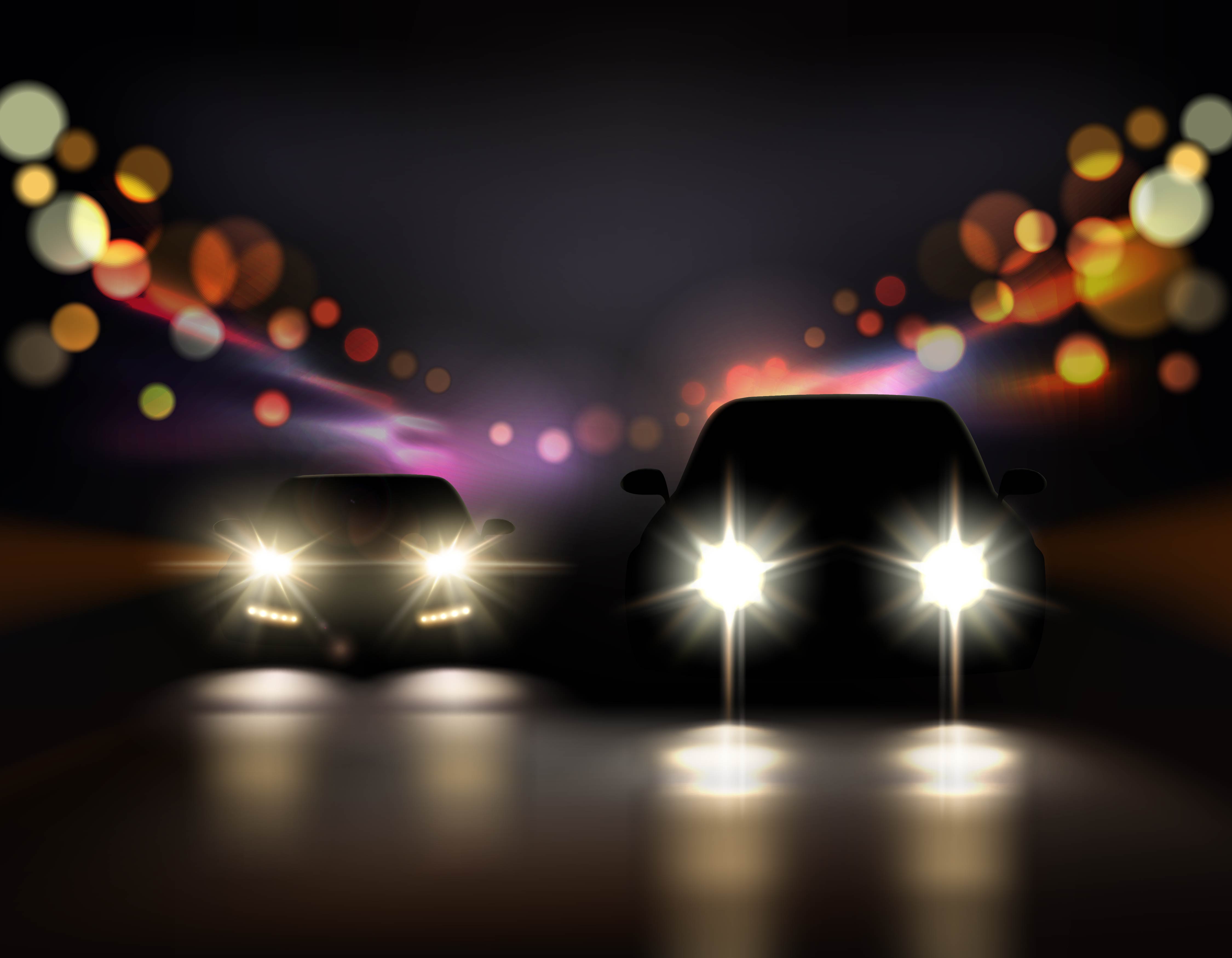 Tata's first hatchback is not a great looking vehicle in the stock form. This modified example from Kerala shows even normal looking cars can be made to look classy. The Indica here gets customised lowering spring with a front spoiler. The custom body kit also accentuates the look of the vehicle.
Honda Accord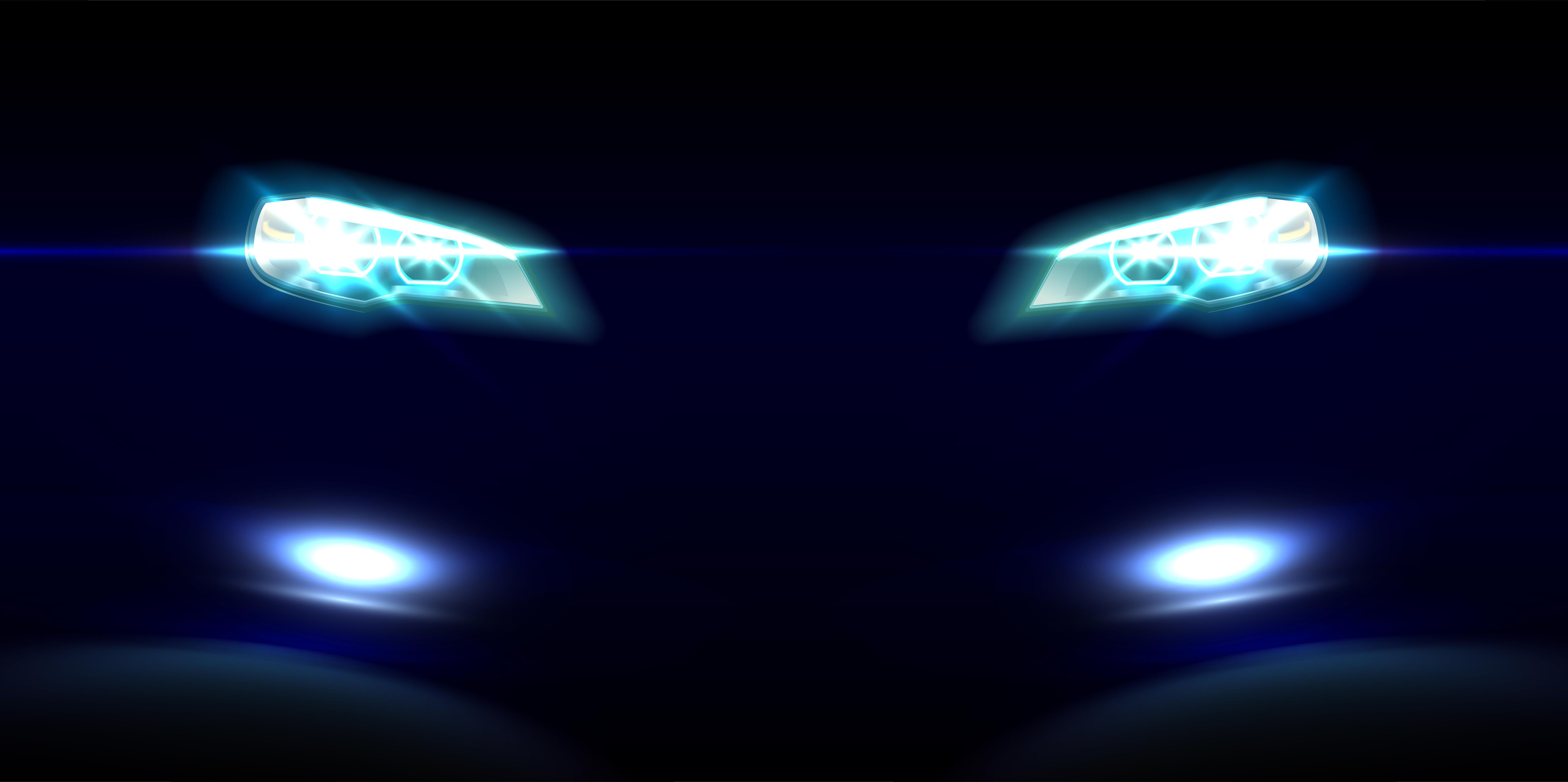 The old generation Honda Accord was known for its premium looks. There are many well-maintained Accords that can give modern cars run for their money. This Accord has been lowered with the help of BC Racing suspension, and the rims have been upgraded to 19-inchers. The aftermarket projector headlamps with DRLs, custom spoiler lip complete the looks.
Continued Below: Indian cars that look GREAT lowered – 4th Edition