Lowering a vehicle in the Indian road conditions possess a great challenge. However, the bad roads do not hamper the enthusiasm of many car lovers who go ahead and lower their vehicles. The lowered vehicles do look great, and we have gathered ten such good looking examples from around the country.
Volkswagen Polo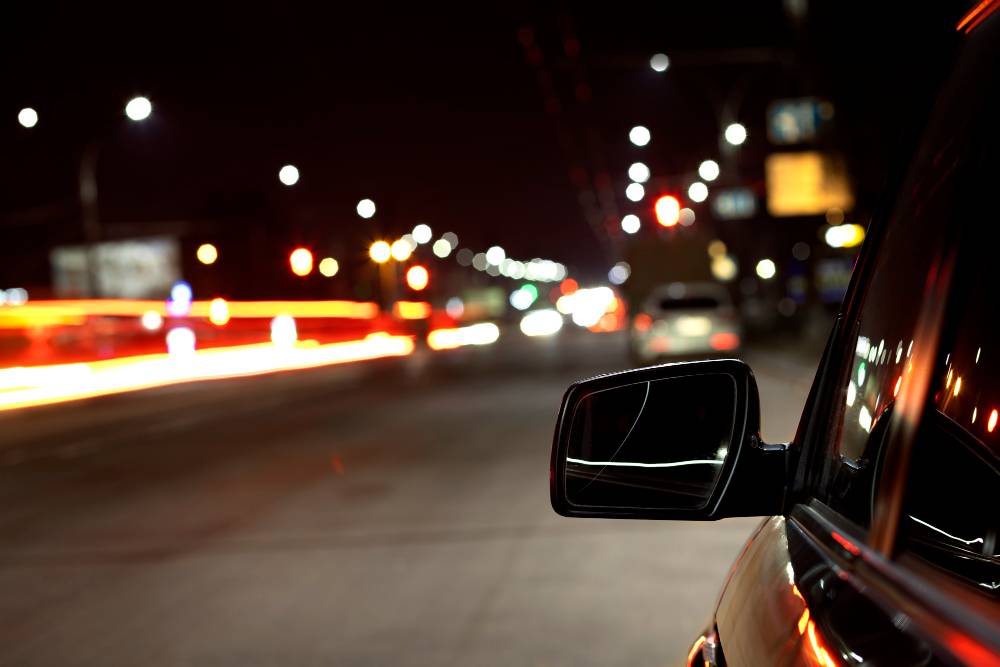 The German hatchback is one of the most modified vehicles in India. The timeless design of the Volkswagen Polo makes it look even better with minor modifications. Seen here is a black Polo that gets an aftermarket bumper with a lip spoiler.
The vehicle also gets side skirts and to go with that; the Polo gets lowering springs. The aftermarket golden coloured alloys look beautiful and contrasting to the body colour. There is also a roof-mounted rear spoiler making the look complete.
Maruti Swift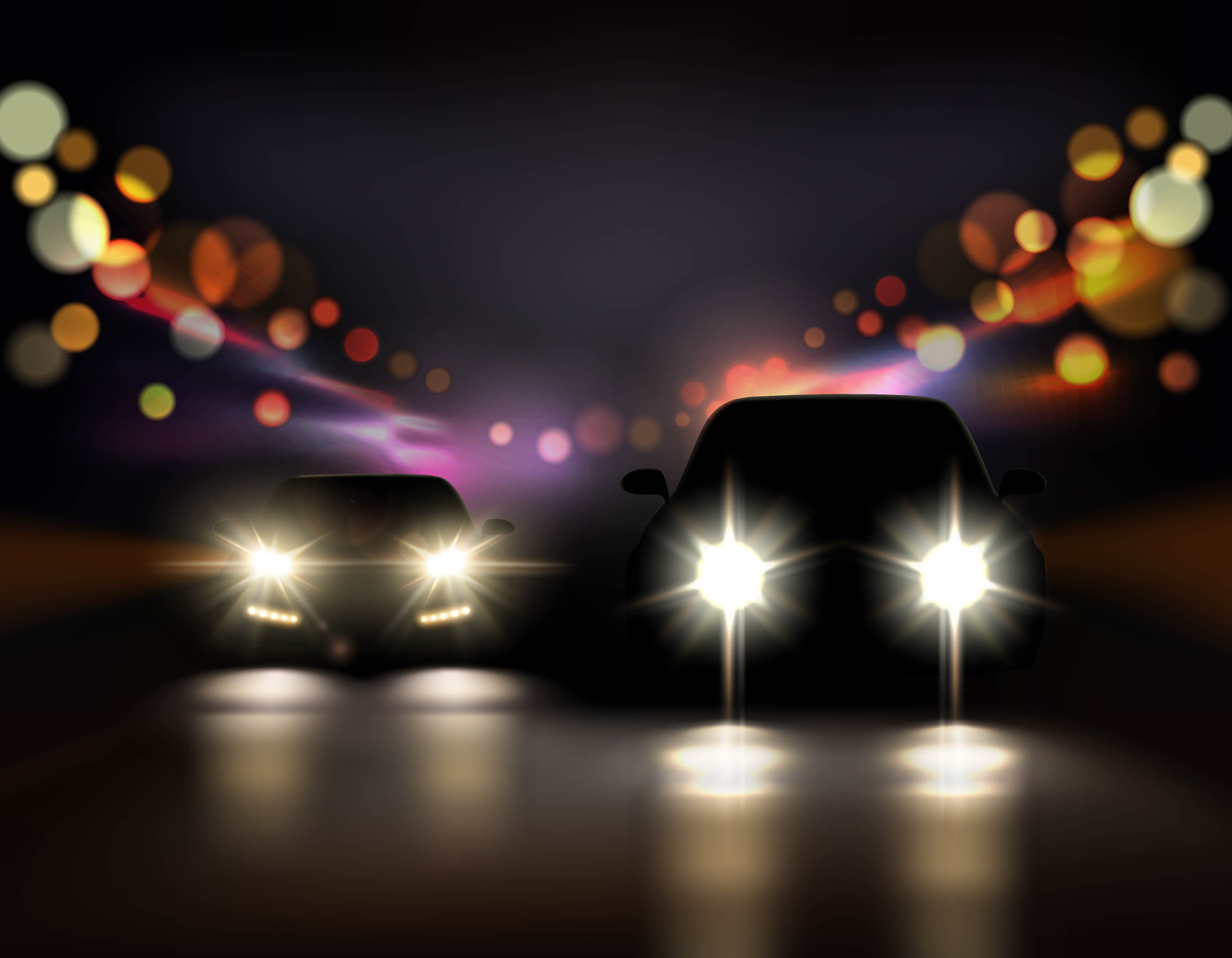 The Swift has been around in the market for a while now, and there are many modified examples for the vehicle. The one seen here is one the best you will see in India. The white Swift gets a simple yet stylish makeover.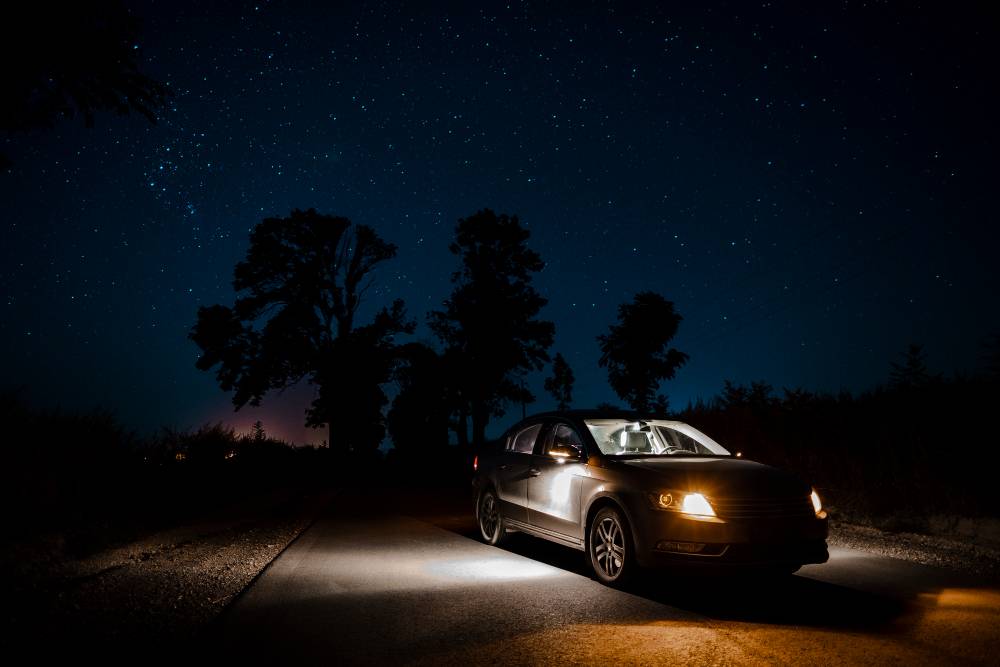 The vehicle gets a body kit with aftermarket front bumper and new mesh grille. The alloy wheels have been upgraded to deep dish ones, and they are the only parts that get chrome. At the rear Swift gets upgraded bumper with dual exhausts, roof mounted spoiler and upgraded tail lamps.
Honda Accord V6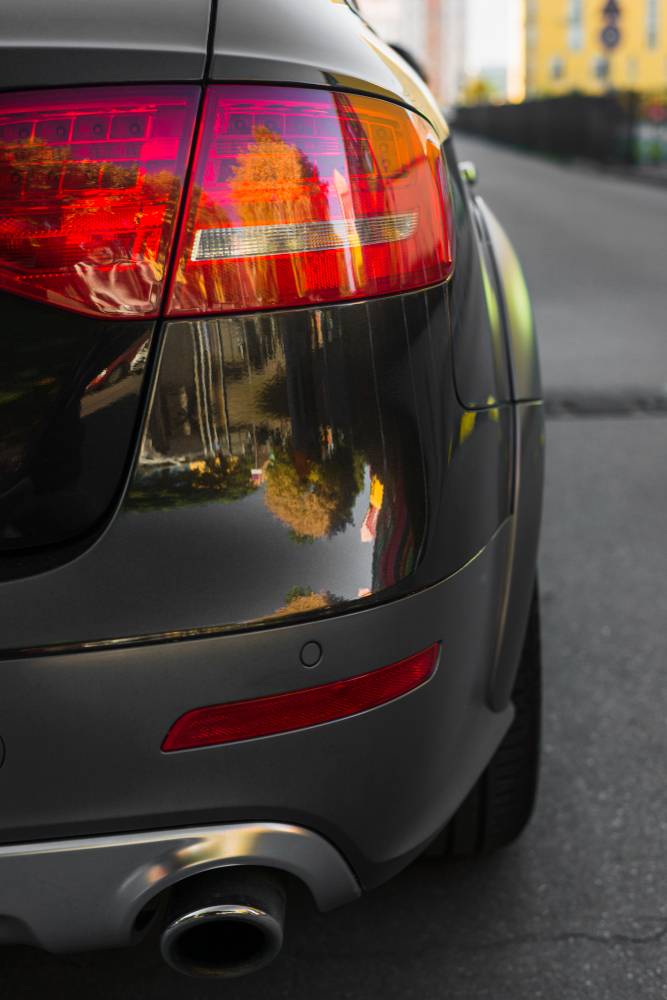 The 3.5-litre V6 engine of the Honda is known for its performance. This particular example is India's first Honda Accord to get Accuair Air Suspension that can adjust the ride height according to the situation. The rims are 19-inch work rims.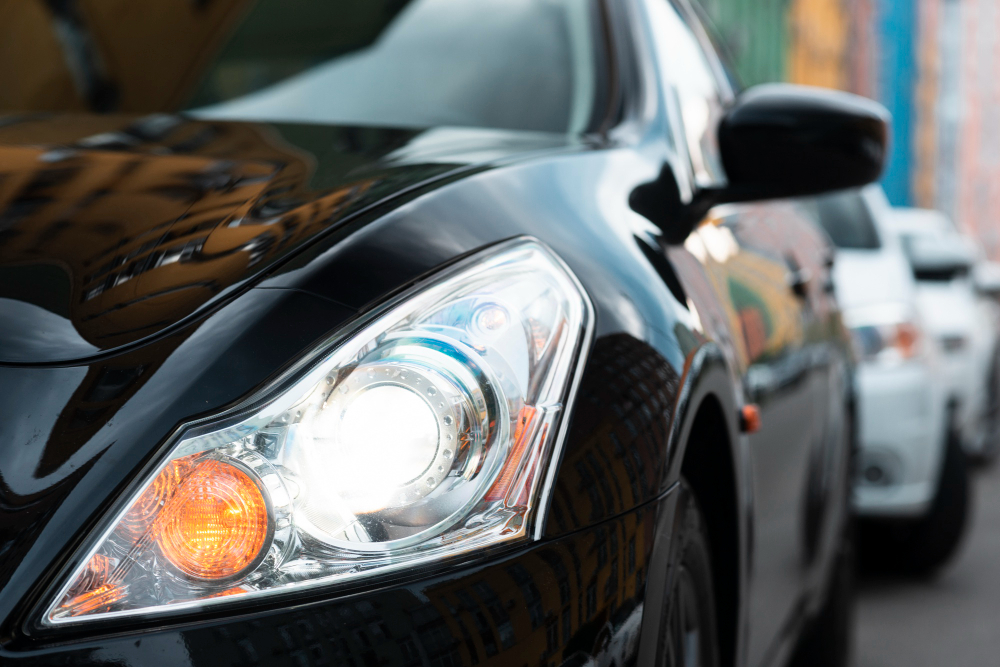 The exhaust system has been upgraded to Red Rooster Racing performance exhaust with the fire is now ignited by iridium spark plugs. The vehicle also gets aftermarket projector headlamps and tail lamps.
Toyota Corolla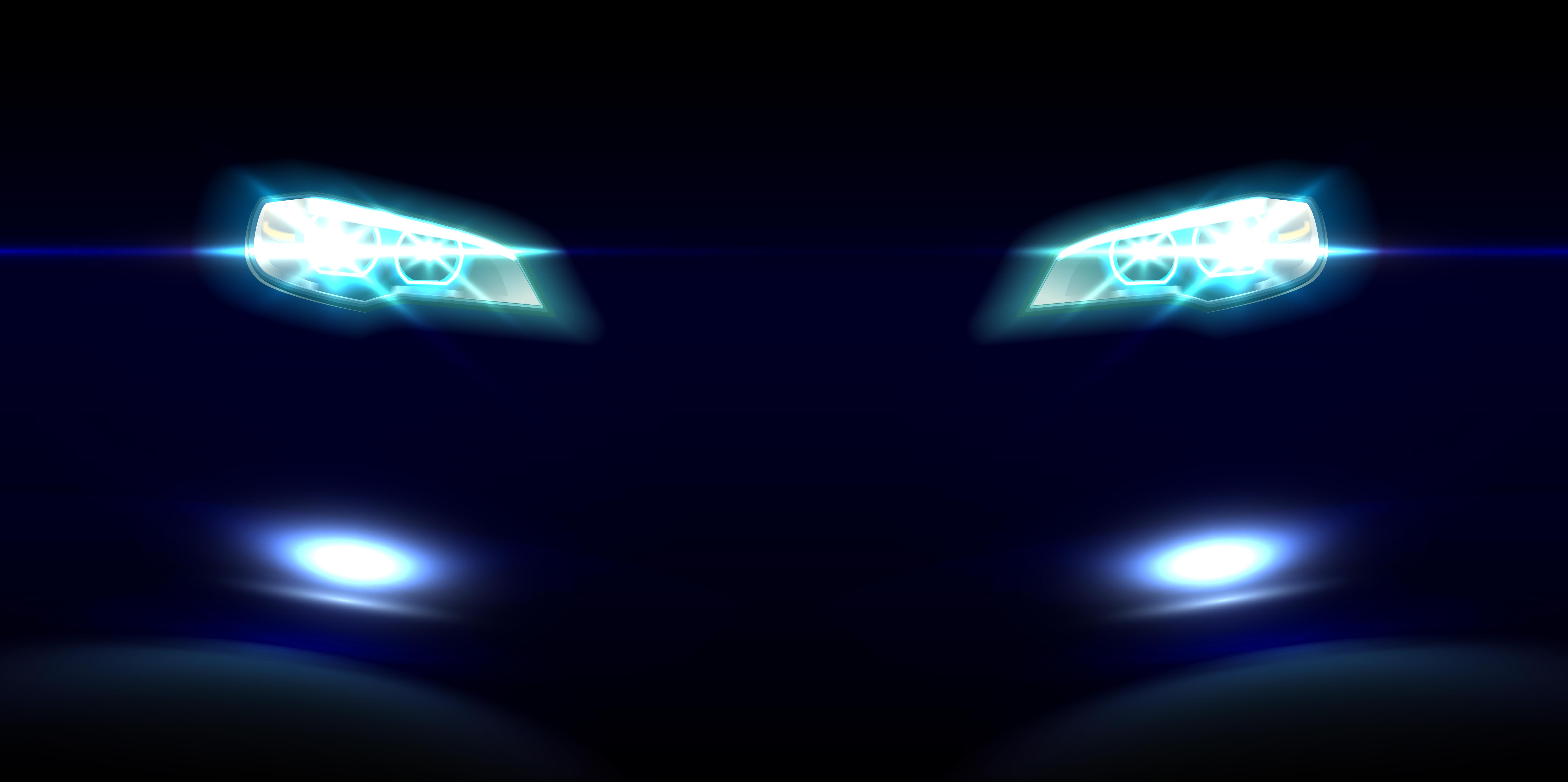 The Toyota Corolla is an unusual car to get modifications. Seen here is a tried and tested Corolla that has been repainted to gloss black colour. The 1.8-litre petrol engine receives an aftermarket exhaust system. The vehicle also gets Accuair air suspension system. The rims get upgraded to 17-inch wheels from Lenso. The Corolla also gets custom body kit with front, side and rear skirts.
Toyota Camry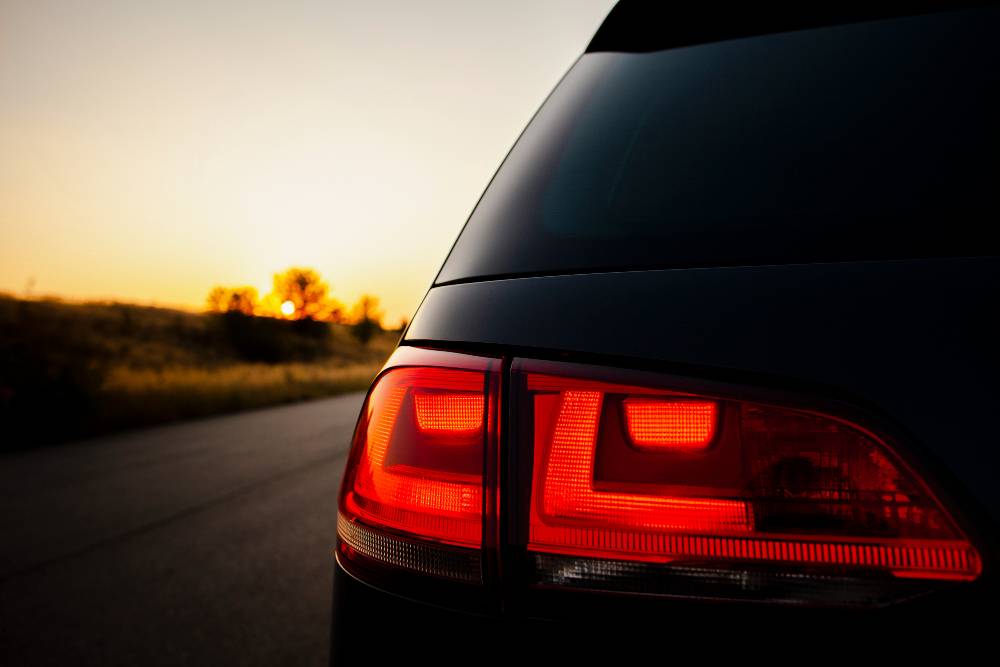 The Toyota Camry is often preferred by people who want to be driven by the chauffeurs. This example seen here from Kerala is at a different level altogether. The fiery red painted Camry gets a good looking body kit making it look beefier.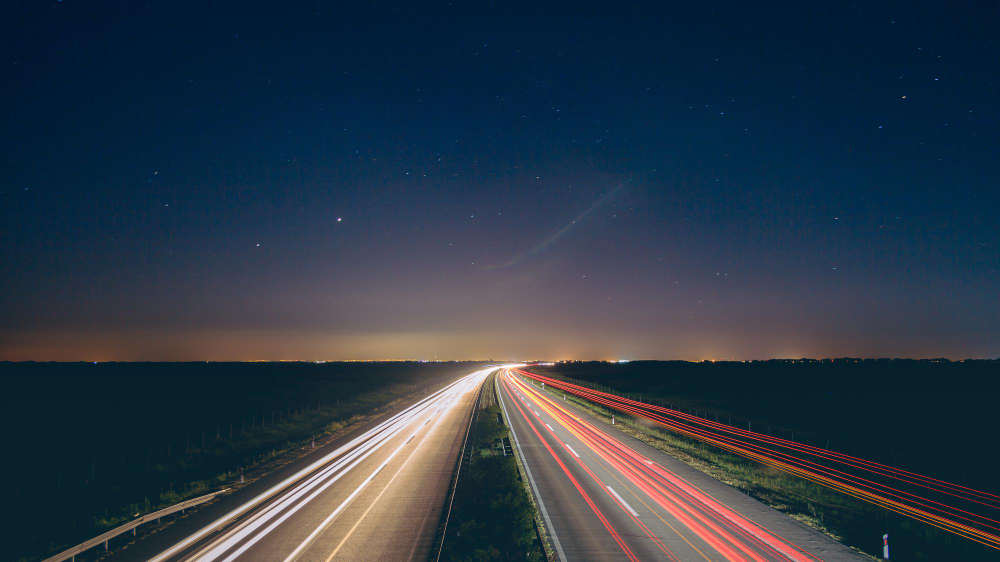 The vehicle also gets scoops on the hood. There is a new black mesh grille and new headlamps with DRLs. The rear bumper and the tail lamp unit has been upgraded too.
Continued Below: Indian cars that look GREAT lowered – 5th Edition
Image Source: 1,2,3,3,4,5