Lowering a car has its own benefits: it can reduce the body roll, improve the vehicle's turn-in, and all of it while looking much better than in stock condition. We look at ten Indian cars that look great lowered.
Maruti 800 (SS80)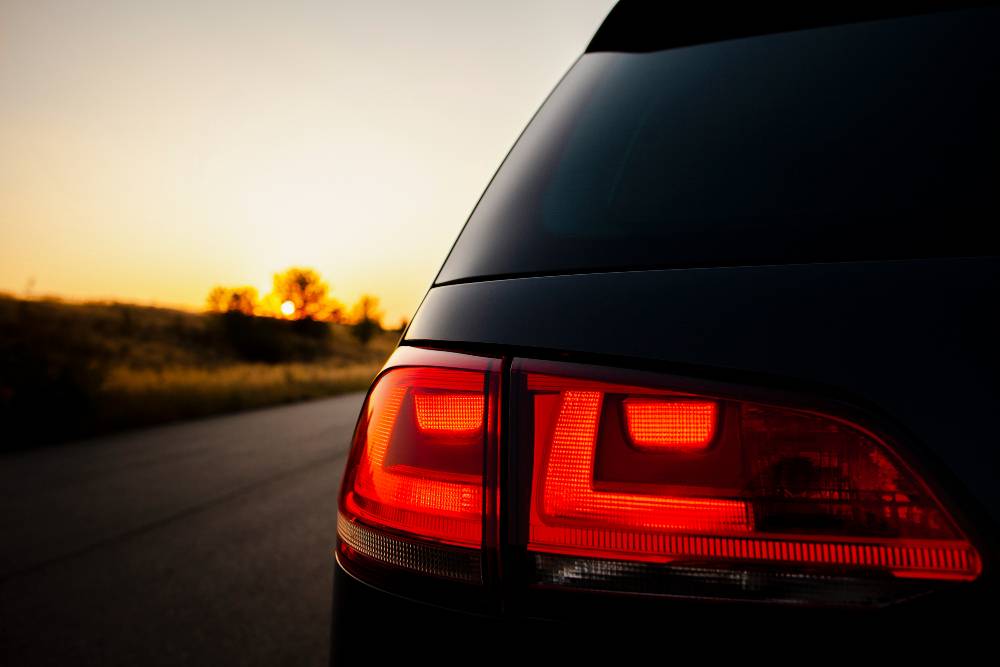 The SS80 or the first Maruti 800 to have come to the Indian market was sold in other countries as the Alto. With market-specific circular headlamps, the Alto looked slightly different from the version we got. But the custom 800 that you see here brings it closer to its JDM origins with the circular headlamps, 14-inch rims, a custom bodykit, and a lowered suspension. Sweet!
Ford Figo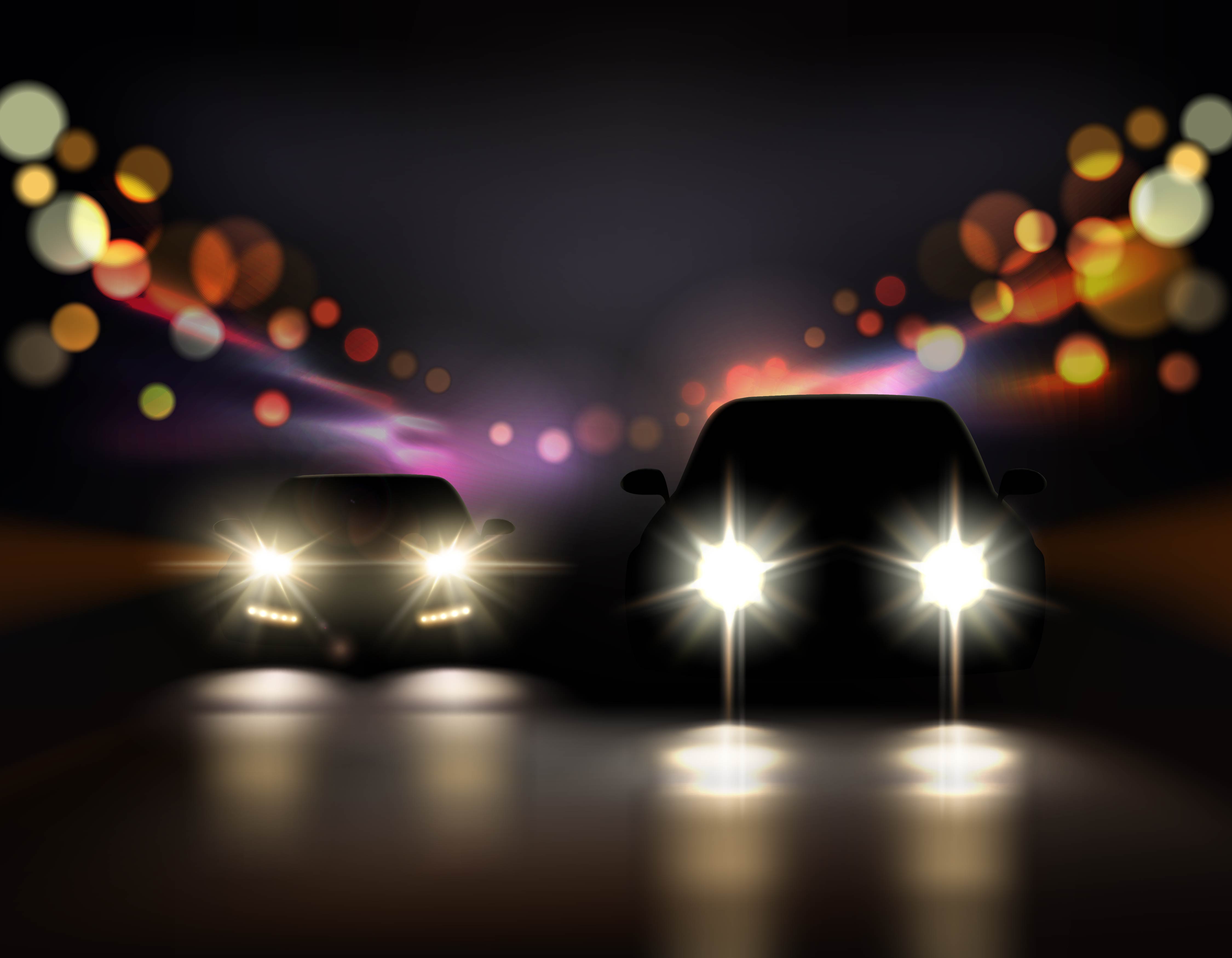 Made by Design Energized, the 'Figo RS' is how a hot Figo should have looked, had Ford decided to make the gen-1 car cater to those looking for hot hatchbacks. Custom bumpers, 17-inch alloys, a huge win, and a side skirt round off the changes.
With it now lower, and with sticky, low profile tyres, the Figo RS is sure to do justice to its Fiesta roots and the RS moniker.
Honda Jazz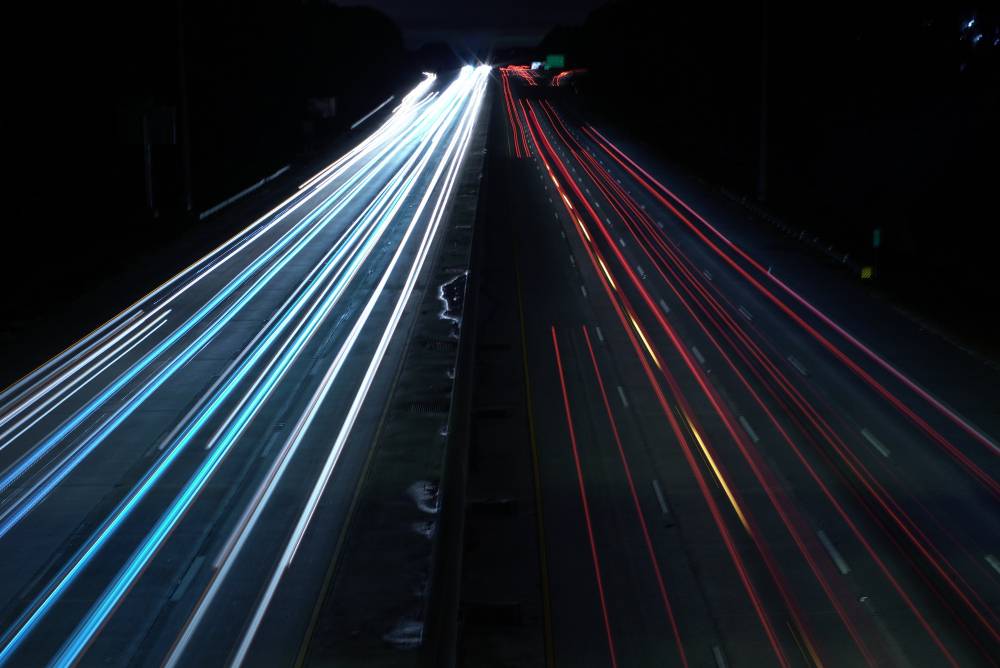 The gen-1 Honda Jazz that came to India offered a lot of space and the ability to enjoy a sedan-like interior but with the practicality of a hatchback. Although away from the sensibility, the car had a good chassis, robust engine, and it was a shame that its potential wasn't explored by the company. Thankfully the tuners were kind enough. Just look at this example. It gets a BC Racing suspension upgrade, uses 17-inch Volk wheels, has a Mugen bodykit, and custom intake and exhaust systems.
Fiat Punto
Designed by Giugiaro, the Grande Punto is one of the best-looking cars to have graced the Indian market. Sadly to cope up with the varied road conditions here, the car came with smaller wheels (15-inch at best) and a lot of wheel gap. Irrespective of that, it continued to be a great handler. But to have more fun, one has to give the car grippy tyres, lowered and stiffer suspension, and a bit more power. Just look at it!
Maruti Suzuki SX4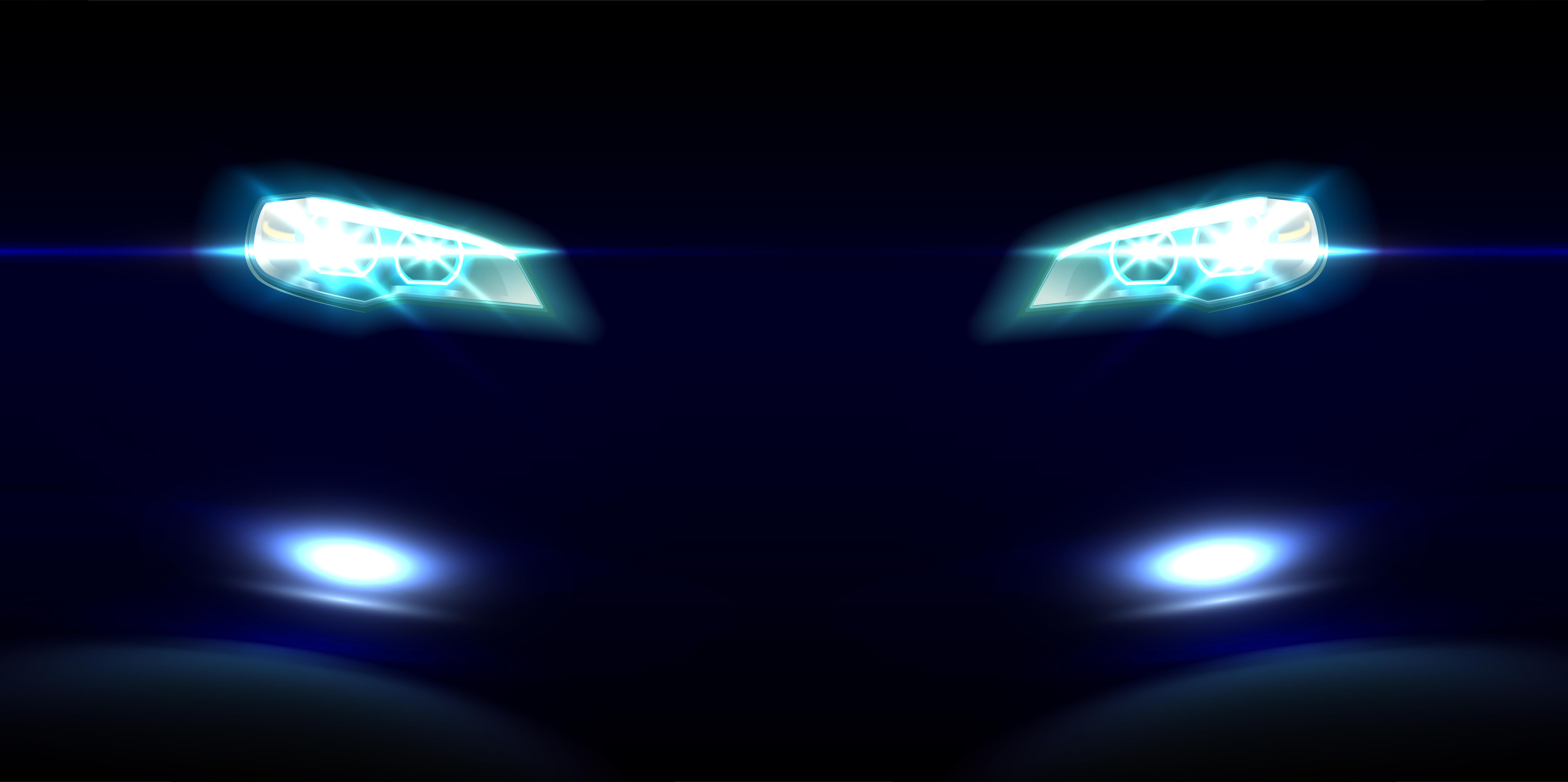 Remember when Maruti launched the SX4 with a bodykit, it took some time to grow on you? Well, it was under-tyred and sat a bit too high. So when you add 18-inch wheels and lowered springs, it's bound to look better. The bodykit is custom-made, and adds flavour to the other Giugiaro's Italdesign-designed Japanese sedan.
Mitsubishi Lancer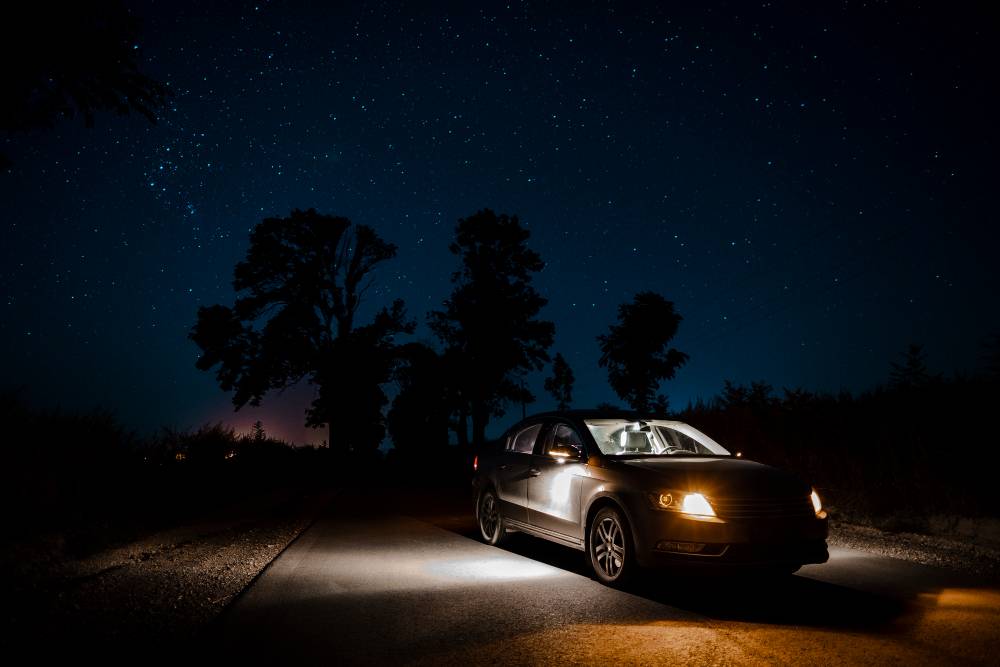 Some cars were made to be tuned, and the Lancer is one of them. Not that the car doesn't look great in stock form or anything of that sort, but the design responds so well to good bodykits. For instance look at this one here. It came before the Cedia, boasts a good looking (but not loud) bodykit, sits lower, and, as a result, looks great. And did we mention, they are very reliable, too!
VW Jetta
Positioned in the same segment as the Skoda Octavia, the Jetta is older and appeals more to the sensible kind. But that's not to say it's not sporty, or rather can't be made sporty.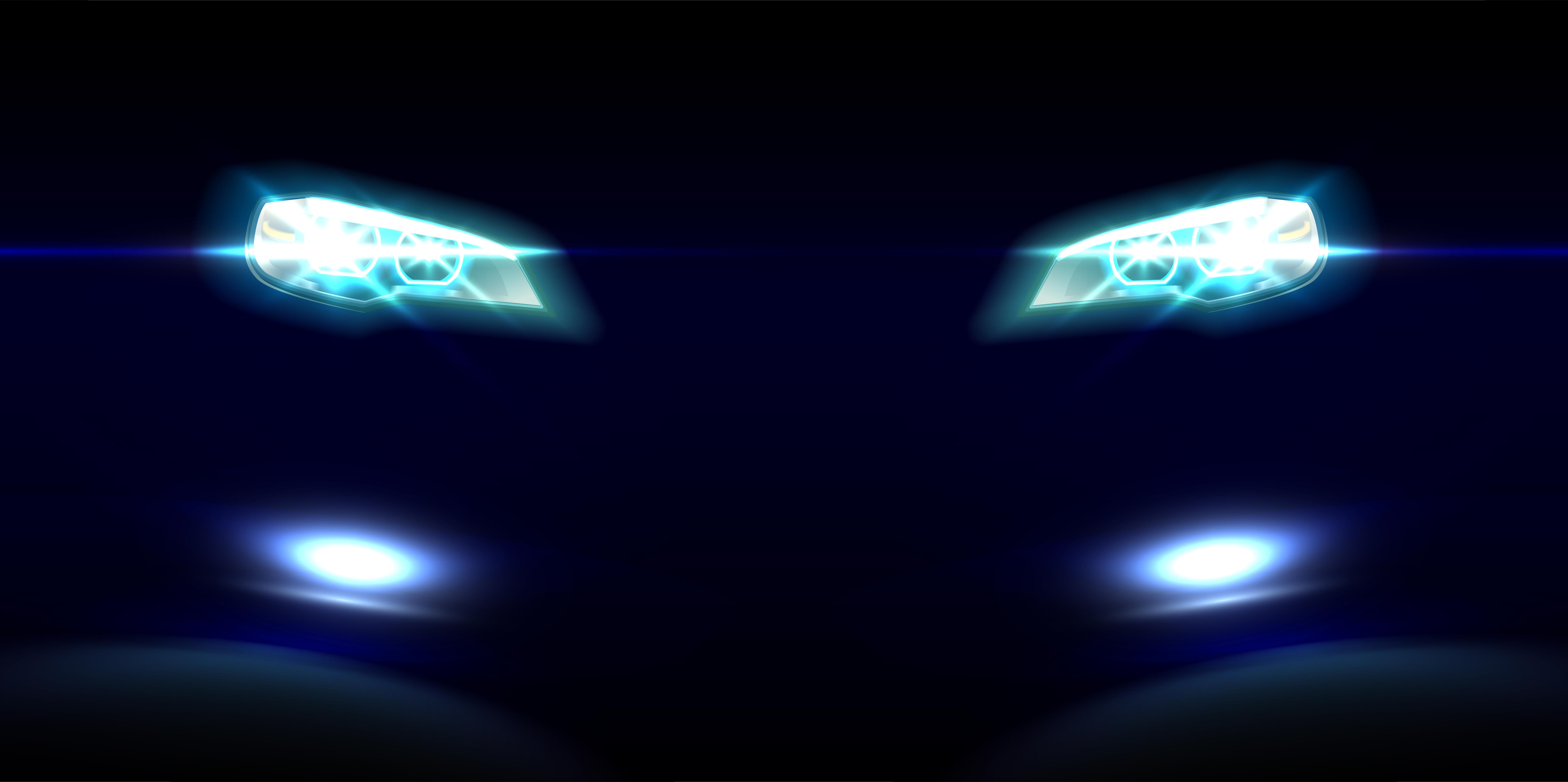 The car in question is running on lovely 18-inch rims, has a Jetta GLI bodykit, aftermarket projectors, and lowered Bilstein B14 suspension.
Honda Accord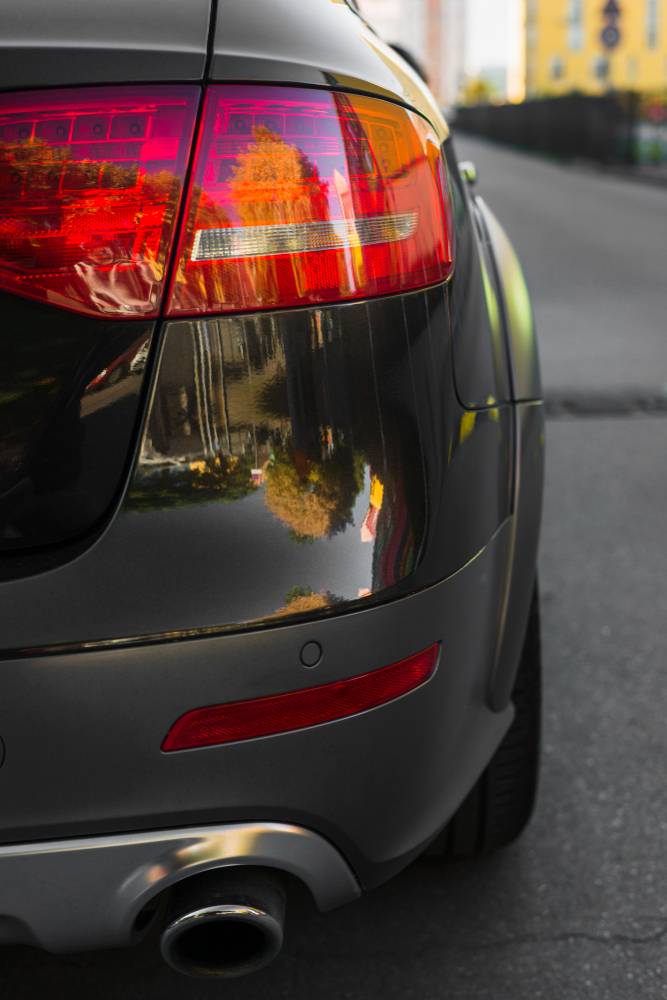 Positioned as an executive sedan, the Accord was never going to be your staple tuner's favourite. Or maybe not! Modified by Autopsyche, the Honda Accord here uses 20-inch Vossen wheels, is lowered, and also gets a Modulo bodykit. Executive sedans aren't boring anymore.
Nissan Terrano
The compact crossover SUVs are more road oriented, so it makes perfect sense to lower them. Customised by Kerala-based 360 Motoring, the modified Terrano sits lower, uses custom bumpers, has a roof-box, quad exhausts, and a lot of speakers in the boot. Custom head- and tail-lamps make it stand out, and so do the protruding wide wheels.
Honda CR-V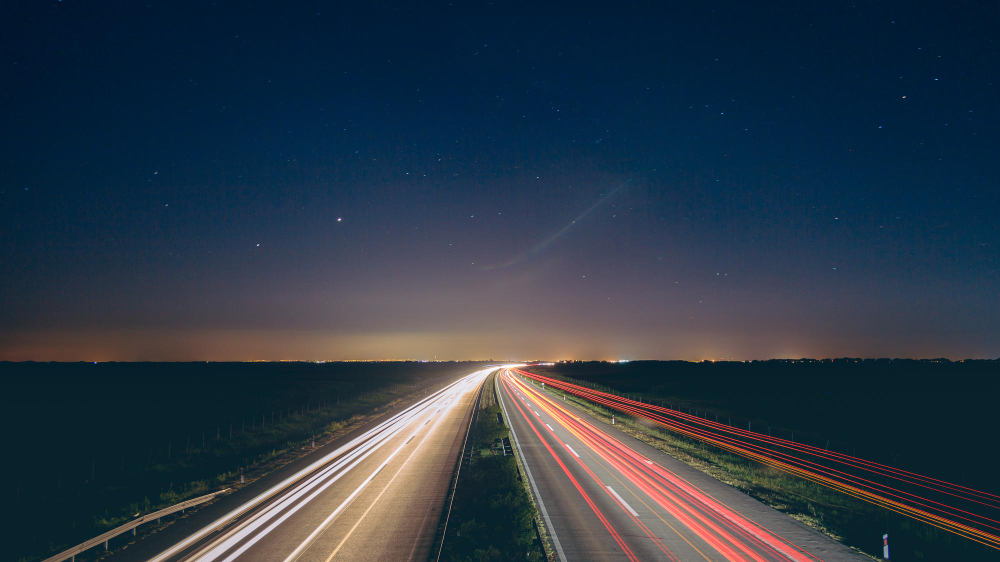 More than the Terrano, the CR-V is a misfit among rugged SUVs. It's made for the road, does a commendable job at staying on it, and has good space inside to keep the occupants happy. The mechanicals are reliable, and as long as you're on smooth tarmac, it will stay comfortable — keep in mind the lowered ride height (suspension upgrade) and the fact that it's running on good-looking 20-inch rims from Vossen.