The used car market is booming in India even when the new car market is going through a slowdown. The luxury used cars are especially very popular in the used car market because of their depreciation value. Even rich and famous celebrities go for the used luxury vehicles in the market because their value comes down drastically within a year or two of ownership. For example, a brand-new Lamborghini Huracan 610-4 can cost you about Rs 4 crores if you decide to buy it new. However, in the used car market, there are many examples of almost-new Lamborghini Huracan sports cars that are only three years old and the asking price is around Rs 1.6 crore! That's less than 50% of the cost of the car wiped out in just a few years. Also, these cars are low-run and are well-maintained. Here are a few such examples of celebrities owning a used luxury car.
Virat Kohli
Bentley Continental GT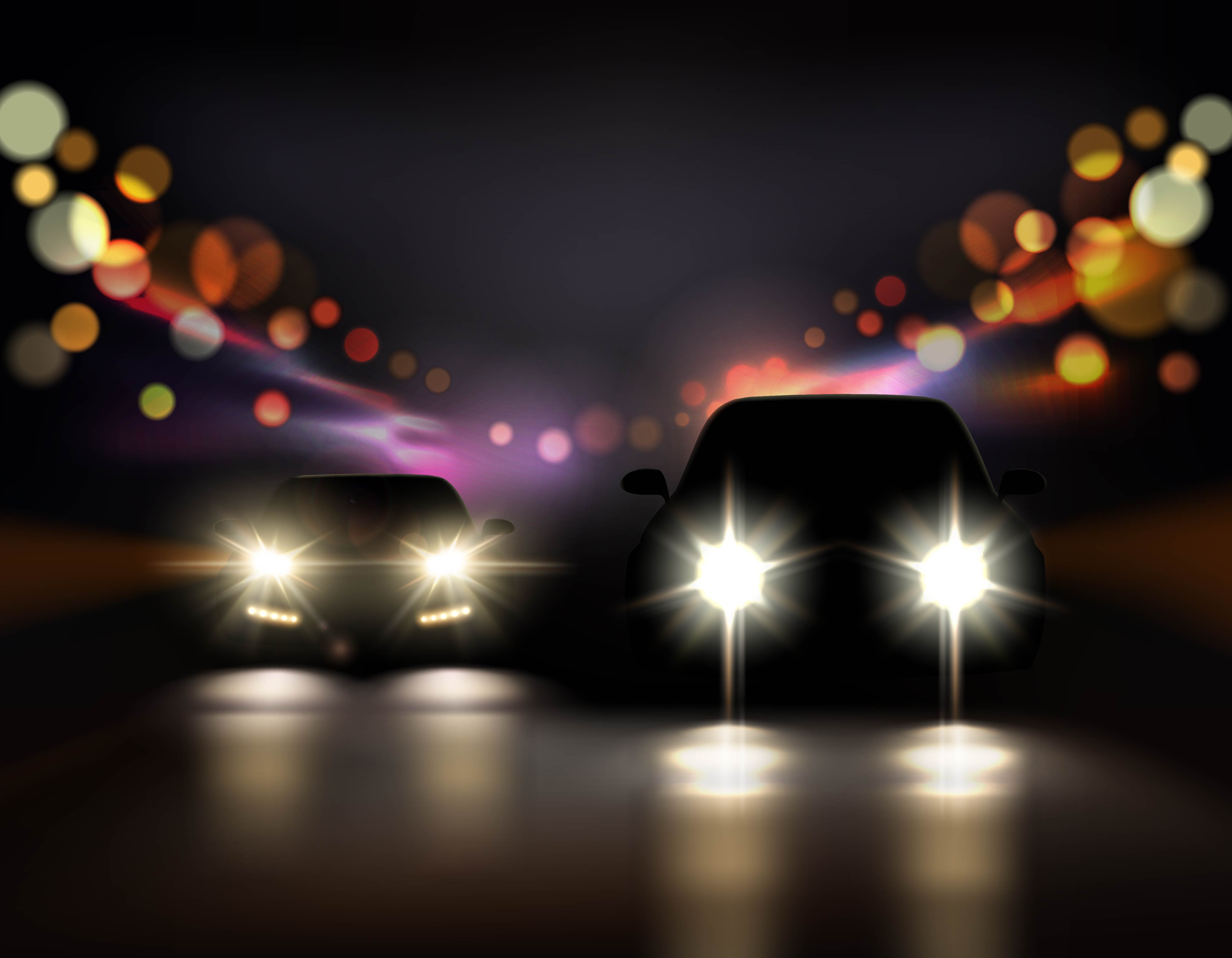 The Indian Cricket team's captain, Virat Kohli has two Bentley cars. While one of them is stationed in Delhi, the other one is in Mumbai, where he has shifted now. Virat bought the white coloured Bentley Continental GT in Delhi and has been spotted in it multiple times. He even uses the vehicle to reach the airport. He bought the car in 2018 and the new one costs around Rs 3.5 crore, on-road.
Yuvraj Singh
Lamborghini Murcielago
The dashing all-rounder in the Indian cricket team is known for his style. He owned a Lamborghini Murcielago LP640-4, which he bought from BBT way back in 2011-2012. The car has now been discontinued. It was launched at a price of around Rs 2.6 crore, ex-showroom in 2010.
Shilpa Shetty
Land Rover Range Rover
Shilpa Shetty has an amazing collection of cars including a Bentley and a Lamborghini. She recently bought Range Rover Long Wheelbase version, which offers acres of space. Apart from that, the Range Rover is extremely capable and can do amazing stuff when it goes off-the-road. It was also bought from BBT in 2018. This is a pre-facelift version of the Range Rover and it came with a price tag of around Rs 1.8 crores when bought new.
Sardar Singh
Land Rover Range Rover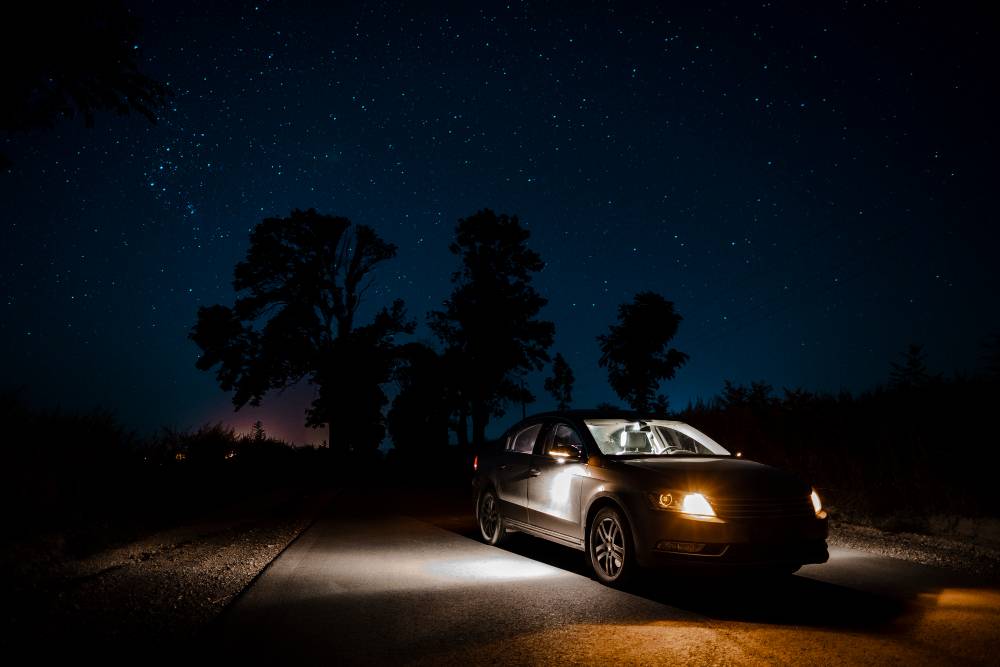 Sardar Singh became India's youngest hockey team captain and bought a used Range Rover from BBT a few years back. The blue shade of the Range Rover looks stunning. However, Sardar wants to get a Land Cruiser one day as it remains his dream vehicle. This is the older-generation Range Rover that came with a price tag of Rs 1.5 crore.
Dinesh Kartik
Porsche 911 Turbo S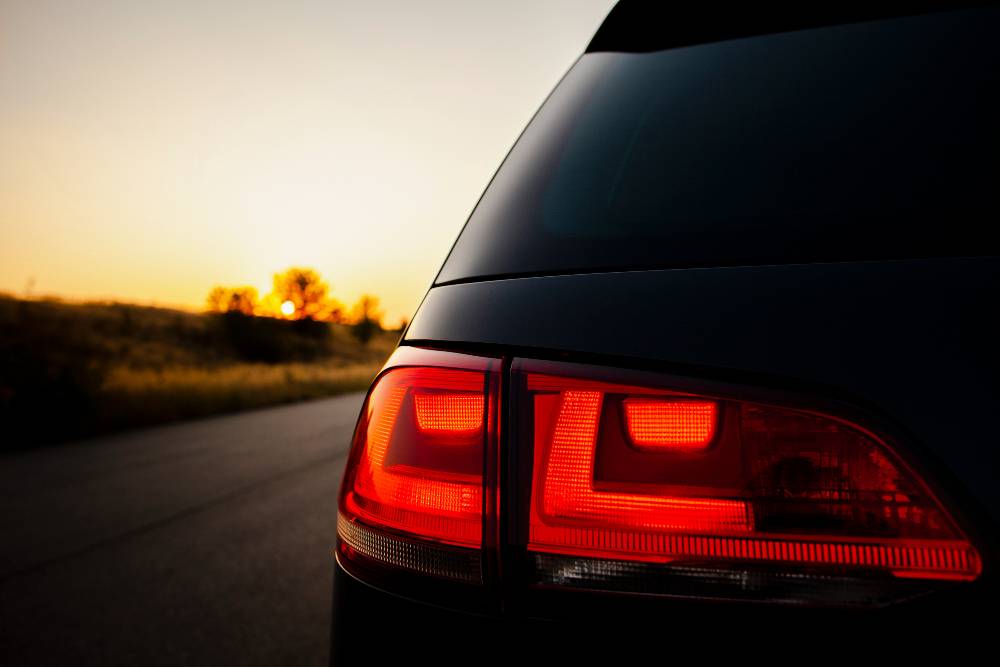 Dinesh Kartik is a popular cricketer who is known for his match-winning innings. The cricketer bought a Porsche 911 Turbo S from Big Boyz Toyz quite a while back and uses it quite often. He bought the car in 2018 and the car was officially discontinued in 2019. It came with a price tag of over Rs 3 crore in 2019.
Honey Singh
Audi R8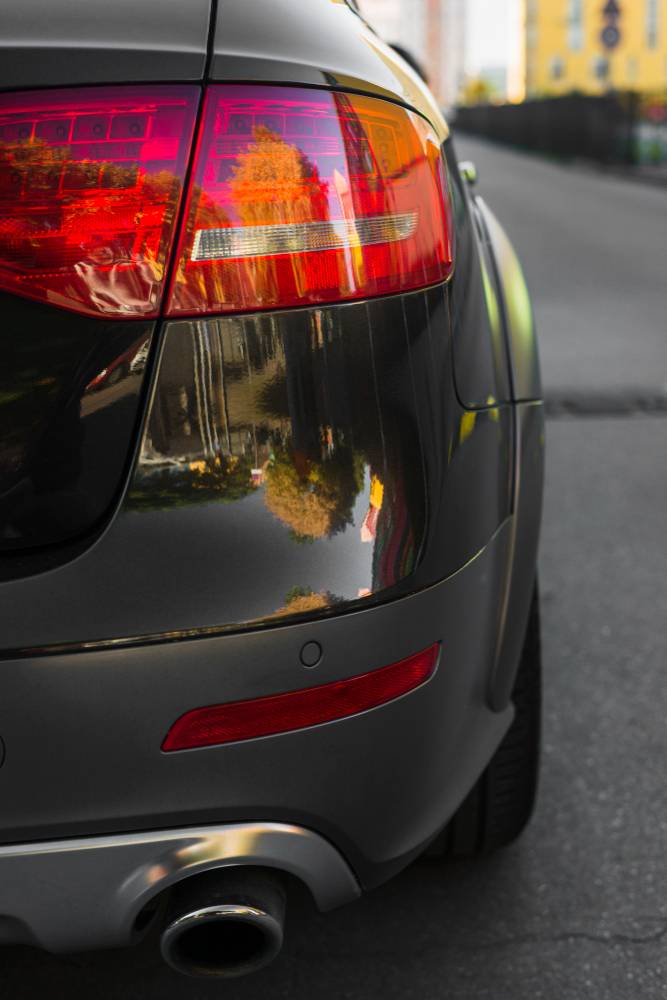 Honey Singh, the popular singer has a range of luxury cars. He bought a used Audi R8 from BBT sometime back but does not use the vehicle as often. Honey Singh also owns a range of other vehicles including Audi Q5 and a Jaguar XF. The Audi R8 owned by him is an older model and he bought it a few years back. The car came with a price tag of around Rs 2 crore when new.
Hard Kaur
Ferrari 458 Italia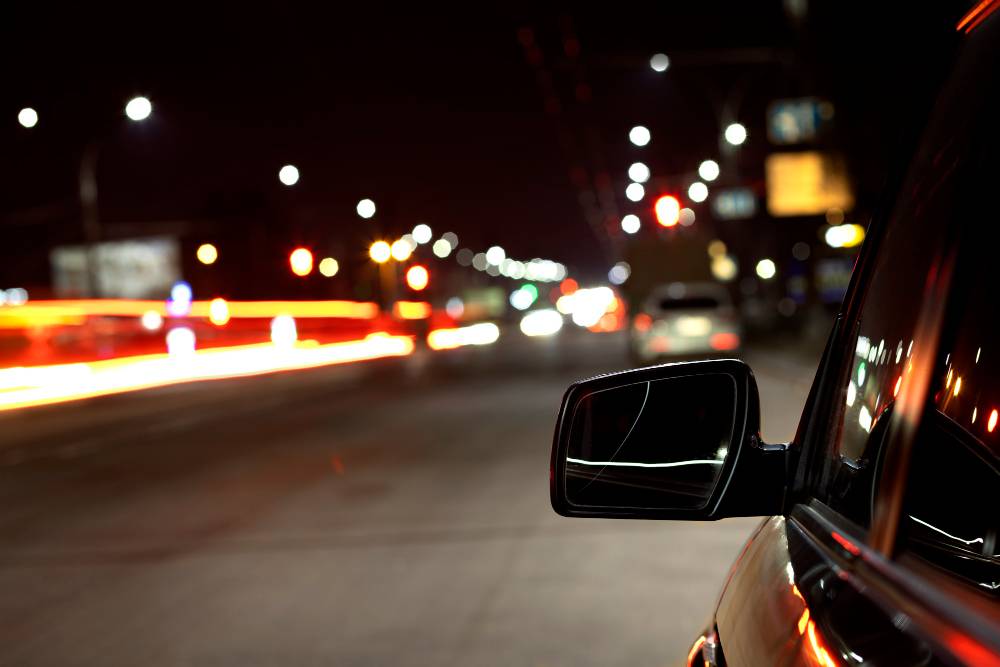 Hard Kaur also got a Ferrari 458 Italia from BBT. The vehicle has also featured in one of her songs. The sports car in the signature Ferrari red colour looks like a treat to the eyes. It gets powered by a 4.5-litre V8 engine that generates a maximum of 562 Bhp. The Ferrari Italia has now been discontinued but it came with a price tag of around Rs 3.27 crore when new.
Badshah
Rolls Royce Wraith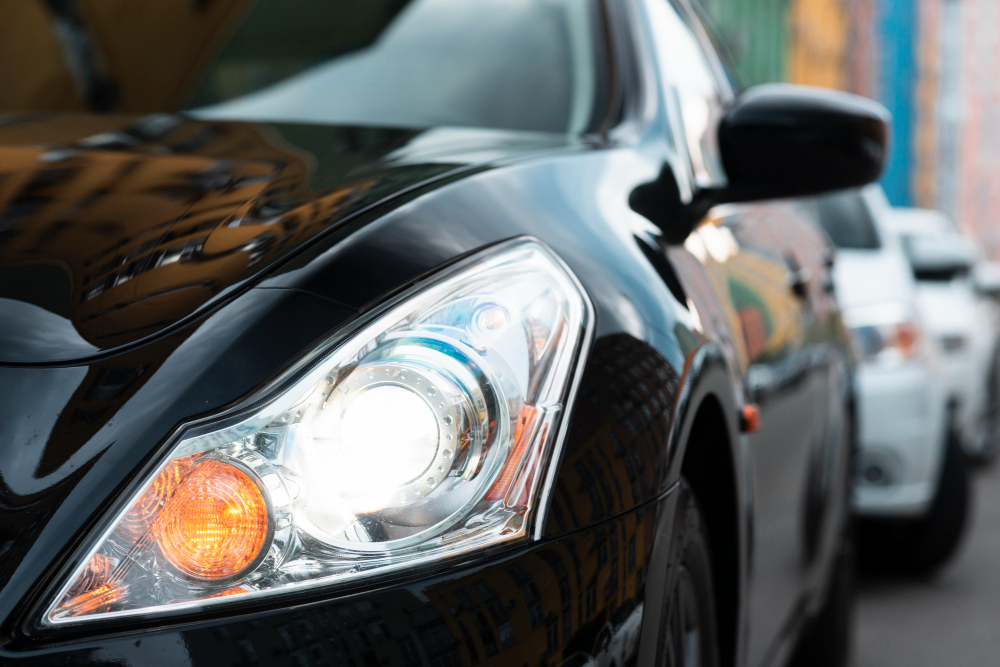 Badshah bought a used Rolls Royce Wraith earlier this year. He has been spotted driving the vehicle all by himself multiple times. It is not known from where exactly he got the vehicle but he got the Wraith last year. A new Wraith can cost more than Rs 6.4 crores, which is the base price of the vehicle and the owners have to pay extra for the customisation options.