Bentley is a niche luxury brand that caters mainly to the wealthy people with exquisite tastes and want to own something luxurious & fun. In India, cricketers like Virendra Sehwag to businessmen like the Micromax owner Rahul Sharma own Bentleys. Here are the famous people with their favourite cars.
Aamir Khan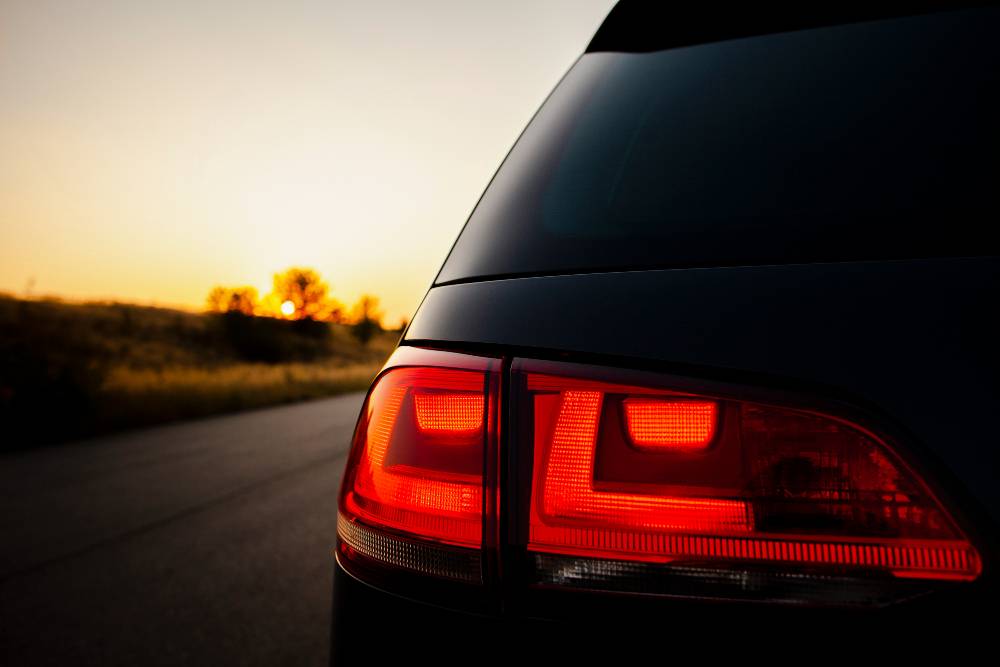 Aamir Khan is a guy who has a wide range of vehicles, from the humble Ford Ecosport to the lavish Bentley Continental Flying Spur. The car in question is an interesting light blue shade & is a car the actor is spotted in quite often.
Akshay Kumar
The 'Khiladi' Kumar drives a humble Honda CR-V on a daily basis, however when he has to arrive in style at a party, he chooses his Bentley Flying Spur. He is the sort who prefers to be in the driver's seat, even if it is a luxury sedan.
Yuvraj Singh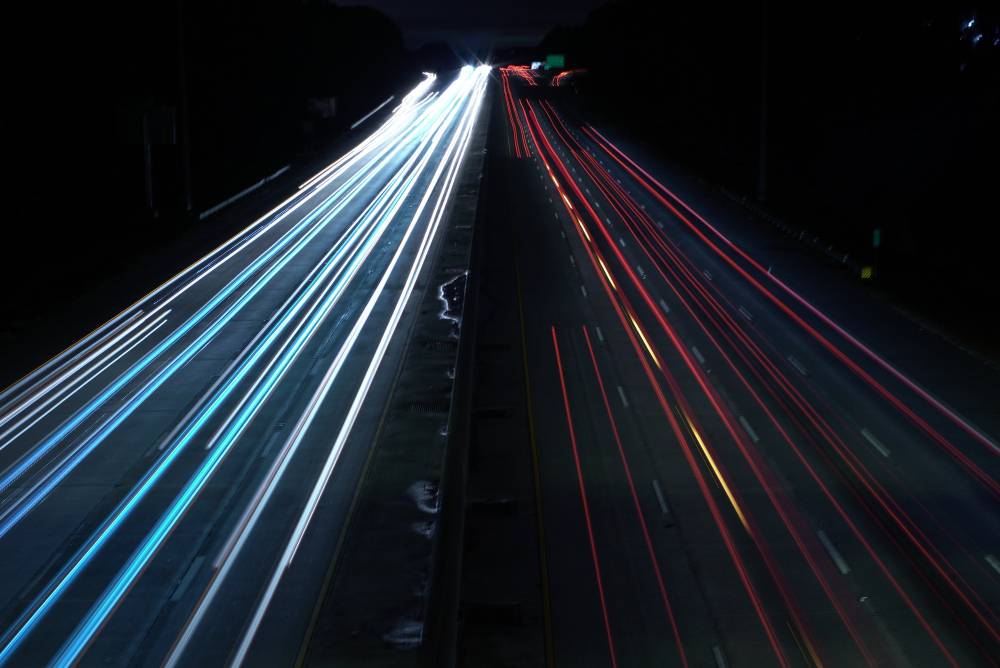 Yuvi is a car loving person. He had a Lambo, a BMW M5  and continues to have a M3. Being the car loving person he is, he recently picked up a black Continental GT V8. The car is powered by a 4.0 liter V8 turbo charged motor making a 507 Bhp & 660 Nm.
Shilpa Shetty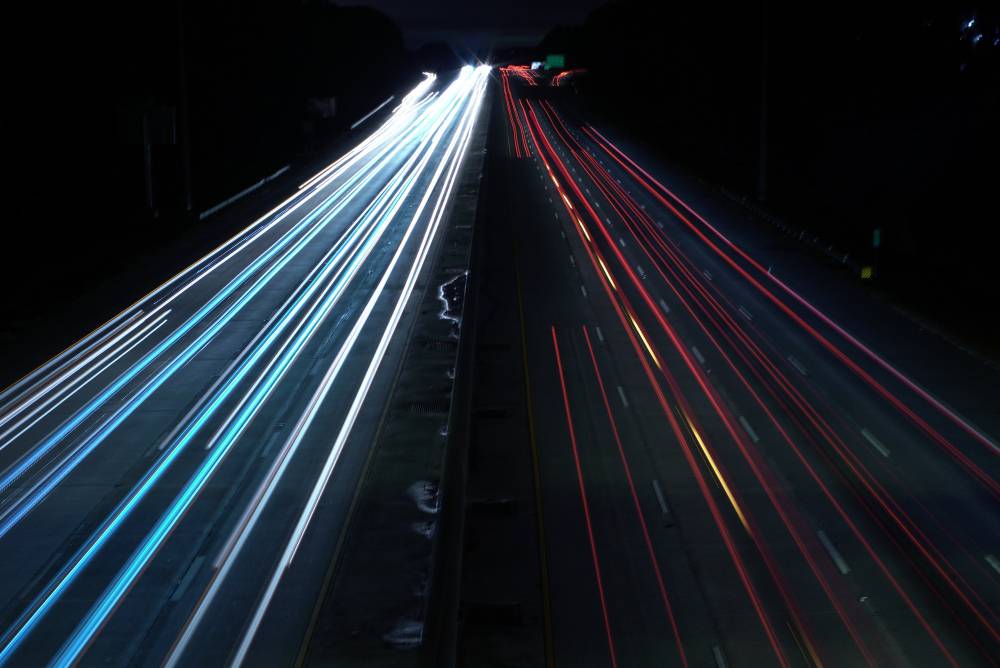 Shilpa Shetty & her husband Raj have a Bentley Flying Spur. Interestingly, the car has recently been given a make over & now sports a more 'Jhatak' silver chrome finish. Now her car will turn as many heads as she does.
Virendra Sehwag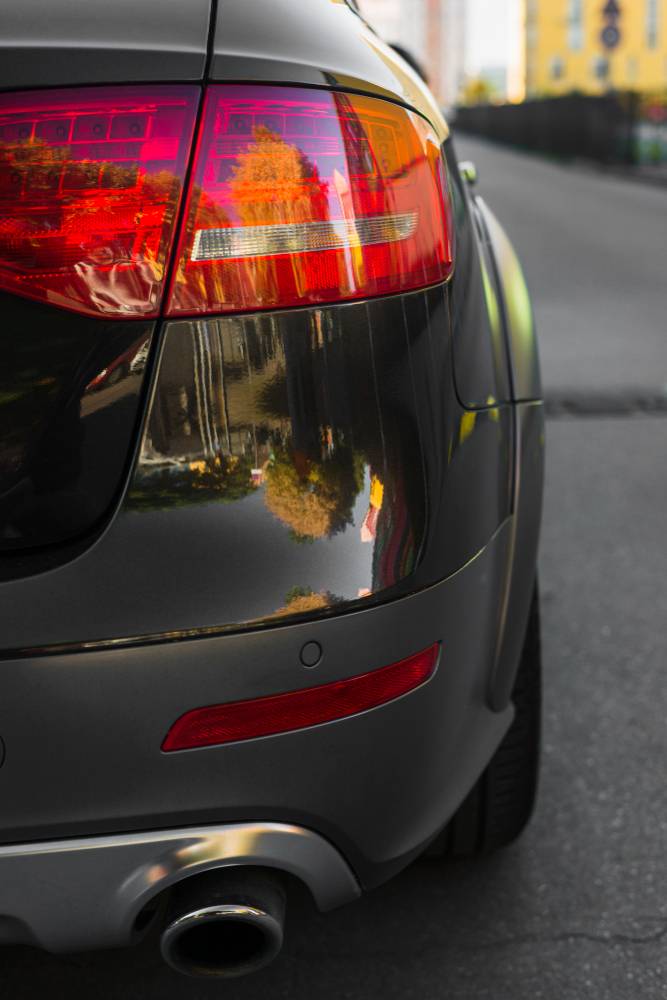 The Nawab of Najafgarh loves to drive in Delhi & was the one of the first cricketers in the Indian team to get a Bentley. He has been spotted going to cricket practice with his other Delhi mates in his Bentley Flying Spur.
Bachchan family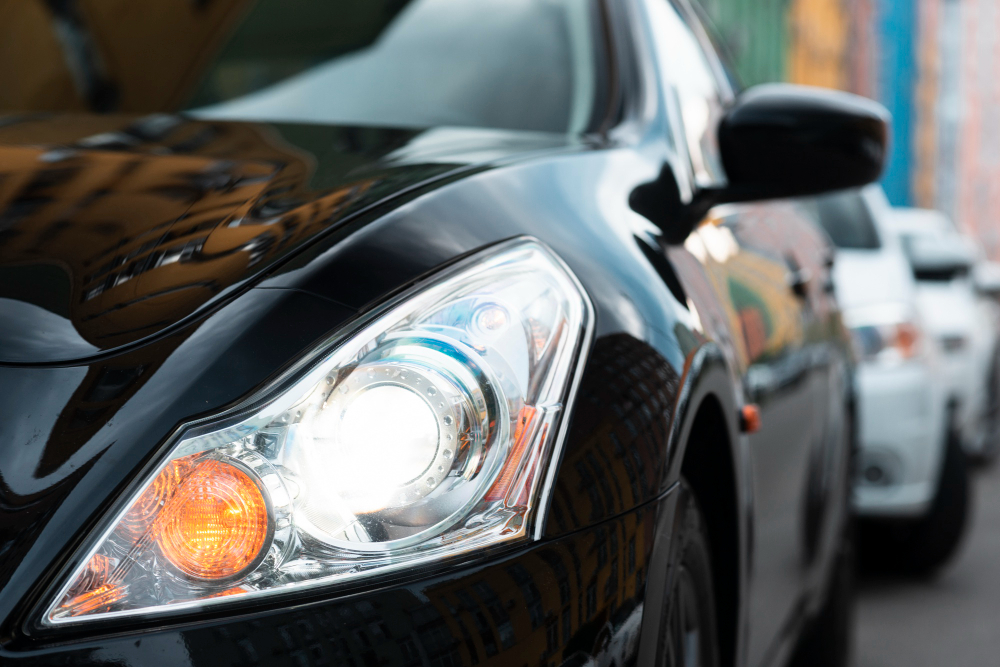 The Bachchan family has a white Continental GT which was gifted by politician Amar Singh. The car is mainly used by Abhishek & Aishwarya and the couple have been spotted in the car quite a few times.
Ritesh Deshmukh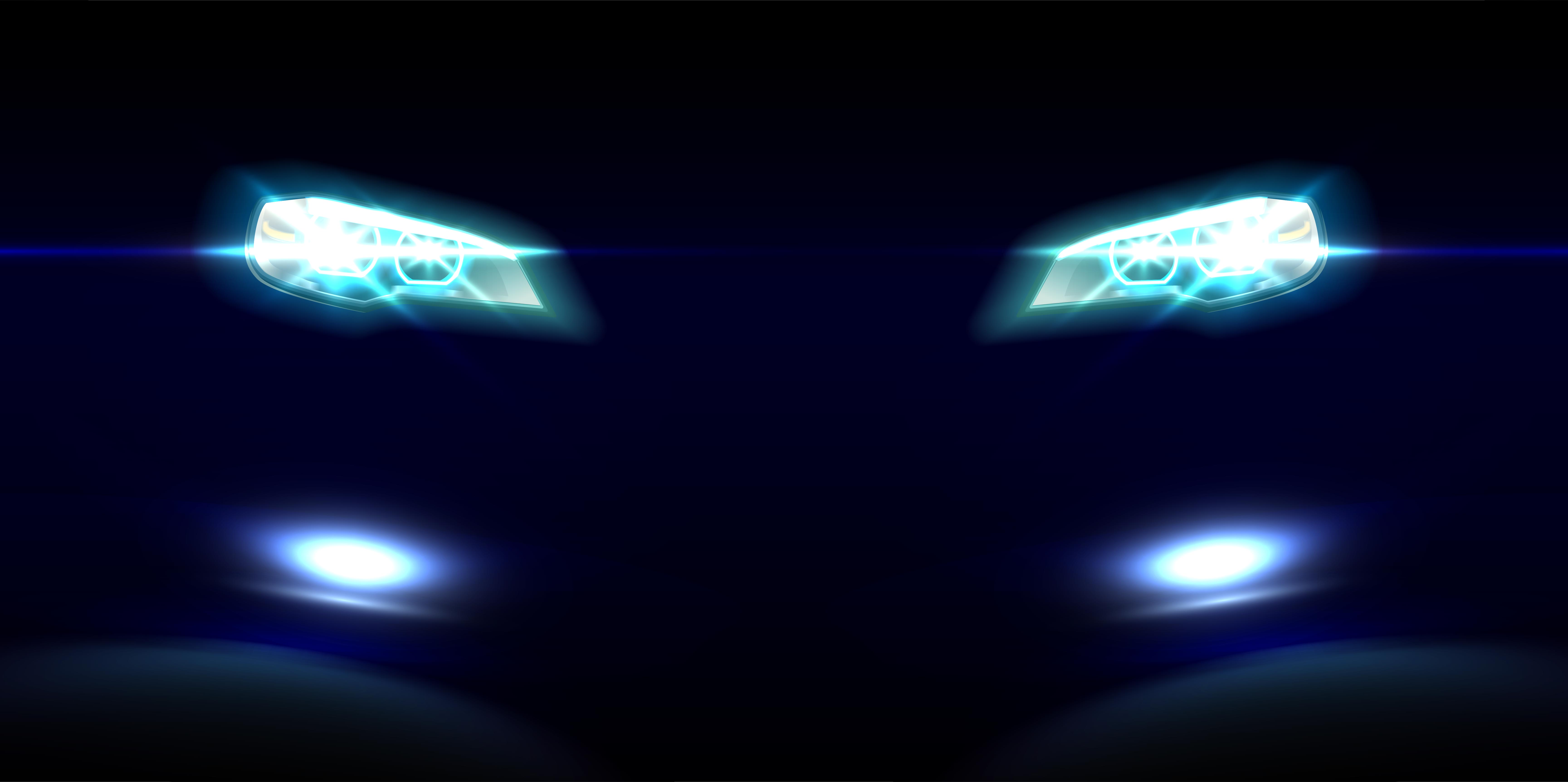 Ritesh, though not acting much nowadays has a first generation Bentley Flying Spur. The car in question is also the car he drove off in after getting married to actress Genelia D'Souza.
Micromax owner Rahul Sharma
The co-founder of Micromax & now the husband of film actress Asin has a Bentley. Not just any Bentley though, Mr. Sharma has chosen the most powerful Bentley Continental GT there is on sale, ie the Speed. It takes a lot of passion and taste to choose such a car with 626 Bhp & 820 Nm.
Poonawala family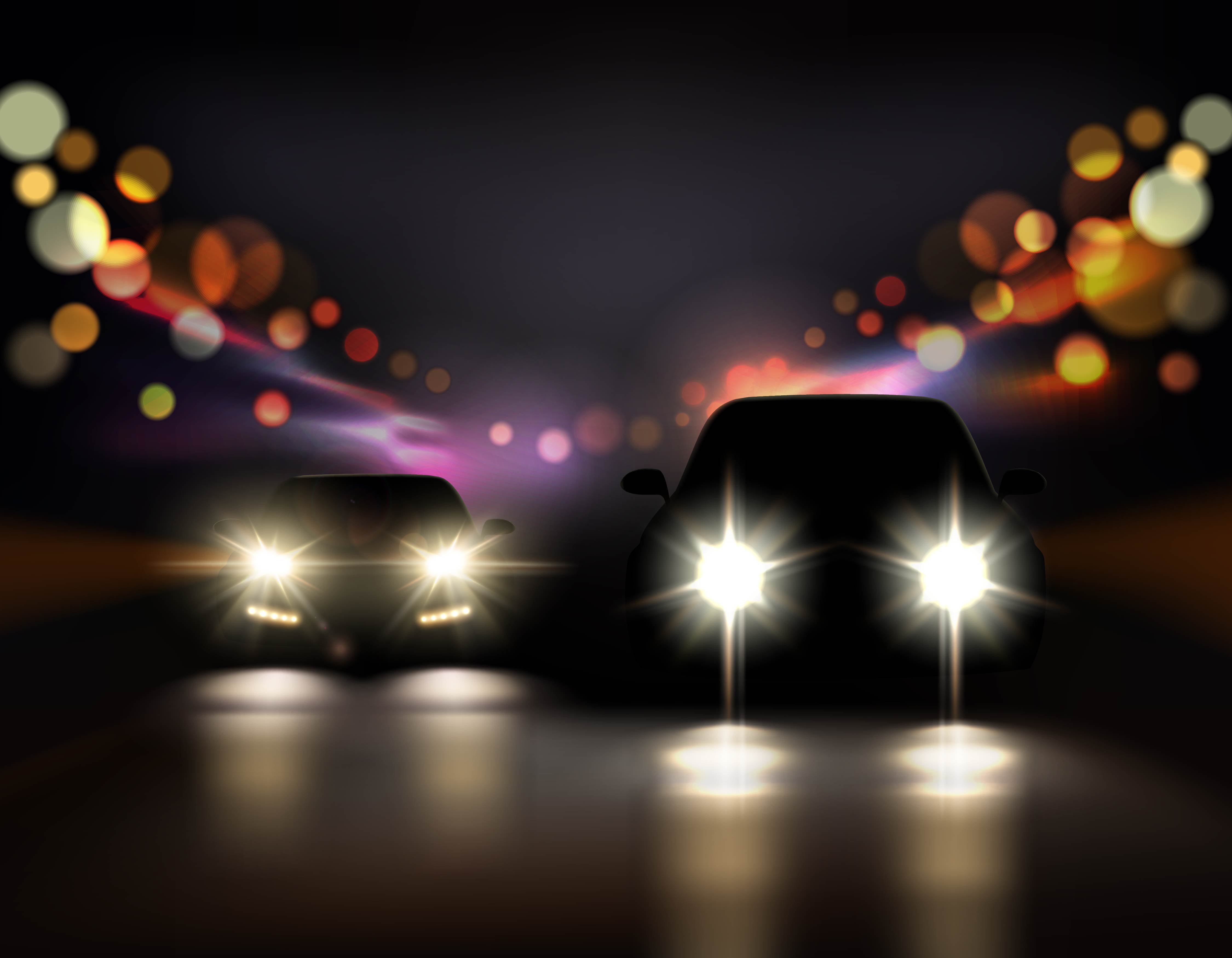 Yohan Poonawalla, the race horse breeder knows a thing or two about fast things obviously. The family owns a lot of exotic & fast cars. Yohan owns a 2010 Bentley Flying Spur. Nope, its not just any Flying Spur, it is the more powerful 'Speed' variant. We certainly appreciate his choice in cars.
Bhushan Kumar
Bollywood music mogul and producer Bhushan Kumar has a good taste when it comes to cars. He always chooses the swankiest & the best cars out there in the market. Though he prefers convertibles, he does have a Bentley Flying Spur when he decides he wants to cruise in the lap of luxury.
Image Source: 7