It has been raining cars for cricketers in recent times, or to be specific, Mercedes-Benz SUVs. A few weeks ago, middle-order batsman, Suryakumar Yadav purchased a heavily-customized Mercedes-Benz GLS 400d, while another middle-order batsman Shreyas Iyer got his hands on a brand new Mercedes-AMG G 63. Now, there's news that the captain of the Indian cricket team, Rohit Sharma, has also got himself a brand-new Mercedes-Benz GLS 400d.
Unlike Surya's Polar White-coloured GLS 400d, the SUV bought by Rohit Sharma is in a shade of Selenite Grey. The new GLS 400d bought by Rohit was recently seen in a video uploaded by CS 12 Vlogs on YouTube. In this video, we can see the new GLS 400d being driven by some other person, and not Rohit.
However, the details fetched by the registration details of the SUV reveal that Rohit bought this SUV in February 2022. It was the first time that the new GLS 400d bought by Rohit was seen on the roads of Mumbai for the first time. The SUV looks clean and new without any add-ons or customization.
Also read: 10 DC Design cars & how they look in the REAL world: Maruti Swift to Mahindra XUV500
Rohit Sharma also owns Lamborghini Urus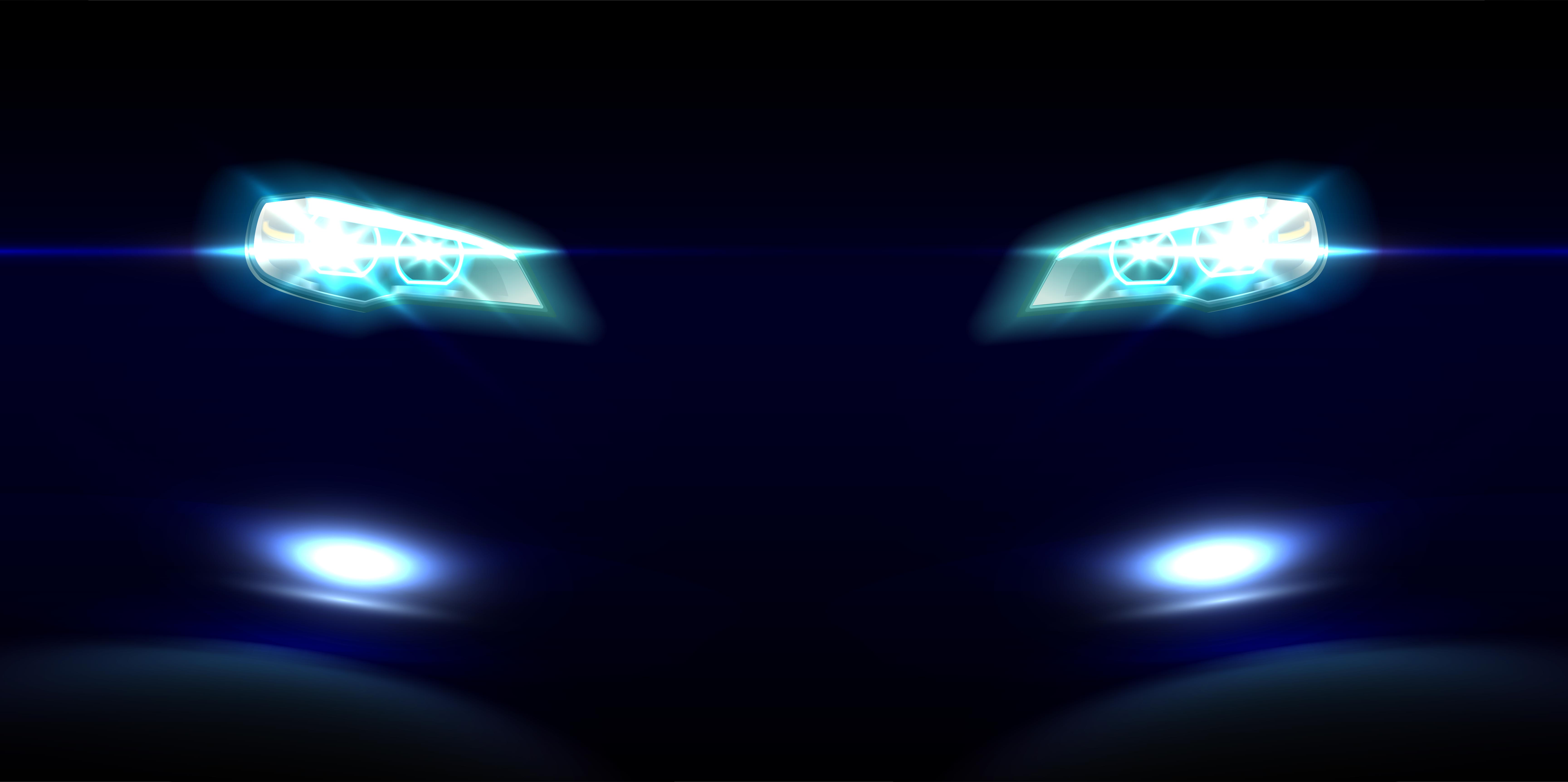 In addition to the Mercedes-Benz GLS 400d, Rohit Sharma also owns a few other high-end luxury cars, the list of which includes a blue-coloured Lamborghini Urus, a BMW M5, a BMW X3 and a Toyota Fortuner. Considering that this Mercedes-Benz GLS 400d was purchased by Rohit back in February 2022, it is safe to say that the blue-coloured Lamborghini Urus is his most recent purchase. Rohit has been seen multiple times driving the Urus all by himself. His first car, though, was a Skoda Laura, which he purchased soon after starting his cricket career.
The GLS 400d is the range-topping variant among the diesel-powered versions of the SUV, positioned above the slightly lesser powerful GLS 350d. The Mercedes-Benz GLS 400d sources its power from a 2.9-litre twin-turbocharged inline-six-cylinder diesel engine, which is accompanied by a 48V mild hybrid tech. Paired with a 9-speed 9G-Tronic automatic transmission, this inline-six engine churns out a maximum power of 330 bhp, while the peak torque output of this engine is rated at 700 Nm.
The Mercedes-Benz GLS is also available in a Maybach avatar, the Maybach GLS 600. This version of the GLS is one supremely luxurious vehicle with a tweaked exterior and heavily customized rich interiors. Powering the Mercedes-Maybach GLS 600 is a 4.0-litre twin-turbocharged V8 engine coupled with a 48V mild hybrid tech. Here, the engine is paired with a 9-speed 9G-Tronic automatic transmission and produces 550 bhp of maximum power and 730 Nm of maximum torque.
Also read: Mahindra Bolero beautifully modified to look like Jeep Wrangler Rubicon