Cricket may not officially be the national sport of India but it certainly is the most loved sport here. The gentlemen's game has a massive following here and members of the Indian cricket teams are no less than celebrities. The current leader of the Indian cricket team is Virat Kohli and he owns a rather impressive fleet of cars. However, he's not the only captain to have a commendable garage. Here is a list of a few Indian cricket team captains and their rides.
Virat Kohli
Starting the list is the current Indian skipper, Virat Kohli. He's counted among the top batsmen around the world currently and is known to be quite aggressive on the ground. Kolhi has a vast collection of cars, the most impressive among them being the Audi R8 V10 LMX edition. This special edition car is powered by a V10 engine from Lamborghini. Other than the Audi R8, Kohli's garage also includes other high-end cars like the Audi A6, Q7, Range Rover Vogue, Audi S5 and a Toyota Fortuner.
Sunil Gavaskar

[Image courtesy: Mid Day]
Popularly known as the little Master, Sunil Gavaskar is one of the most prolific cricketers our country has given to the world. He was the first batsman in the world to cross the 10,000 run barrier in Test cricket. The little master was never seen batting an eyelid in front of the famed West Indies pace attacks and battered them straight out. In 2014, Gavaskar was put in charge of the BCCI as its president by the Supreme Court to oversee the 7th season of the Indian Premier League. Talking about his choice of wheels, Sunil Gavaskar goes for his daily commute is an E 30 BMW 5 series.
Kapil Dev

[Image courtesy: GoBollywood]
Kapil Dev was the man in charge when India first lifted the World Cup in 1983. The memory of Dev running to catch was a moment that not only changed India's outlook towards cricket, but it also bought about a change in the way the world viewed India in the realm of cricket. In the same World Cup, Kapil smashed 175 of 138 balls against Zimbabwe, to help India to an almost unthinkable win after his side were reduced to 78 for seven. Kapil Dev also held the world record for the most number of wickets taken by a bowler in tests at 434, which was broken by Courtney Walsh in 2000.
Kapil Dev's ride of choice is Porsche's only four-door sedan currently on sale – the Panamera. Kapil owns a first-gen Porsche Panamera. Prices for the current Panamera start at Rs 1.16 crore.
Mohammed Azharuddin
Mohammed Azharuddin was one of India's most popular and successful players who ended was also among the best when it came to leading the national side. His elegant strokes and upturned collar captured the imagination of a nation. However, the adoration turned into disbelief and anger when he implicated in the infamous match-fixing scandal of 2000 and banned for life from Cricket. It was only at age 49, with his playing days long behind him was Azhar able to get his ban overturned by the Andhra Pradesh High Court. The former Indian captain was also a member of Parliament from 2009 to 2014.
Azhar has been seen in three different cars over the year. These include the BMW 5-Series sedan and 650i coupe along with a Honda CR-V.
Sachin Tendulkar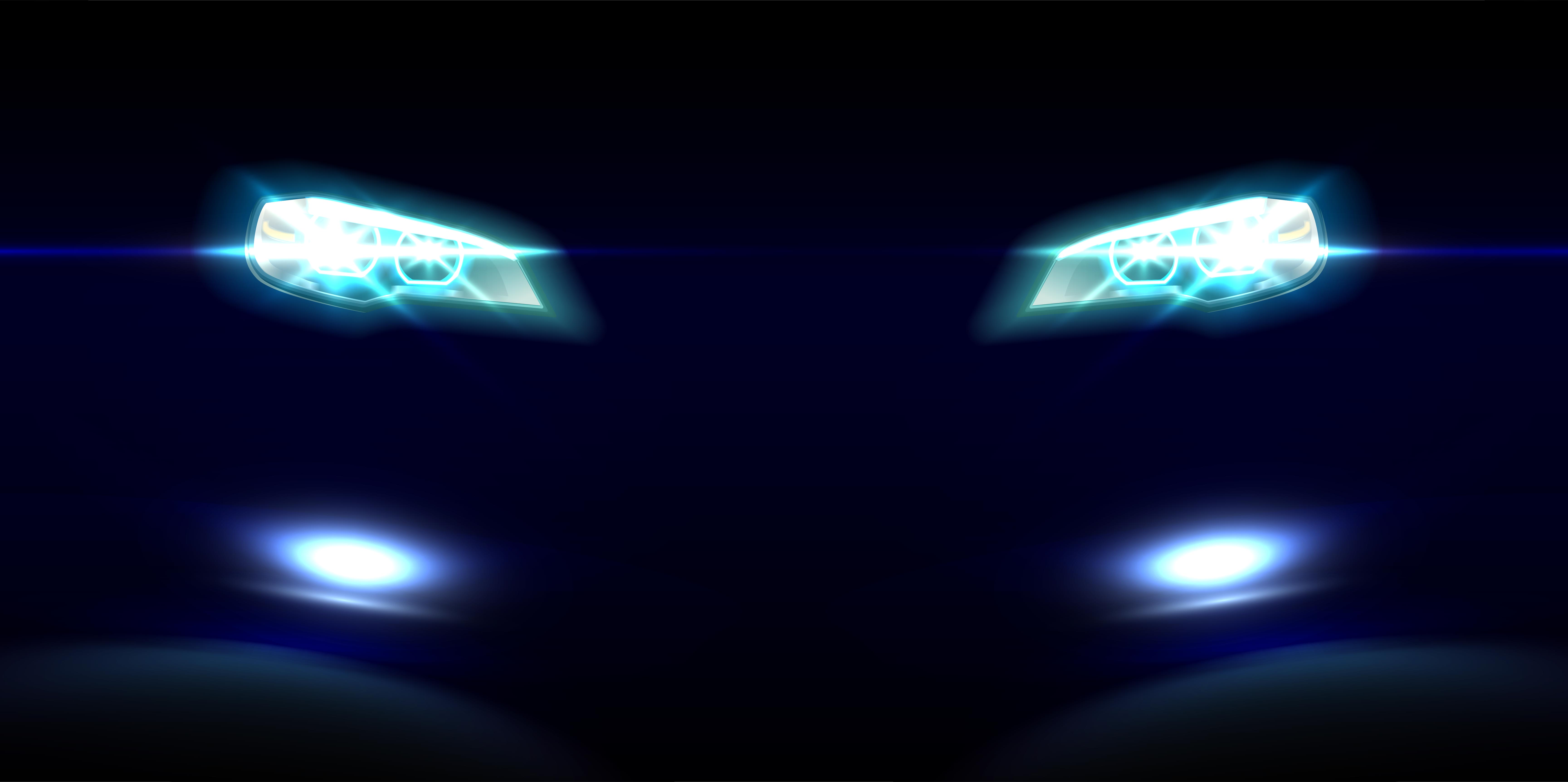 Master Blaster Sachin Tendulkar is widely regarded as THE GOD of cricket. In his long carrer spanning 24 years, 200 tests and 463 One Day Internationals, he is the first batsman to score 100 centuries overall. Sachin is also the record holder for the most number of runs in a career for both ODIs and Tests. He was also the first batsman to score a double hundred in ODIs. Sachin is a known automotive enthusiast and a good collection of cars. His collection includes a Nissan GT-R, multiple BMWs including an i8 supercar and the M5, along with a Mercedes C63 AMG and a Porsche Boxster sports car among others. He once owned a Ferrari 360 Modena which was gifted to him by Ferrari and handed over by Michael Schumacher himself.
Saurav Ganguly
Sourav Ganguly, Dada, the king of the off-side, was the man in charge when India actually started believing again that they could win matches both at home and abroad. Best known for antagonizing and beating Steve Waugh's Aussies in an amazing 2-1 series victory in 2001, Ganguly also lead India to finals of the 2003 World Cup in South Africa,
Sourav Ganguly grew up in a massive home in Kolkata alongside his extended family. The palatial home has a fleet of around 32 cars in the garages, though Dada himself is mostly seen in four rides – Mercedes CLK, C-Class Convertible, Ford Endeavour and a Honda City ZX.
Rahul Dravid
Rahul 'The Wall' Dravid is a reflection of everything good that Indian cricket has to offer. He was the captain of the Indian cricket team after the Greg Chappell and Sourav Ganguly controversy. Rahul Dravid is still a big figure in the Indian cricket scene and the head coach of the Indian 'A' team as well as the under 19 team. Coming to his choice of cars, Dravid owns a BMW 5 series and an Audi Q5 SUV.
Anil Kumble
Anil Kumble is again one of the biggest names in the cricket history, a term we have awarded to many in this list. But then, all those mentioned here have been successful cricketers and team captain as well so they kind of deserve the 'biggest' and 'best' tag. Coming to Anil Kumble, he's the only Indian and the second man in the world to take all 10 wickets in a game of Test cricket. A very respected man in the world of cricket, Kumble is known for his humble nature. As for his set of wheels, the famed spinner owns several cars including an older-gen Ford Endeavour SUV and a Mercedes E-Class.
Virender Sehwag
Virender Sehwag is a name that once evoked terror among bowlers worldwide. He was not known for being a regular big scorer but rather for his hits so devastating that the bowlers lost their form for the rest of the match. Sehwag was part of India's 2011 World Cup winning squad and is the only batsman other than Chris Gayle to score a triple century in Tests and a double century in ODIs. The Sultan of Najafgarh owns a good collection of cars, though the one he is most often spotted in is a Bentley Continental Fly which is the four-door saloon version of the Continental GT.
Mahendra Singh Dhoni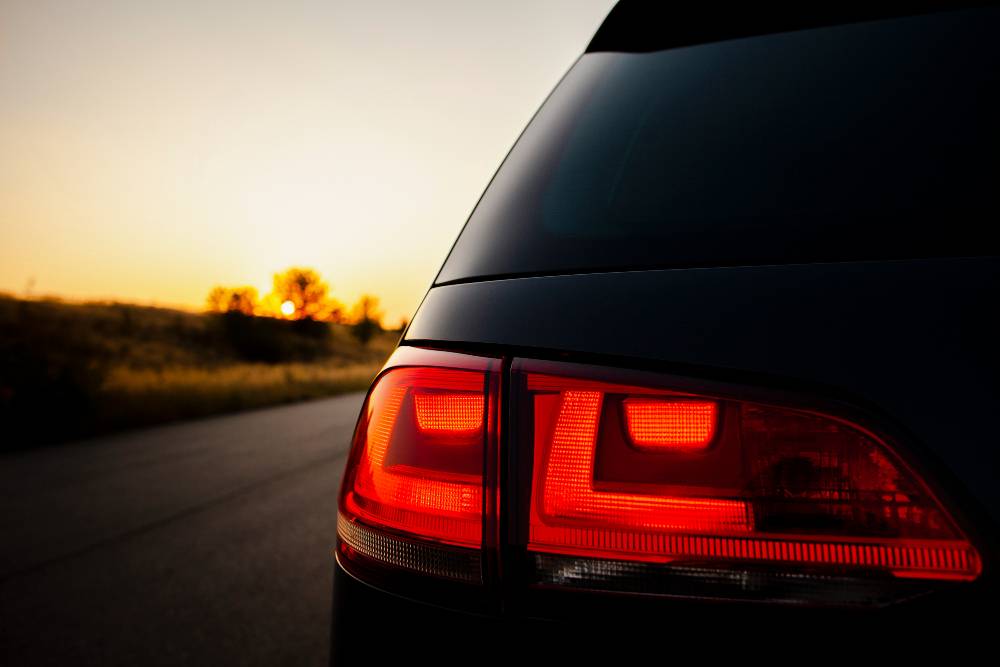 The list started off with the current captain but ends with the previous skipper, MS Dhoni. The Captain cool needs no introduction and has taken Indian cricket to new heights. The most successful Indian cricket team captain till date, Dhoni is also a massive petrolhead and has an eye-popping collection of both cars and bikes. Some of the big names in his garage include the Hummer H2, a fully custom Mahindra Scorpio, GMC Sierra, Land Rover Freelander 2, Audi Q7 and the Mitsubishi Pajero SFX. His collection also includes humbler vehicles like the Toyota Corolla and the Maruti SX4.
Sign Up for CarToq Plus - India's first membership program for car and bike enthusiasts, where adventure trips and hotel stays are available to members at unbeatable prices from our partners.