Snapshot – A lot of cricketers like living life in the fast lane and flashy cars are a recipe for doing just that. Today, we take a look at what Indian cricket's captains – current and from the past – have as their chosen rides. From Sachin Tendulkar to Virat Kohli, we have the list of Indian cricket's movers and shakers, and their rides well and truly covered.
Sunil Gavaskar
[Image courtesy Mid Day]
One of the most prolific run scorer in test matches for India, and also a captain of the team, Sunil Gavaskar is now a cricket administrator and commentator. The little man who faced fearsome, West Indies fast bowlers without a helmet is a legend in cricketing circles. His daily drive is an E60 BMW 5-Series luxury sedan. The car is a previous generation 5er designed by Chris Bangle.
Here is a proper photo of the E60 5-series Bimmer. Source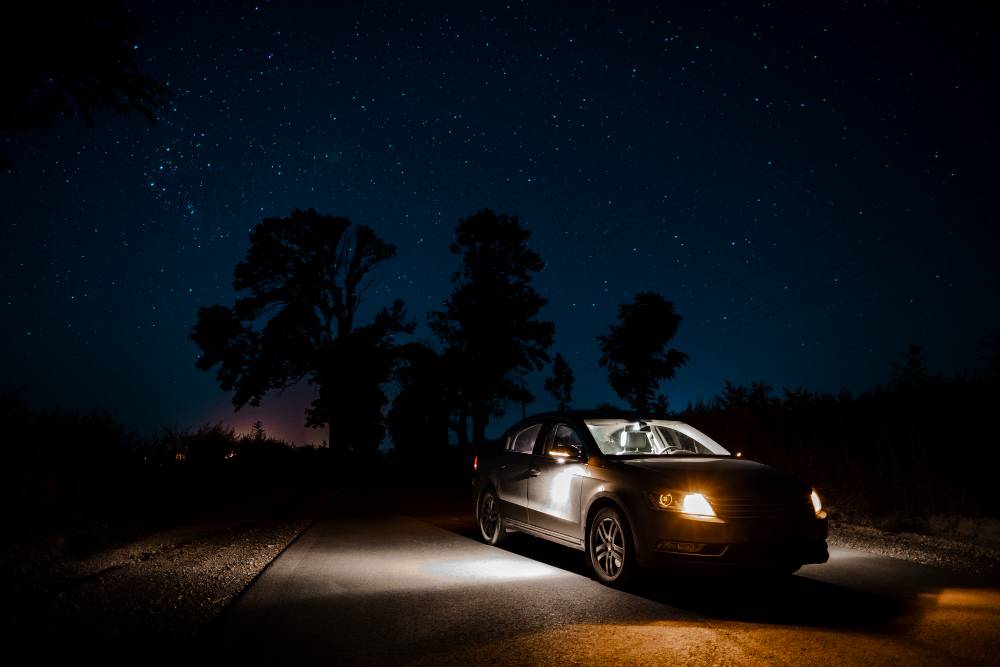 Kapil Dev
[Image courtesy GoBollywood]
Kapil Dev is Indian cricket's most famous all rounder ever, one who excelled with both bat and ball, bringing India glory in the form of the 1983 World Cup. Kapil Dev was also a successful Indian cricket captain, who currently hosts cricket shows and commentates. The man's chosen ride is a Porsche Panamera, the first full luxury gran turismo car from the German sportscar maker. The car starts at 1.16 crore rupees.
Here is a full pic of the Panamera.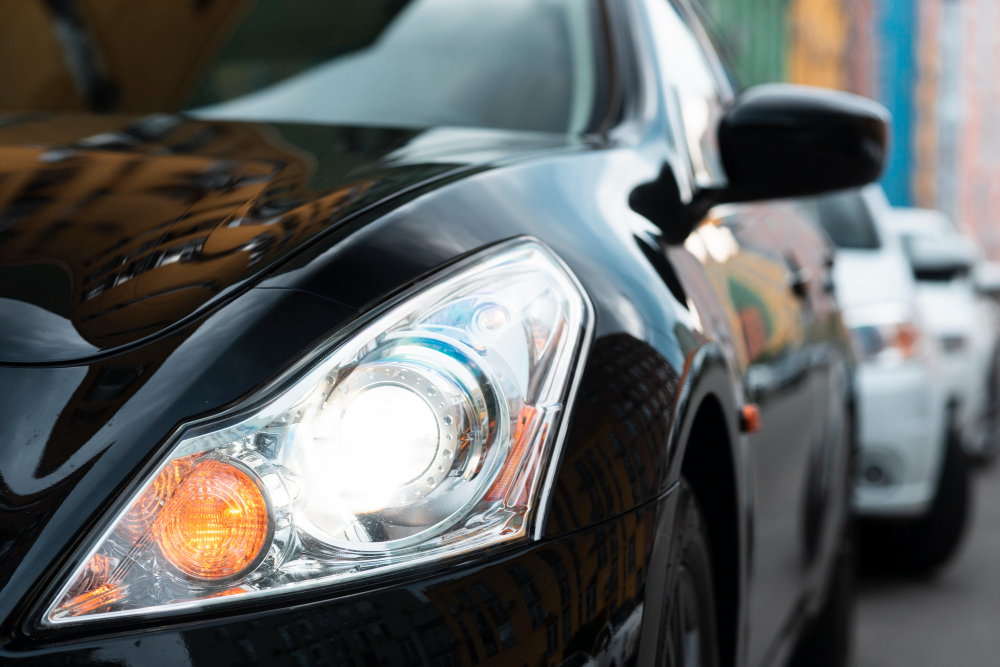 Mohammed Azharuddin
Mohammed Azharuddin was a successful Indian cricket captain, both in test and one dayers. The man suffered an inglorious exit after being found guilty of match fixing, and handed a life ban, which was later cleared by a court. By then Azhar was too old to resume playing. Meanwhile, Azharuddin was known for his swashbuckling ways off the field as well, represented by his lavish lifestyle and love for the good life. Currently a politician, Azhar's chosen set of wheels are two BMW cars – a 5-Series sedan and a 6-Series 650i coupe, and a Honda CR-V SUV.
Sachin Tendulkar
Sachin Tendulkar's life off the field may not be as colourful as those of his contemporaries but there's one temptation that the master blaster frequently succumbs to – cars, and the most exotic of them. Among the slew of cars that adorn the cricketing great's garage, the Nissan GT-R really stands out as the most powerful and exotic. His other cars include a slew of BMWs, a Porsche Boxster, a Mercedes Benz C63 AMG, a BMW X5 M50d – which is a diesel powerhouse of an SUV, and many more.
Saurav Ganguly
Saura Chandi Ganguly is perhaps Indian cricket's most aggressive leaders. The man was also born with a silver spoon so to speak. With a palatial house with no less than 48 rooms, and a car fleet that hosts 32 cars, it's with sound reason that Ganguly is called the 'Prince of Calcutta'. It must be noted though that Ganguly stays in a joint family with about 50 people. That explains the rooms, and the cars. A Ford endeavour and a Mercedes Benz CLK are the cars that 'Dada', as his fans affectionately call him, is frequently seen in. A Honda City ZX and a Mercedes Benz C-Class sedan are his daily beaters.
Rahul Dravid
Rahul Dravid, also known as the "Wall" of Indian cricket for his fortress-like defence, is a man who couldn't care much about cars. The cars in Dravid's line up aren't a dime a dozen, but strictly functional. Rahul Dravid's daily drives include an Audi Q5 luxury SUV and a BMW 5-Series luxury sedan. Apart from these cars, the cricketer also cherishes the Hyundai Tucson he recieved as a man-of-the-series prize.
Anil Kumble
Like Dravid, Anil Kumble is a cricketer whose garage is far from exotic. His passion lies elsewhere, in photography to be precise.  This leg spinner, best known for scalping all ten wickets in a single test innings, served as an Indian captain for many games before handing over the baton to Mahendra Singh Dhoni. Kumble owns two cars – a Ford Endeavour and a Mercedes Benz E-Class luxury sedan, which he's often seen driving himself on the streets of his hometown Bangalore, which even has a roundabout named after him.
Virender Sehwag
[Image courtesy BollywoodMantra]
Virender Sehwag is a high impact player whose out of the Indian cricket team due to a lack of form. However, when he was still a part of the team, he has even served as a captain in four test matches. Sehwag has his share of cars, in which the Bentley Continetal Flying Spur really stands out. An ultra luxurious car, the Bentley means that Sehwag has one of the most expensive luxury cars among cricketers in India.
Mahendra Singh Dhoni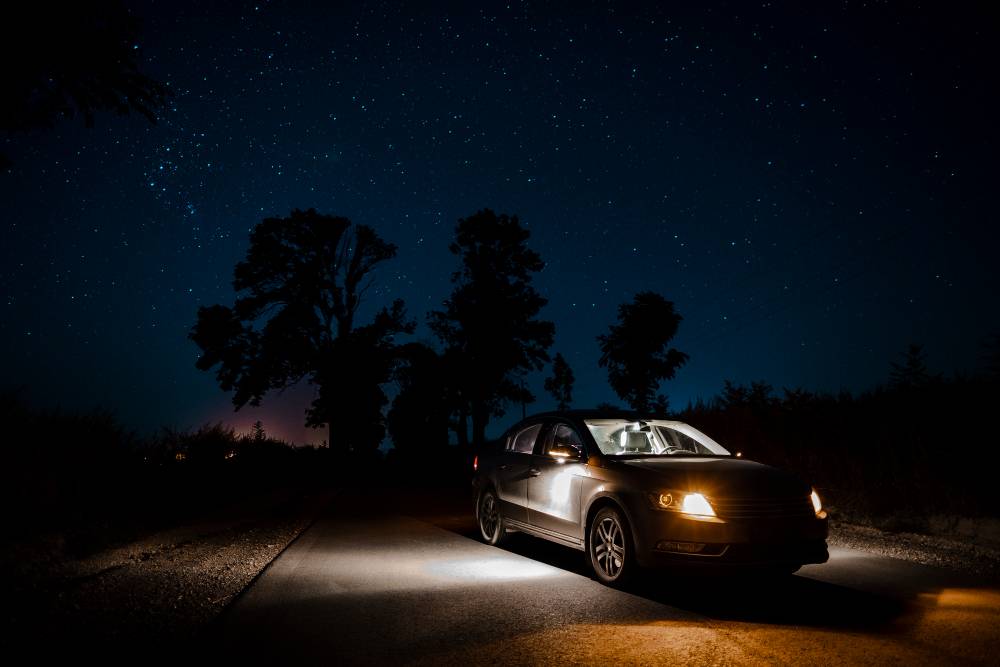 Mahendra Singh Dhoni's love for everything that moves on wheels is legendary. The man has an eclectic garage with both two and four wheeled beauties. SUVs in Dhoni's garage include the likes of the Hummer H2, the Mahindra Scorpio, a GMC Sierra, a Land Rover Freelander2, an Audi Q7 and the Mitsubishi Pajero SFX. A Ferrari 599 GTO is a supercar that Dhoni's garage features. One of India's most successful captains, Dhoni also has a fleet of sedans that include daily beaters such as the Toyota Corolla and the Maruti Suzuki SX4.
Virat Kohli
Virat Kohli represents Indian cricket's future and the man is already the test captain of the country. Soon, he'll be the captain of the Indian team in one dayers as well. Kohli's love for speed sees him own an Audi R8. He also became one of the first customers of the Audi LMX supercars. Another exotics in the Kohli garage is the Audi A6 sports saloon. As daily beaters, Kohli owns the Toyota Fortuner and the Audi Q7.
Yuvraj Singh's car collection