Young cricketer Rishi Dhawan has been issued a fine for breaking the coronavirus lockdown. The cricketer from Himachal Pradesh is currently in his hometown and he was on his way to the bank when the cops stopped him. The cops issued a fine to him for breaking the lockdown rules.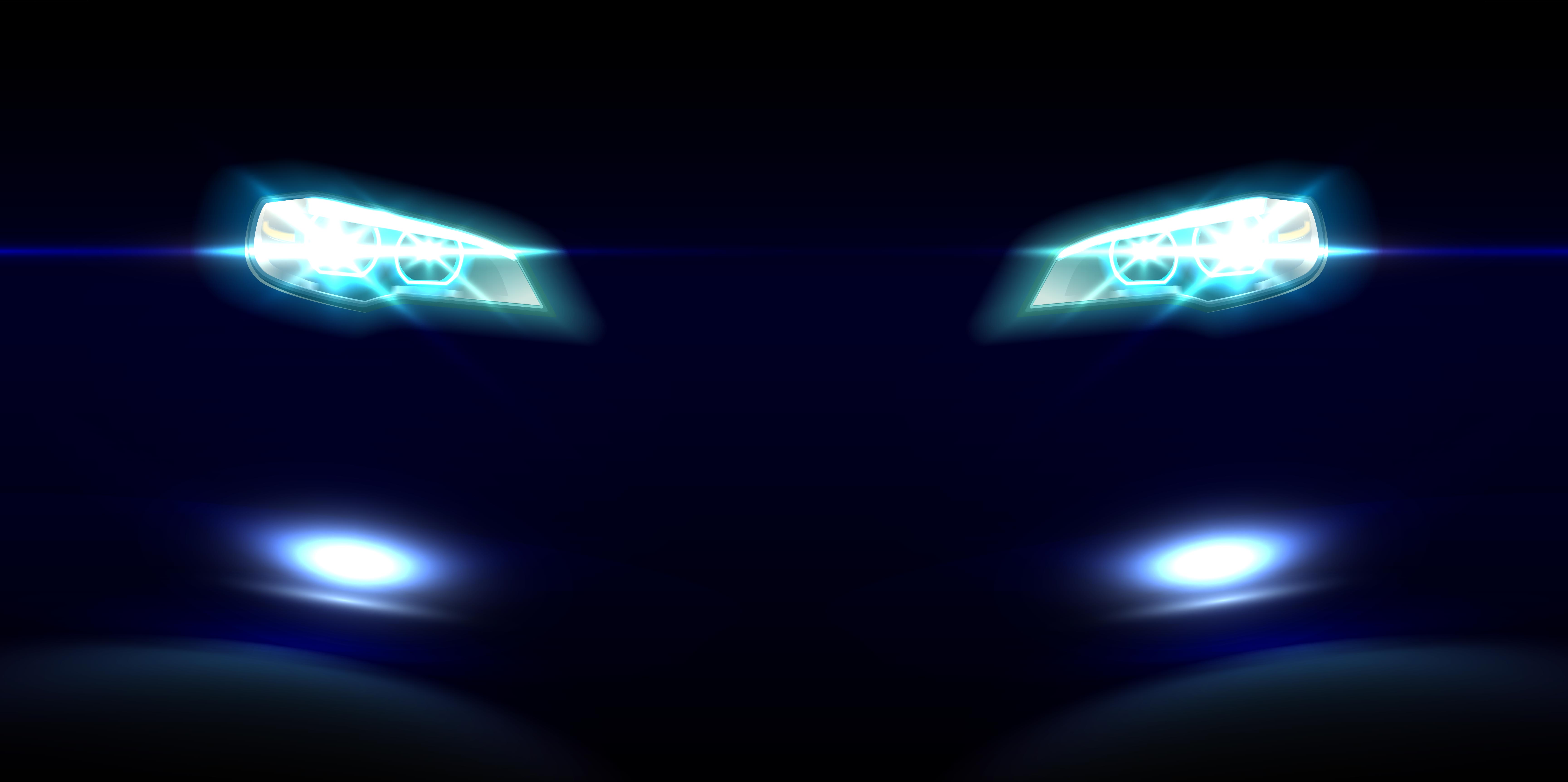 Coronavirus lockdown has been imposed all through India to cut down the virus from spreading. During the lockdown, the government has restricted the movement of the citizens and have asked them not to come out of the homes unless absolutely necessary. The lockdown is currently applicable till 14th April but there are many who come out on the roads without a valid reason and move around on the roads. State police and authorities have tried spreading awareness through various ways to ensure that people stay inside their homes during the lockdown. To ensure that the least number of people come out of their homes, cops in Bangalore have even seized vehicles and have said that they will return them only after the lockdown comes to an end.
Rishi Dhawan was in his Land Rover Range Rover Evoque and was going to the bank. In Himachal Pradesh, there is a relaxation period between 10 AM and 1 PM when the residents can come out for essential work. However, Rishi Dhawan, who was on his way to the bank did not have a vehicle pass, which is why the cops issued the fine. State governments have started issuing passes to the vehicles and individuals to ensure that people who absolutely need to come out of their homes do so. The passes are issued by the authorities after verifying the details and getting the reasons. Rishi Dhawan paid the fine on the spot to the cops and was let go.
The state police force of various states is issuing fines to the people who are coming out during the lockdown period to ensure minimal movement on the roads. There are cops who are also spreading awareness of the deadly virus by wearing coronavirus shaped helmets in many states. In fact, there are regular announcements on the public announcement systems to spread the information and give the information on the lockdown.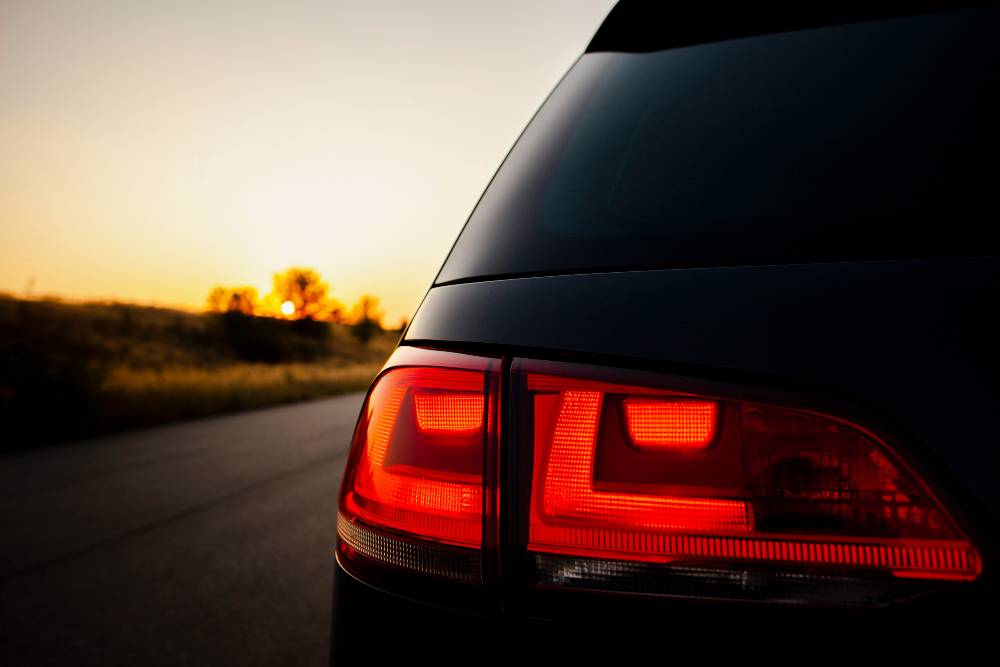 In Uttar Pradesh and Delhi, the authorities have completely sealed off the hotspots to ensure that no one comes out of the homes. This will ensure that the spread of the virus gets contained and it breaks the chain. Staying at home and doing social distancing is one of the most proven ways of ensuring that the coronavirus does not affect you. Always ensure that you wash your hands, wear a mask and go out only when it is absolutely necessary.