Hardik Pandya has been a rage, not only in the game of cricket but throughout with the youth of the country. He likes to live his life king size and doesn't shy away from anything. Recently, a video of him, his son and his wife Natasa went viral where they were dancing to the Don't Rush song. The video got amazing feedback. Hardik is an all-rounder when it comes to his game. He is also an automotive enthusiast and owns quite a few varied cars in his garage. All of them belong to different segments. Here is a glimpse of five cars that he owns.
Lamborghini Huracan EVO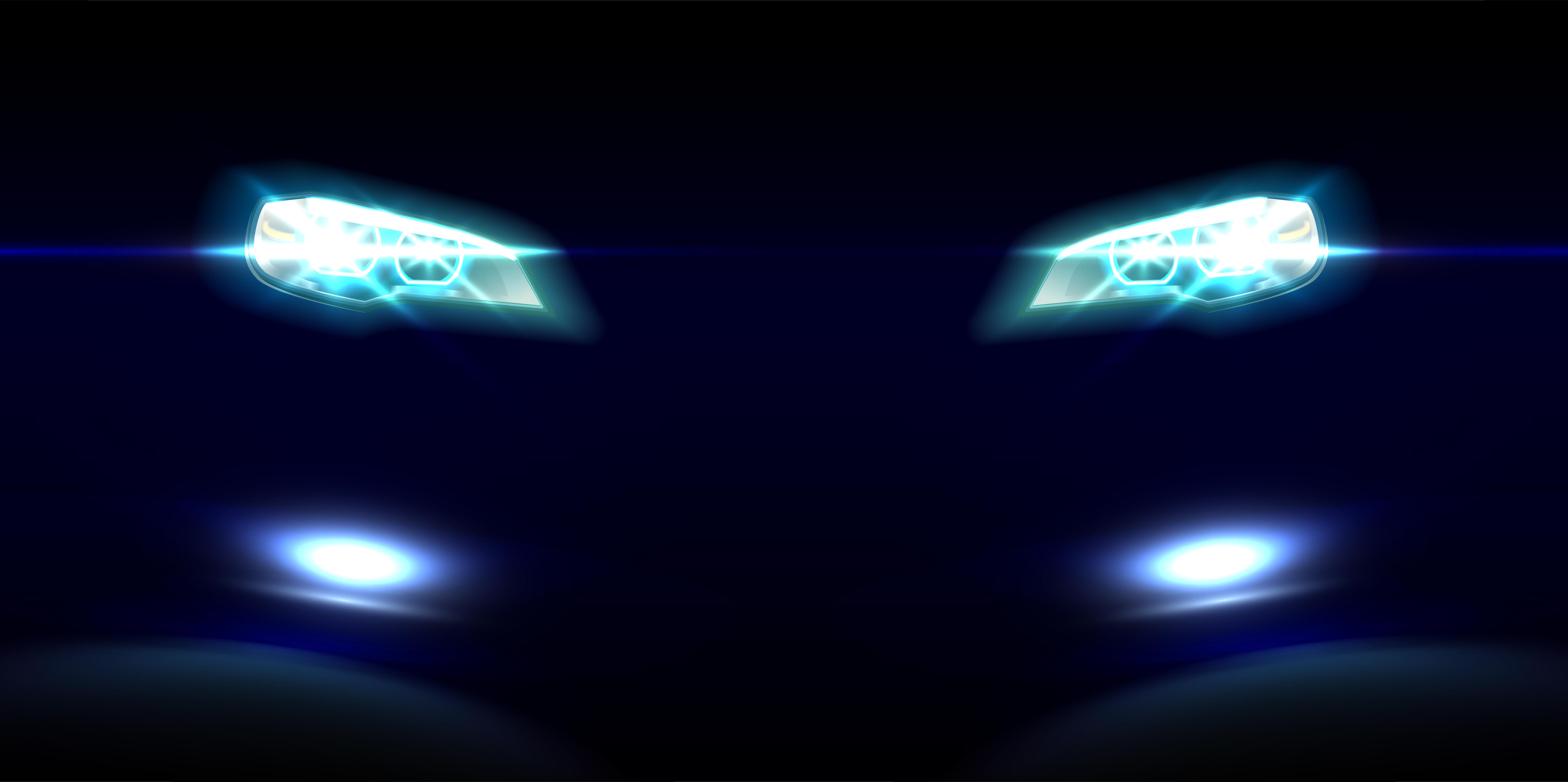 The Huracan EVO is one of the latest additions to his garage. It comes with one of the last naturally aspirated V10 petrol engines available in the market. The engine is 5.2-litres and churns a maximum of 638 Bhp and a peak torque of 600 Nm. It can hit 0-100 in just 2.9 seconds. Hardik's EVO is in a bright sunshine orange and costed him around Rs. 3.73 Crores ex-showroom.
Audi A6
Also read: India"s first Maruti Baleno with "air suspension" looks gorgeous (Video)
The Audi A6 is a luxury sedan amongst the likes of the BMW 5-Series and the Mercedes-Benz E-Class. Even though the Audi A6 owned by Hardik was handed over by Rahil Ansari, Head of Audi India, it would have costed him around Rs. 70 lakhs back then.
Mercedes-AMG G63
Mercedes launched the AMG G63 as an upgraded and much more powerful version of the extremely popular G-Wagen. Hardik didn't waste any time and purchased it in 2019, shortly post its launch. There are not many cars that can match the road presence of the AMG G63. It comes with a 4.0-litre twin-turbo V8 petrol engine which is hand-built. It produces 585 Bhp of max power and a peak torque of 850 Nm. It comes only in the automatic transmission that transfers the power to all the wheels. It costs a whopping Rs. 2.19 crores ex-showroom.
Land Rover Range Rover
Land Rover Range Rover is a household name for white-collar Indians. Almost all of them own at least one. The Range Rover is the flagship SUV from Land Rover. Hardik's chosen to go with an all-black Range Rover, giving it a classy yet stealthy look. It is powered by a 3.0-litre diesel engine with six cylinders arranged in a V configuration. It churns a maximum of 255 Bhp power and a peak torque of 600 Nm. It is fitted with an eight-speed automatic transmission and starts from Rs. 2.42 Crores ex-showroom.
Toyota Etios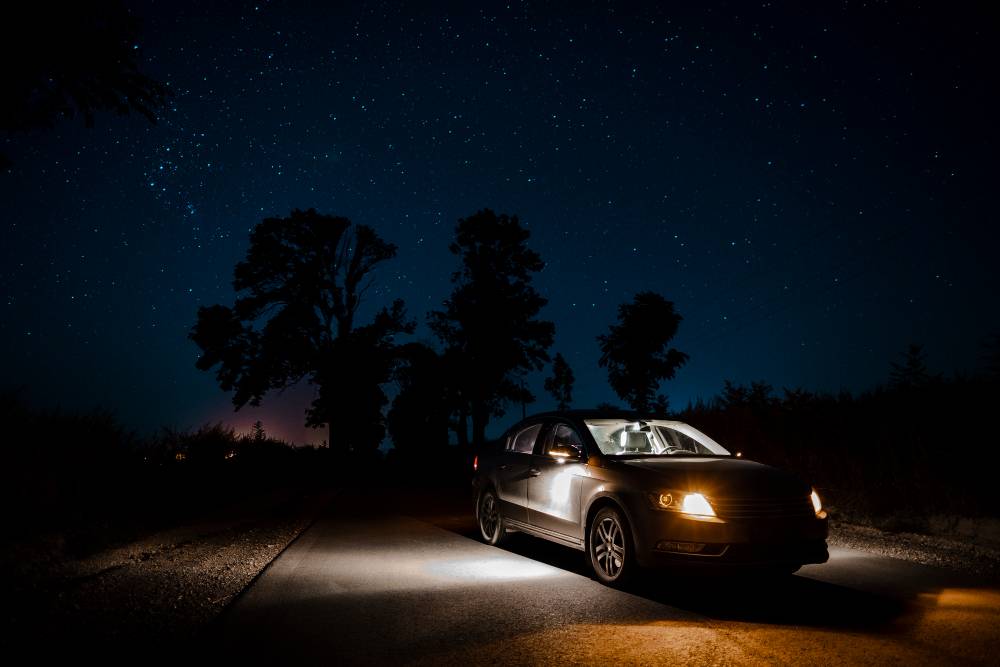 This humble purchase came to light only when Hardik's brother Krunal Pandya posted a picture of him with the Etios. Toyota Etios was launched as a compact sedan, however, it had much more space than its worthy competitors. It had a boot space of 595-litres which was much more than what was offered of the price and segment at that time. The engine produced a mere 67 Bhp maximum power and a healthy torque of 170 Nm. It was also available with a 1.5-litre naturally aspirated petrol engine. That produced 88 Bhp max power and 132 Nm peak torque. The Etios was a replacement for Toyota Yaris.