MS Dhoni is a name that needs no introduction. The former Indian captain is also an automobile enthusiast. He likes to collect vintage vehicles, he has a long list of cars and motorcycles. Now, MS Dhoni has bought a vintage Land Rover Series 3 SUV from Big Boy Toyz.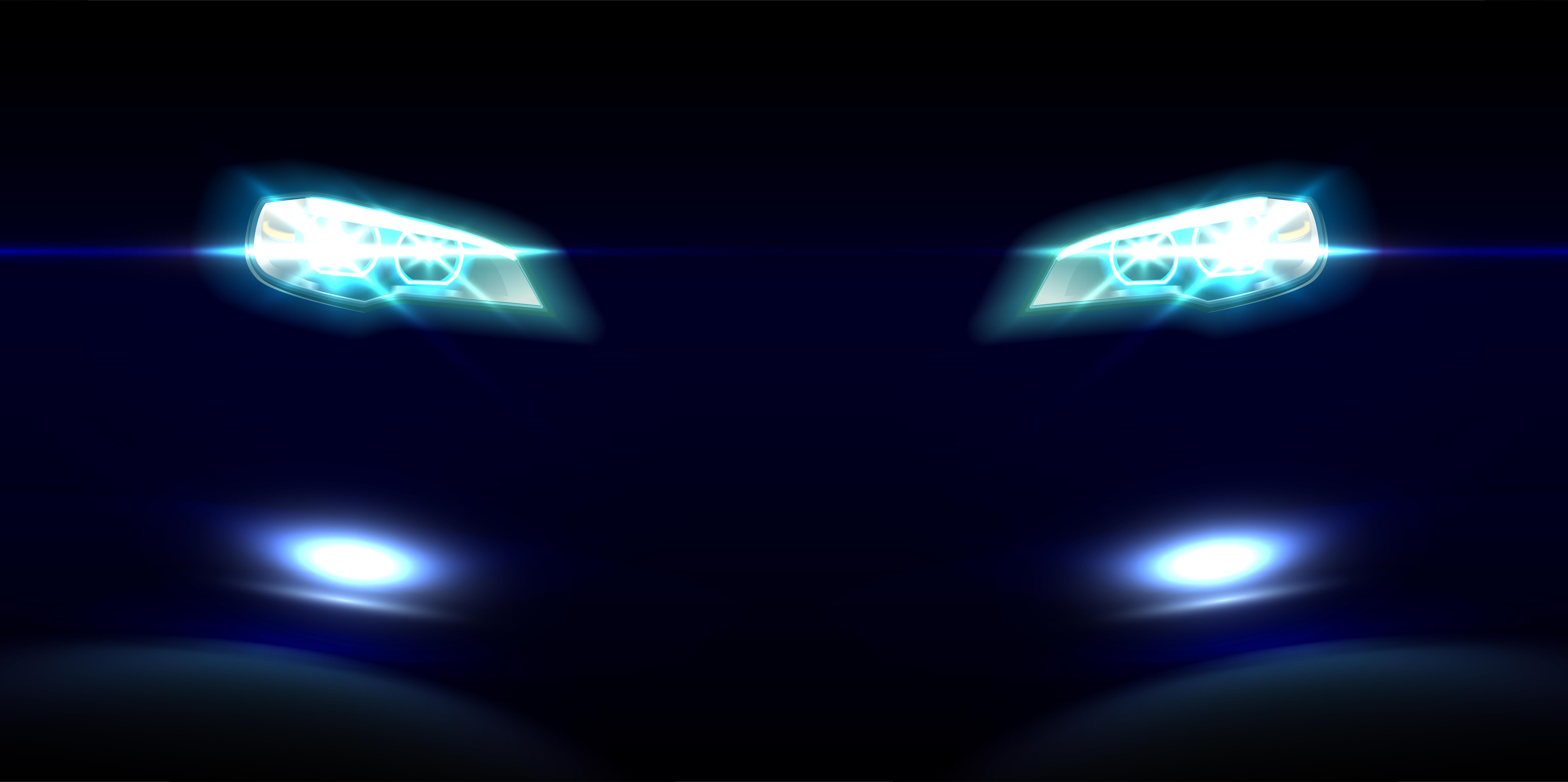 The Series 3 is finished in a yellow colour and MS Dhoni bought it in an auction. The Land Rover Series 3 was on sale from 1971 to 1985. The cricketer also owns a lot of other exotic vehicles some of which have been restored.
Also read: Watch this 1967 Royal Enfield Bullet get beautifully restored on video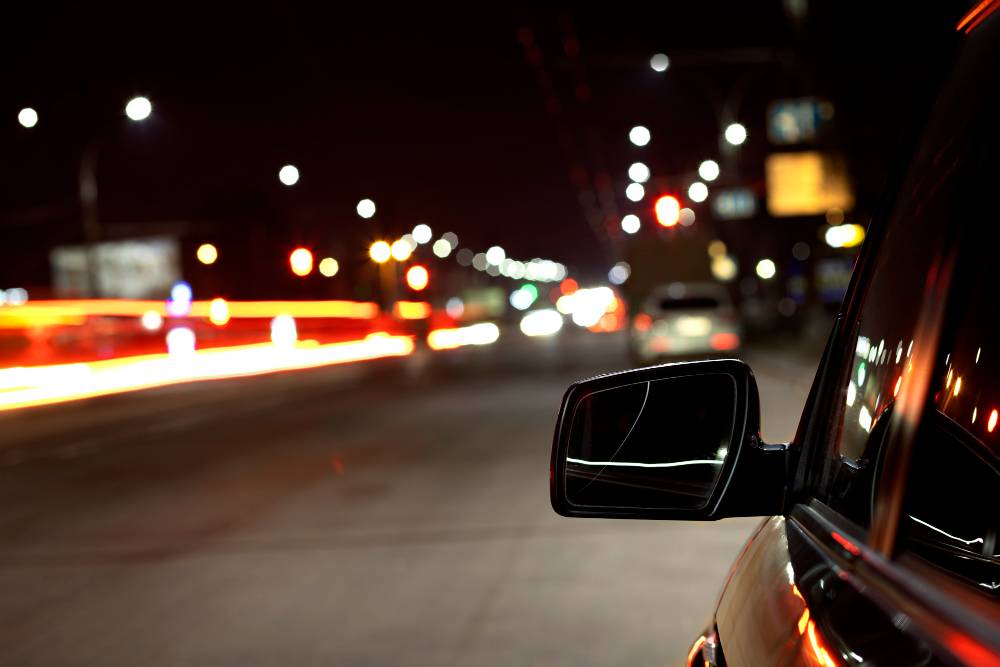 Pontiac Firebird TransAm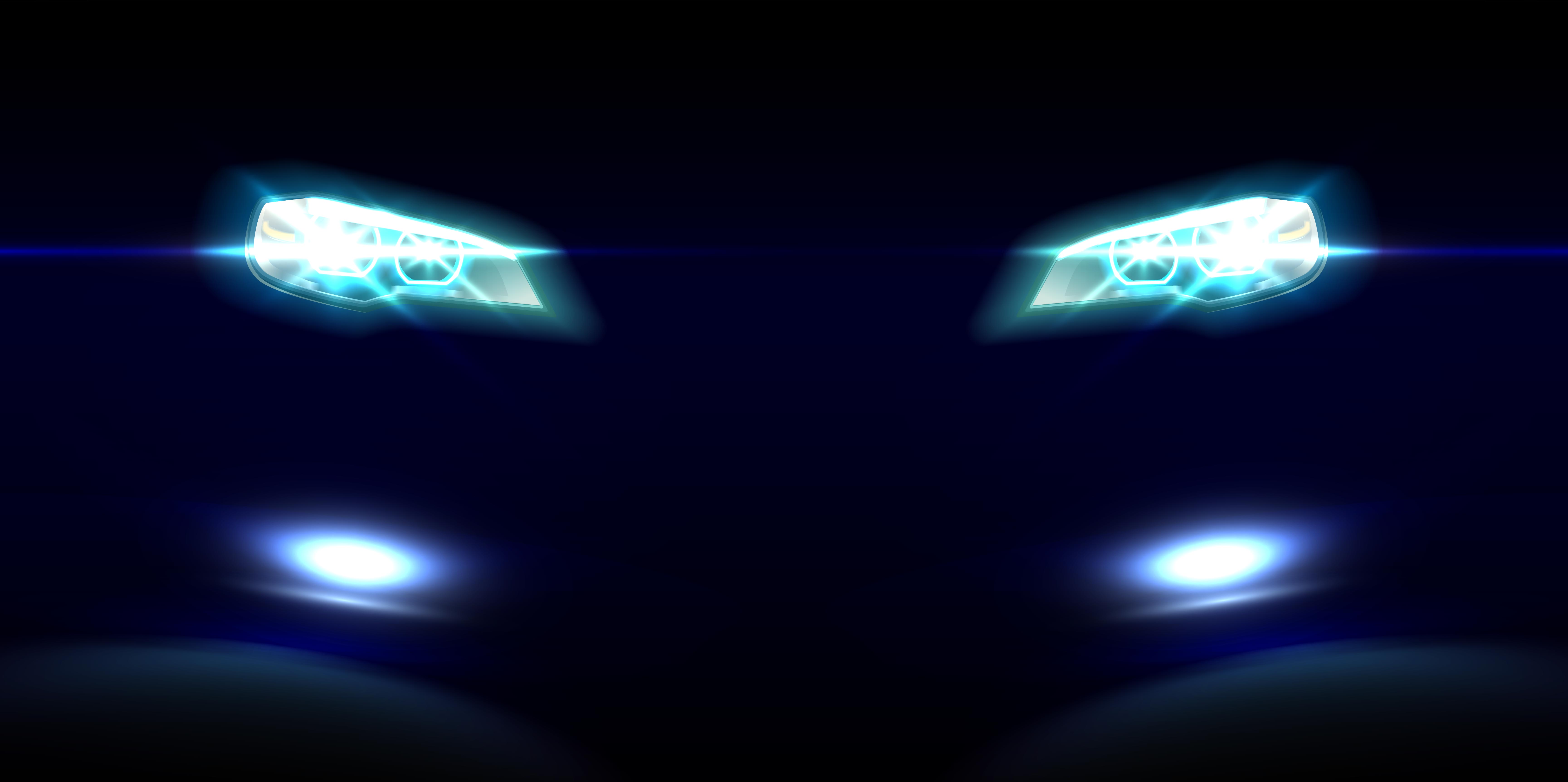 Pontiac Firebird TransAm is a well known American muscle car. It comes with a 455 big-block V8 engine that produces 325 bhp of max power and transfers the power to rear wheels only. The gearbox is a 4-speed unit.
Nissan 1 Ton pick-up truck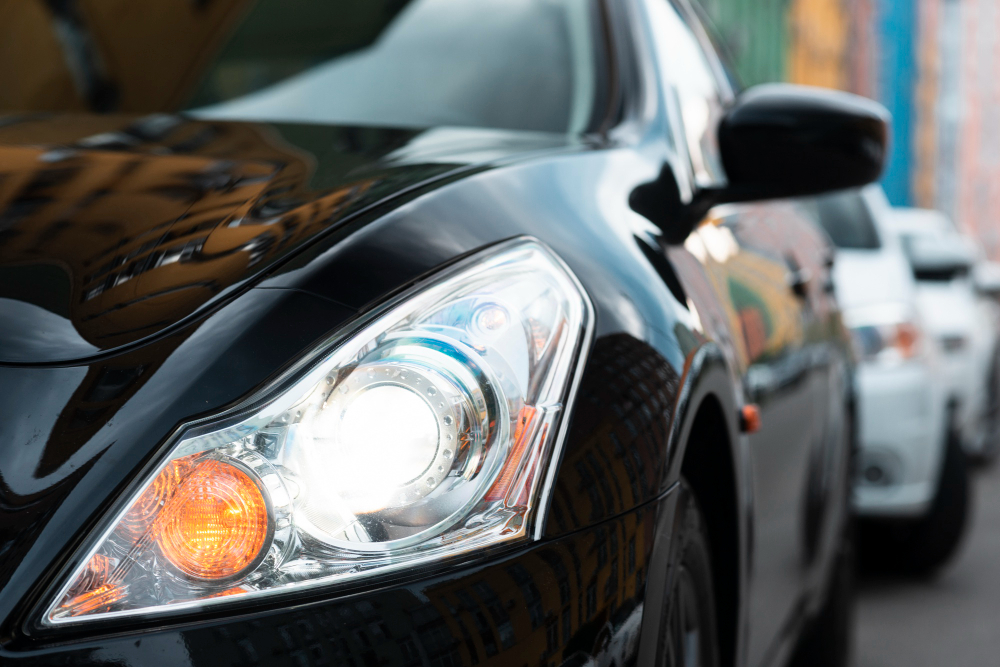 Dhoni also owns a Nissan 1 Ton pick-up truck finished in green colour. It was once used by the Indian army and is originally a Nissan Patrol. Several parts of the pick-up truck have been redesigned.
1969 Ford Mustang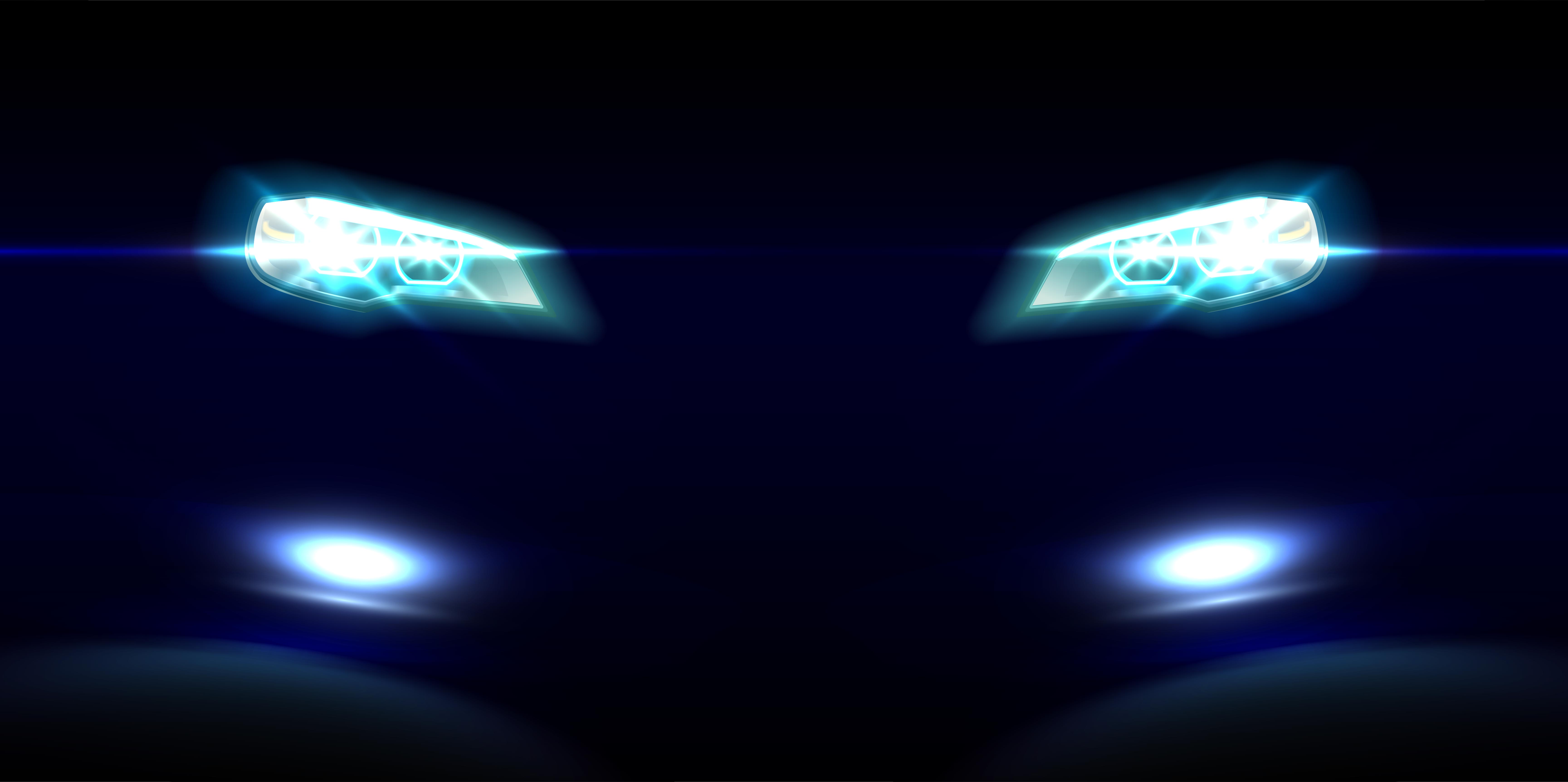 Last year, MS Dhoni also bought a 1969 Ford Mustang. The Mustang might be the most popular American muscle car on the planet. It is originally a 1970 model whose exterior has been modified to look like a 1969 model. The engine has been sourced from a 1992 Mustang. It is a 5.0-litre naturally aspirated V8 that produces 225 PS and 406 Nm. The power is sent to the rear wheels only. The suspension, brakes and interior have also been upgraded. The parts of the Mustang were imported from Australia and USA.
Rolls Royce Silver Wraith
Dhoni also restored a Rolls Royce Silver Wraith last year. It is finished in a nice shade of blue. It is the Silver Wraith II and it is a bit rare because Rolls Royce produced it only for three years between 1977 and 1980. It gets a V8 engine mated to a 4-speed automatic transmission.
Yamaha RD350
He also owns a recently restored Yamaha RD350. MS Dhoni was spotted taking a test drive of the motorcycle. The RD350 was launched in India in 1983 and it was available in two variants. There was an LT and HT. LT stood for Low Torque while the HT stood for High Torque. Both were powered by a 350 cc, parallel-twin engine. In LT the engine produced 27 bhp whereas, in HT, the engine produced 31 bhp. In Japan, however, the RD350 used to produce close to 40 bhp! With a top speed of 160 kmph and a 0-100 acceleration time of just 6 to 7 seconds was very fast for that time. Moreover, it did not come with disc brakes, but many people installed after-market ones because they were very important.
BSA Goldstar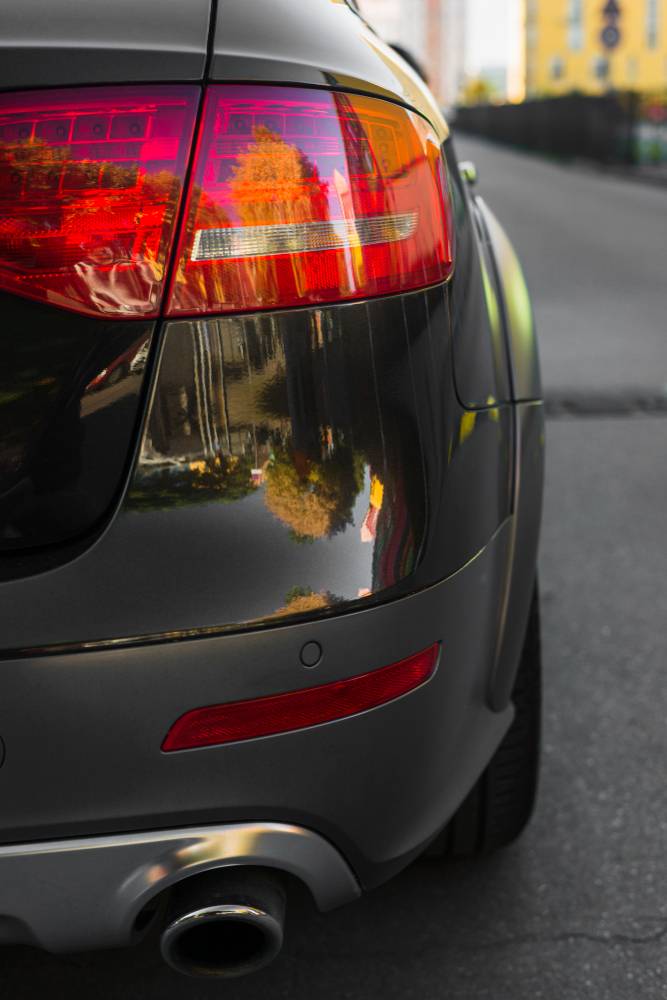 BSA is another iconic motorcycle brand. They are quite rare but MS Dhoni owns one finished in a nice shade of green. He owns the BSA Goldstar. It comes with a 500 cc, single-cylinder engine that can produce a max power output of 48 bhp.
Also read: Modified Royal Enfield Thunderbird 500 motorcycle from Eimor Customs look beautiful