Cricket is the highest paying sport in India and that is why cricketers live a very lavish life. Most cricketers double up as car enthusiast and a few of them are even brand ambassadors of car brands. Well, with the dying love for sedans in India, we want to show that even the highly paid cricketers cannot ignore their attraction towards the sedans. Here are ten Indian cricketers and their luxurious sedans.
Jasprit Bumrah
Mercedes-Maybach S560
Jasprit Bumrah is a fast bowler with an unusual bowling action. Bumrah owns a Mercedes-Maybach S560. Finished in a beautiful Titan Red shade, this Maybach surely stands out in the crowd. There are not many Maybachs in India that are finished in colours other than the usual black and white.
Also read: Royal Enfield Classic 650: What it"ll look like
Sachin Tendulkar
BMW 7-Series, BMW M5 Jahre, BMW M6 GranCoupe
Sachin Tendulkar has been doing car advertisements for a long time now. Since his younger days, automobiles attracted him. After his first car – Maruti Suzuki 800, Sachin's garage grew like a mushroom. He has been serving as a BMW brand ambassador for a long time now and that has not changed.
His latest sedan is the BMW 7-Series 750 Li M Sport Individual that gets powered by a 4.4-litre V8 engine. He also owns the specially customised 7-Series but that is not the current model. Sachin also owned the BMW M5, which he replaced with the BMW M5 Jahre Edition. It is a limited edition car and Sachin does come out in this vehicle.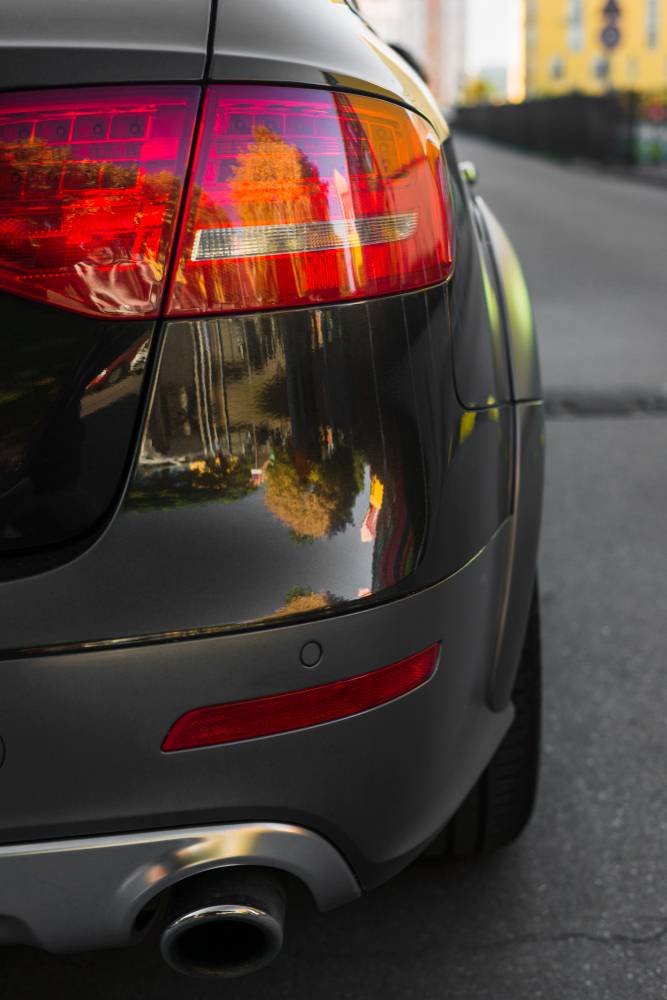 Lastly, he also owns the BMW M6 GranCoupe. He owns the M6 GC in a beautiful frozen silver shade that truly brings out the design of the car.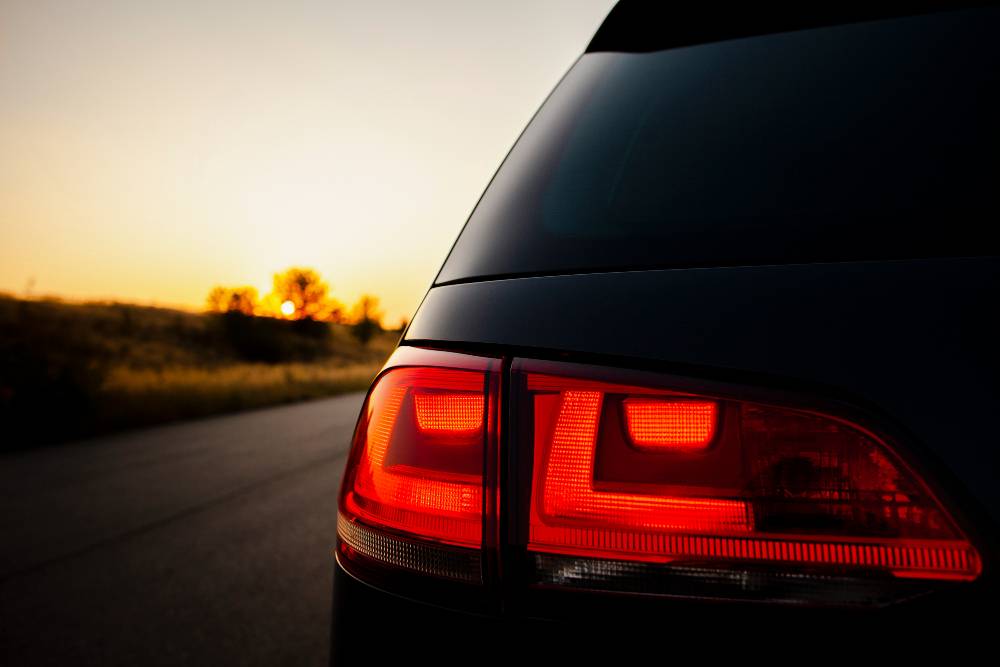 Virat Kohli
Bentley Continental Flying Spur, Bentley Continental GT, Audi A8 L, Audi S5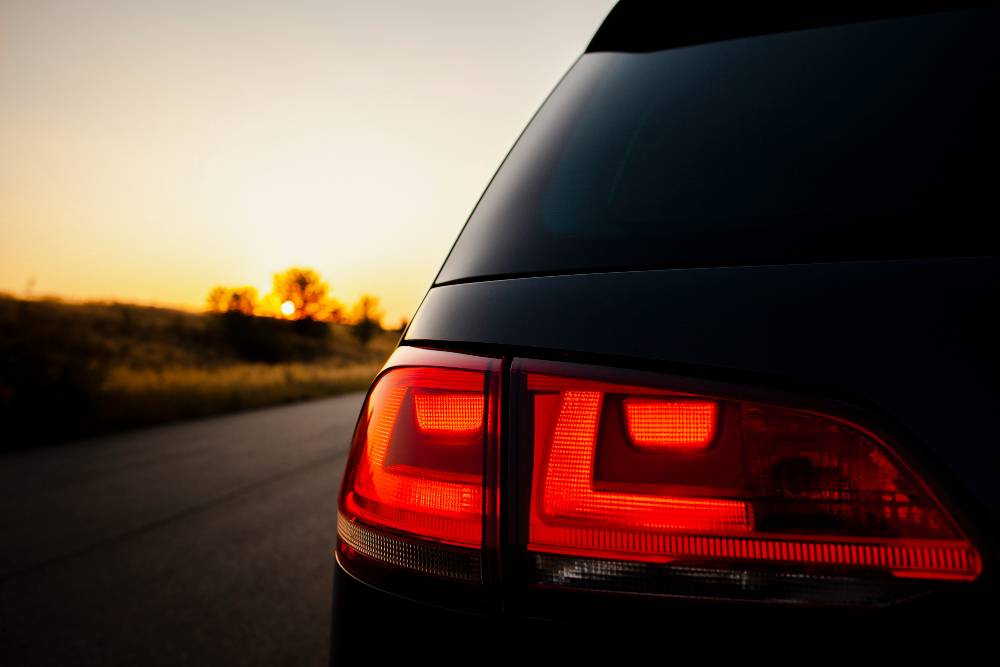 Virat Kohli is the brand ambassador of Audi India and owns almost all the high-end cars from the German brand. Well, apart from the German sedans, Kohli owns a couple of Bentley sedans too. He bought one in Delhi and when he shifted to Mumbai, he got another one there.
The Bentley Continental Flying Spur's base variant is powered by a 4.0-litre V8 petrol engine that produces a maximum power of 500 Bhp at 6,000 rpm and peak torque of 660 Nm at 1,700 rpm. The twin-turbocharged engine is mated to an 8-speed transmission and sends the power to all four wheels. The more version of the Bentley Continental Flying Spur is powered by a massive 6.0-litre W12 petrol engine that generates a maximum of 616 Bhp at 6,000 rpm and peak torque of 800 Nm at 1,700 rpm.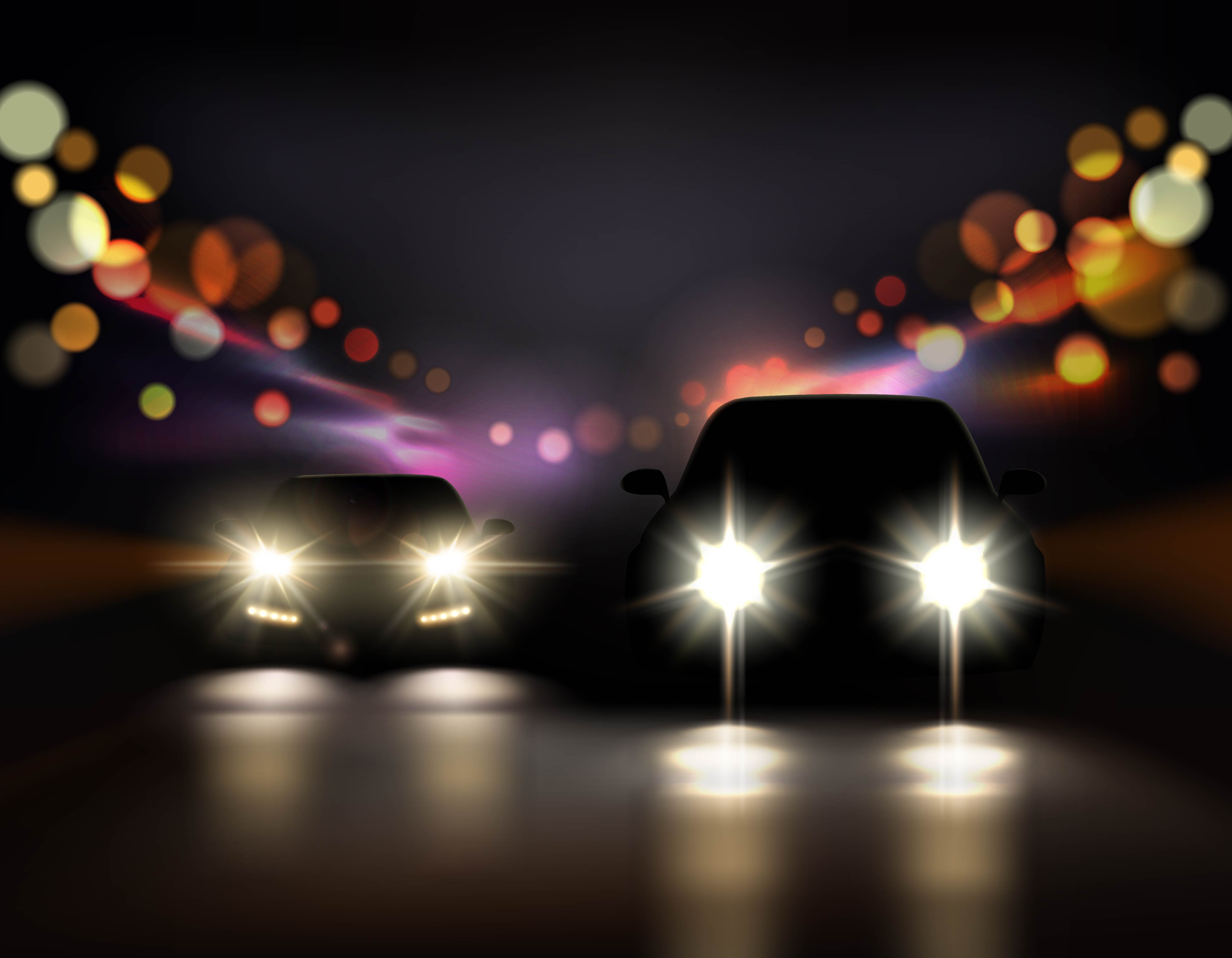 The Continental GT owned by Kohli is a pre-worshipped vehicle and we are not sure about the manufacturing year. The Bentley Continental GT is available in four variants and is powered by two engine options in India.
Yuvraj Singh
Bentley Continental Flying Spur
Yuvraj is another car enthusiast who was in the news after his picture with a 3rd-generation Continental GT became viral on the Internet. However, he only took a test drive of the car. He owns an older-generation Continental Flying Spur in black colour.
Rohit Sharma
BMW M5
Rohit Sharma is one of the most dependable batsmen in the Indian cricket team. Sharma is an enthusiast and had previously owned a Skoda Laura. He now drives around in a BMW M5. While Sharma does not uses his M5 often, he has a few other luxury SUVs in his garage.
Mahendra Singh Dhoni
Rolls Royce Silver Shadow Series I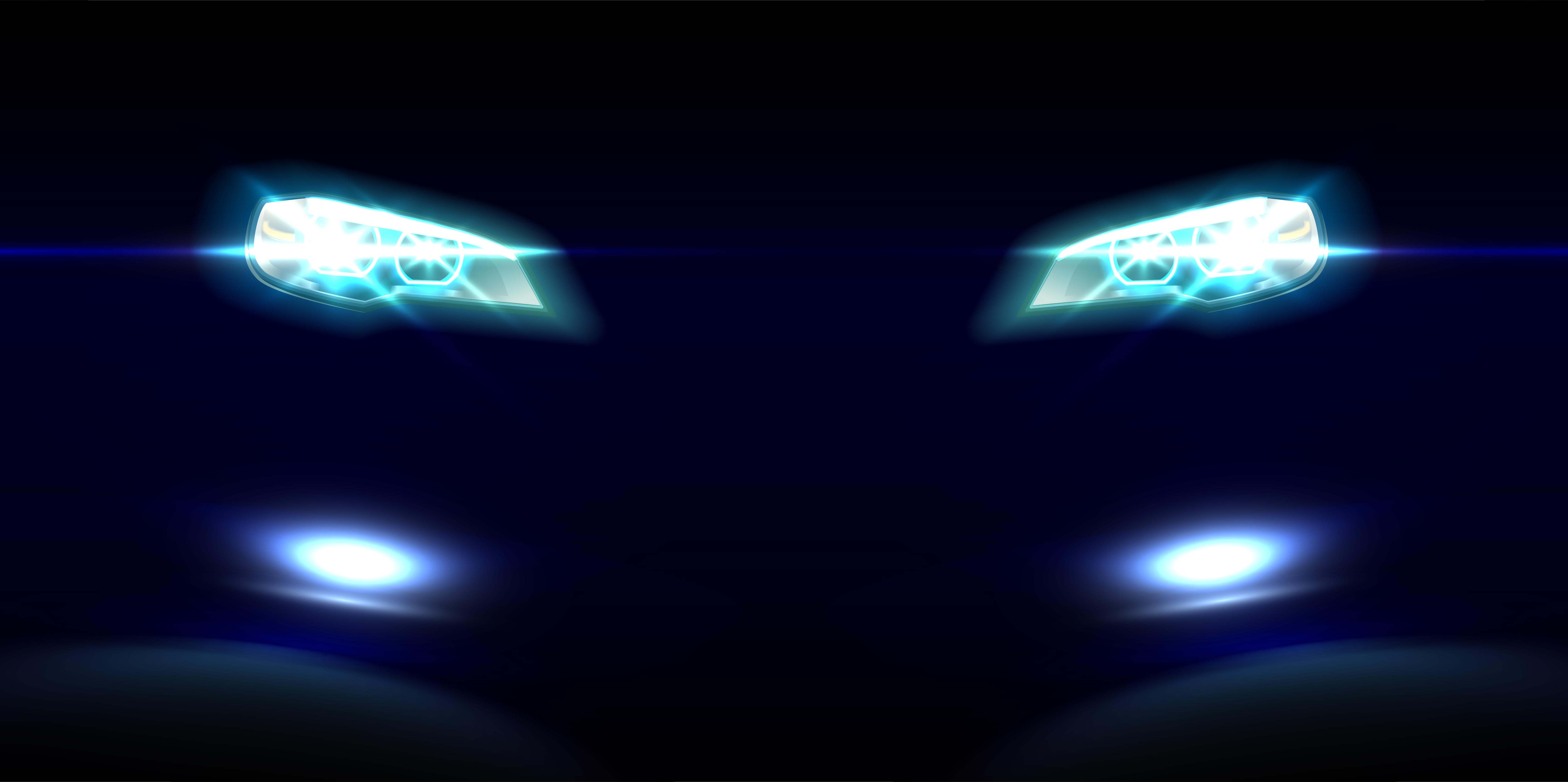 We all know Dhoni's enthusiast for automobiles and how he simply collects some of the best cars and motorcycles from around the world. Dhoni bought a restored Rolls Royce Silver Shadow Series I and it is currently parked in his home museum of cars and motorcycles. He has been spotted driving the extremely beautiful looking sedan too.\
Hardik Pandya
Audi A6
Pandya lives a lavish life and before he upgraded his garage recently to Mercedes-Benz G-Wagen, he used to own cars like Mitsubishi Pajero and Land Rover Range Rover. Pandya owns an Audi A6 and the car was handed to him by then Audi India head – Raheel Ansari.
Ravi Shashtri
Audi 100
Probably, the first Audi in India, Ravi Shashtri won the Audi 100 while playing against Pakistan in 1985. The tournament was Benson and Hedges World Championship of Cricket. The tournament happened in Australia and the Aud 100 was an award for Ravi Shashtri for his exhilarating performance in the series. Kris Srikant received the Man of the Match award while Ravi Shashtri was declared Man of the Series in Melbourne.
Kapil Dev
Porsche Panamera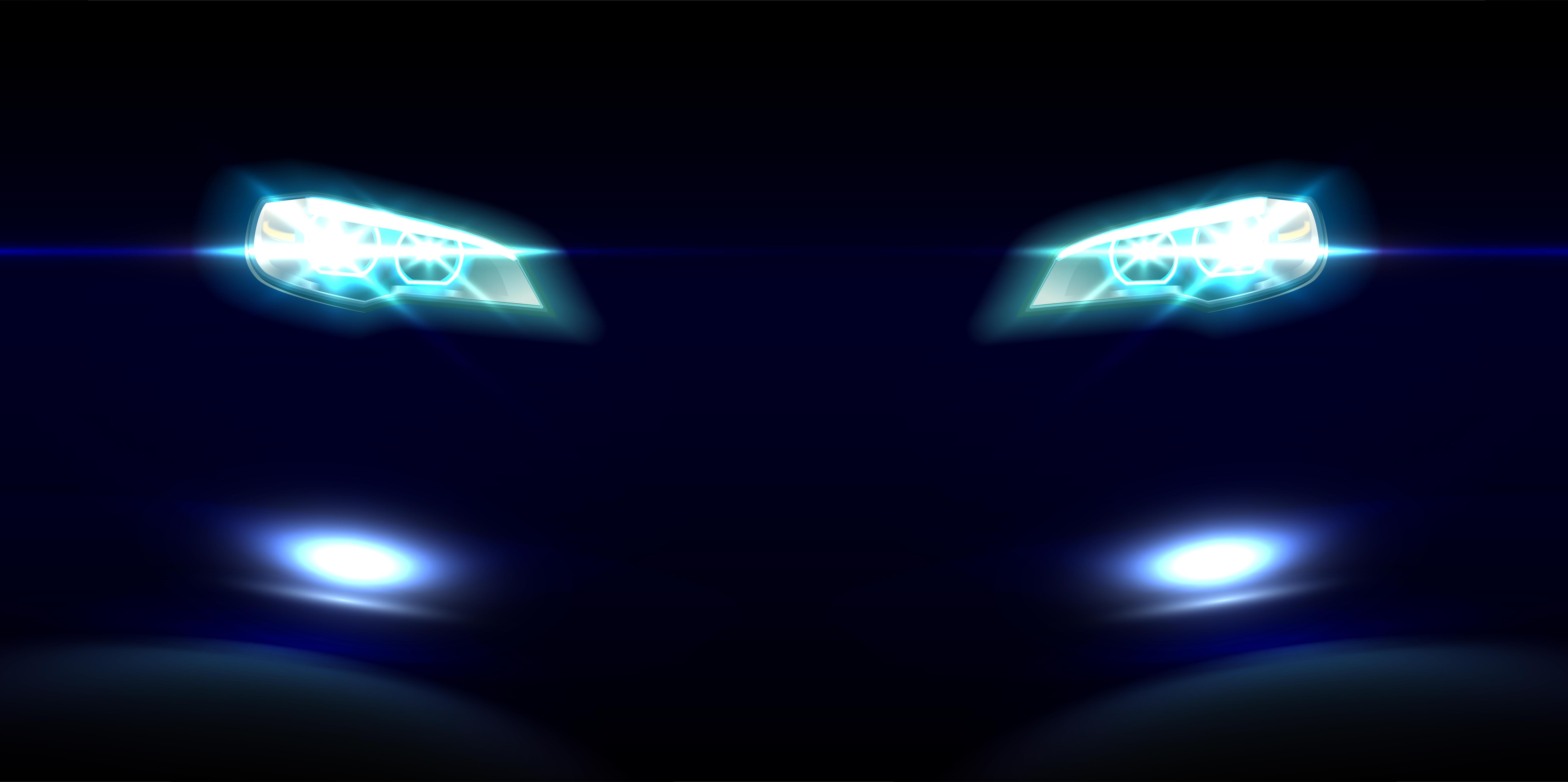 Kapil Dev is fondly remembered as the man who led India to the World Cup back in 1983. He owns a black coloured Porsche Panamera which was also the first diesel Panamera sold in India. It is powered by a 3.0-litre V6 turbo diesel engine that churns out 250 bhp and 550 Nm of torque. He uses the Panamera as a daily ride and is often seen riding around in it.
Virender Sehwag
Bentley Continental Flying Spur, BMW 7-Series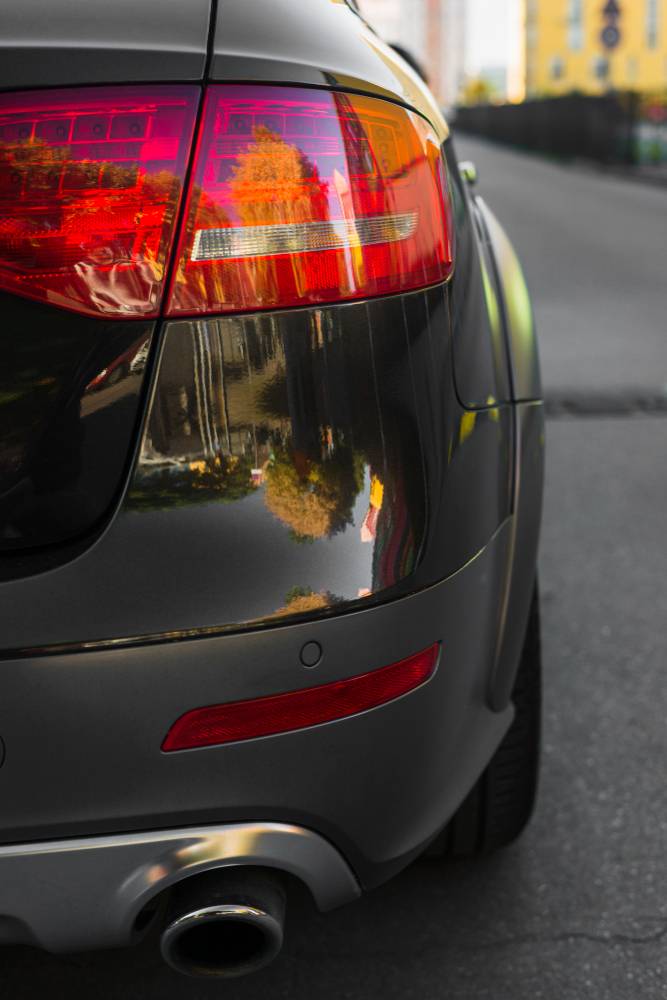 Sehwag was one of the first cricketers in India to own a Bentley. He used to take the car to practise sessions too. While we are not sure if the car is still with him, Sachin Tendulkar gifted a BMW 730 Ld to Sehwag a few years ago that he uses regularly.
Also read: Meet "Kush", a custom built, track-ready KTM RC390 from Rajputana Customs