Next time you get a call from a telemarketer who has all your details, don't get surprised. The Indian Government has started using vehicle registration data and driving license data for revenue. Earlier this year the bill was policy was approved by the cabinet and in a recent question and answer session in the upper house of the Parliament, Nitin Gadkari, Minister of Road Transport and Highways revealed that the government has started selling the vehicle registration data and driving license data to the companies to earn money.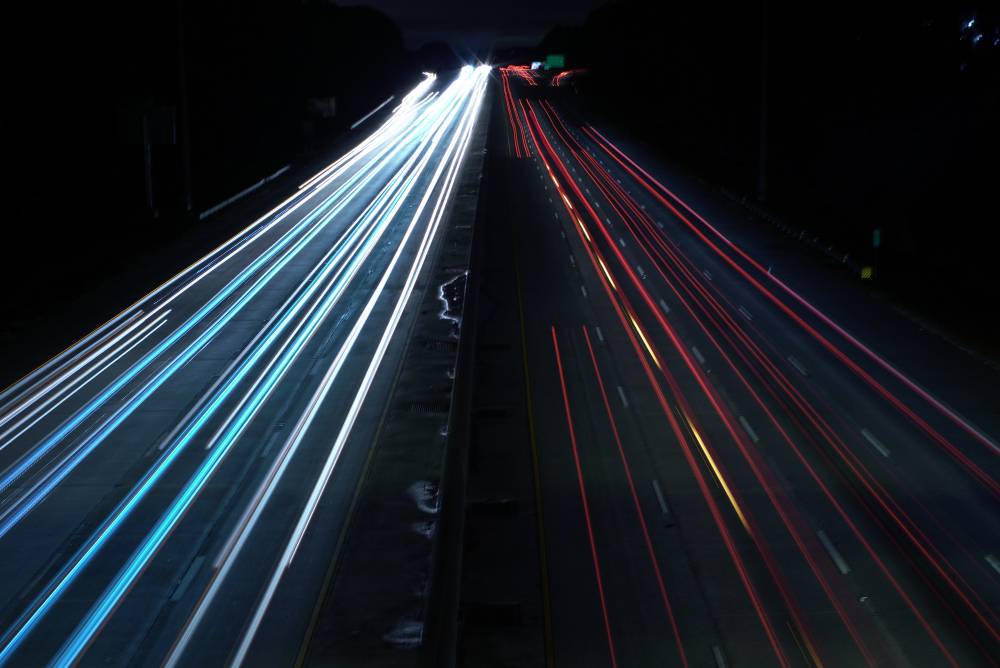 According to India Today, Until now, 87 private companies and 32 government entities have access to the Vahan and Sarathi database. Both the databases are used by the RTOs all over India. It was first introduced in 2011 and currently holds a massive number of entries that reveals all the information about the vehicle's owner. The Vahan software involves the registration of the vehicle, taxes, fitness, enforcement (challan), and permit. While the Sarathi database is all about driving licenses, fees, conductor's license and similar things.
The government has not revealed how much it charges from the individual companies but they have mentioned that collectively, 87 private companies and 32 government companies have paid more than Rs 65 crore until now to access the databases. While the exact number of the databases not known but an estimated 25 crore vehicle registration details and 15 crore driving license details are present in both the databases.
Gadkari revealed in a written reply in Rajya Sabha that "Bulk Data Sharing Policy & Procedure" allow the private companies to access the data. For the companies seeking data for FY 2019 and 2020, the cost would be Rs 3 crore.  Educational institutes can get the same data for "research purposes and internal use only" at a much cheaper amount. The government is offering the data at only Rs 5 lakh for the same period of time. The new databases have been linked to the National Crime Records Bureau, which will help the cops to identify the stolen vehicles and will expedite the process of recovering a stolen vehicle quickly. Nitin Gadkari was also questioned about the privacy and safety of the data. However, no reply came from Gadkari on this question.
A total number of 28 fields are shared with the companies that reveal all about the vehicle. The buyer of the database receives the registration number, address of the vehicle, financing details, insurance details and more such important things about the car. The data of the driving license also reveals the picture of the individual with information like an address.
Data can be used in many different ways. Even the manufacturers can buy the data to study and target a particular set of customers. However, it is currently not clear on how the private and government companies are using the data for their own benefit.