The much-hyped 6 airbag rule, which was to come into place from 1st October 2022, could be a delayed by about 18 months. The delay is said to be on account of lack of airbag manufacturing capacity in India to handle the transition. If the 6 airbag rule were to be implemented, India would need about 18 million airbags that will go into cars sold here. Currently, capacity exists for only 6 million airbags, and there's a shortfall of 12 million airbags.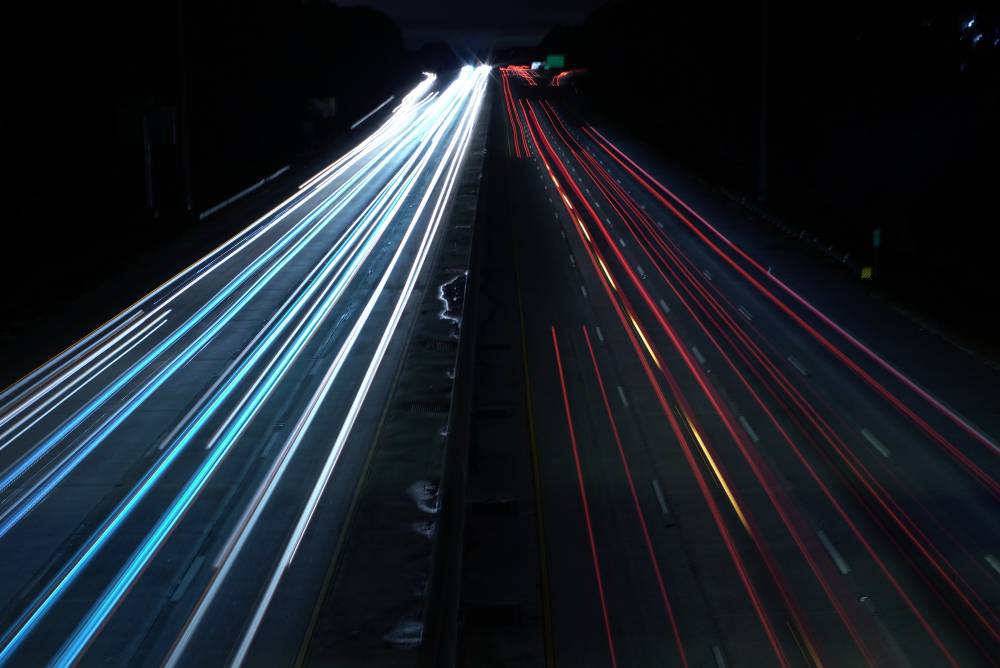 By deferring the implementation of the 6 airbag rule by another 18 months, the Government will give the car industry enough time to figure out ways to localize airbags, and also add more manufacturing capacity in order to meet the new safety regulation. The new deadline for the 6 airbags mandate could be April 2024 although the Indian government has yet to confirm the extension in deadline. The government draft notification for the 6 airbag mandate first came in January 2022.
Here's what multiple industry sources had to tell ACI about the 6 airbag rule getting delayed,
Also read: 10 DC Design cars & how they look in the REAL world: Maruti Swift to Mahindra XUV500
The six-month timeframe within which the ministry has to legislate a notification has technically elapsed. Hence, we are essentially looking at reissuance of the notification. We don't even have a capacity of six million units right now. The new guidelines call for a significant expansion of capacities as well as localisation of airbags and their associated parts as a lot of components are currently being imported. It is impossible to cater to this demand explosion within a short timeframe, despite component makers' willingness to invest into more capacities as per customer demand. The government had allowed almost two years of time for the mandatory implementation of dual airbags in cars. But this time around, it's a much more critical implementation and we will definitely need more time. This is more of a lead-time issue than [airbag] cost. 
Industry unhappy with the move
Car industry executives have been unhappy with the 6 airbag mandate. One of the most vocal industry voices – Maruti Suzuki Chairman RC Bhargava – has said that adding 6 airbags to budget cars will make them much more expensive, and this could end up discouraging buyers from buying entry-level cars. He added that such buyers may stick on to two wheelers, which are less safe than entry-level cars. However, transport minister Nitin Gadkari – a strong votary of better vehicle safety – has hit back, stating that citizens' lives matter more, and that every extra airbag would cost the car makers only about Rs. 500, which is a very marginal price increase.
Car safety coming to the forefront
The recent death of business tycoon Cyrus Mistry in a road accident on the Mumbai-Ahmedabad highway has put the spotlight on seatbelts, airbags, road design and overall vehicle safety. Rear seat belt reminders will soon become standard across all cars sold in India, and the government has already issued a notification for the same. While airbags save lives, they work effectively only when seatbelts are worn. So, it's critical to belt up in a car, every single time!
Also read: Upcoming 2022 Maruti Suzuki Vitara Brezza rendered