The power minister of India, RK Singh, has now asked all government departments and public sector units operating in the Delhi National Capital Region (NCR) to shift to electric vehicles from petrol/diesel/CNG powered cars and SUVs. This shift is meant to accelerate the acceptance of electric cars in India. By practicing what it's preaching, the government of India wants to lead the change towards electric mobility. Here are some excerpts from the letter that RK Singh has written to government departments and public sector units.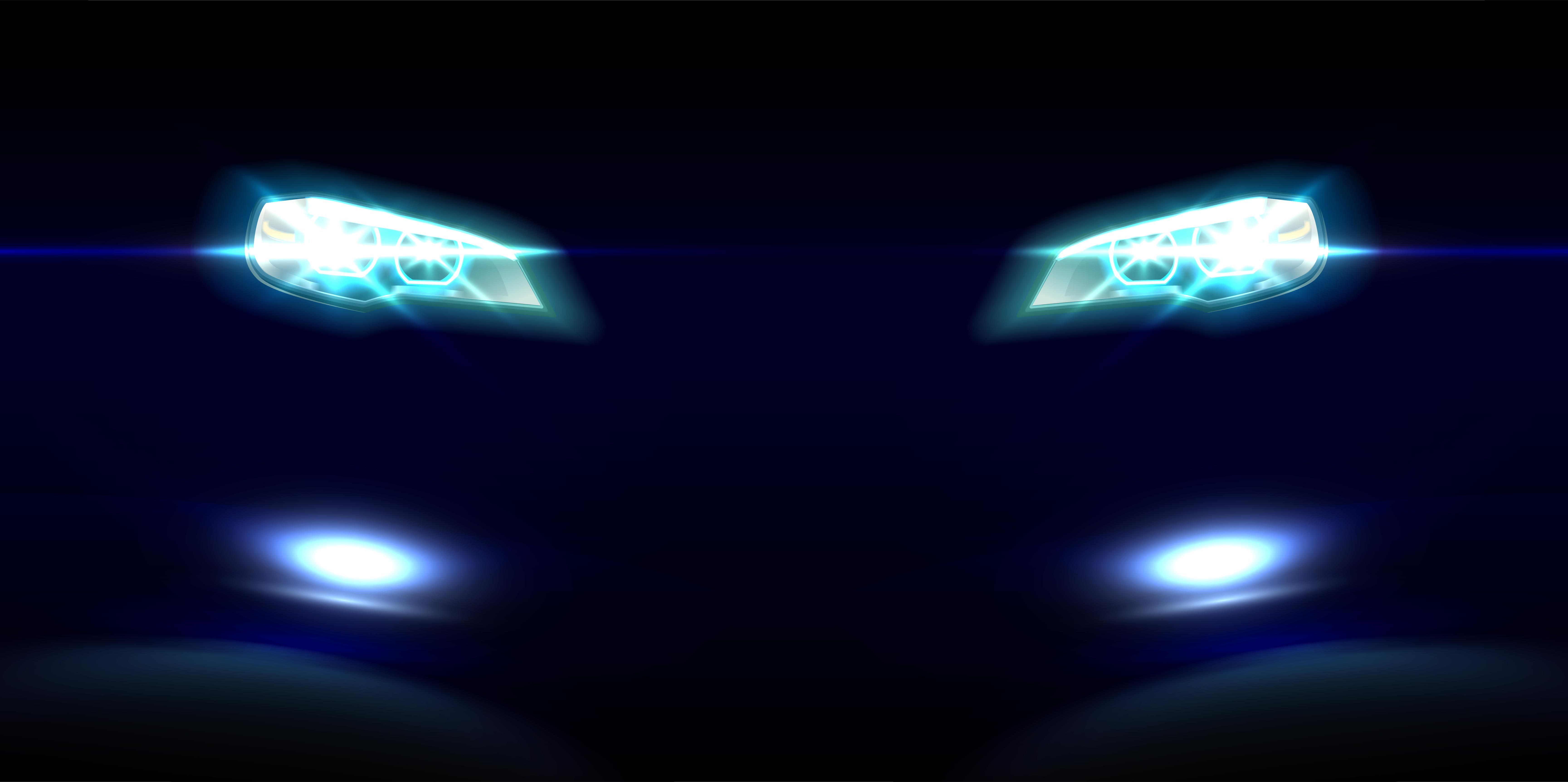 "In the first phase, it is proposed that all ministries/departments of Government of India and their attached/subordinate offices/PSUs located in the NCR, may switch over to electric mobility for local use i.e for the vehicles which will run within NCR. It is requested that your ministry, attached/subordinate offices/PSUs may assess their requirements and communicate the same to EESL."
The various government departments and public sector units that have received this letter have been asked to either purchase these cars outrightly from EESL – the electric car sourcing unit of the Indian government or hire these cars from EESL. EESL (Energy Efficiency Services Limited) is a subsidiary of the Indian government, which is now sourcing thousands of electric cars – Tata Tigor Electric and Mahindra eVerito – for supply to government departments and public sector units.
The Tigor Electric and eVerito were purchased by EESL recently, in a 10,000 car tender that was floated a few months ago. EESL plans to float a tender for 10,000 more electric cars soon. These cars will be sold or rented out to government departments. EESL will also set up electric charging points for the cars it supplies to various government departments. It's said that the operating cost of the electric cars is just one third that of petrol-powered cars. The electric cars that EESL has sourced for the government have battery ranges of 130 kilometers, and come with 5 maintenance contracts from Tata Motors and Mahindra – the companies supplying these cars.
News Source: ET Auto