After a Tata Nexon EV caught fire in Maharashtra, the government has asked Defence Research and Development Organisation (DRDO) to probe the incident. The organisation was earlier assigned with the task to probe the electric two-wheeler fire incidents by the Union Road Transport and Highways Ministry. Tata Motors is also investigating the cause behind the isolated thermal incident. The manufacturer said that a detailed investigation is being conduced to find cause of the fire in Nexon EV. Tata Nexon EV caught fire in Vasai West, Mumbai, few days ago. The vehicle was parked outside a restaurant in Mumbai.
Tata Nexon EV catches massive fire in Vasai West (near Panchvati hotel), a Mumbai Suburb, Maharashtra. @TataMotors pic.twitter.com/KuWhUCWJbB

— Kamal Joshi (@KamalJoshi108) June 22, 2022
In an investigation that was carried out by DRDO, the organisation had found serious defects in the batteries. The agency mentioned that electric two-wheeler manufacturers like Okinawa Autotech, Pure EV, Jitendra Electric Vehicles, Ola Electric and Boom Motors may have used lower grade materials to cut cost.
After the EV fire incident, Tata Motors had shared an official statement as well. The statement said, "A detailed investigation is currently being conducted to ascertain the facts of the recent isolated thermal incident that is doing the rounds on social media. We will share a detailed response after our complete investigation. We remain committed to the safety of our vehicles and their users.  This is the first incident after more than 30,000 EVs have cumulatively covered over 100 million km across the country in nearly 4 years."
Also read: Tata Nexon price increased; Diesel variants discontinued
Tata Nexon EV is currently India's best selling and most popular EV in India. Just like any other new product, Nexon EV also had minor issues but over the time, Tata has rectified the issues in the vehicle. This is the first time, a Nexon EV has caught fire. There can various reasons why the Nexon EV caught fire. Issues like short-circuit, moisture inside the battery pack, problems with battery management or heat management system, overcharging can be a reason for fire in the vehicle. The exact reason would be revealed only after a thorough investigation.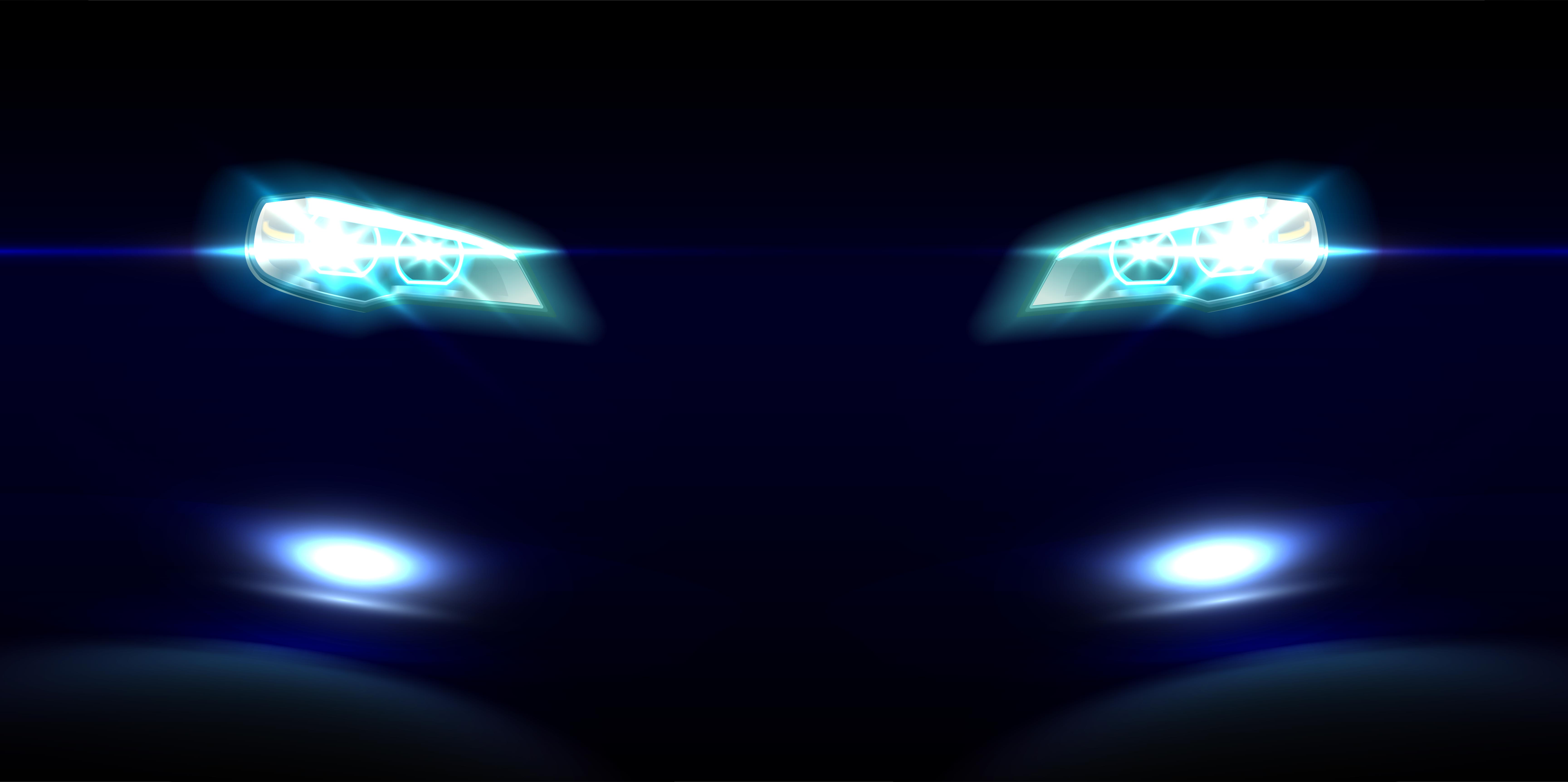 After the Tata Nexon EV fire incident, Bhavish Aggarwal, CEO of Electric had shared the video on social media and said, "EV fires will happen. Happens in all global products too.  EV fires are much less frequent than ICE fires." Ola Electric scooters were in the news after an Ola Electric S1 Pro scooter had caught fire. Other than the fire, many customers have also been complaining about the build quality and riding range of the scooter.
Tata Nexon EV was launched in 2020 and ever since then it became a popular choice among buyers as it was a lot more affordable than other options in the market. It was and is still the most affordable electric SUV available on sale in India. The Nexon EV uses Ziptron technology and is powered by a 30.2 kWh lithium-ion battery pack. The Nexon EV has a maximum certified driving range of 312 km. The electric motor generates 129 Ps and 245 Nm of torque. Tata also launched a long range version of Nexon EV recently. It is known as Nexon EV Max which comes with a 40.5 kWh battery pack and maximum driving range of 437 km.
Also read: Upcoming 2022 Maruti Suzuki Vitara Brezza rendered