Days ago, we brought you a story about India's big leap to BS6 and how it'll radically change the cars we drive. The manufacturers are clearly not happy with the government's decision to jump one emission stage (BS5) and move directly to Bharat Stage 6 (BS6) norms by 2020. Unyielding to pressure, the Indian government has hardened its stance on this issue. But before that, let's first get a sense of how these emission battle lines are being drawn.
The Government began circulating an internal note last year, suggesting that the BS 6 norms would be advanced by a couple of years, from 2023 to 2021, while BS5 norms would kick in as planned, from 2019. The car makers, back then, felt that such an advancement would not give them enough time to test and validate emission cutting technologies. Last year, the judiciary intervened and took many steps to curb air pollution. These steps also targeted cars, especially diesel powered ones. The judiciary also recommended that emission norms be made tighter.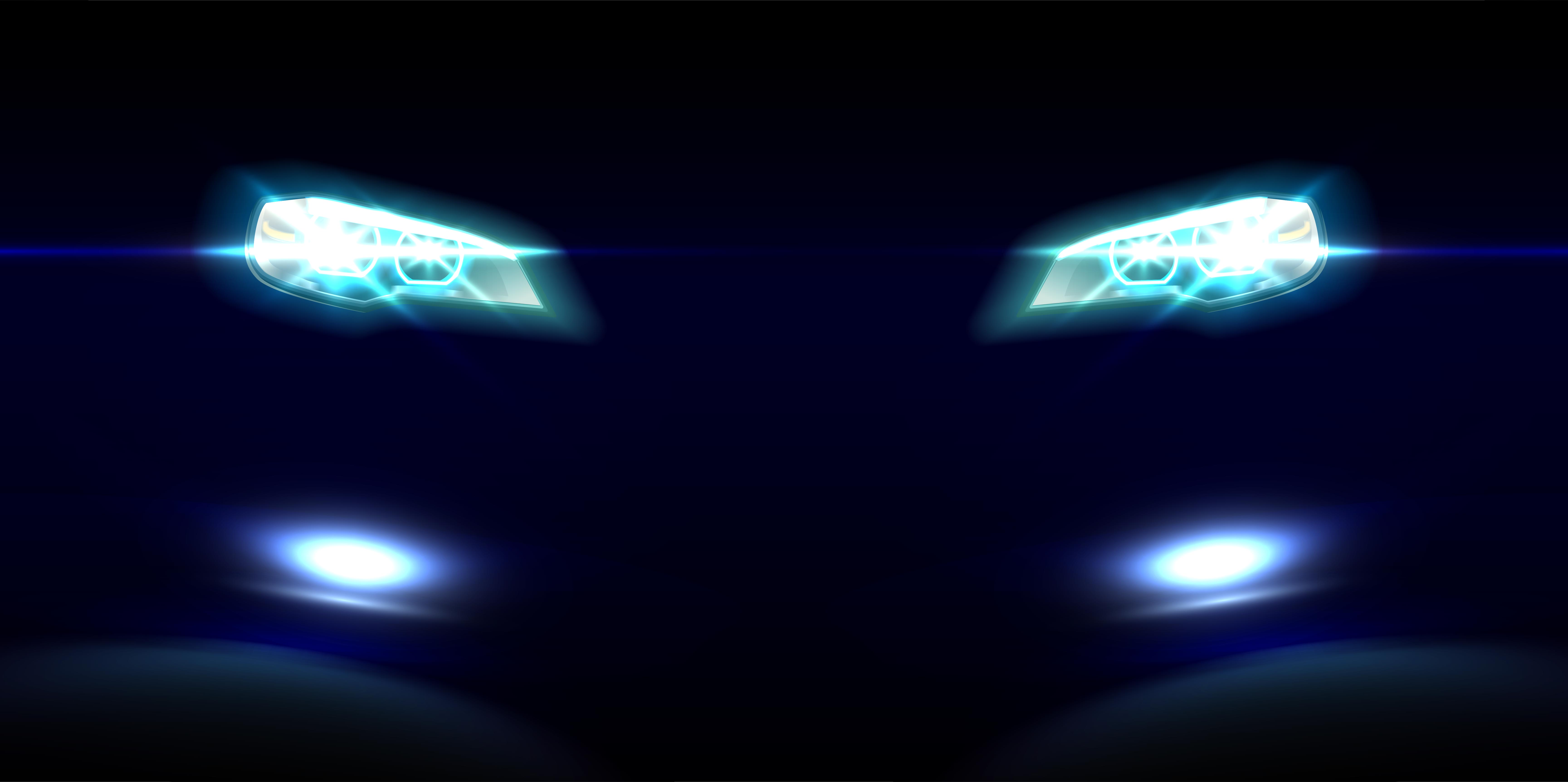 In response to this, Nitin Gadkari, India's minister for highways and road transportation, revealed that the BS6 norms be further advanced to 2020, instead of the previous 2021, and that the BS5 norms be skipped altogether.  This has a part of the car industry up in arms. But Mr. Gadkari doesn't seem to be yielding to pressure from the automakers through SIAM, a lobbying body of the car makers. He's made another statement, this time around telling that the government would not reconsider the decision to advance the BS6 emission norms to 2020. Here's what he said,
I do not agree with SIAM. When the same car manufacturers can build cars following the same norms across the globe, then why can't they build it here? The government is not reconsidering its decision.
Even as you're reading this, a group of 30 automakers are meeting Mr. Gadkari today, in order to make a representation against the BS6 emission norms being implemented by 2020. On whether this meeting will manage to change the government's policy remains to be seen, but it's unlikely that it'll happen as the Ministry of Road Transport advanced the BS6 deadline after extensive internal consultation.
What the government is saying?
If you have BS6 tech in Europe, why can't you bring the same to India?
The new deadline of 2020 for BS6 stays.
The courts can't be disrespected.
What the automaker lobby is saying?
Give us more time, as testing and validation needs time.
Who's responsible if cars catch fire after implementing half baked emission control equipment?
First, make BS6 fuel available.
The automakers, for their part, are a divided lot. While a bunch of them (Maruti and Mahindra) are up in arms against the decision to advance BS6 emission norms, some automakers such as Mercedes Benz and Bajaj Auto have welcomed this decision. While Roland Folger of Mercedes welcomed this decision, saying that his company has BS6 technology ready for implementation as they already have BS6 cars in Europe, Rajiv Bajaj of Bajaj Auto has said that his company can convert all vehicles into BS6 in just 4 months. For now, the battle lines are drawn, but what exactly is BS6 and how will it change the cars you and I drive? Here's all you need to know.
Via EconomicTimes