While the Indian Government has been rather bullish with its moves to popularize electric vehicles (EVs), it has come to light that the authorities have pushed back a deadline to put thousands of electric cars on road by almost a year. This is being seen as a setback of sorts to the Govt's ambitious plan of having a major portion of its fleet electrified by 2030.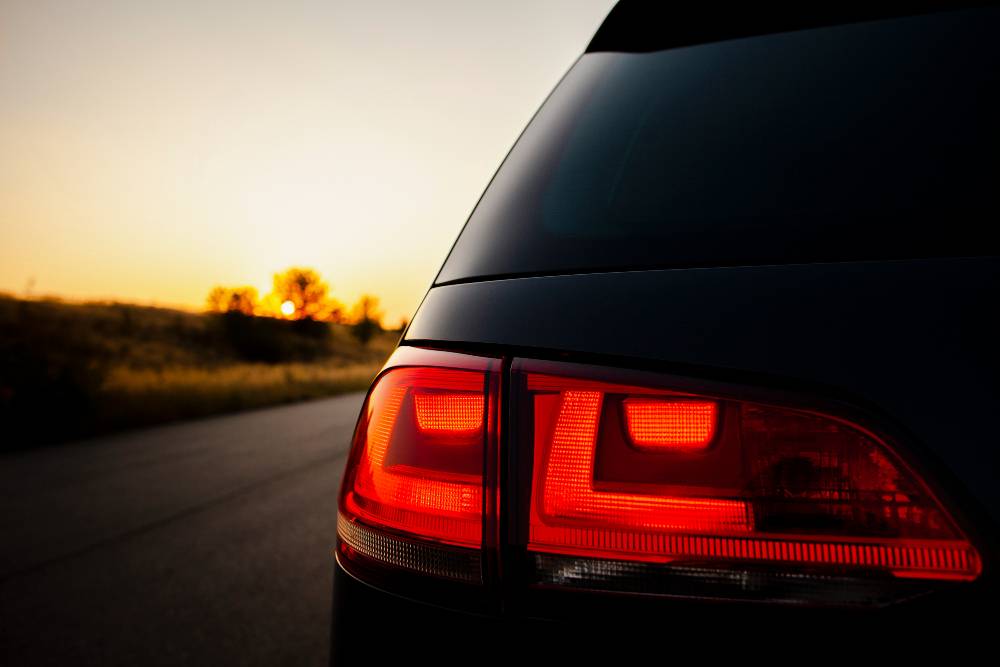 State-owned Energy Efficiency Services Ltd., the Government body that has been tasked with replacing Govt-owned petrol and diesel vehicles with EVs, will be able to roll out the first batch of 10,000 electric-powered cars only by March 2019. It may be noted that EESL had earlier planned to roll out the first 500 cars by November last year and the remaining by June this year. However, now, it looks like the agency is almost a year away from meeting the deadline.
"The need for building more charging points for 10,000 electric cars and states being slow in taking deliveries are the reasons for the delay," said Saurabh Kumar, the agency's managing director. There are roughly 150 electric cars in New Delhi and about 100 in Andhra Pradesh. So far, only about 200 charging stations have been made for the recently procured vehicles. Of this, more than 100 are in Delhi.
Speaking on the Government's plan of procuring 10,000 electric vehicles to replace petrol and diesel cars in its fleet, Allen Tom Abraham, a BNEF analyst, said,"These tenders are the largest drivers for EV demand. If these large procurement programs falter, auto-makers would prolong any plans they have to introduce mass-market EVs in India."
It may be noted here that Tata Motors Ltd. and Mahindra & Mahindra Ltd. have bagged EESL's tenders for supplying electric cars. Speaking on this, Kumar said,"I have demand for 19,000 cars today and if I don't get more, there won't be a third tender." It now remains to be seen if the state-owned agency would be successful in putting 10,000 EVs into use by March 2019.
Source- The Economic Times