We have since some time brought many custom and modified motorcycles to your notice. Many of them were quite remarkable bobber themed bikes too. The Indian modification scene is on an all time high thanks to easily available parts and interest of people. today, we bring bring you another custom made bobber bike which is a bit different from what you are accustomed of seeing. Also, it has got a 1000cc engine which actually is two Royal Enfield 500 cc units working together, but more on this later.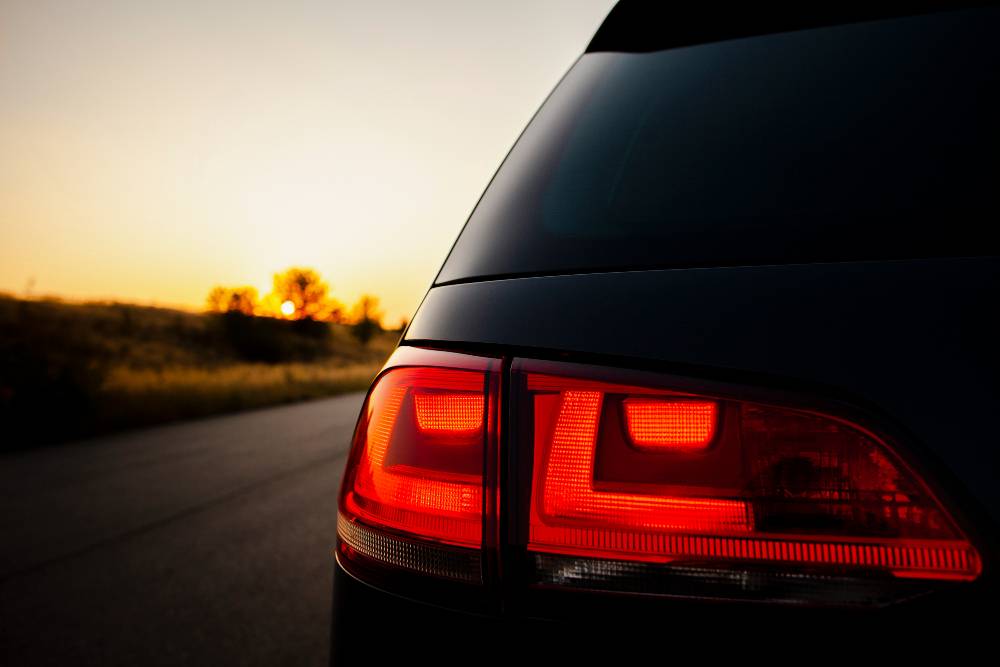 The bike you see here is made by an Englishman named Paul Smith of Jugaad & Co. this firm is based in India and was formally known as Rag & Bone Customs. Unlike many other mod jobs out there which call themselves as bobbers, this one has the true bobber DNA of the original 1930 classics. It's minimalist design is what sets it apart and yet, you cant choose to ignore this bike. Named as 'Alchemy', it doesn't scream for attention but won't let you go either without a second glance.
Talking about the build and aesthetics, the Alchemy is made from grounds up and almost everything used on this bike is custom made for it. From those gorgeous flat handlebars to the radical looking peanut tank, everything is beautifully handcrafted and then painstakingly assembled together into this form. The one piece saddle and twin silencer pipes further take up the overall appeal. The bike has not received any sort of paint job and what you see is simply brushed and polished metal. Even the golden inserts and surrounds are not paint but actually brass work. Now that's what we call as attention to detail.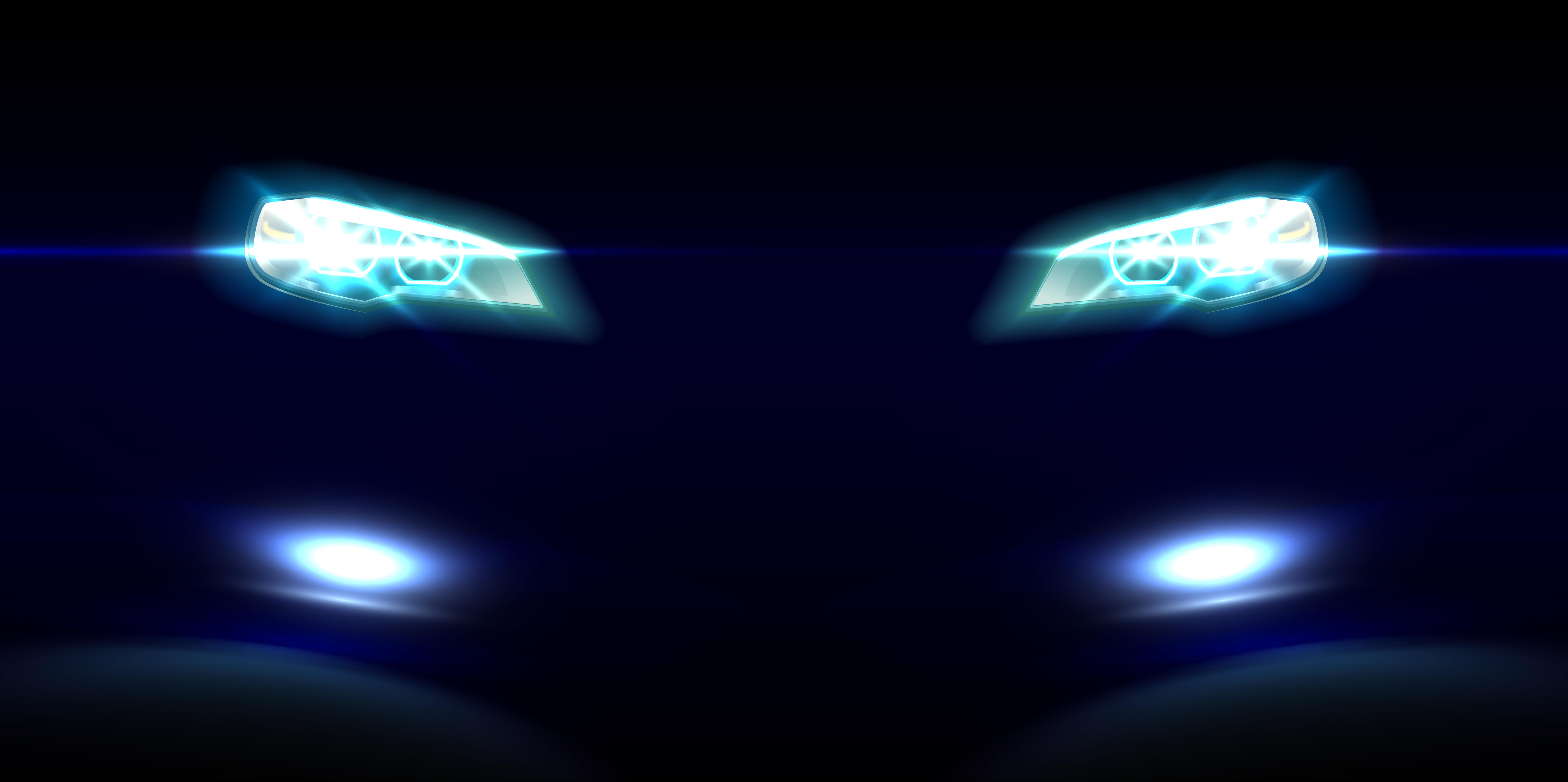 Coming on to the technical front, one of the main attention gainer point on the bike is its engine. The engine is supplied by Carberry which is a company based out in Australia with plants in India. The unit on this bike is a 1000 cc V-Twin Carberry engine which is powered by two 500 cc UCE engine blocks from Royal Enfield. There's a seven-plate clutch with strengthened primary chain, 5-speed transmission, hydraulic lifters and a heavy crankshaft. Carberry has added a heavy-duty starter motor and the clutch designed is that for a 2-litre car engine. The engine is designed specifically for custom built bikes, like the one here.
Clearly among the better custom bobbers out there, the Alchemy is an art form on wheels. We expect more such bikes to follow and give us a taste of refined riding pleasure.