Depreciation is inevitable and no vehicle is safe from it, but once in a while, it happens that a motorcycle launches that just cannot depreciate. However, once in a while, some motorcycles become legends because of their cult following. These motorcycles now cost a lot more than they did when they knew and you would be lucky to find them as they are quite rare now. Today, we list down five Indian motorcycles that are not depreciating and instead their value is just rising as time goes by.
Yamaha RX100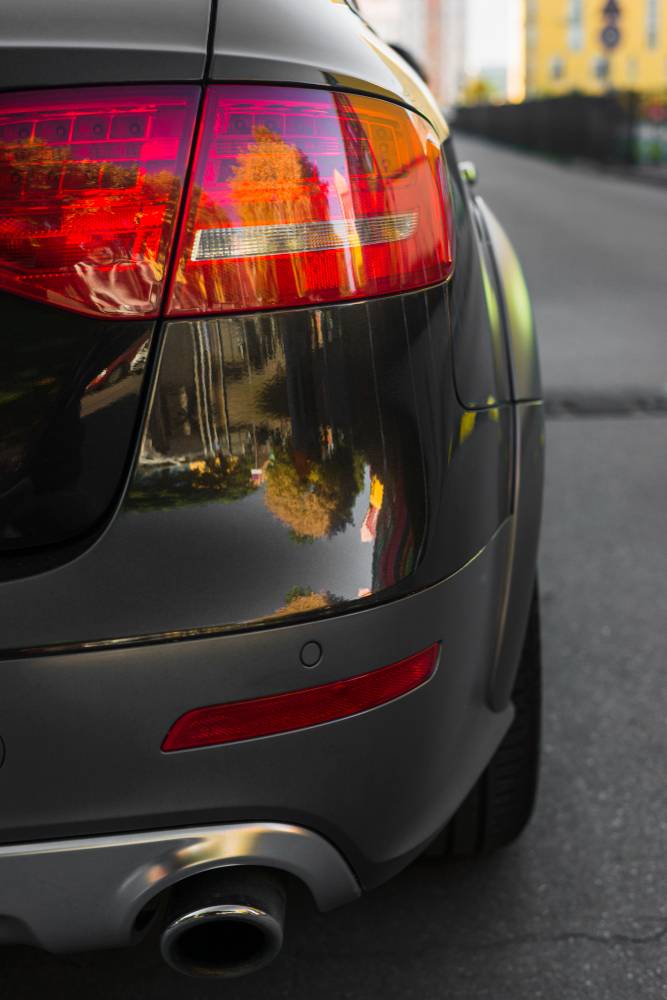 The RX100 is one of the most iconic two-stroke motorcycles of the Indian market. Yamaha launched the motorcycle with an economic approach with a potent 100 cc two-stroke engine. With a weight of just 98 kgs and power output of 11 bhp, the RX100 produced had a power to weight ratio of  110 bhp per tonne. Finding one for cheap in the current market is impossible as they have gone up in value significantly.
Also read: Royal Enfield Classic Metallo Silver & Orange Ember: In Images
Yamaha RXZ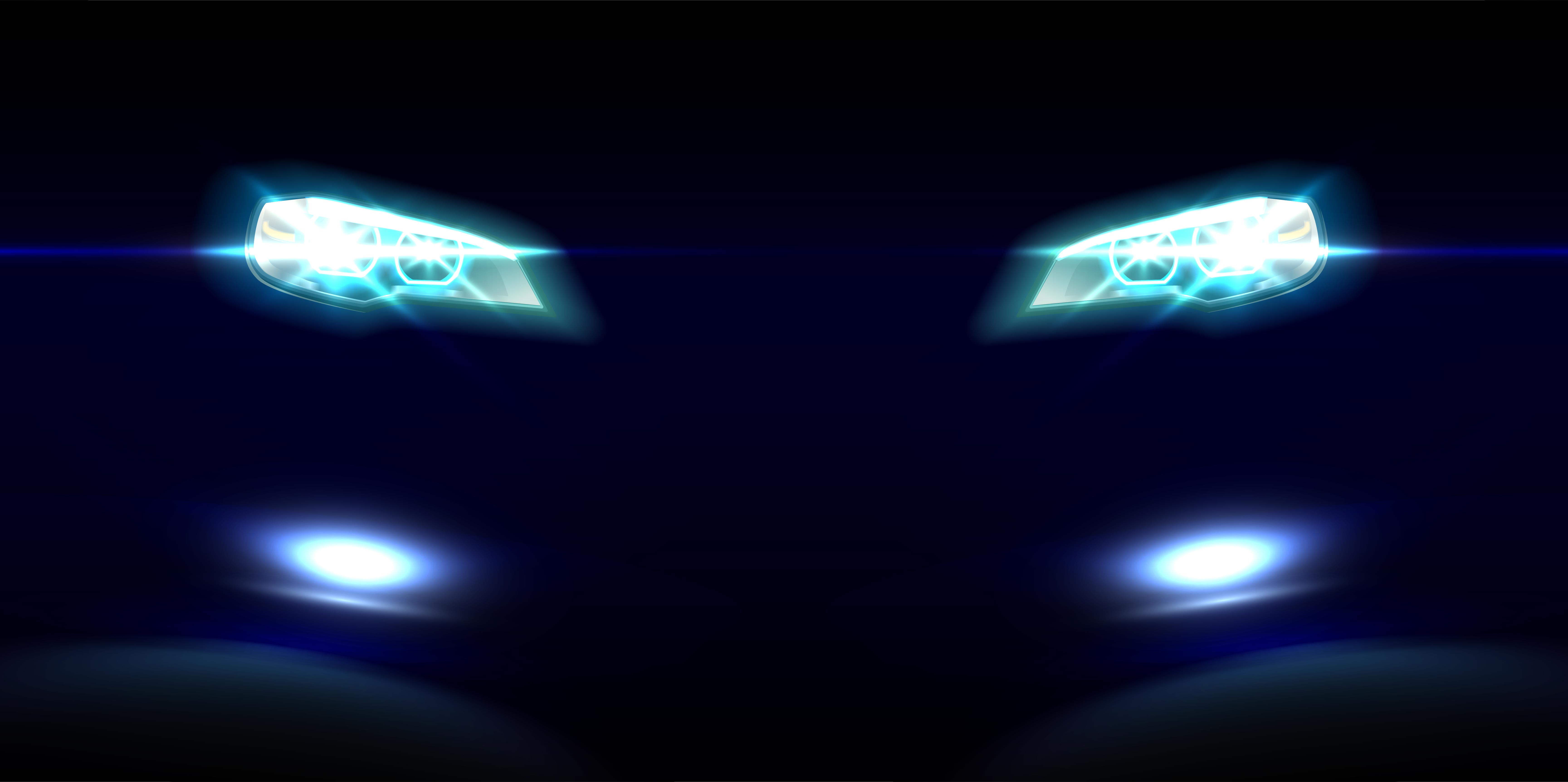 The RXZ was a sort of successor to the RX100. It came with the same engine which was equipped on RX135. It came with a 5-speed gearbox, disc brake fitted from factory and it was one of the early motorcycles to come with a small fairing. Still, the RXZ starting price is from Rs. 50,000 and going upwards of Rs. 1 lakhs for well-kept ones. However, sourcing parts and spares will be a lot of pain for the person whoever owns one.
Yamaha RD350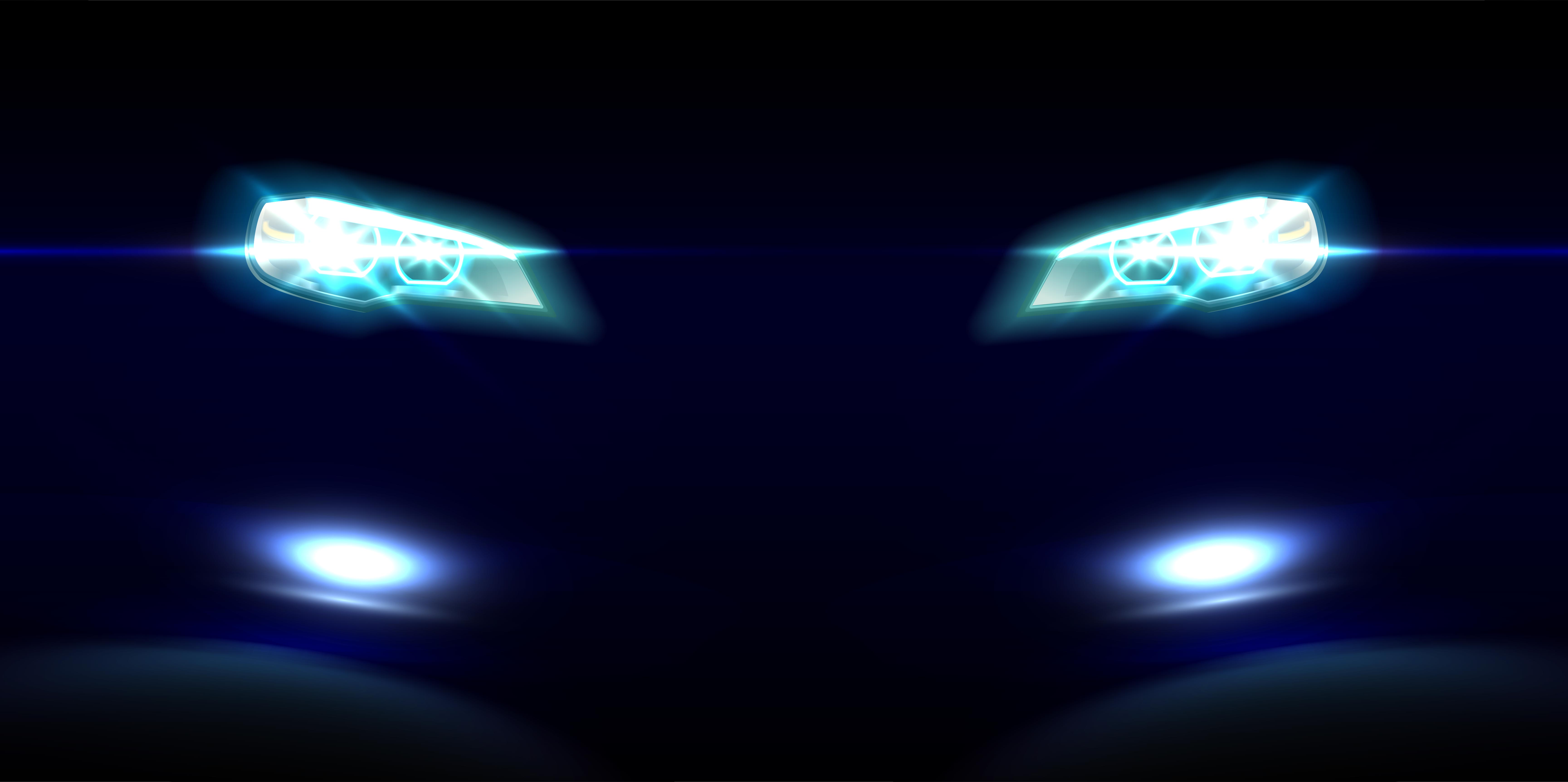 The RD350 or Rajdoot RD350 as it was called is the most iconic Yamaha that you would find in the Indian automotive history. It is said that the Indian version was detuned to produce 31 hp which was a decrease of around 5 hp. The engine was a  two-stroke, twin-cylinder 347 cc unit. There are rumours that if you find a good one it would smoke the Suzuki Hayabusa in a straight line. It was known for its addictive power delivery and the two-stroke soundtrack. The RD350 cost around Rs. 2.5 lakhs in the pre-owned market in 2017 and its value is only going up.
Royal Enfield Bullet 
The Bullet is the longest motorcycle to be in production. However, the most value you will get is of original cast iron Bullet. This was the motorcycle that people referred to when they said something related to Royal Enfields "thump". However, because of the stricter emission norms, the thump was slowly reduced as Royal Enfield shifted to UCE or Unit Construction Engines instead of cast iron ones. People still crave for that thump refusing to upgrade their original Bullet to a new one. You would still find some of these running on our Indian roads. They will already cost you more than one lakh rupees if you want to buy one.
Yezdi/Jawa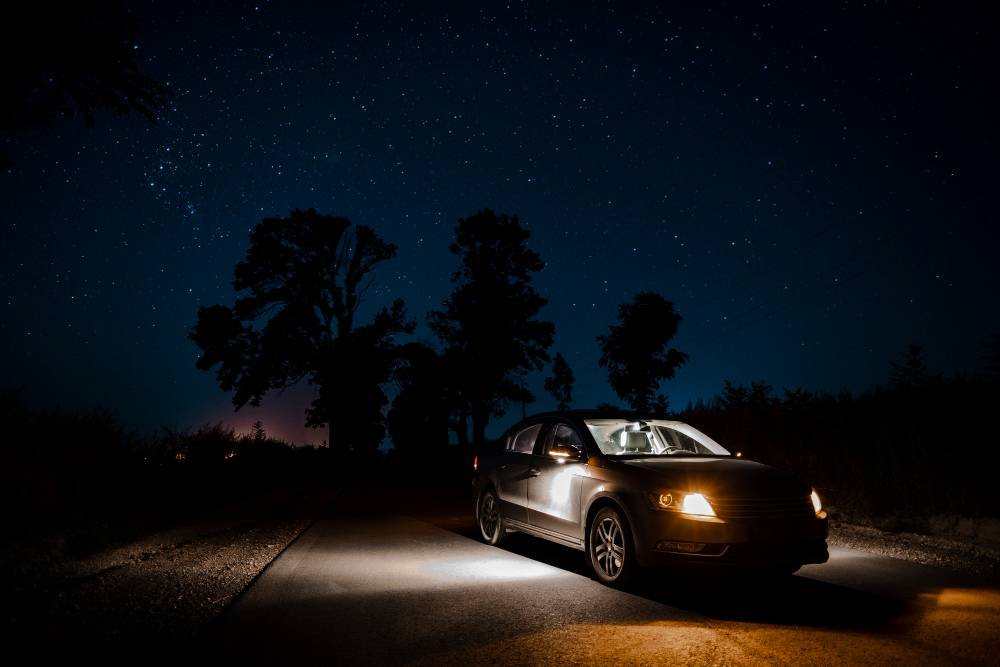 Here is another two-stroke motorcycle which will just not stop going above in value. The production started in 1960 and it was stopped in 1996 due to which you would not find many of them on road. The motorcycles were oriented as cruisers and they were also found regularly on National Motorcycle Rally Championships. They still will cost you Rs. 50,000 to Rs. 60,000 whereas more rare models like Road King will cost much more.
Also read: This Harley Davidson Forty-Eight is actually a 125cc Yamaha Enticer