The Indian government hits imported cars and motorcycles with hefty customs duties. This is a reason why most automakers begin manufacturing/assembling vehicles in India. Polaris Industries' Indian brand of cruiser bikes could be the latest to be assembled in India. The American motorcycle and ATV giant is looking at assembling the cruisers through the completely knocked down (CKD) kit route.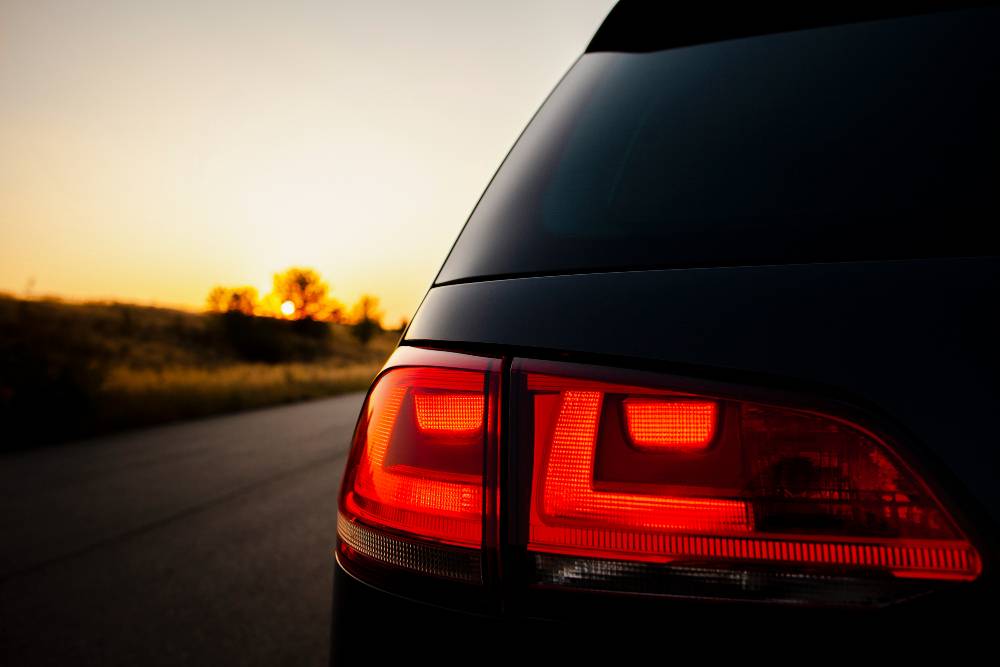 As and when this happens, prices of Indian's cruiser range will drop significantly. The price drop will help the brand push sales as its prime competitor – Harley Davidson – has a full fledged manufacturing facility at Haryana, from where it even exports bikes. Here's comment in this regard from Pankaj Dubey, MD & Country Head, Polaris India Limited,
With the CKD (completely knocked down) units, Indian Motorcycle's market share (in the country) can double. This is part of our mid-term horizon, which is 2-3 years. 
Currently, Indian sells the Scout, Chief, Chieftain, Springfield and Roadmaster range of cruiser motorcycles in India. 10 models of these bikes are available. Prices start from 12.59 lakh rupees for the lowest priced Scout Sixty model, going all the way up to 38.75 lakh rupees for the top-of-the-line Roadmaster Classic.
In contrast, Harley Davidson's range starts from 5.05 lakhs, going all the way up to 53.49 lakhs. However, many Harley Davidson models that are assembled in India are priced at under 10 lakh rupees, on the back of lower import duties on CKD assembled bikes.
So, when Indian begins CKD operations, many of its motorcycles could see a big drop in prices. Cruiser motorcycle enthusiasts here will be looking forward to this. Motorcycling as a lifestyle is really picking up in India. Cheaper bikes will give manufacturers the opportunity to greatly expand the market while CKD assembly will create manufacturing jobs for the locals. It's good for everyone concerned, and we hope that Indian bites the bullet soon.
Via BusinessStandard