Indian Oil just launched XP100 which is India's first 100 Octane Petrol. It was launched by our Oil minister, Dharmender Pradhan on Tuesday. The new premium petrol will be available in selected big cities. Indian Oil has launched the XP100 in Delhi, Gurgaon, Noida, Pune, Ludhiana, Mumbai, Ahmedabad, Jaipur, Agra and Chandigarh.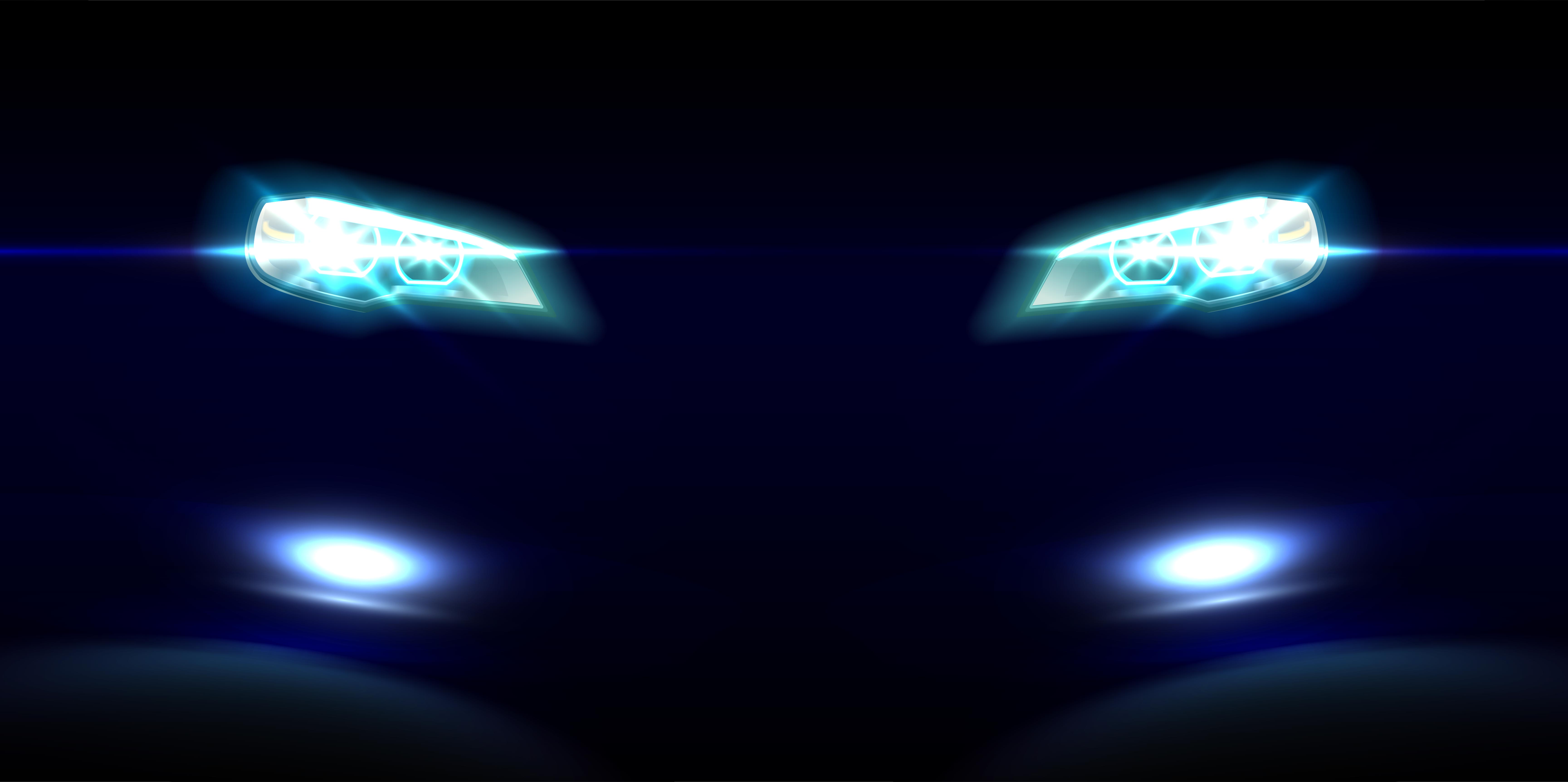 Octane rating measures the fuel stability. More the fuel is stable, the fewer chances are there for it to knock. It is a condition where the fuel automatically ignites because of the high heat and pressure that is found within the cylinders of the engine. There is a high chance that this will damage the engine over time, which means that there will be a high cost of repairs. As the octane rating of the fuel goes up, it reduces the chance of knocking occurring.
"XP100 is an ultra-modern, ultra-premium product designed to thrill your senses. It is the finest grade of petrol to give your vehicle higher power & performance and give you a delightful drive." added Shrikant Madhav Vaidya who is the Chairman of IndianOil.
Also read: Bollywood actress Jacqueline Fernandes gifts Toyota Innova Crysta to her staff
The premium fuel will soon be available to some Indian Oil petrol stations at Bhubaneswar, Hyderabad, Chennai, Bangalore and Kolkata, adding 5 cities and making the total to 15 cities. We know that the city list is not long. However, the cities have been chosen according to premium luxury cars and motorcycles available in the cities. So, ideally, these 15 cities should be sufficient as normal people like us won't be filling up their motorcycles or cars with 100 Octane petrol. This is because manufacturers know the normal people won't have access to 100 Octane or premium fuel so they tune their vehicles according to the regular fuel. However big displacement engines or premium vehicles do require premium fuel and till now most of them were using octane boosters which is an additive to the fuel. One other reason for normal people not opting for 100 Octane fuel is its sheer price. The XP100 has been priced at Rs. 160 per litre. When compared, the regular 87 Octane petrol retails for around Rs. 81.46 per litre. That is a substantial premium for 100 Octane, it costs Rs. 78.54 more than the regular petrol that we use on a day to day basis. People barely use the two other grades that are offered in India. There is the 89 which is considered as mid-grade petrol and there is 91-94 which is premium grade.
Pradhan said Hindustan Petroleum Corporation Ltd (HPCL) had recently launched Octane 99 and now IOC has come to the market with XP100. "This is a testimony to India's technological prowess and manufacturing it within our refineries is a shining example of Aatmanirbhar Bharat (self-reliant India)," he said. Previously, the nation leapfrogged from BS-IV (Euro-IV) emission compliant fuel to BS-VI from April 1 this year. "This was done by upgrading refineries at an investment of Rs 30,000 crore. And today we are joining the elite group with XP100," he added.
Also read: Royal Enfield Bullet with LED wheel lights on Video