An Indian-origin Tesla driver is in the news for putting his car on autopilot on an expressway in the UK
Bhavesh Patel, 39, of Alfreton Road, Nottingham, has pleaded guilty to dangerous driving at St Albans Crown Court. How did he break the law? Well, it seems Mr. Bhavesh Patel switched the autopilot feature of his tesla S60 on and sat in the passenger seat! Apparently, the scene of this adventure was on the M1 motorway in the UK, between junctions 8 and 9, near Hemel Hempstead.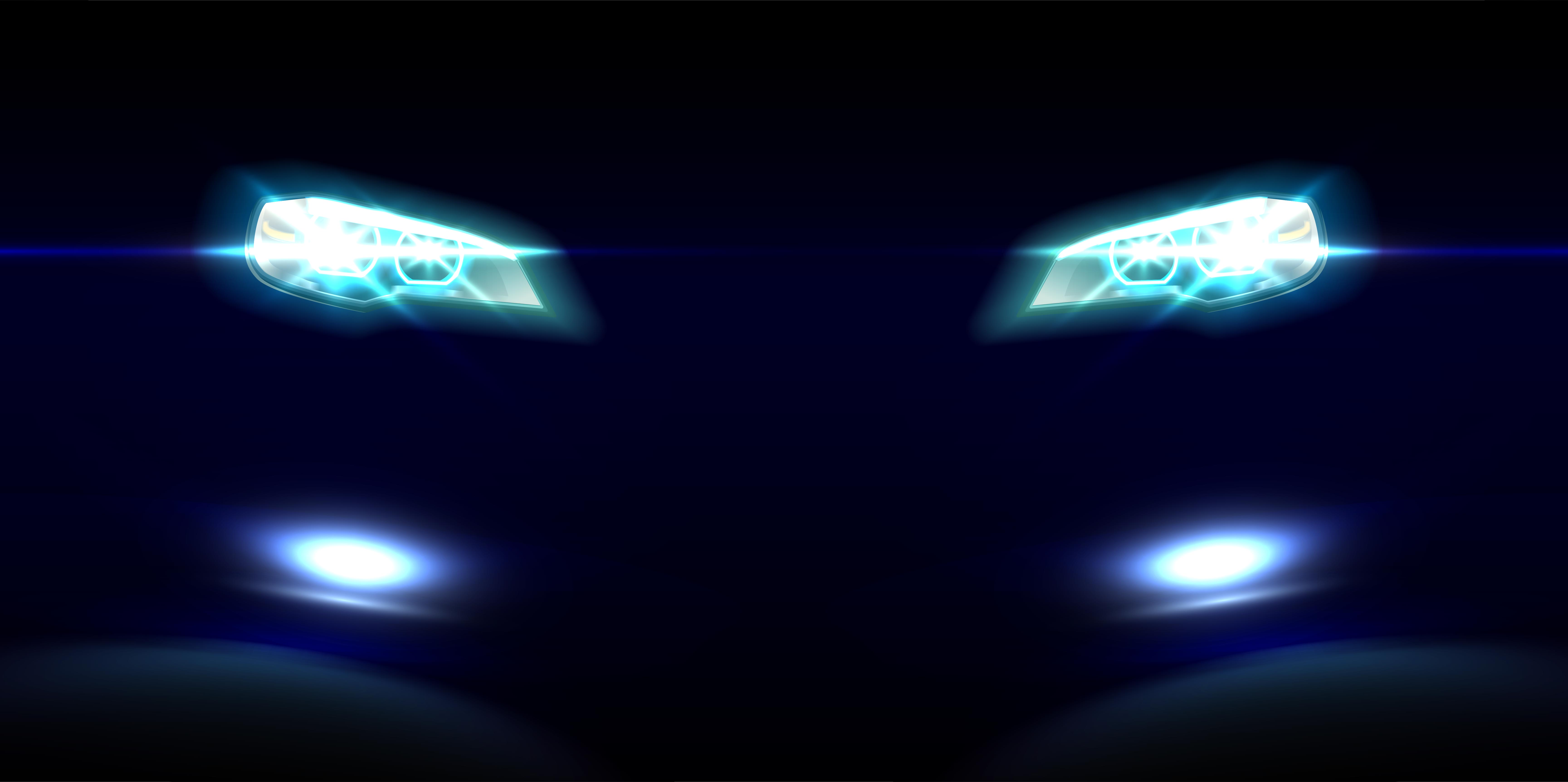 Apparently, the ban is for 18 months – after which, the adventurous Bhavesh Patel can go back to driving like many of us here in India.
How did the heroic Bhavesh Patel accomplish this feat? Well, apparently the car was moving, he was in the driver's seat initially. Then he switched on the autopilot feature, jumped into the passenger seat while the car was moving. There, he sat back and put his hands behind his head. Amazing, no?
Apparently, it was this super cool pose that a witness caught on camera. The video went viral, reached the police, who did not appreciate Bhaveshji's heroism at all. Now he cannot drive for the period of the ban, and has to do 10 days of unpaid work as punishment, and go through a 'rehabilitation programme.'
Commenting on this incident, Bhavesh Patel has said that he was the "unlucky one who got caught" for letting his Tesla S 60 drive on its own on a busy expressway.
Patel has reportedly said in an interview that his actions were indeed 'silly' but his Tesla was capable of this 'amazing' feat. On the other hand, a statement issued by an engineer from Tesla reads that the autopilot feature of the Tesla offers assistance to a "fully-attentive driver", which means that the human driver can't simply relax in the passenger seat while the car drives on its own.
As is obvious from this incident, Tesla is not a very courageous company. Certainly not in the same league as Mr. Bhavesh Patel, for sure. Tesla actively discourages drivers from taking such risks. According to Tesla, drivers should "never depend on TACC to adequately slow down model S, always watch the road in front of you and be prepared to take corrective action at all times. Failure to do so can result in serious injury or death". Has anyone ever achieved greatness without risking injury and death? Obviously not. Tesla has a long way to go, as is obvious to everyone now.
PC Kirk Caldicutt from Hertfordshire Police has said,"What Patel did was grossly irresponsible and could have easily ended in tragedy. He not only endangered his own life but the lives of other innocent people using the motorway on that day." Thanks to this 'stunt', Patel has been disqualified from driving a car for as many as 18 months. Also, he has to do 100 hours of free social service. He also has to pay the Crown Prosecution Service a fine of £ 1,800. We believe not just Tesla, but also UK police themselves need to learn a lot about heroism and sacrifice. Perhaps Bhavesh Patel could give them some lessons, once his ban and community service are over.
News courtesy – BBC