Indian Politicians used the HM Ambassador for a long time as their official and private vehicle. In fact, the Ambassador became a symbol of power in the country, so much so that it was considered to be a 'Royal' car by many. However, with young and dynamic leaders rising through political ranks, the Ambassador has now been replaced with Swanky SUVs and other such cars. the discontinuation of Ambassador is another reason behind the same. A few politicians though have gone for an exotic set of wheels for their personal use. Here are 10 such politicians who own and drive high-end cars.
Prateek Yadav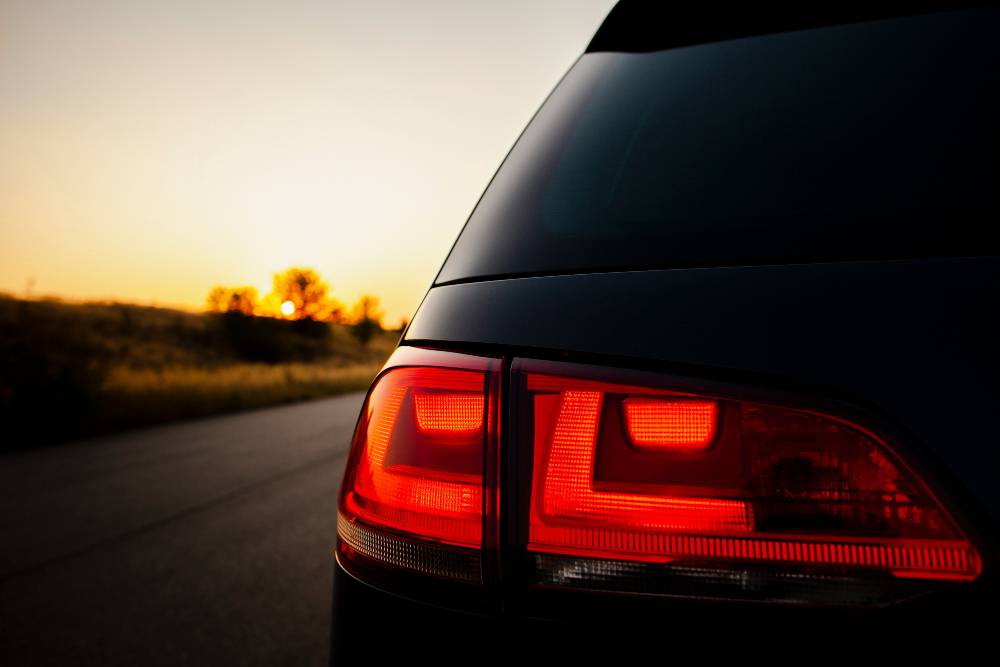 Prateek Yadav gathered a lot of headlines a few years back when he bought a brand new Lamborghini Huracan Spyder. Youngest son of seasoned politician Mulayam Singh Yadav, Prateek's Lamborghini Huracan Spyder is powered by a 5.2-litre, V10 motor that outputs 610 Bhp of power along with 560 Nm of torque.
Udhayanidhi Stalin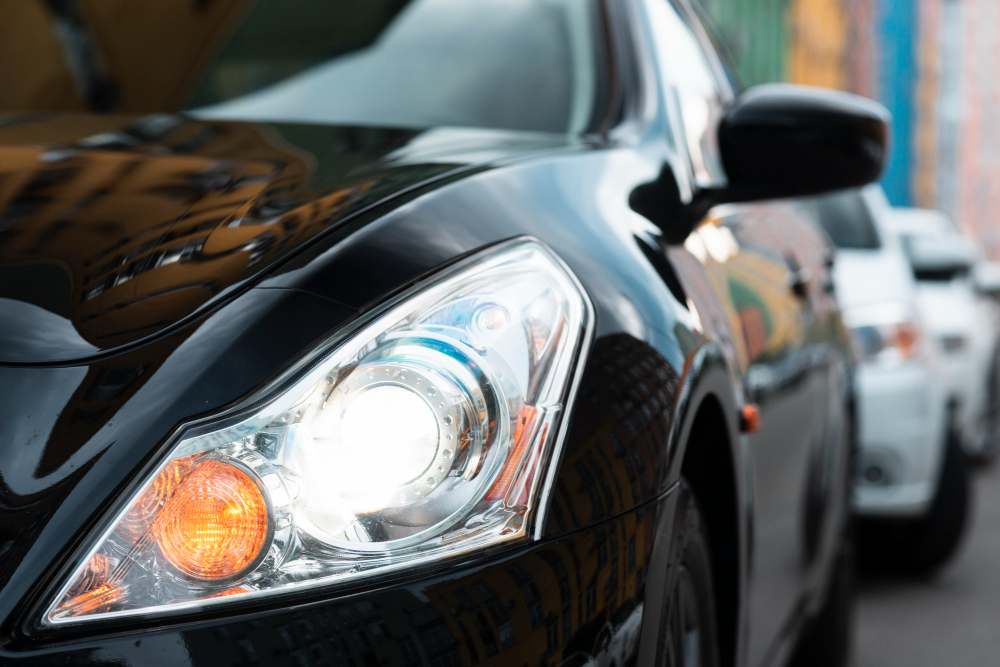 Probably the only politician in the country to own a Hummer, Udhayanidhi is also among the very few people in India who own this massive beast of a vehicle. He is the son of Stalin and the grandson of Karunanidhi, the DMK chief. Udhayanidhi has acted in a handful of movies too and is even an active politician. He owns a Hummer H3 which is powred by a 3.5-litre straight-5 cylinder L52 engine. This engine churns out 220 Bhp of power and 305 Nm.
Ram Kadam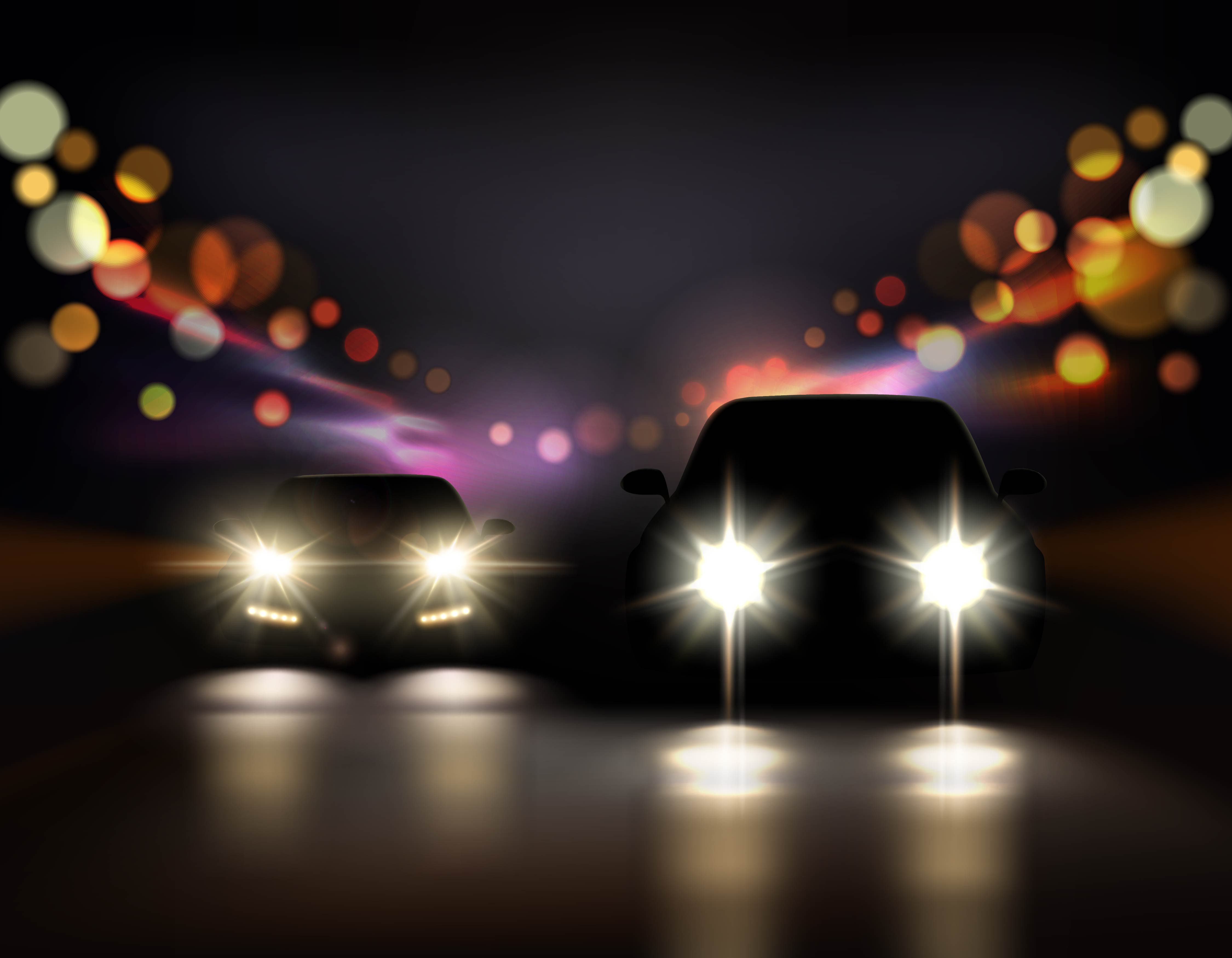 An MLA for BJP, Ram Kadam is a politician who owns quite a few luxury sedans that are a part of his garage. The political leader owns a Mercedes E350 Cabriolet and a Jaguar XJ L luxury sedan. Moreover, the man also owns a Rolls Royce Ghost and a Bentley model in his garage which definitely makes his a man with a panache for good luxury sedans.
Narendra Mehta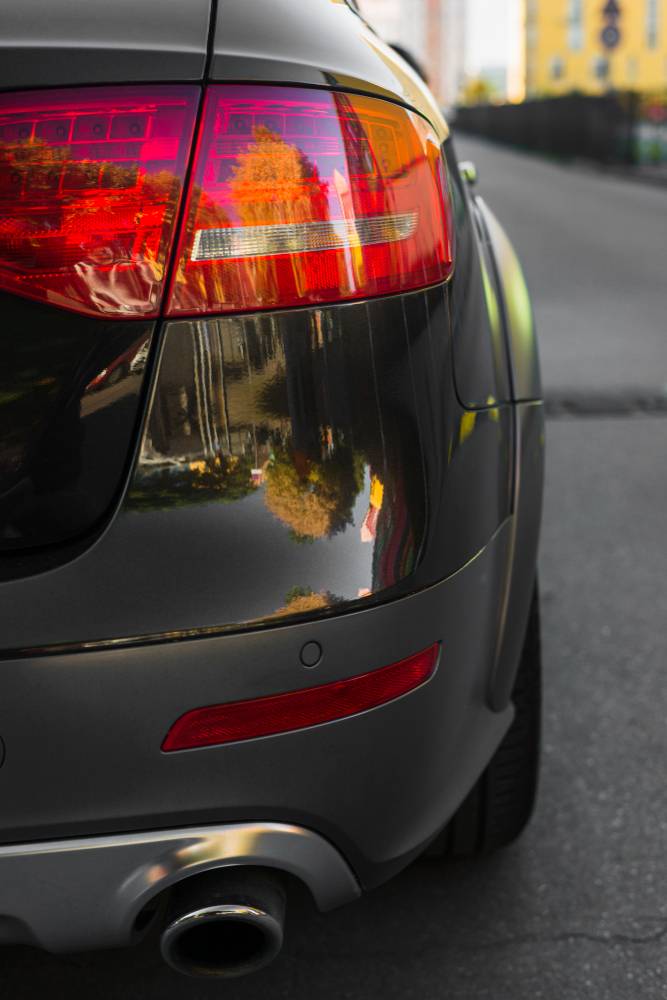 Wife of Politician Narendra Mehta, Suman Mehta was gifted a Lamborghini Huracan supercar by her Husband sometime back. However, she apparently couldn't handle the supercar and crashed it soon after she started driving it. Her car was bought in the Arancio Borealis paint shade to match the BJP party colours. The Huran is powered by a 5.2-litre naturally aspirated V10 engine that outputs 610 bhp and 560 Nm. The car can accelerate from zero to 100 km/h in just 3.2 seconds.
Pramod Madhwaraj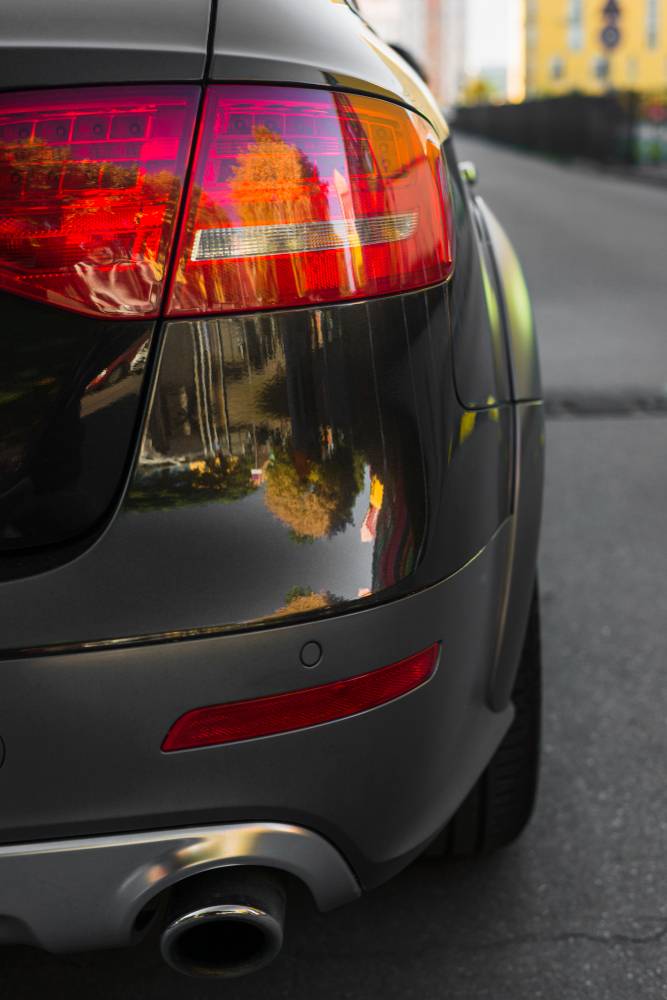 Pramod Madhwaraj is not only a politician but also a successful businessman. He is an MLA from Udupi in Karnataka and drives around in a Rolls Royce Ghost. The Ghost is undoubtedly one of the most luxurious sedans you can buy in the country. It's said Pramod bought this car for Rs. 5.8 crore. His Ghost carries a blue shade on it while the bonnet is in a brushed metal finish.
Chiranjeevi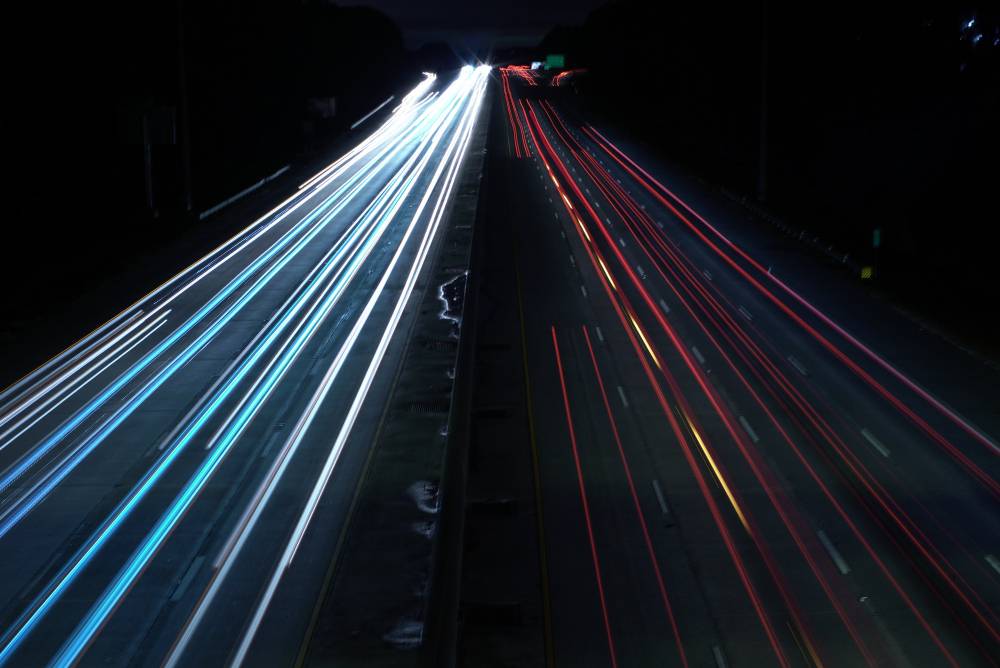 Rolls Royce Phantom is the most expensive vehicle from the British brand and is extremely popular among many popular industrialists and movie stars in Bollywood too. Chiranjeevi uses an old generation Rolls Royce Phantom which is powered by a 6.8-litre V12 engine. It generates a maximum of 460 Bhp – 720 Nm. The car also features Chiranjeevi's signature 1111 registration number.
Pawan Kalyan
The younger brother of Chiranjeevi, actor turned politician Pawan Kadam also has a few impressive vehicles in his garage. This includes a Mercedes-Benz G55 AMG SUV. Pawan formed a political party called Jana Sena and campaigned for BJP as well as Telugu Dasam Party.
Rajeev Chandrashekhar
Rajeev Chandrasekhar is an Indian politician and multimillionaire entrepreneur who is currently serving as Member of Parliament in the upper house of the Indian Parliament. He owns some really expensive cars, including India's only Ferrari Dino, a Lamborghini Murcielago Barchetta, a Ferrari F355 Spyder, a BMW M5 (E60) and a Hummer H2.
Jagan Mohan Reddy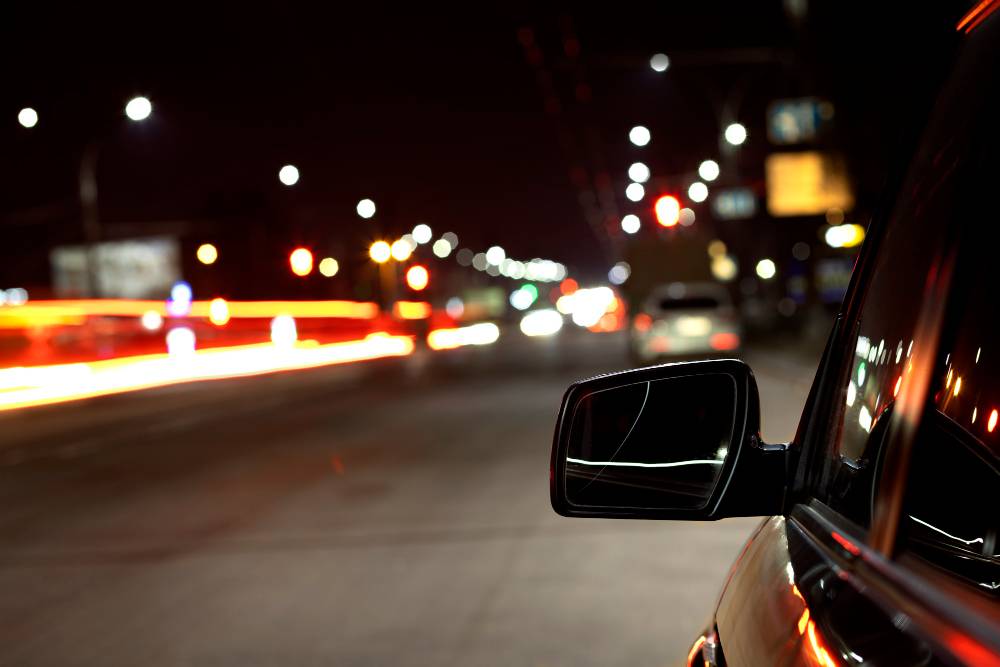 Jagan Mohan Reddy is the son of YS Raja Rajasekhara Reddy, the former chief minister of Andhra Pradesh. Currently, he is the president of YSR Congress Party. He uses a Jaguar XJ L, which used to come with two engine options – 3.0-litre diesel and 5.0-litre petrol.
Nikhil Kumaraswamy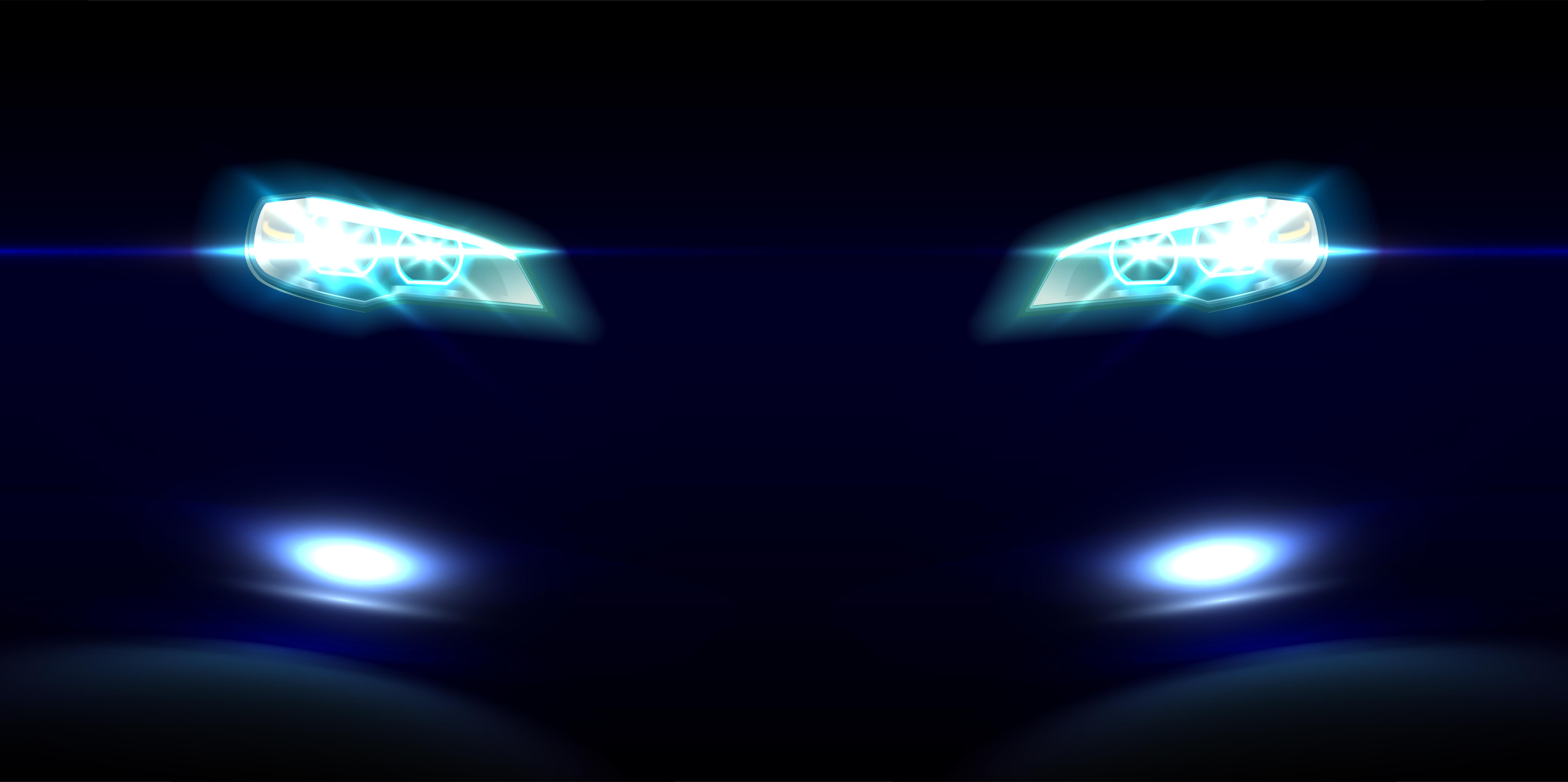 Nikhil Kumaraswamy is the grandson of H.D. Deve Gowda who was the prime minister of India at a point of time. He's also a well-known politician from Karnataka. Nitin is the son of H.D. Kumaraswamy, a former chief minister of Karnataka. He's also a businessman and the head of the Janata Dal (Secular). He uses a Lamborghini Gallardo which is the predecessor of the Huracan.