HM Ambassador was a name that resonated with someone being in power in India for the longest time. There were distinguished with a blue and red bulb flashing on top of the car. The car symbolised so much of power that it started being considered "Royal" by many. However with the rise of more secure automobiles and young and dynamic people coming into power, their car choices varied from swanky sedans to high-end SUVs. Discontinuation of the Ambassador was another reason for this change. Here's a list of India's top politicians and the super exotic cars they've bought for their personal use.
Prateek Yadav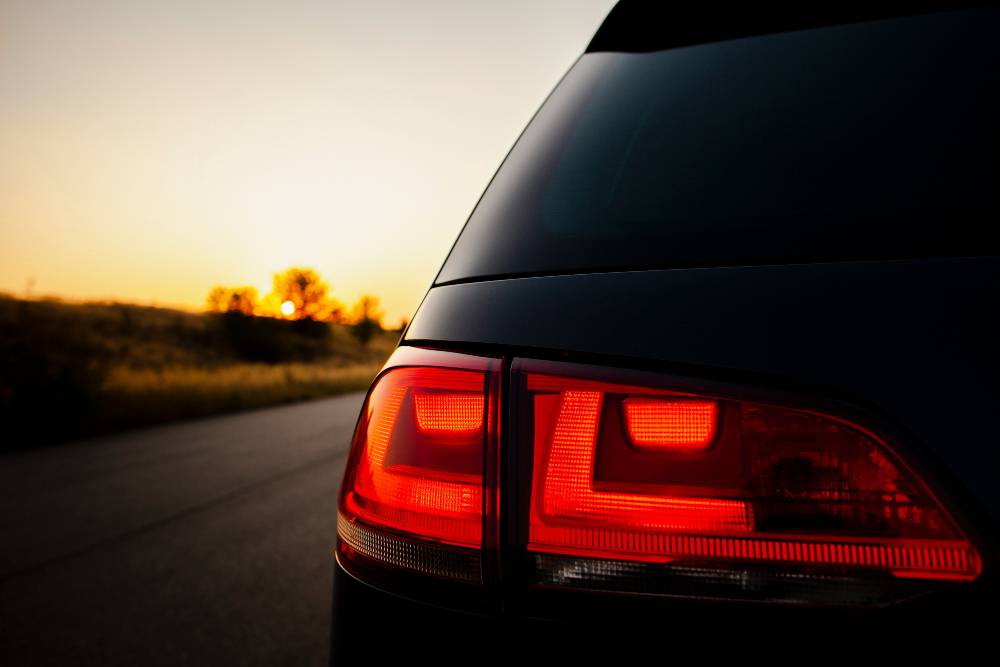 Prateek Yadav is the youngest son of the seasoned politician Mulayam Singh Yadav. He made the headlines a few years back for his purchase of the Lamborghini Huracan Spyder. Prateek's Lamborghini is powered with a 5.2-litre V10 motor that churns 610 Bhp power and 560 Nm of peak torque.
Udhayanidhi Stalin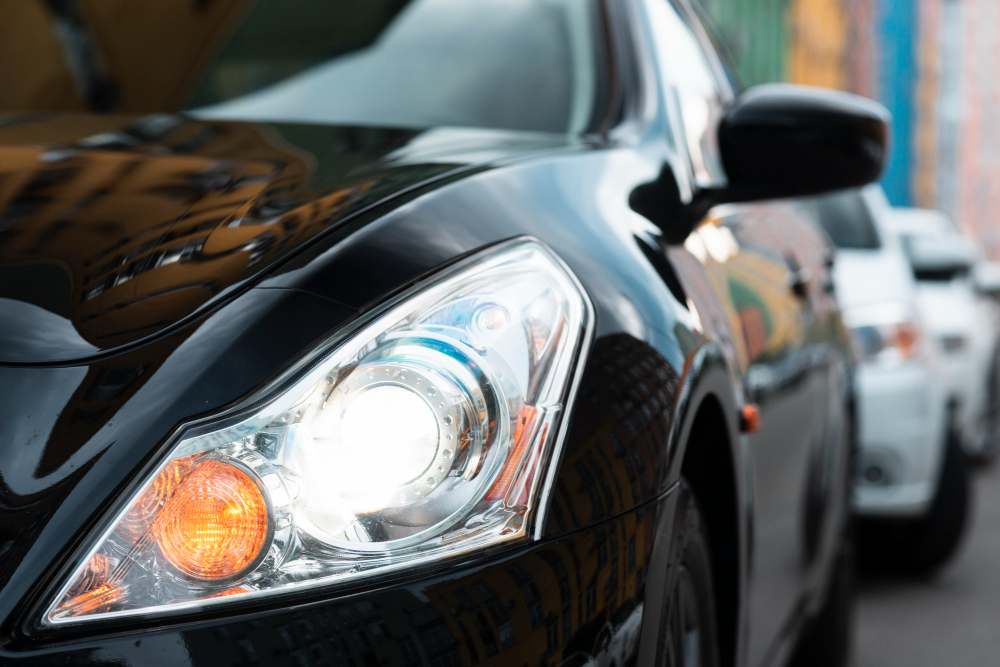 Also read: All-new 2021 Mahindra XUV500: What it"ll look like
Udhayanidhi had a unique choice amongst politician when he went for the Hummer. He's probably the only politician that owns a Hummer. He is the son of Stalin and the grandson of Karunanidhi, the DMK chief. Udhayanidhi is popular because of his various acting stints and his ability to maintain himself as an active politician alongside. His Hummer H3 is powered with a 3.5-litre straight-5 cylinder L52 engine. It produces a maximum of 22 Bhp power and a torque of 305 Nm.
Ram Kadam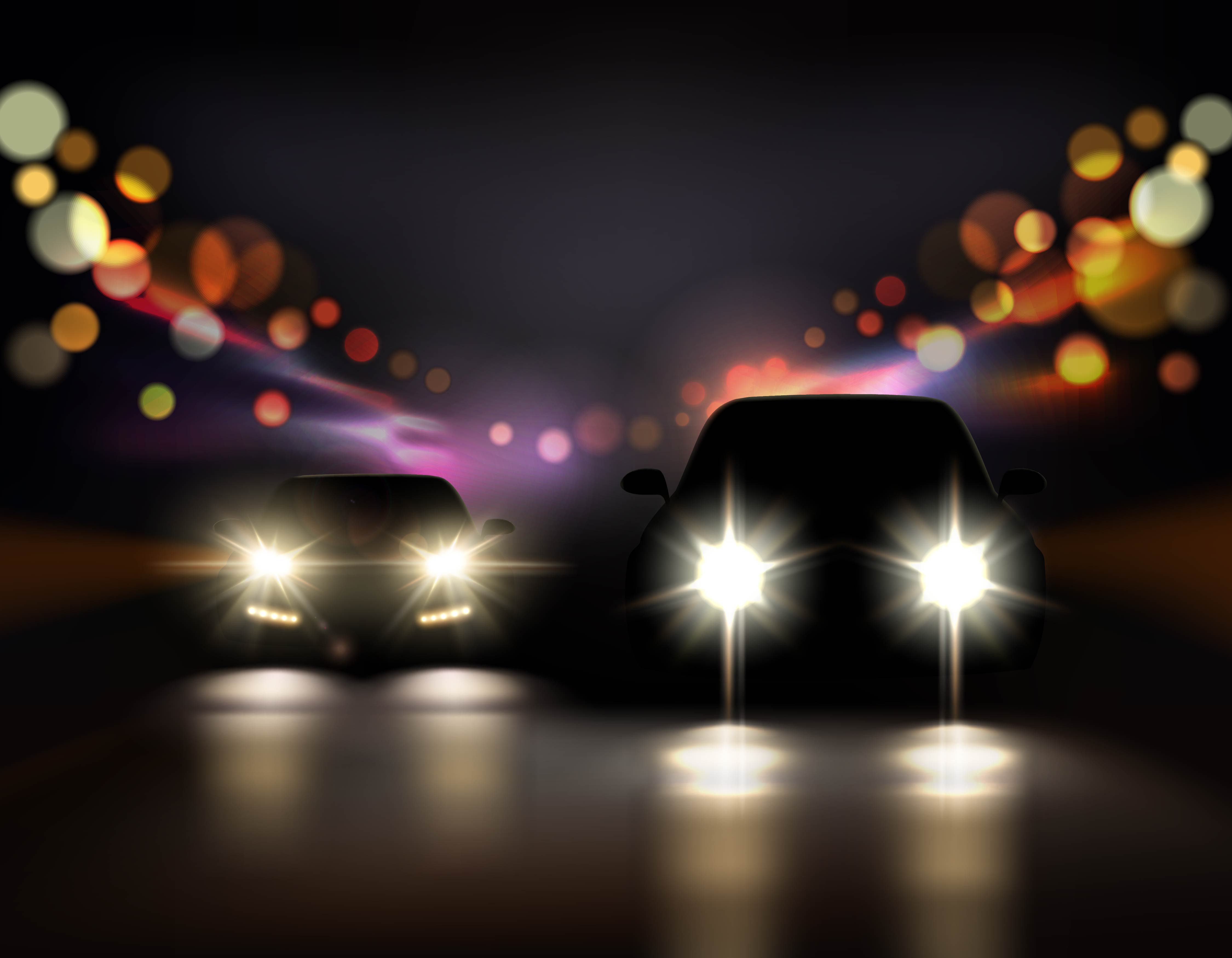 Ram Kadam is a famous politician for his choices of cars. He is an active MLA for BJP. He owns a plethora of top-end luxury cars. Some of them include Mercedes E350 Cabriolet, Jaguar XJ L luxury sedan, Rolls Royce Ghost and a Bentley which speaks volumes for his fine choice in cars.
Narendra Mehta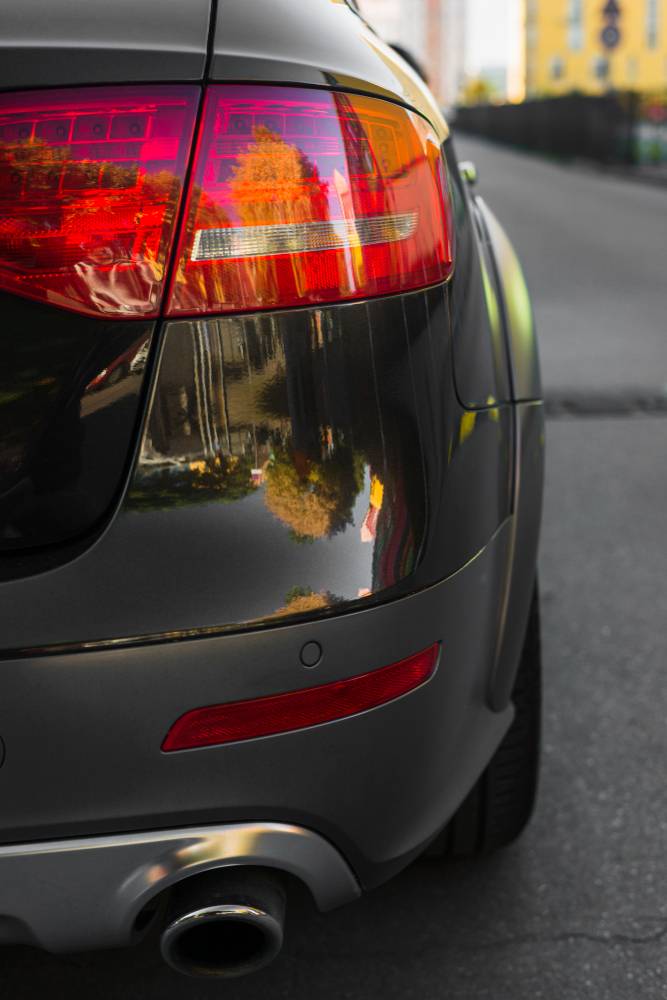 Narendra Mehta went all out and gifted his wife Suman Mehta, a Lamborghini Huracan supercar a while back. It was done up in the Arancia Borealis paint shade to match the BJP colours. However she couldn't handle the luxury car and soon after she started driving it, it crashed. The Huracan gets a 5.2-litre naturally aspirated V10 engine that churns 610 Bhp and 560 Nm of peak torque. The car can go from 0-100 km/h in just 3.2 seconds.
Pramod Madhwaraj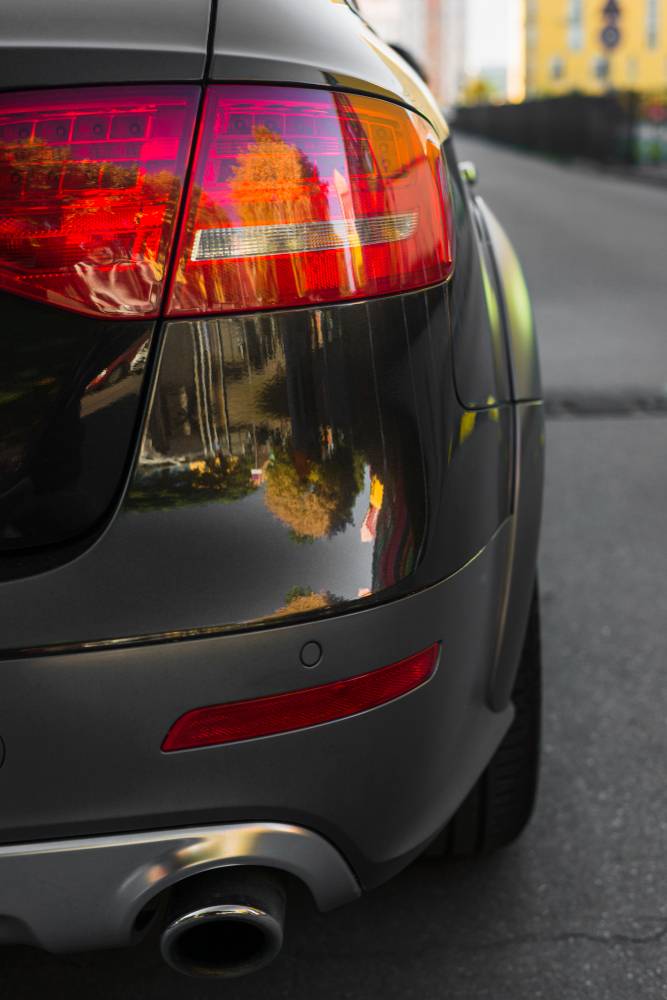 Pramod Madhwaraj is not only a famous politician but also a successful businessman. He is an MLA from Udupi, Karnataka and is often spotted in his Rolls Royce Ghost. The Rolls Royce Ghost is one of the most luxurious sedans in the world and cost Pramod around 5.8 crores. His Ghost was done up in a blue shade and the bonnet came with a brushed metal finish.
Chiranjeevi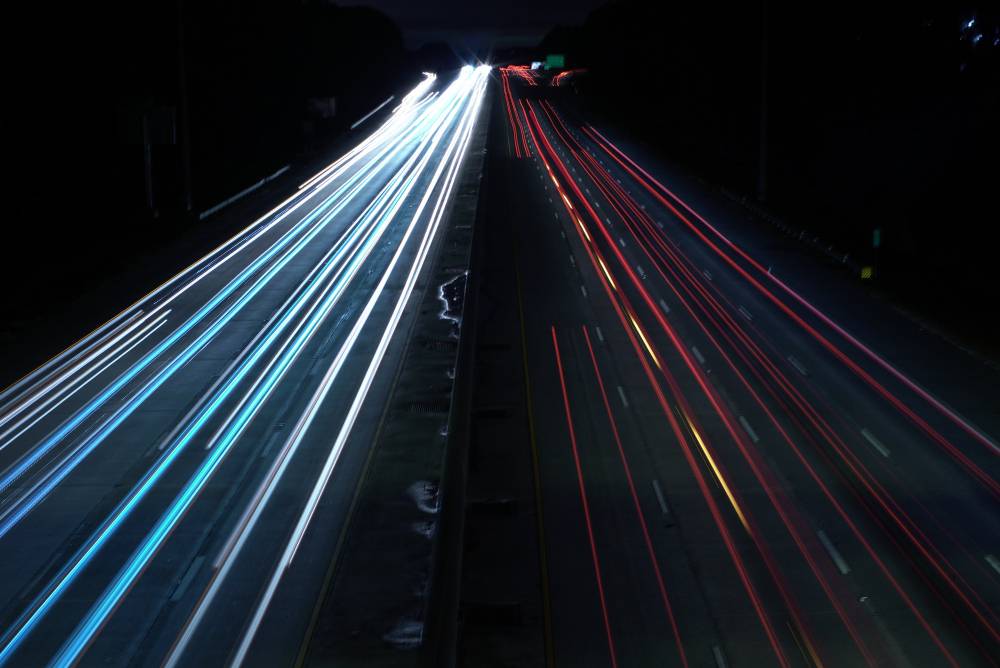 Chiranjeevi is another politician who bent towards the luxury car manufacturer Rolls Royce. He owns an old generation Rolls Royce Phantom which is powered with a 6.8-litre V12 engine. It can generate a maximum of 460 Bhp and a peak torque of 720 Nm. Chiranjeevi's Phantom also comes with his signature registration number 111.
Pawan Kalyan
The younger brother of Chiranjeevi, actor turned politician Pawan Kadam also has a few impressive vehicles in his garage. This includes a Mercedes-Benz G55 AMG SUV. Pawan formed a political party called Jana Sena and campaigned for BJP as well as Telugu Dasam Party.
Rajeev Chandrashekhar
Rajeev is not only an Indian politician but also a multimillionaire businessman in India who is currently working as a Member of Parliament in the upper house of the Indian Parliament. He's also known to have an exotic garage filled with luxury cars. It also includes India's only Ferrari Dino, a Lamborghini Murcielago Barchetta, a Ferrari F355 Spyder, a BMW M5 (E60) and a Hummer H2.
Jagan Mohan Reddy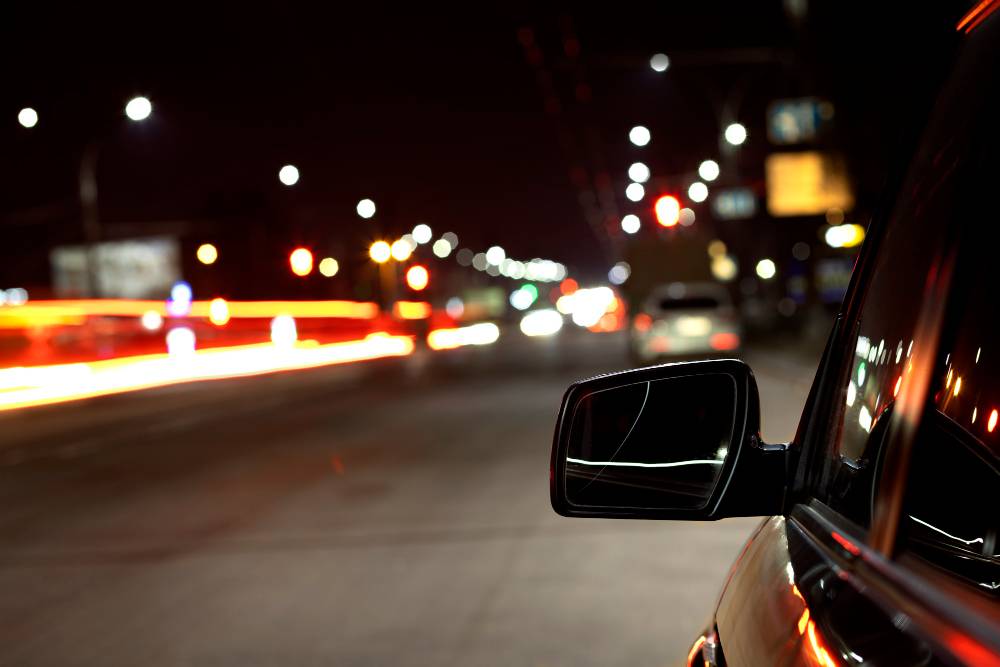 Son of YSR or YS Rajasekhara Reddy, Jagan Mohan is an influential politician. He owns several high-end cars including a Jaguar XJ L. The luxurious saloon offers two engine options – 3.0-litre diesel and a much more powerful 5.0-litre V6 petrol.
Nikhil Kumaraswamy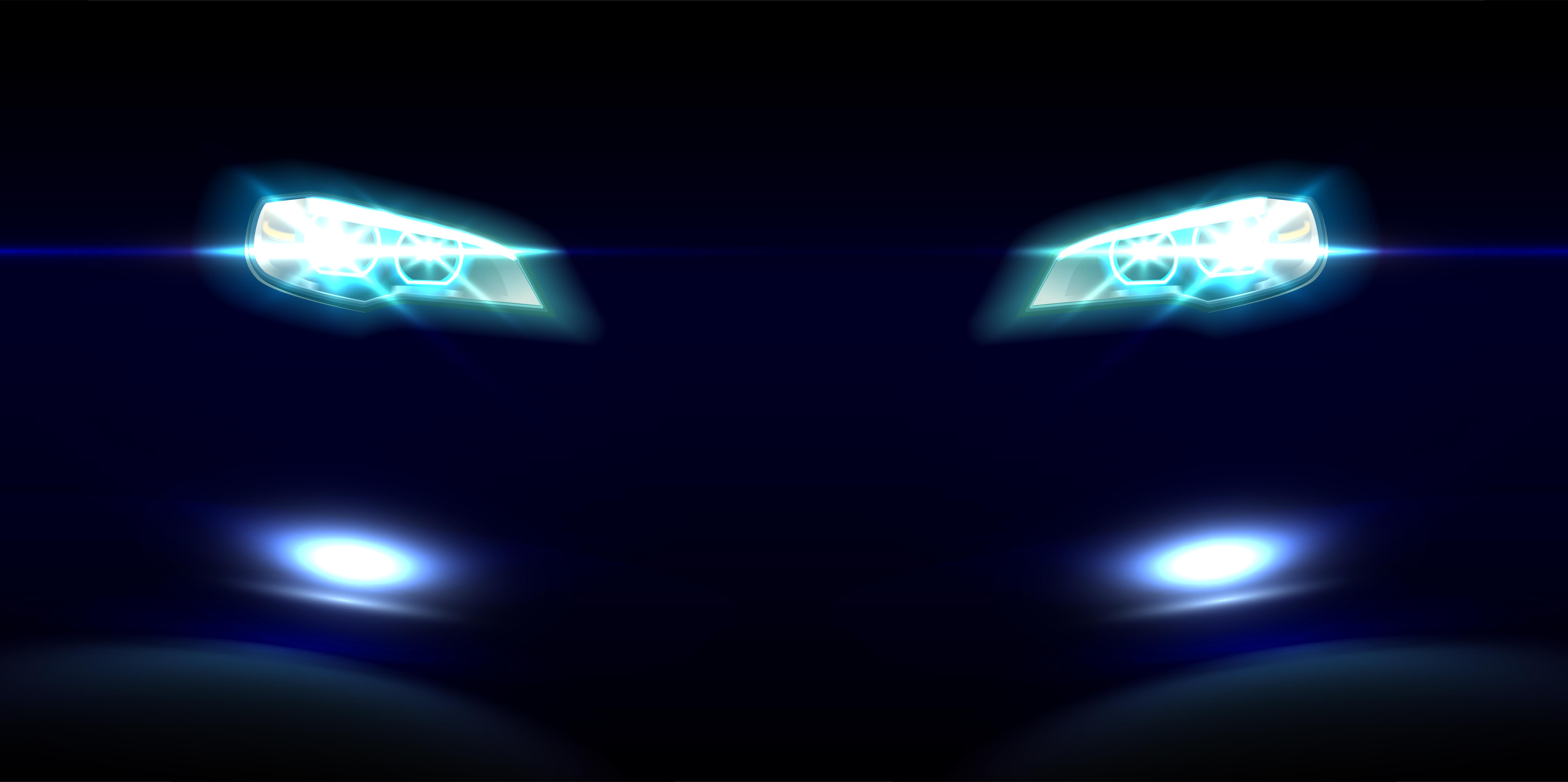 Nikhil Kumaraswamy is a well-connected politician and is the grandson of H.D. Deve Gowda – the former prime minister of India. Nikhil is a very popular politician in Karnataka. His father is the former chief minister of Karnataka state. Nikhil himself is also a businessman and heads the Janata Dal (Secular) party. He drives around in a Lamborghini Gallardo, one of the most popular Lamborghinis ever made.
Also read: Upcoming Tata Hornbill HBX micro SUV front & rear in new spy shots