Indian politicians are one of the most influential groups of people in the country. They move around in some of the most expensive and safe SUVs in the world. While many politicians choose high-end luxury sedans for their daily commute to work, the others prefer the big bad SUVs. Here are ten politicians and their SUVs.
Narendra Modi
Toyota Land Cruiser
Prime Minister Narendra Modi upgraded from his BMW 7-Series High-Security to the Land Rover Range Rover Sentinal. Currently, the most important person of the country uses an armoured Toyota Land Cruiser SUV. The black colour Toyota Land Cruiser used by Prime Minister Modi is armoured to stand against bullets and even small bombs. The vehicle has become part of the prime minister's convoy and is regularly used by him.
Sonia Gandhi
Land Rover Range Rover
Sonia Gandhi, one of the most prominent leaders in India uses a black Land Rover Range Rover. Her vehicle is stationed in Delhi and it is quite often that she uses the SUV to reach different places in the city. While travelling outside the town, she uses an armoured Tata Safari that has been provided to her by the authorities.
Raj Thackrey
Toyota Land Cruiser
Raj Thackrey is known for his flamboyance and is a well-known political leader in India. The Thackrey family moves around in some of the most exotic vehicles in the country. Raj Thackrey is fond of driving and he uses a Toyota Land Cruiser SUV to go around the town. He drives the Land Cruiser most of the time. Other vehicles in Raj Thackrey's garage include a Mercedes-Benz S-Class.
Rahul Gandhi
Toyota Land Cruiser
Rahul Gandhi is one more politician who has put his faith on the sturdy and invincible Land Cruiser SUV. The former president of Indian National Congress, Rahul moves around a lot to address the masses and he has been spotted using the white coloured Land Cruiser on many occasions. He also has been spotted in the good old armoured Tata Safari.
Navjot Singh Siddhu
Toyota Land Cruiser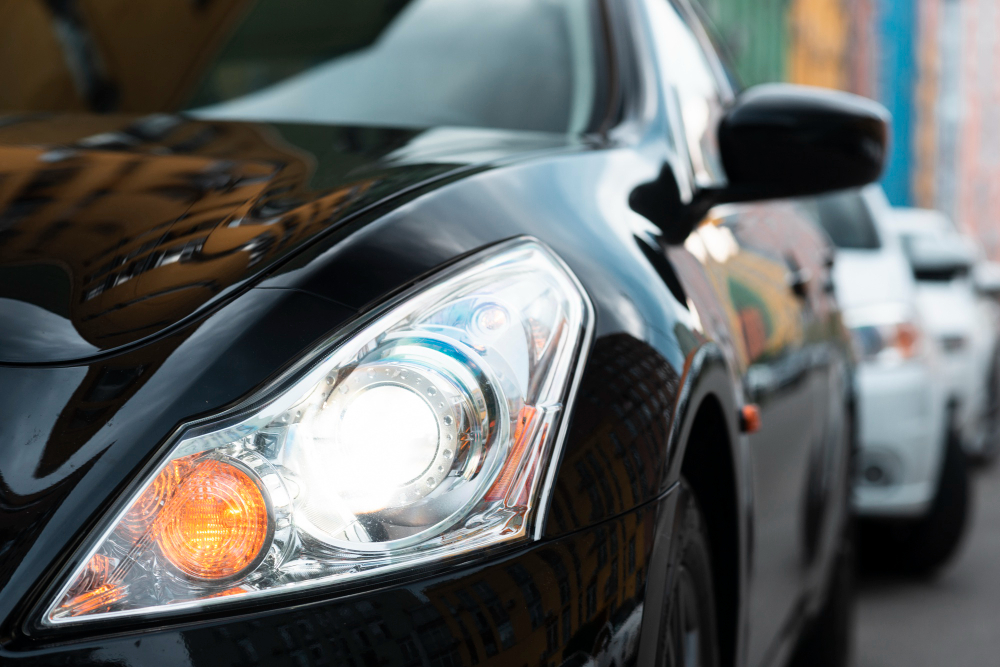 Another famous politician who uses a Land Cruiser is Navjot Singh Sidhu. Like many other politicians, even Sidhu uses a white LC. The ex-cricketer has been seen driving his Land Cruiser to the Parliament on many occasions. Thanks to the mix of performance and comfort that his Land Cruiser offers, Navjot, like many other politicians, loves this SUV.
Omar Abdullah
Land Rover Range Rover
The former chief minister of Jammu and Kashmir, Omar Abdullah is very fond of his vehicles. He owns quite a few luxury vehicles and SUVs. However, most of the time, he has been spotted in the luxurious black coloured Range Rover SUV. Omar has also been spotted driving his vehicles.
Kiran Bedi
Mercedes-Benz GL-Class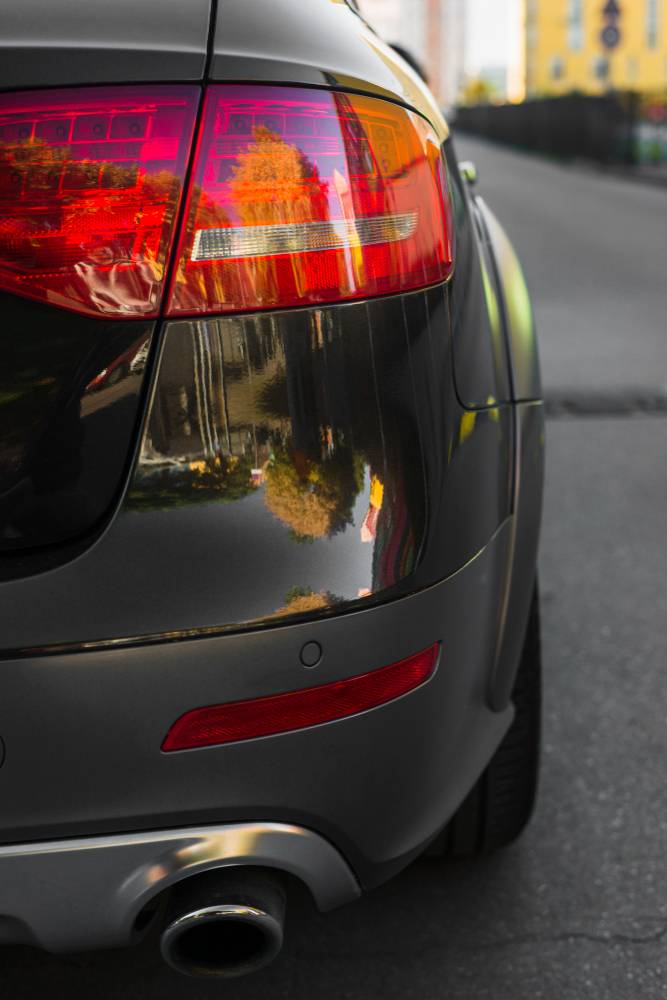 Currently serving as the governor of Pudducherry, Kiran Bedi is India's first woman IPS. She moves around in a luxurious Mercedes-Benz GL-Class. It is an old vehicle and since then, Mercedes-Benz has changed the nomenclature. The current version of GL Class is known as the GLS.
Hema Malini
Mercedes-Benz ML-Class
The Mercedes Benz ML-Class badge has been discontinued and a facelifted model with the GLE moniker will soon replace this luxury SUV in India. Hema Malini, who happens to be an Indian actress, politician and Dharmendra's second wife, has the outgoing generation version of the ML-Class SUV, a popular luxury SUV option.
Rajnikanth
BMW X5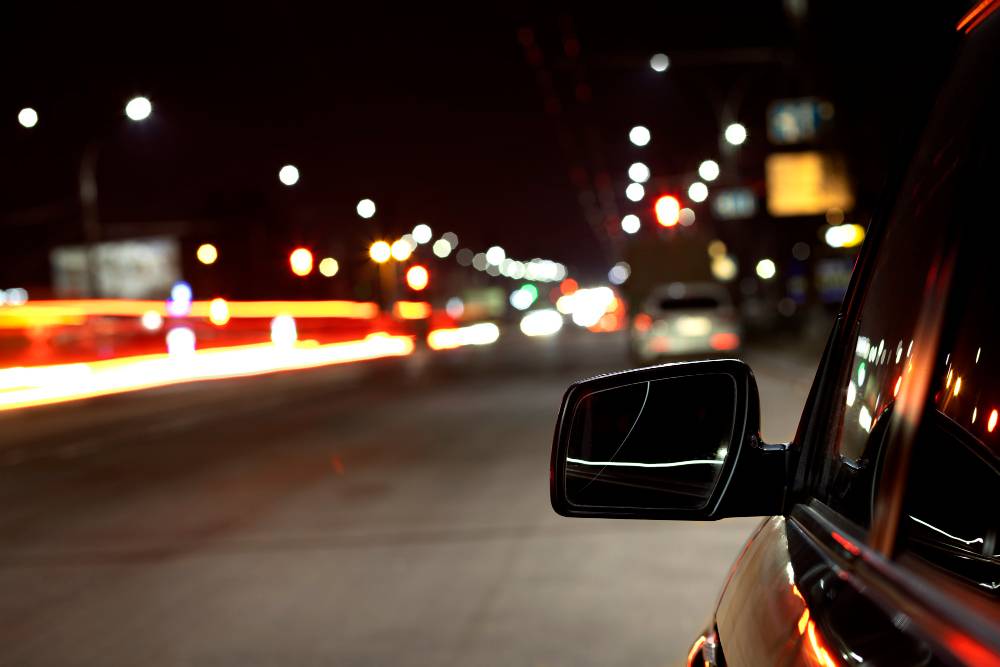 Rajnikanth is one of the finest and the biggest movie stars India has produced, which is probably the reason why he is known in every nook and corner of the country. The Tamil film industry icon-turned-politician owns a BMW X5 which acts as his luxury set of wheels. He also owns an older generation Toyota Innova MPV.
Pawan Kalyan
Mercedes-AMG G55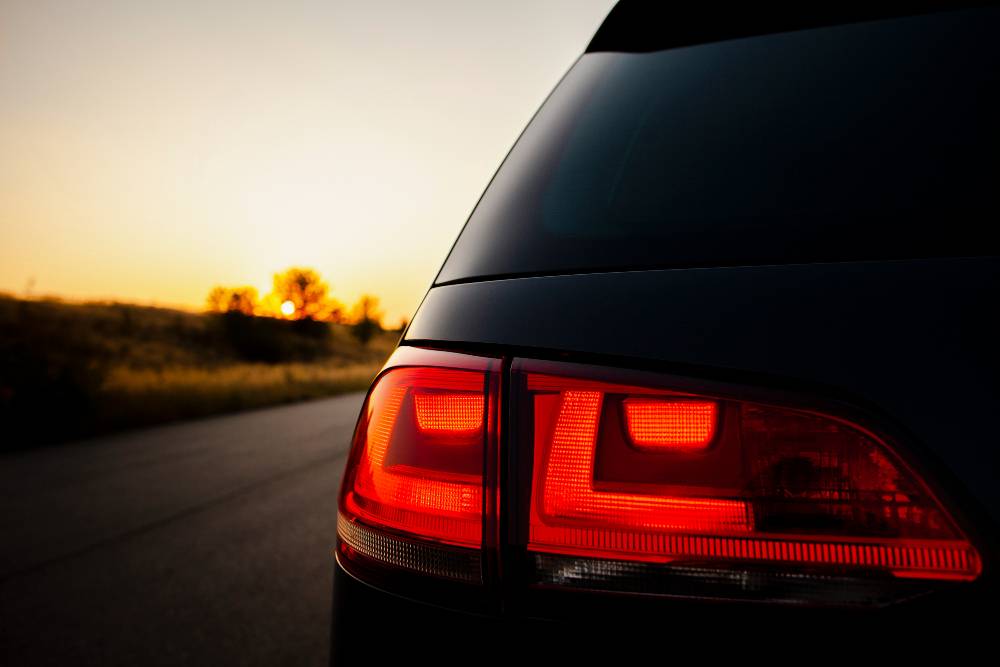 Well-known Telugu actor and politician Pawan Kalyan is another celeb who owns a Mercedes G-Wagen in India. His SUV is also finished in white, like the one Ranbir owns. However, the model he owns is different and is the G55 AMG which was the predecessor of the previous-gen G63 AMG. The Mercedes AMG G55 is powered by a 5.4-litre V8 engine that pumps out 507 Bhp and 700 Nm of torque. It was earlier being reported that the actor has sold his car but that was not confirmed by him.