SUVs are the go-to vehicle for the Indian car buyer today, and it comes as no surprise that our nation's most powerful politicians prefer the SUV for their road presence and comfort. While many of our politicians can be seen in the back seat of an armoured Scorpio or in a Toyota Fortuner, there are some who have more rarefied tastes and prefer the comforts of renowned luxury car brands. While many prefer the opulence of a Range Rover, the other favourite SUV seems to be the Toyota Land Cruiser. There are also others who prefer SUVs from the German trio of Audi, BMW and Mercedes-Benz. In this post, let's take a look at 10 Expensive SUVs used by Indian politicians today.
Narendra Modi – 2010 Range Rover HSE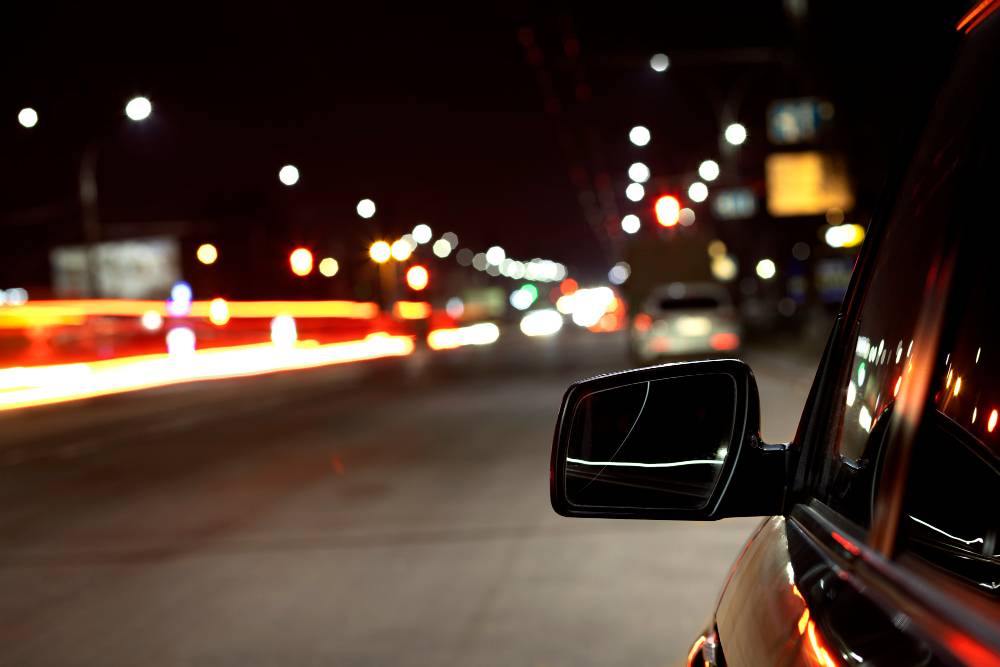 The nation's most powerful man, Prime Minister Narendra Modi uses a 2010 Range Rover HSE, which is known for its comfortable ride and luxurious interiors. PM Modi ditched his official armoured BMW 7-Series to return to the Range Rover. Details about the armoured capabilities of the SUV are not available but we do know what powers our PM's Range Rover. The 2010 Range Rover is powered by a 5.0-litre V8 engine with 375 Bhp and 508Nm of torque, which is sent to all four via an automatic gearbox. The Range Rover HSE has a top speed of 218 km/h.
Rahul Gandhi – Toyota Land Cruiser
Rahul Gandhi is the current president of the Congress Party and is one of many politicians who are fans of Toyota's Land Cruiser SUV. The heir to the Nehru-Gandhi legacy has often been spotted campaigning in his white Toyota Land Cruiser SUV. Rahul Gandhi also owns a previous-gen Lexus LX SUV and an armoured Tata Safari among other cars.
Sonia Gandhi – Range Rover
The matriarch of the Nehru-Gandhi family was considered to be the power behind the throne during the time of the UPA government led by PM Manmohan Singh. Mrs Gandhi, who is still considered to be one of the most powerful women in India can often be seen moving about in Delhi in her Range Rover SUV. Like hers son, Mrs Gandhi uses an armoured Tata Safari while out campaigning for the Congress.
Navjot Sidhu – Land Cruiser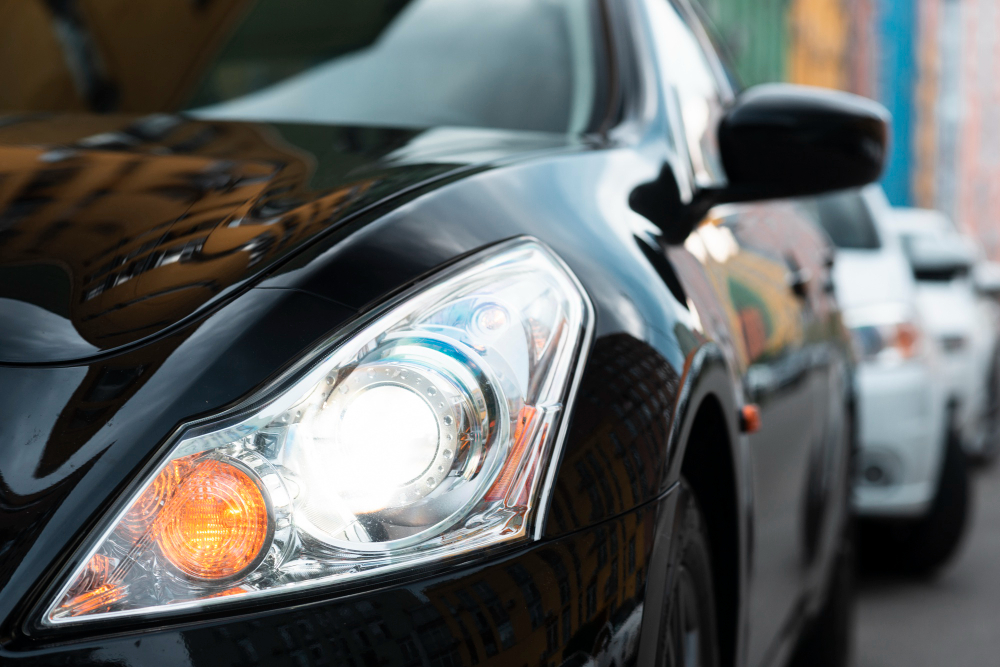 Former cricketer-turned-politician Navjot Singh Sidhu is known for his ability to leave people laughing their heads off with his quirky comments. However, for his more serious job as a Parliamentarian, Sidhu was often seen arriving behind the wheel of his Land Cruiser SUV. These days the Land Cruiser is mostly seen in Punjab where Sidhu serves as the Minister of Local Government, Tourism, Cultural Affairs, Archives and Museums in the Congress-led Government of Punjab.
Raj Thackeray – Land Cruiser
Raj Thackeray is the president of the right-wing Maharashtra Navnirman Sena. Raj Thackeray's ride of choice is the Land Cruiser SUV from Toyota. Thackeray prefers the Land Cruiser and has been spotted many times behind the wheel of his Land Cruiser. Thackeray also owns a previous-generation Mercedes S-Class.
Omar Abdullah – Range Rover
Omar Abdullah is a former Chief Minister of Jammu and Kashmir and is known to drive his own cars. His favourite vehicle is his Range Rover, which he has often been spotted in.
Pawan Kalyan – Mercedes G55 AMG
Actor-politician Paean Kalyan is the younger brother of Telugu film icon Chiranjeevi. Kalyan can often be seen behind the wheel of his G55 AMG SUV from Mercedes-Benz. Kalyan's G55 AMG is powered by a supercharged 5.5-litre V8 engine producing 507 Bhp and 700 Nm of torque, which is sent to all four wheels via a 5-speed automatic gearbox.
Hema Malini – Mercedes ML-Class
Actress-turned-politician Hema Malini is the current Member of Parliament for the Mathura constituency. The actress who is married to Dharmendra is the owner of a Mercedes ML-Class SUV. The ML-Class is no longer in production and has been replaced by the GLE, which is basically the same SUV but with a facelift.
Rajnikanth – BMW X5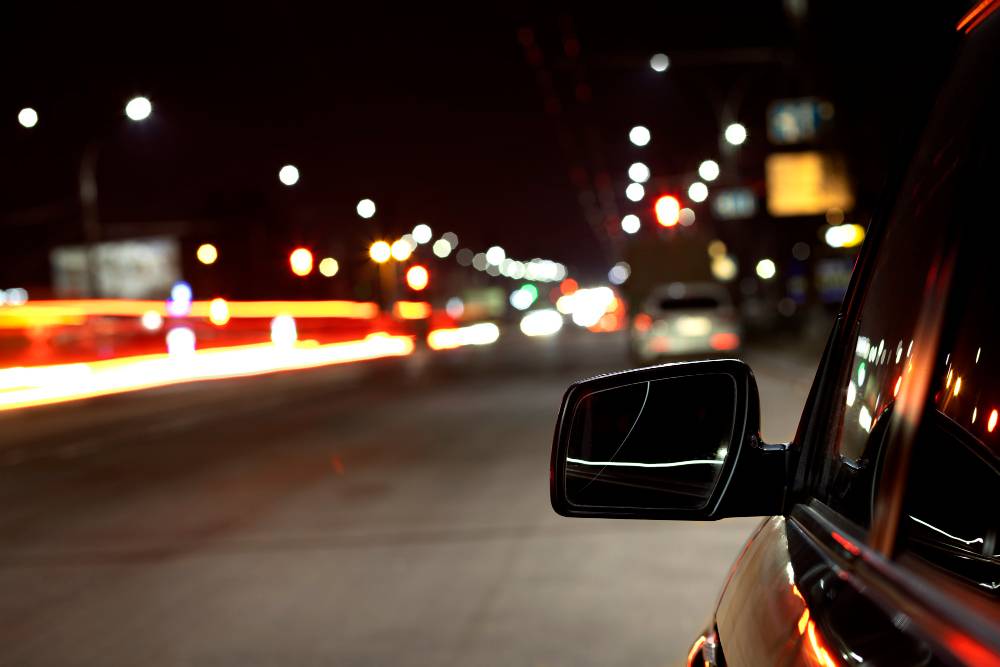 If there is an actor that has transcended the limits caused by language or region in India, then it is Rajnikanth. The Tamil film industry icon who recently turned to the world of politics is worshipped by his fans across the globe. His luxury SUV of choice is a BMW X5, which is a rather recent purchase.
Kiran Bedi – Mercedes GL-Class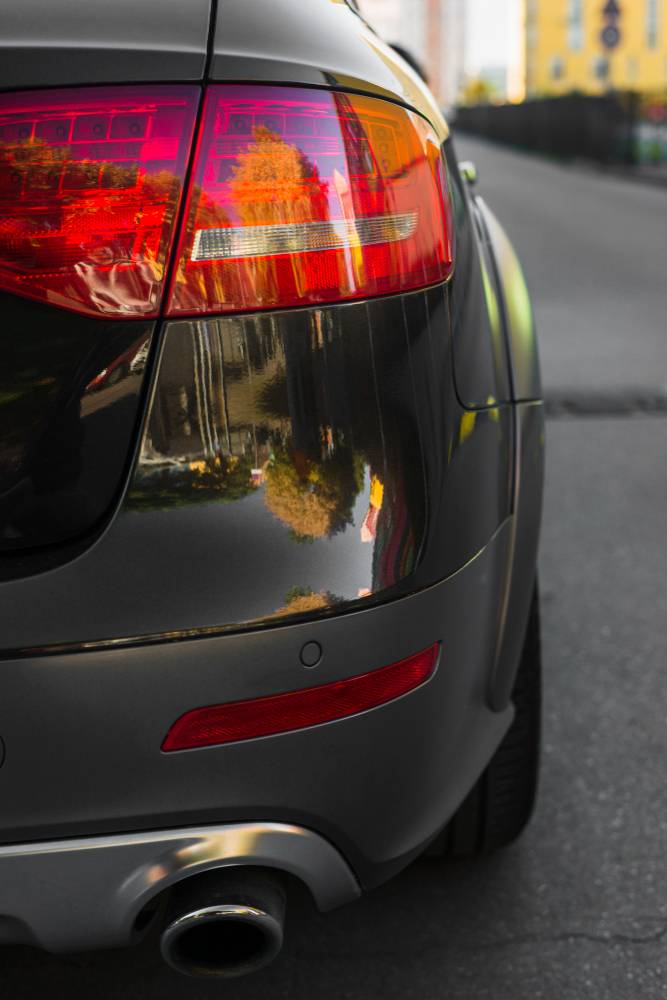 Kiran Bedi was the first woman IPS officer in India's history and won praise for her policing work, especially for her reform work in Tihar Jail as the Director Of Prisons (Delhi). Bedi is the current Lieutenant Governor of the Union Territory of Puducherry. The former top cop's SUV of choice is the Mercedes GL-Class, which was replaced in 2016 by the GLS.