With the strong voices raised for Vocal for local and Atmanirbhar Bharat, the government of India is working towards it. However, there is a long way to go and a lot of distance to cover before India can become one. Since our Prime Minister Narendra Modi travelled around a lot, his convoy always remains a highlight whoever he visits. Currently, Prime Minister and President of India use cars that are not made in India but we do feel that Indian manufacturers like Tata and Mahindra have the capability to produce a presidential vehicle for the most important citizens of the country. It should be noted that president of USA uses a locally made Cadillac One, which is manufactured by the American manufacturer General Motors while President Vladimir Putin also moved to a Russian-made Aurus Senat presidential vehicle. Here is what we think should be the Prime Minister's next car.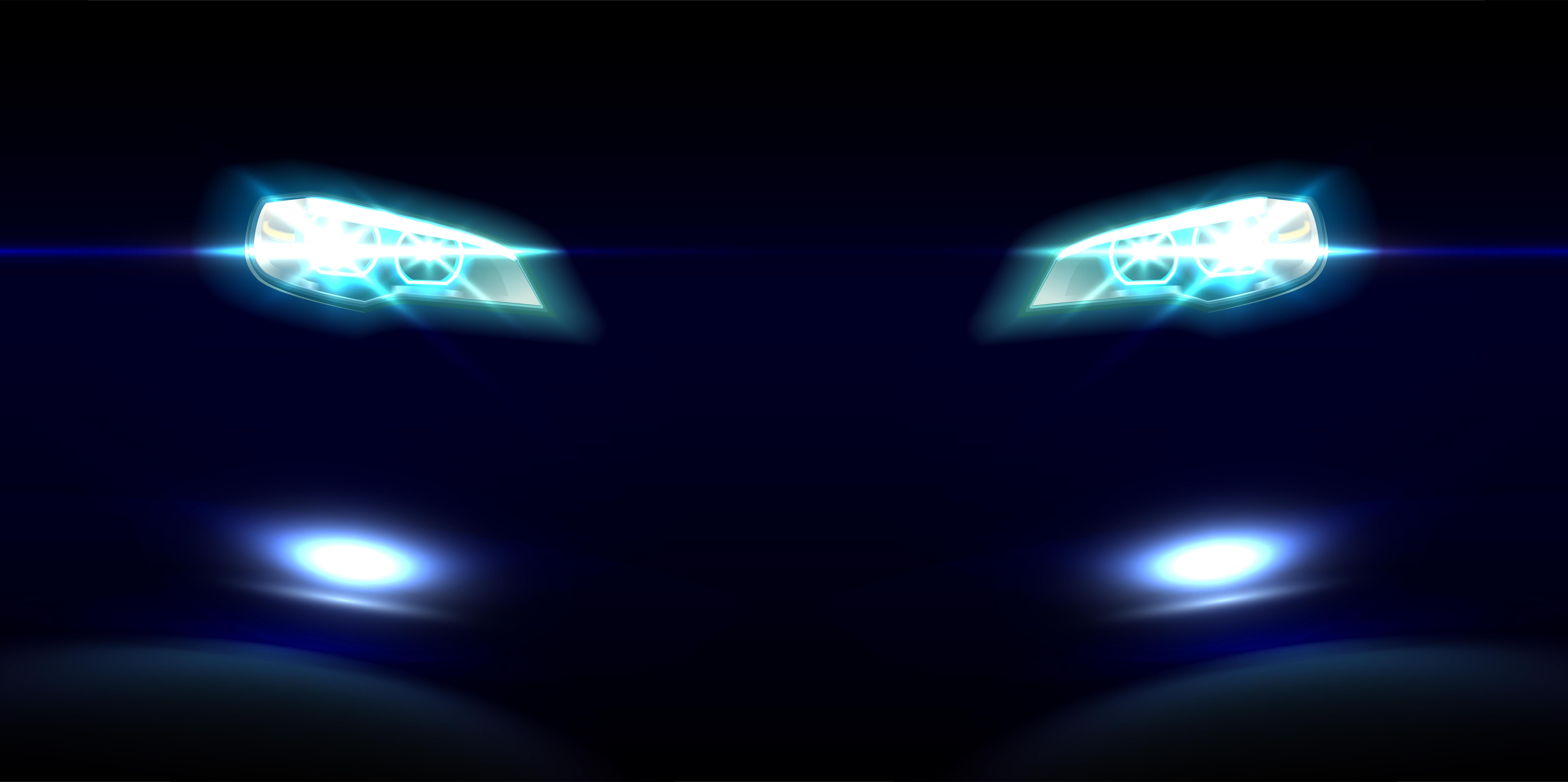 This is a Tata Garuda, which was made by the students of National Institute of Design (NID). It is a concept scale model that was showcased at the 2020 Auto Expo. It is not an official concept or design by Tata Motors but a concept made by the students. It should be noted that Tata's chief designer Pratap Bose, who holds the post of Vice President, Global Designs of Tata Motors, is an alumnus of NID.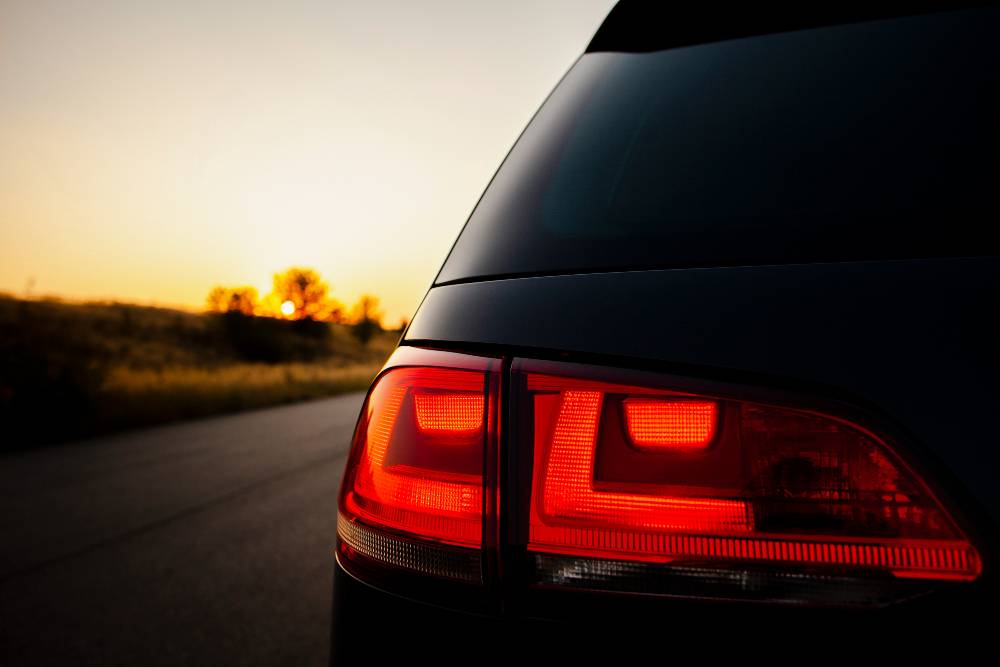 Also read: 2021 Toyota Innova Crysta MPV Facelift rendered
Currently, prime minister Modi uses three different sets of convoys depending on his travel plan. There is a BMW 7-Series High-Security convoy, a Land Rover Range Rover convoy and a Toyota Land Cruiser convoy. All three convoys consist of numerous foreign-made cars. The Special Protection Group (SPG) handles the security of the prime minister of India and they decide the vehicles that are to be included in the convoy. However, no Indian manufacturer has been ever given the task of manufacturing a customised vehicle for the prime minister and president of the country.
Can Tata build the car?
Even though the Garuda concept is made by the students and it is a concept design, if Tata or Mahindra gets the contract of building such a vehicle, we believe that they will successfully do it. Tata and Mahindra have immense knowledge of automobiles and since both the companies manufacture defence vehicles and export it to many foreign countries, they will be able to make a vehicle for our prime minister and president successfully.
The Garuda has been designed following the Tata's IMPACT design language and a few units of the car can become a reality only if the authorities and the government push for it. The president of the USA has 8 Cadillac One limousines at his disposal and the vehicles travel with him to every corner of the world showing the American prowess and manufacturing capabilities. We do hope that the "Vocal for local" becomes much more than a slogan and we get to see such advancements in India too.
Also read: Nissan Magnite teased again: Check out the new teasers