In these days of 'Atmanirbhar Bharat' and #vocalforlocal, would be it too much to imagine Tata Motors building the Tata Garuda?
What you see here is a concept scale model, designed and made by the students of National Institute of Design. It was put on display during the 2020 Auto Expo. Which means, it is not an official Tata Motors concept. It should also be noted that the chief designer of Tata, Mr Pratap Bose, is also an alumnus of NID. We have not heard anything about the Garude after the Auto Expo, but would it be too much to ask Tata Motors to build this one?
At present, everyone has the tag line "Atmanirbhar Bharat" is a real thing in people's minds. Everyone is motivated to use locally produced goods over imported goods. India is lucky to find itself having brands like Tata and Mahindra which are homegrown and understand the pulse of the country. However, there's a long way to go until our automobile market goes completely Atmanirbhar. World leaders such as the president of the USA and President Vladimir Putin travel in locally produced presidential vehicles.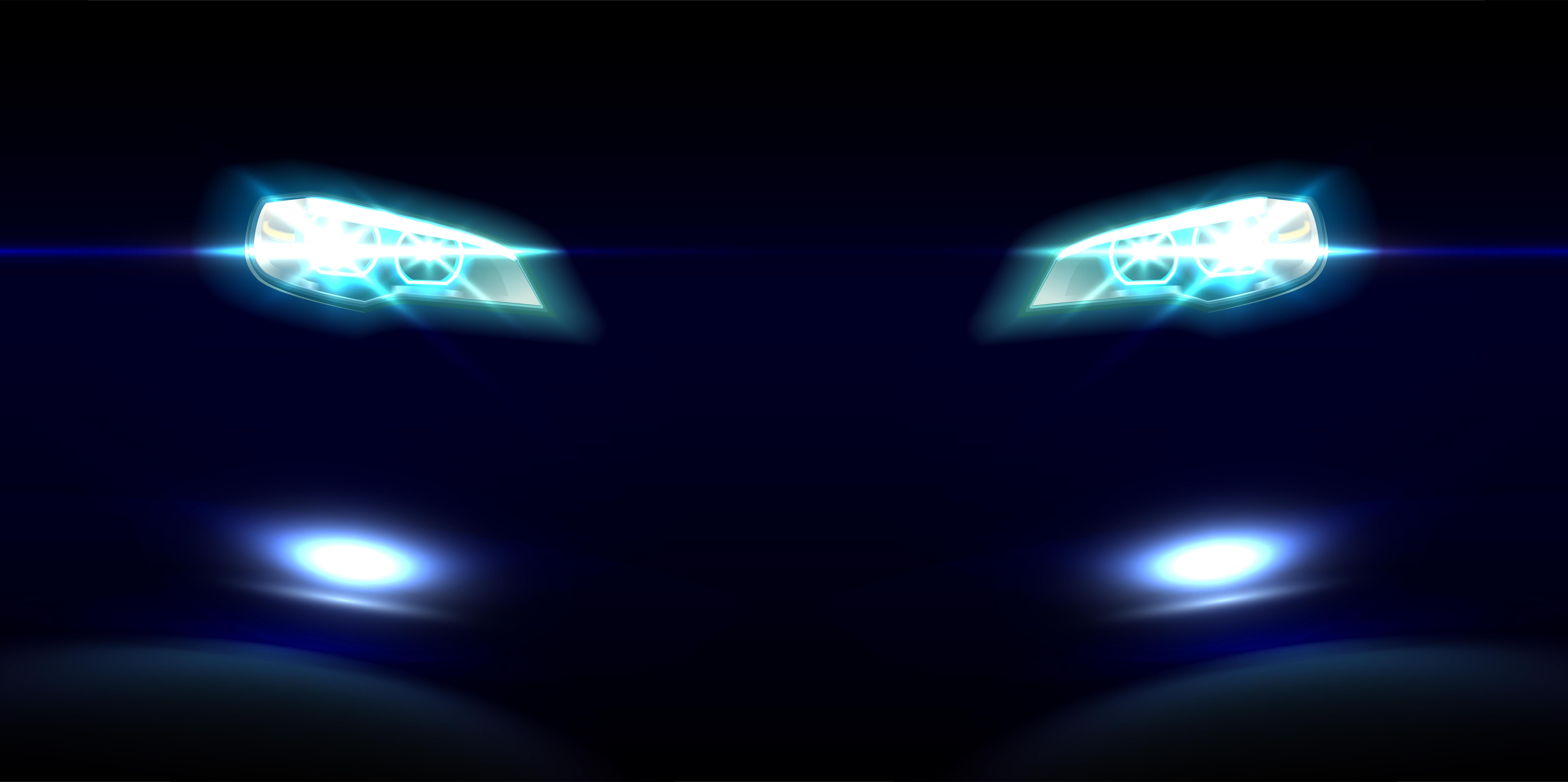 The president of USA uses General Motor's Cadillac One which is built in America, while Mr Putin uses Russian-made Aurus Senat presidential vehicle. Our Prime Minister and President have not yet moved to Indian made cars. However, whenever Prime Minister Modi is out on the roads, his convoy always becomes the talk of the town. It could happen here too, provided the government and Tata Motors think its a good idea.
Also read: Toyota Urban Cruiser: What the Brezza-based compact SUV drives like (Video)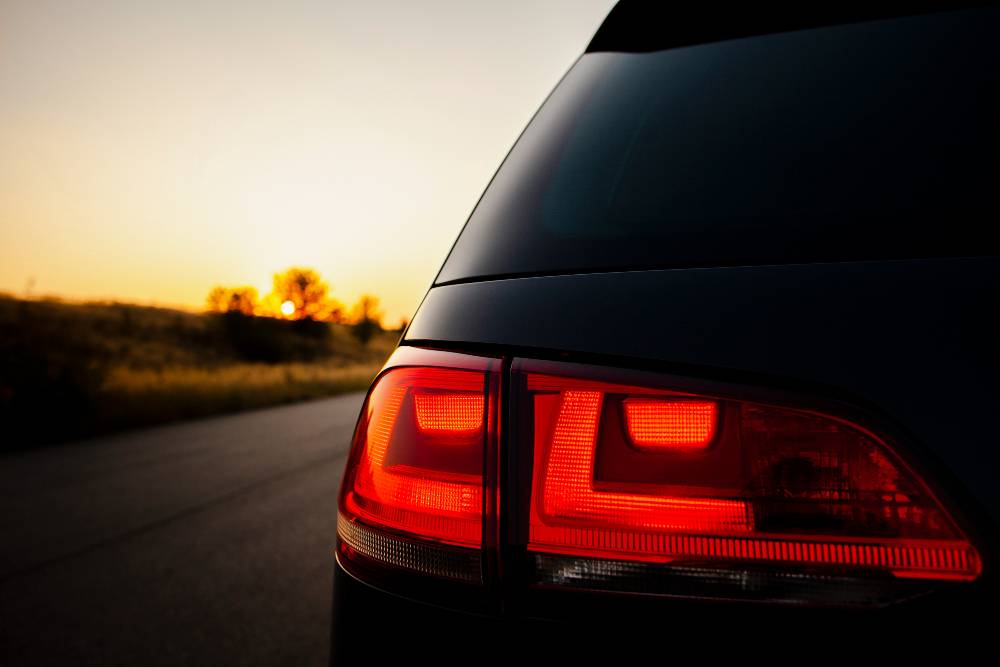 At present, the Prime Minister has an array of foreign-manufactured cars as a part of his convoy. No Indian manufacturer has ever been asked to produce a car for the Prime Minister yet. Narendra Modi has three different sets of the convoy which he uses as per his travel plans and need. There is a BMW 7-Series High-Security convoy, a Land Rover Range Rover convoy and a Toyota Land Cruiser convoy. It is entirely the call of the Special Protection Group on which convoy is to be used and when to ensure maximum security for the Prime Minister of India.
Can Tata build the car?
The Garuda built by the students of NID is a testament that if push comes to shove, Tata or Mahindra would be more than capable to build a customized car for the government of India. Tata and Mahindra have world-class technology and knowledge to build a state of the art automobiles. Both the companies are involved to manufacture defence vehicles and even export it to foreign countries.
The concept Garuda has been designed keeping in line with the Tata's IMPACT design language and is entirely achievable with a little push from the authorities and the government. Undoubtedly, the president of USA sets an example by using his 8 Cadillac and a limousine at his disposal in every corner of the world, showcasing that America travels in locally produced automobiles and finds them extremely safe. We hope that even our high ranking government officials also go "vocal for local", by putting our manufacturers on the world map by such gestures.
Also read: Most affordable Kia Sonet HTE variant explored on Video