We have seen several video and vlogs of passengers discussing lifestyle of drivers. We have featured videos about Indian truck drivers in Canada and how much money they make out of this profession. Even in India, many of us might have asked about the earnings and flexibility of a cab driver's job. When compared to developed countries, earnings of a cab driver in India are less and we are all aware of the that. Just like Canada has several Indian truck drivers, USA also has a large population of cab drivers. Here we have a video that reveals how much does an Indian taxi driver in New York earn.
The video has been uploaded by Singh in USA on their YouTube channel. In this video, the vlogger talks to an Indian taxi driver in New York City. He talks about the life, earnings and also the lifestyle. He mentions that the 2 out of 10 taxi drivers in New York city are Indians. Vlogger was initially sitting at the back and once the ride started, he started interacting with the driver. When the vlogger was recording the video, it was almost 2 am and that made the vlogger ask him about the schedule that the driver follows.
Also read: 10 DC Design cars & how they look in the REAL world: Maruti Swift to Mahindra XUV500
The Indian driver whose name was Vicky hailed from Haryana and said his shift starts at around 9 pm and continues till 4 am. Rest of the time, he sleeps and gets his daily chores done. Vlogger then moves to the front seat and then starts discussing about the earnings. Vicky, the taxi driver then mentions that he earns around $ 4000 a week which roughly translates to approximately 3.10 lakh Indian currency. He then speaks about the timings and flexibility of his job. The driver tells him that there are several Indian taxi drivers in USA and the main reason why many people are attracted to this job is because of the money.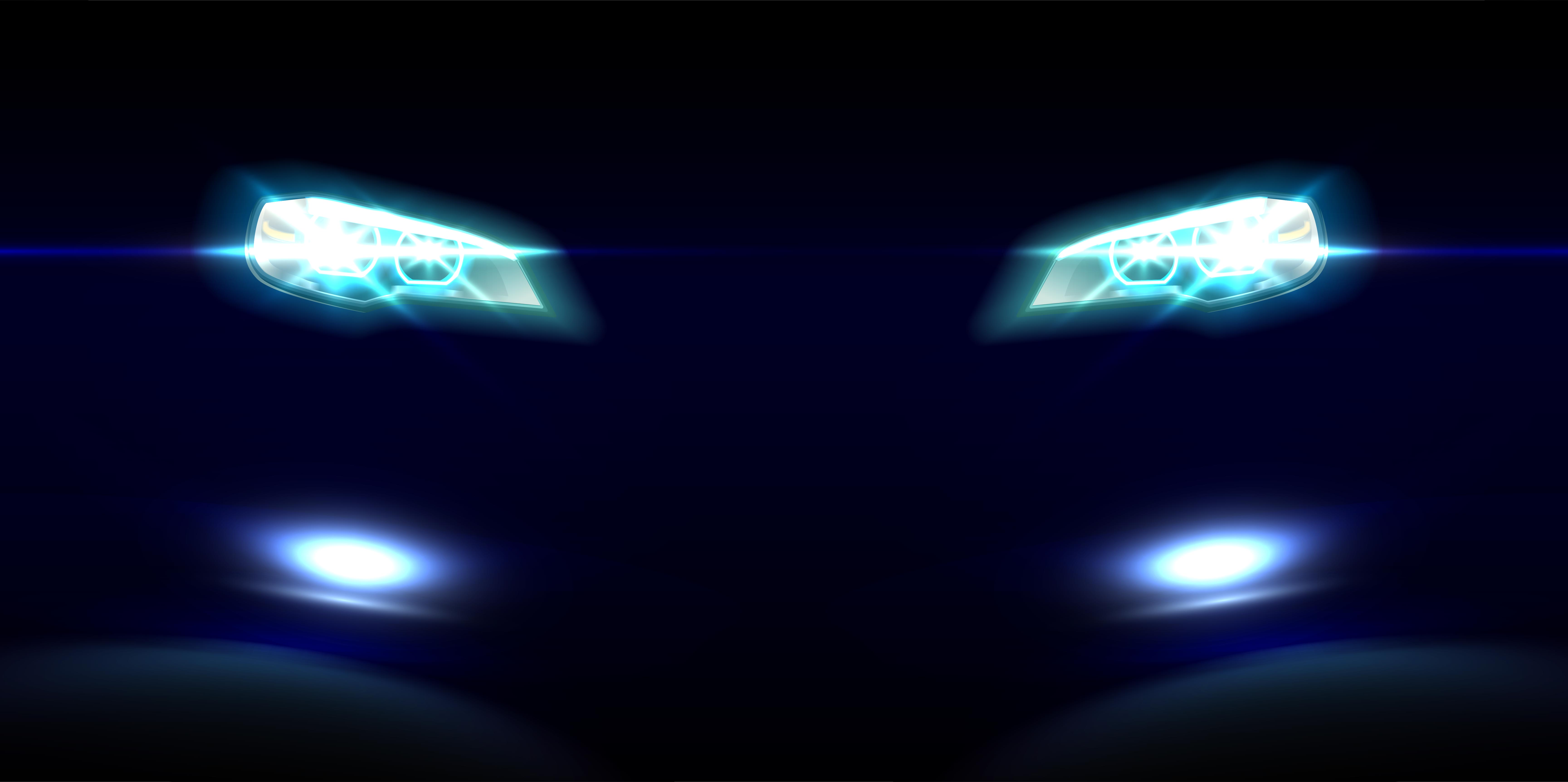 It is a job that even an person without a college degree can do in America. Vicky then mentions that buying a car and operating it as a yellow cab in New York is not as simple as it seems. Every yellow cab or taxi that operates in the city must have a Medallion. It is a transferable permit in the United States allowing a cab driver to operate. Several major cities in the US use these in their taxi licensing systems. The cost of getting a permit or the medallion can vary from anywhere between $ 200,000 to $1 million which is a huge amount for anyone who is planning to enter into this.
What Vicky did in order to make money for his own car and the medallion was that he started driving Uber where he does not own a car but he is just a driver. He was paid in commission for every ride he used to complete in Uber like in India. He mentions that the Uber lifestyle was more hectic and was also not getting paid enough. When he switched to Yellow cab, he has more freedom and his earnings also increased.
Also read: Upcoming 2022 Maruti Suzuki Vitara Brezza rendered