Bike rides are always fun and thrilling. The feeling that you get when are on a ride to explore a new place on your motorcycle is something that cannot be expressed using words. We are sure that many of you who are reading this article might have gone through the same feeling at least once. There are several videos and vlogs available online about rides to mountain. Here we have one such video where an Indian biker took his Kawasaki Z900 superbike to Mustang in Nepal. The riders were going to Jomsom in Mustang district.
The video has been shared by Harsh Pahwa on his YouTube channel. In this video, vlogger shares challenges that he faced while riding to Mustang. He even talks about Upper Mustang in the video. Upper Mustang is part of Mustang district in Nepal. The Upper Mustang was a restricted kingdom and demilitarised area until 1992 which makes it one of the most preserved regions in the world. A majority of the population still speaks traditional Tibetic languages.
Also read: Royal Enfield Classic 650: What it"ll look like
Mustang is now becoming a popular destination for many bikers. The vlogger along with two of his other friends had already entered Nepal. Vlogger was on his Kawasaki Z900 while the other riders were riding adventure tourer motorcycle. The roads were quite tough and adventure tourer bikes were best suited for this purpose.
Vlogger knew that the roads are quite risky and he even looked for ways to rent a bike for the trip and found that option too expensive. He finally decided to just go ahead with his Z900. The group started the ride and initially, the roads were good and soon it started getting bad.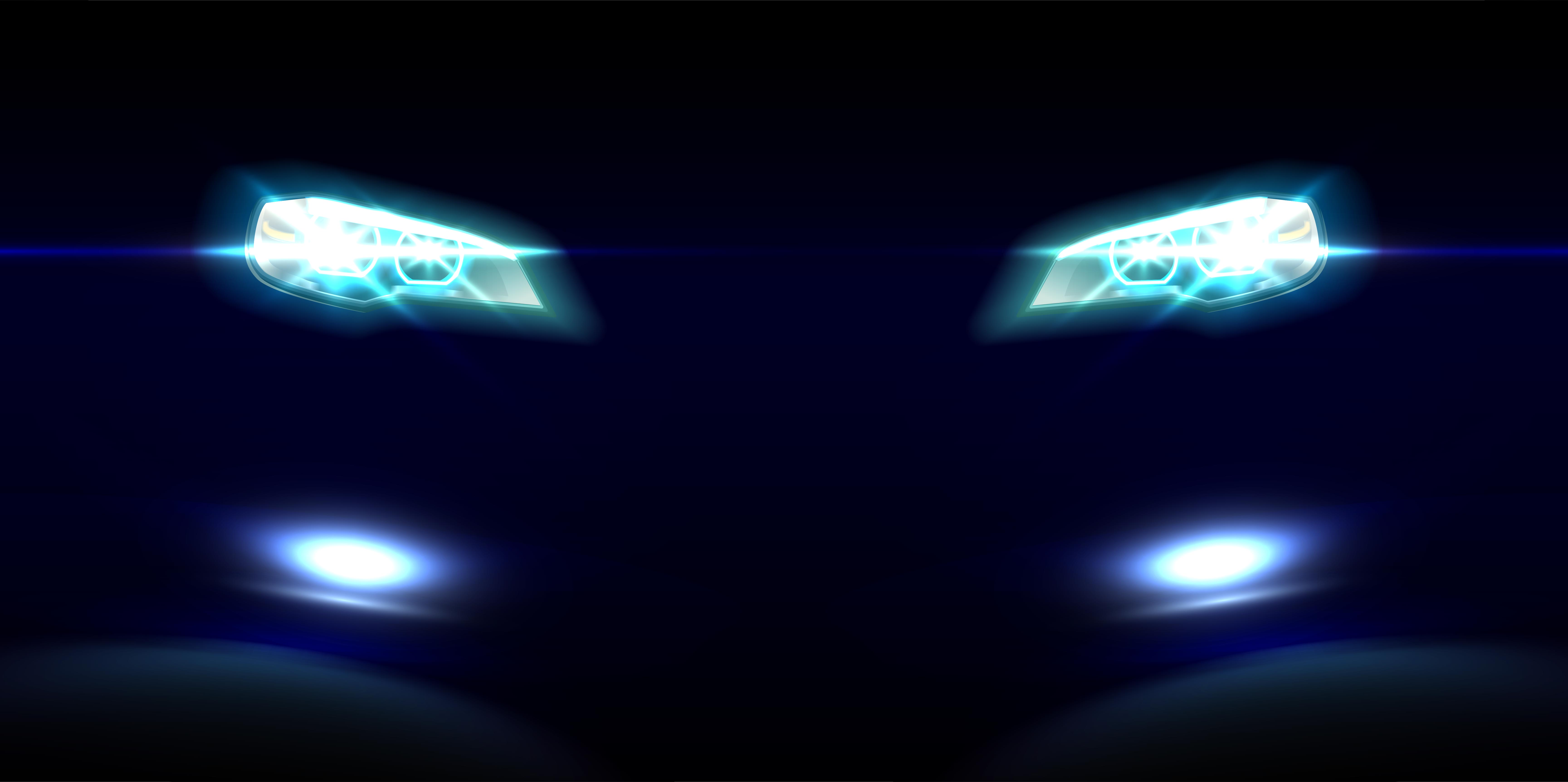 There was slush, loose rocks on the road which made the life of Z900 rider hard. The other two bikes had enough ground clearance and they were smoothly moving ahead carrying decent speed. Vlogger on the other hand had to be more careful and the chances on hitting the underbody of his bike on the so called road was very high. It should be noted that Kawasaki Z900 is not a bike made for adventure road trips like this.
They mountain roads were quite challenging and the progress was slow. They stopped at several spots to click pictures and make videos and similarly skidded recording video at some places as the rider was too busy concentrating on the road. After riding some time, snow capped mountains started coming to the view. From that point, the roads became even harder.
It started getting dark and there were spots where the water was deep and Z900 could not have crossed it. The rider then looked for parallel path or road to avoid getting stuck inside the pool. After riding on uneven and broken surface for the whole day, the group entered Mustang and they were welcomed by even concrete roads and tarmac at some places.
It soon became dark and when they reached their hotel, it was dark. Vlogger did face many challenges during this ride and he mentions the same in the video. He says that the road is a lot more challenging that the one in Spiti. The rider successfully managed to reach the destination without falling off from the bike even once which is a good thing.
Also read: Meet "Kush", a custom built, track-ready KTM RC390 from Rajputana Customs