India is one the fastest growing car market in the world. In the last couple of decades, number of luxury car and sports cars that are being spotted on our roads have increased. Lamborghini, Ferrari supercars are some that are seen on the road quite often. There are several expensive car brands that we don't have in India. One such brand is Bugatti. We don't even have one Bugatti hypercar in India but, there are several Indians around the world who own a Bugatti Veyron. Mayur Shree is also one such Indian who owns a Bugatti. Not just any Bugatti but, the Bugatti Veyron. He is currently the only Indian in the world who owns a Bugatti Chiron.
Bugatti Chiron is an exclusive car. Bugatti manufactured it in limited numbers only. It is one of the most expensive production car and costs around Rs 21 crore. If the buyer plans to install optional extras, then he or she will have to pay more. The one seen in the video gets a custom paint job. Mayur had ordered this Bugatti Chiron few years ago and is currently the most expensive car in his garage. Bugatti Chiron is powered by a 8.0 litre quad turbocharged W16 engine that generates 1479 bhp and 1600 Nm of peak torque. Other than Bugatti Chiron, Mayur Shree also has other cars in his garage.
Also read: India"s first Maruti Baleno with "air suspension" looks gorgeous (Video)
Rolls Royce Phantom DHC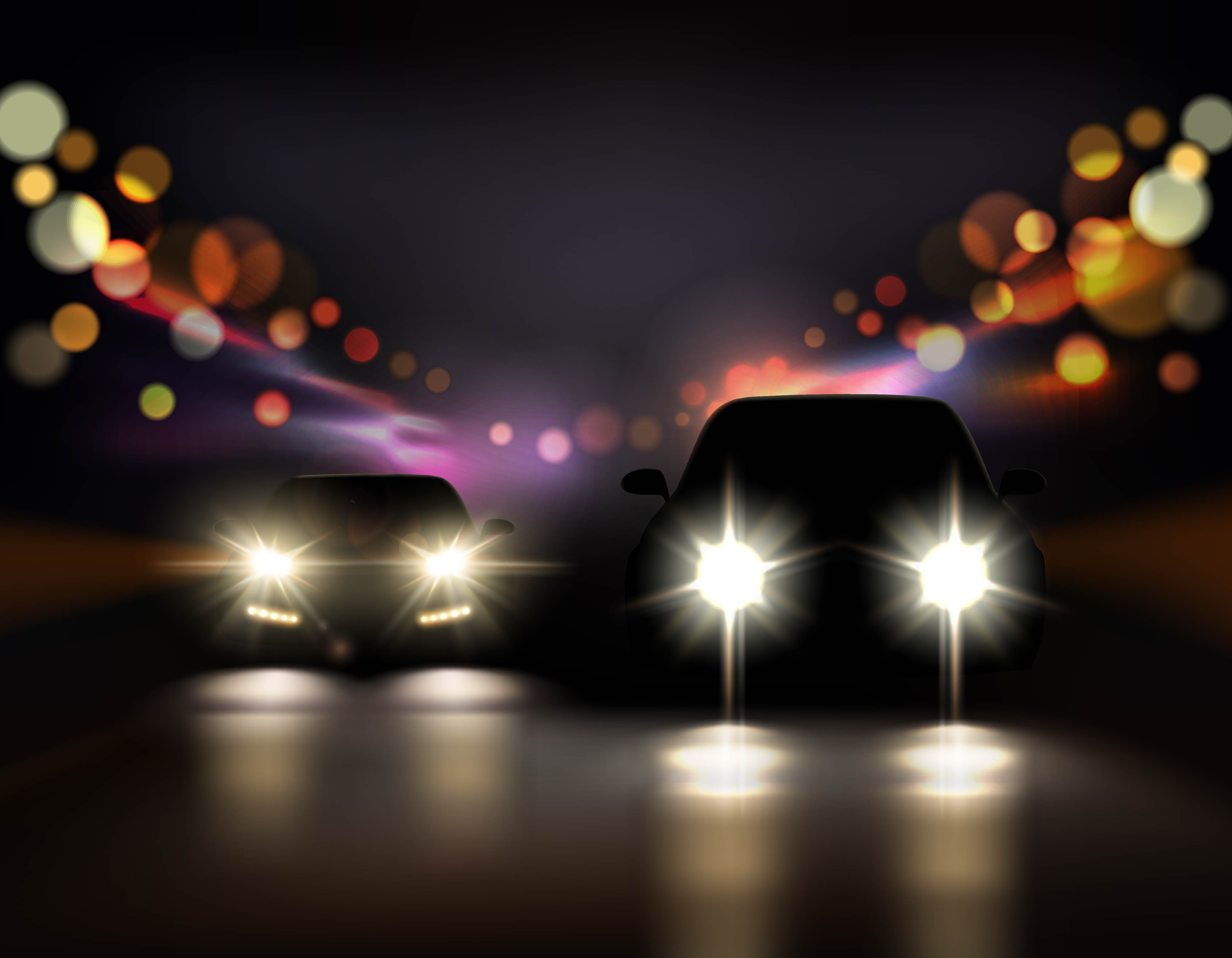 Rolls Royce cars are now often spotted on Indian roads but, the Phantom DHC is still a rare car. Mayur owns a Rolls Royce Phantom Drophead Coupe and is often seen taking it out for night drives.
Lamborghini Aventador Convertible
Lamborghini is one of the most recognisable name car enthusiasts and they have a huge fan following around the world. Every car from Lamborghini is actually a head turner and stays in the mind of a spectator for its wild design. Mayur Shree owns a Lamborghini Aventador convertible which is painted in yellow with black highlights at places.
McLaren P1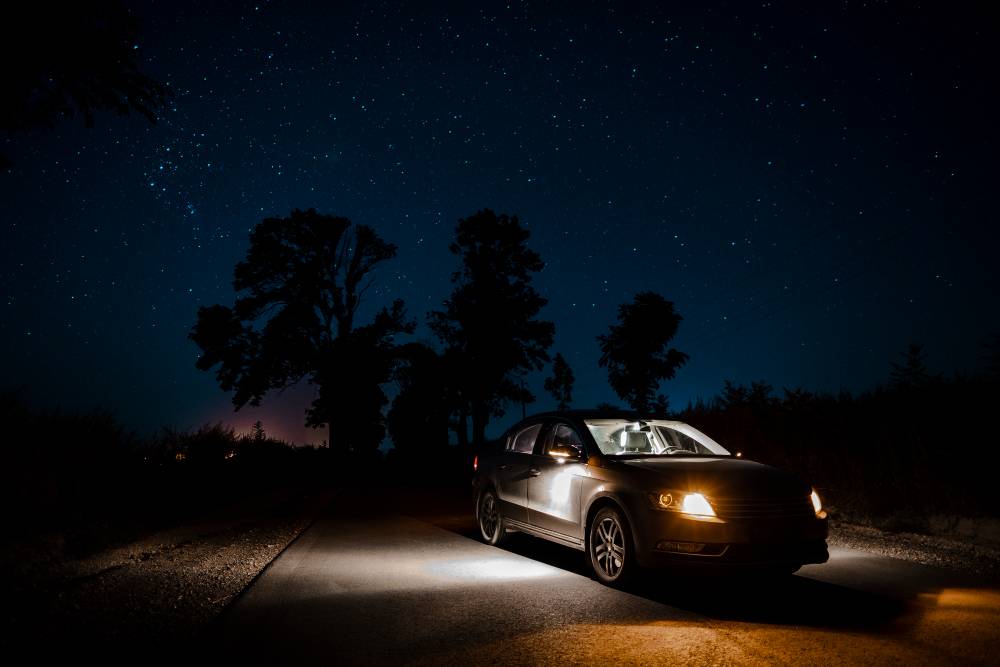 McLaren P1 is again one of the interesting car that Mayur has in his garage. It is a limited production hybrid sports car that uses an extremely complex system. McLaren only produces 375 units of P1. It is powered by a 3.8 litre petrol engine along with a hybrid system. The setup when combined generates a maximum of 916 Ps of power. McLaren P1 sports car has a top speed of 350 kmph.
Porsche GT3 RS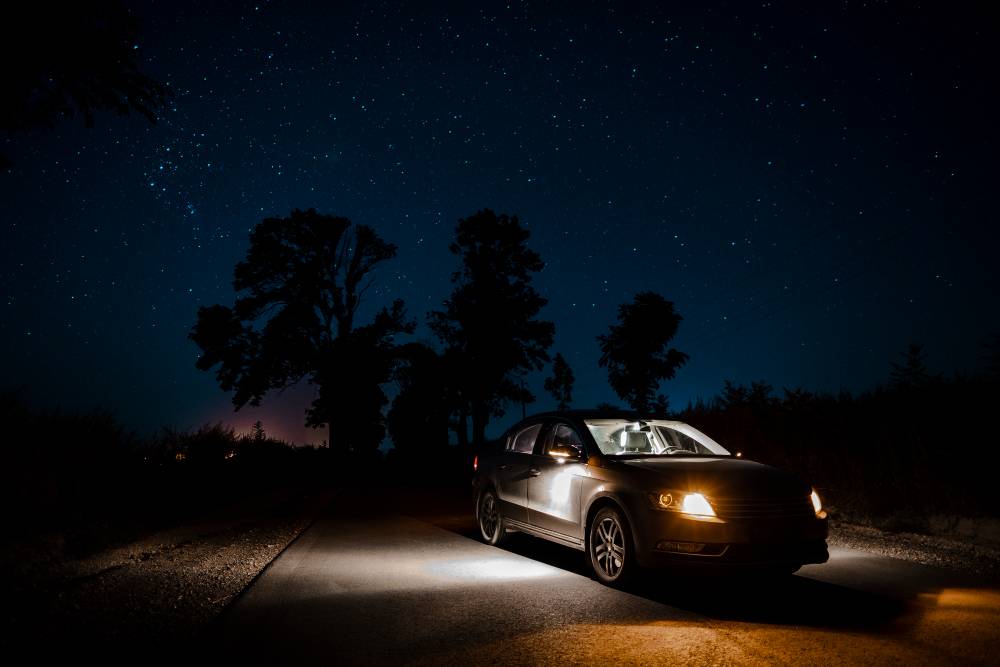 Porsche GT3 RS is actually a machine for tracks. It is a road legal car and is currently one of the most aggressive track day car one can buy. Mayur's Porsche has his name on the registration plate. His Porsche GT3 RS also has a golden coloured alloy wheels which look extremely good on the car.
Aston Martin DBS Superleggera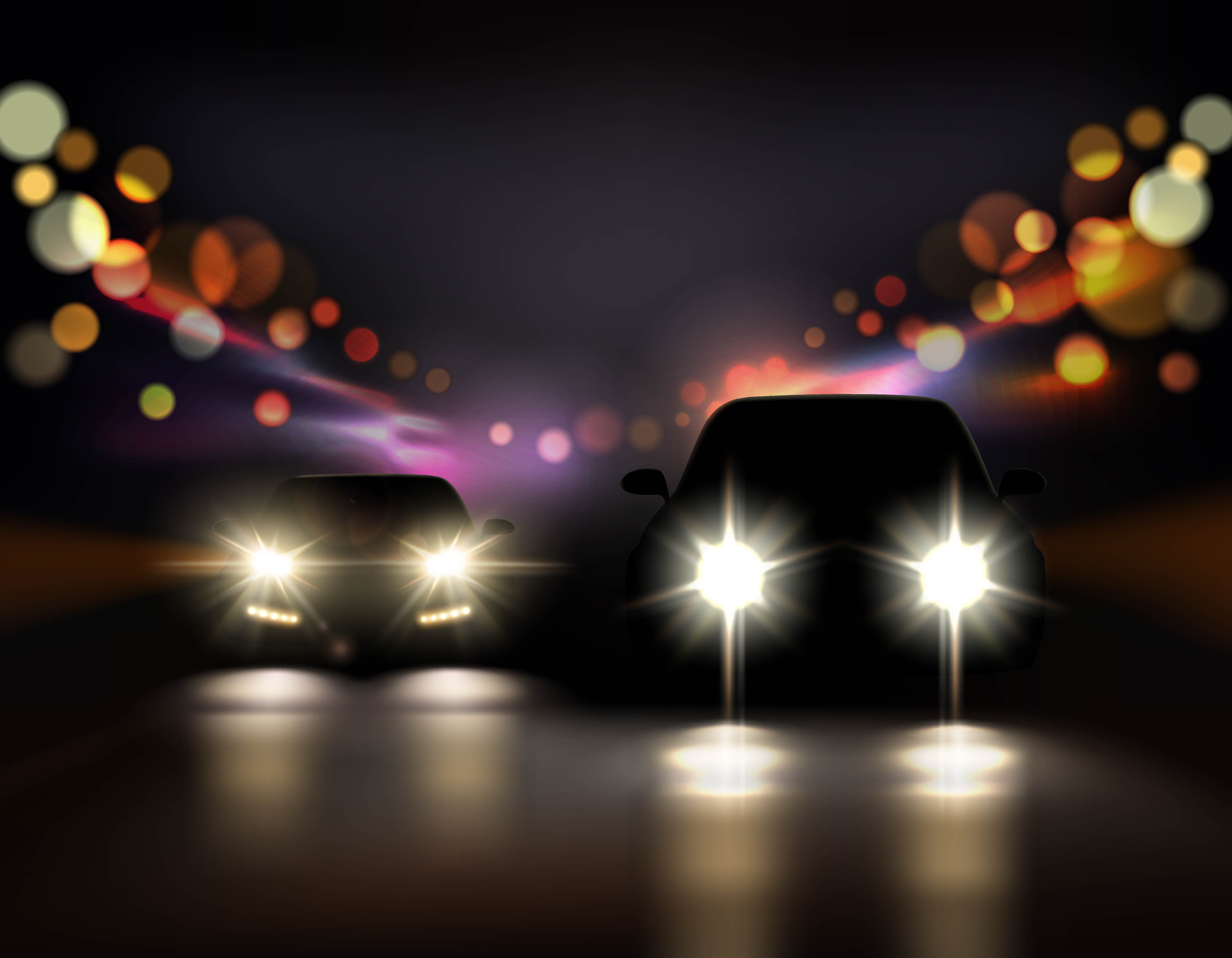 One of the cars that he recently bought was the Aston Martin DBS Superleggera. It was actually a gift from his parents as a wedding present. It is powered by a massive V12 engine and generates 715 Ps and can do 0-100 kmph sprint in just a little over 3 seconds.
Lamborghini Urus & Murcielago roadster
Apart from the Aventador, Mayur Shree also owns Lamborghini Urus SUV. It is one of the fastest selling models from the brand around the world. Other than the Urus which is one of his daily driving car, he also owns a Lamborghini Murcielago roadster in bright yellow shade.
Also read: Tata Nexon goes off roading in the Himalayas (Video)