Indians are losing their obsession with cheap cars. While the likes of the Maruti Altos and the Hyundai Eons still sell by the truckloads, buyers are also buying much higher priced premium hatchbacks such as the Hyundai Elite i20 and the Honda Jazz. And they're buying big.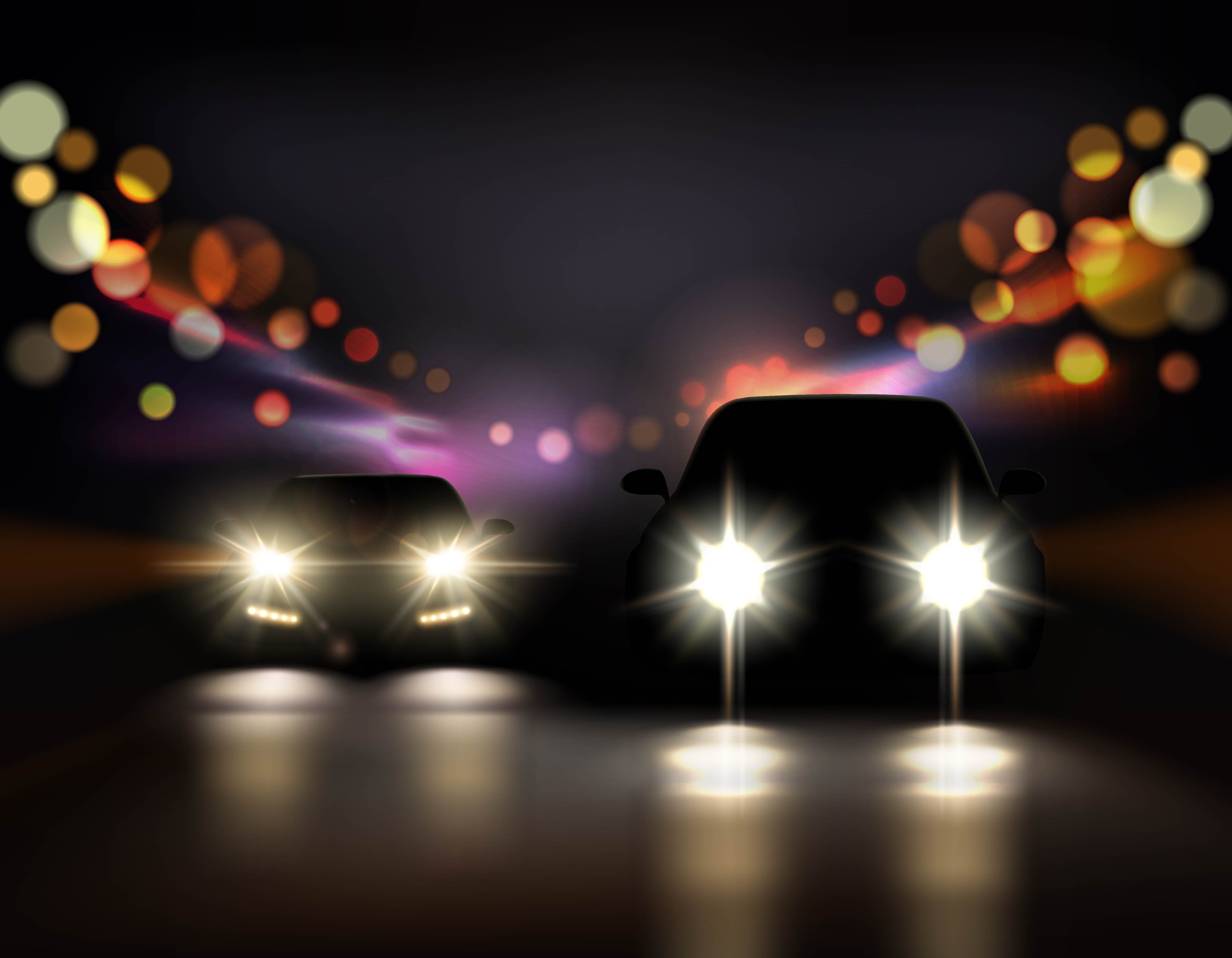 For instance, the Hyundai Elite i20 hatchback costs more than the Xcent compact sedan and yet outsells the latter. In fact, the i20 Elite has managed to find over 1 lakh homes over the past one year, no mean feat considering that it's more expensive than most compact and entry level C-Segment sedans.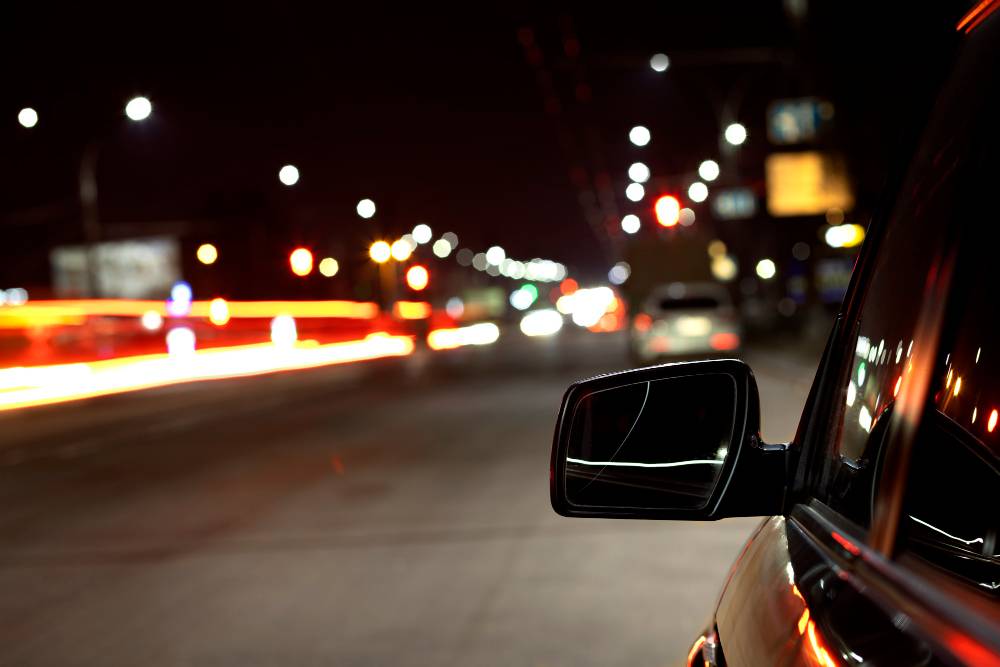 A similar situation is panning out with the Honda Jazz. When it's first generation version was introduced in India during 2009, it found few takers, as buyers compared the premium priced hatchback to entry level C-Segment sedans.
The Jazz bombed and Honda learnt some valuable lessons. A generation later, the Jazz made its comeback earlier this year and in two months has found almost 10,000 homes across India. This time around too, Honda stuck to the premium pricing and yet has found enough buyers for the spacious hatchback. What changed? Buyers' mindsets.
When it comes to putting down nearly a million rupees for a hatchback, buyers no longer hesitate. However, there are a few ifs and buts. The hatchback is question must be premium enough in terms of features and space on offer to justify the price premium. If performance is promised, it must deliver.
For instance,  the Volkswagen Polo GT twins are priced at nearly 8.5 lakh rupees, ex-showroom Delhi, which means that they cost a million rupees on road, in most parts of the country. Yet, these cars have found enough takers, so much so that other automakers are seeking to capitalize on the new found success of hot hatchbacks in India.
Fiat is readying up the 145 Bhp Punto Abarth, a car that will beat sedans priced twice as much. On a similar note, Tata Motors is putting together the Bolt Sport, a 120 Bhp turbo petrol car, the most powerful petrol powered hatchback that the automaker has ever produced.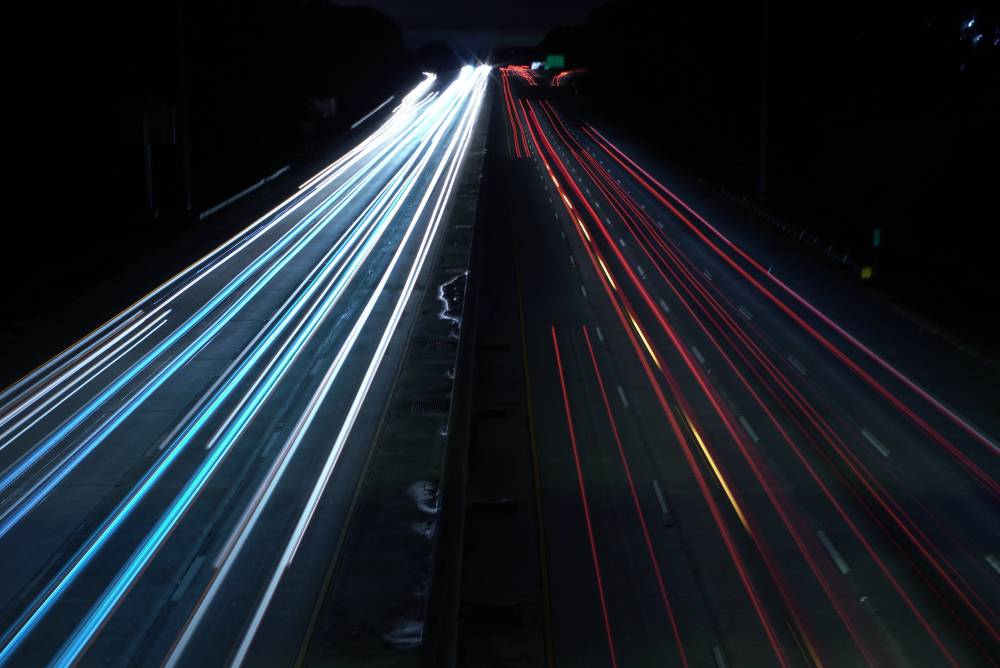 Big daddy Maruti Suzuki will soon join the action. The Baleno name plate could soon make a comeback into India, on a premium hatchback that's been codenamed the YRA and iK-2. This hatchback will gun for the Elite i20 and Jazz, and will offer buyers space, reliability and resale value of the Maruti badge, and more importantly premium features.
In due course of time, Maruti Suzuki's first ever turbo petrol engine for India, could power the Baleno hatchback. The recently introduced NEXA range of premium dealerships are likely to be the route that Maruti Suzuki could take to sell the Baleno. If Maruti gets into the action, one thing is clear, premium hatchbacks are here to stay.
So, why should you, the car buyer, opt for the premium hatchback rather than a compact/full size sedan?
1. You don't really need a big boot, which you'll rarely use anyway.
2. You seek performance, and a high level of fit and finish, stuff that isn't available in a cut-price compact sedan.
3. You seen individuality and style, and can't stand the truncated, and often lopsided looks of a compact sedan.
4. Performance matters to you, like what  the Polo GT, and the Punto Abarth deliver. You like sharp looking cars that handle as well, rather than having luxurious barges that do little than to boost status.
5. Your parking space is limited and you prefer buying a car to suit the parking you have rather than the other way around.
Via TheEconomicTimes