Owning a Bugatti is not a small deal. An average Bugatti buyer owns more than 100 cars and several other super-luxurious items that most can only think about. While there are only a handful of Bugatti owners around the world, here are a few Indians in the list too. How many? Well, there are exactly three Indians who own the new-generation Bugatti vehicles. We are not talking about the vintage Bugattis but the new, super-expensive ones! Here are all three Indians who own a Bugatti!
Rohit Roy
Son of Dr C. J. Roy, one of the richest Indians, Rohit Roy owns several hypercars. While the list of all the cars in his garage is not known, there are several reports that claim that Rohit Roy owns one of the most expensive garages in the UAE. The list of cars in his garage is expansive, however, the Bugatti Veyron remains one of the most expensive vehicles in his garage. This is unique looking Bugatti Veyron with custom chrome and electric blue paint scheme. The car has been spotted several times on the roads and it sure attracts a lot of attention.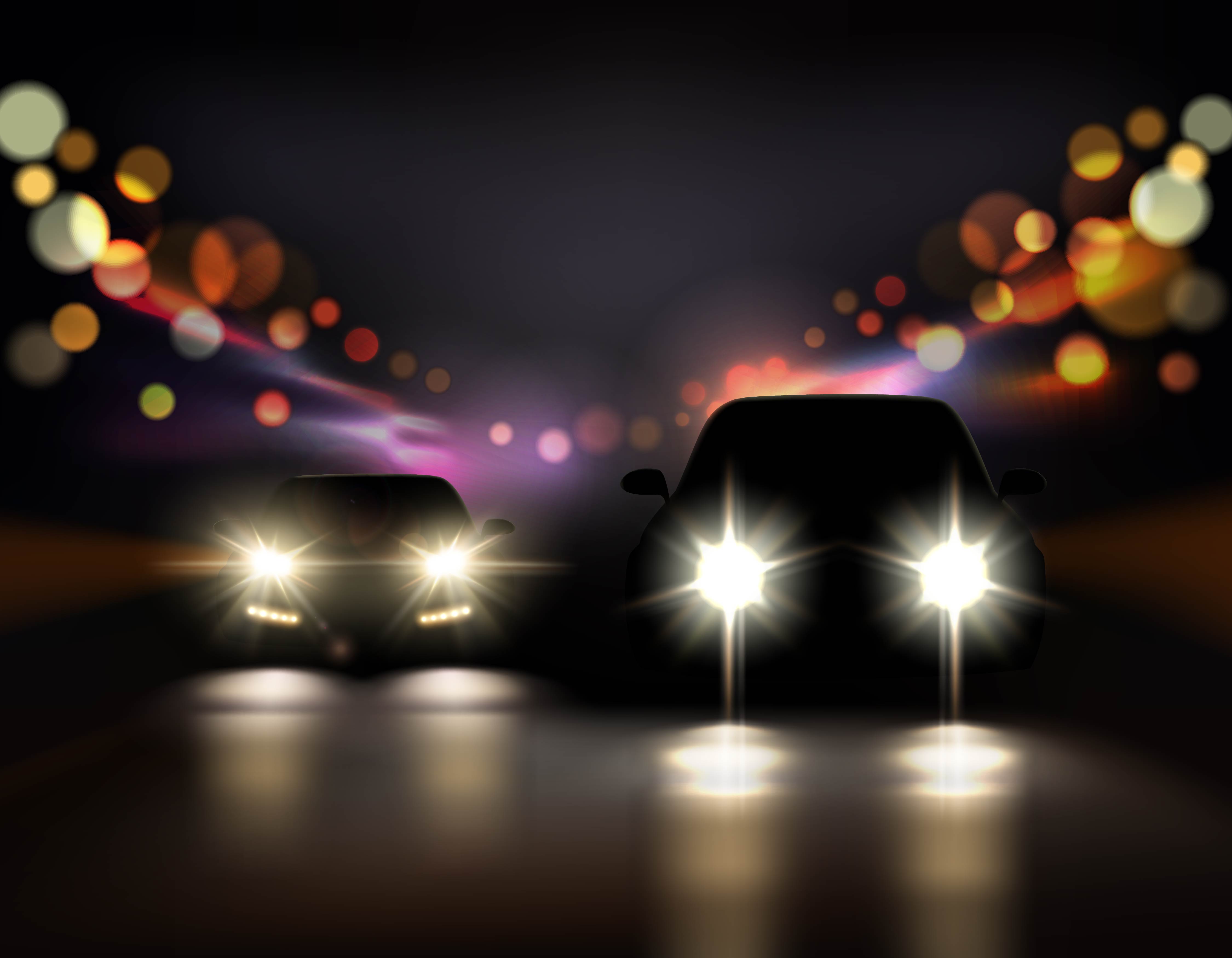 Apart from the Bugatti, he owns a list of cars that are all colour coded and parked in several zones of his garage. His Rolls Royce sedans, Bentley sedans and the likes are painted in a sophisticated grey colour. He also owns the McLaren 720, Ferrari 458 and a Koenigsegg Agera!
Rueben Singh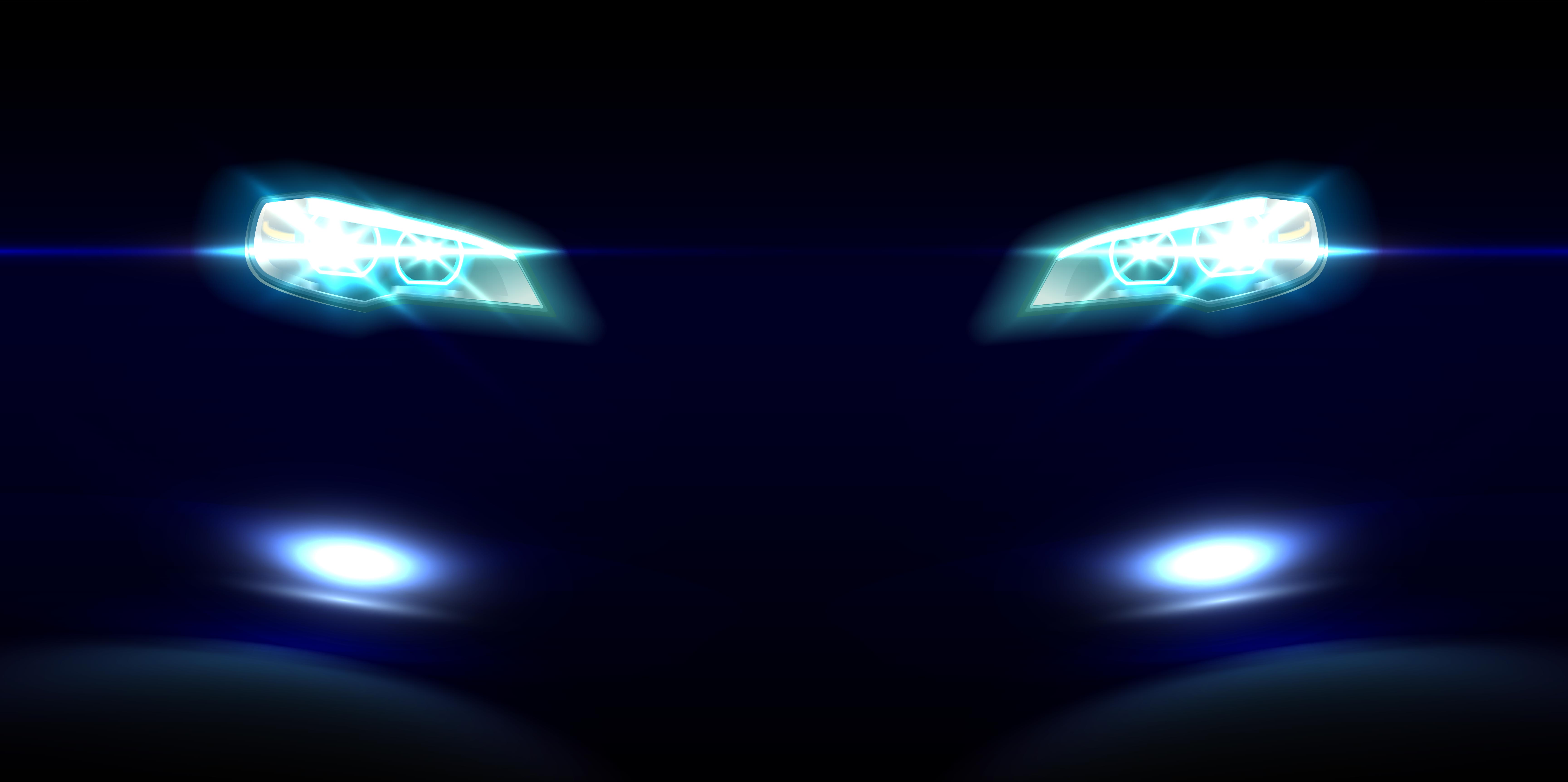 Rueben Singh has been in the news recently for ordering as many as six Rolls Royce cars together including three Cullinans! Well, the businessman based in the UK also owns a Bugatti Veyron 16.4. His red and black Veyron remains in the garage most of the times but whenever it comes out, the pictures become viral on the Internet. The customised Bugatti Veyron owned by Rueben produces around 1001 Bhp from a massive 8.0-litre W16 engine with four turbochargers. The exact price of the vehicle is not known because of the massive customisation list but the base price starts at Rs 9.8 crores in the UK. He also owns the McLaren F1, Pagani Huarya, Ferrari F12 Berlinetta, Porsche 918 Spyder, and a Ferrari LaFerrari.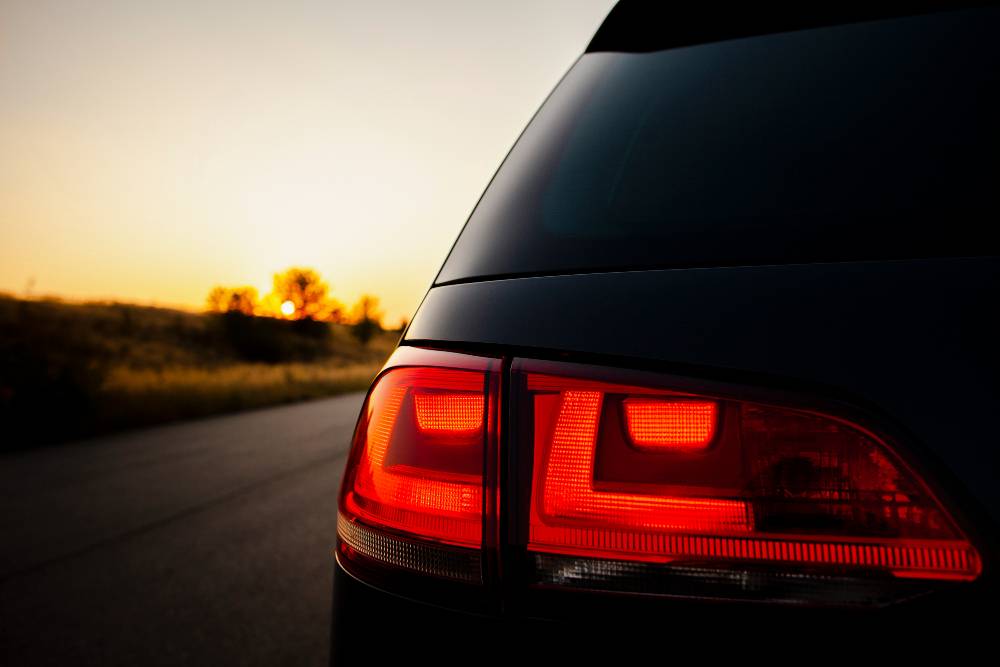 Mayur Shah
Mayur Shah, a businessman based out in the USA is the only Indian to own the Bugatti Chiron. Living in Texas, Mayur is a real-estate businessman. The Chiron is one of the most expensive cars in the world with a price tag of around Rs 21 crores without any customisation options. However, the car owned by him has been spotted with a number of customisation jobs like the paint job. Mayur ordered the car two years back before finally getting the delivery. Of course, that's not the only car owned by him. The enthusiast also owns exotics like the Porsche GT RS2, McLaren 720S, Rolls Royce Drop Head Coupe, Lamborghini Aventador SVH, Porsche GT RS3 and many more such exotics.