The Indian bike market has seen quite a few launches this year, with many more lined up for launch during the festive season. The entry level sports bike segment (200 cc-500 cc) is expected to get many new bikes in the coming months. It is also the hottest segment for motorcycles in India now, with most of its buyers still in their youth. We have made a list of best selling premium bikes (June-July) in the entry-level sports segment. Lets check it out.
Royal Enfield Classic 350
The Classic 350 maintains its superb form again. Royal Enfield sold 44,054 thousand units of the bike in July. While that's a dip of 13% in sales as compared to June (50,426 thousand units), it still is a good number. The dip can be attributed to the oncoming monsoon season of July, which tends to affect the Enfield bikes quite harshly. Still, its sales figures are over three times better than the second bestselling bike.
Royal Enfield Bullet 350
The good old Bullet 350 outsold many of its modern competitors to be the runner up in the list. Royal Enfield sold 13,016 thousand units of the bike in July. This is almost the same as the company's June sales figures of 13,029 thousand bikes. It shows that people still like its old school styling and aesthetic touches, such as hand-painted pinstripes on the fuel tank.
Bajaj Pulsar 180, NS 200 & RS 200
The Bajaj Pulsar models under 200 cc saw a drop in sales during the month of July. The company sold 8,897 thousand models in July. Compared to June, when the company sold 12,045 thousand models, there is a dip of 26% in July. Powered by identical engines, both the RS and NS 200 are quite capable bikes but are growing old for the competition.
Bajaj Pulsar 220
The Pulsar 220 was the first proper performance bike to roll out of the Bajaj stables and there's been no looking back ever since. The bike sold 6272 thousand units in July. In June 7259 units were sold. This shows a decrement of 14% in terms of sales but again, the monsoon season could be a factor. Its still powered by the 220-cc DTS-i engine churning out 21 bhp and 19 Nm torque.
Royal Enfield Thunderbird 350
The Royal Enfield Thunderbird 350 is the third RE bike in the top five. That goes a long way to show how the company has created a large dedicated user base, which trusts the company. The company sold 6154 thousand models in July. This is in stark contrast to 5232 thousand models sold during June, a growth of nearly 18%. Among all the top ten selling bikes, this is the highest growth rate among all.
Bajaj Avenger 180 & 220
Bajaj's comfortable budget cruisers have posted decent sales figures. The company sold 5,215 models in July which is a bit low than June. June saw 5463 thousand units being sold. That's a meagre 5% drop in sales rate. The bikes are a good option for anyone who wants a comfortable cruiser without the bulk of a Bullet.
KTM Duke 200 & RC 200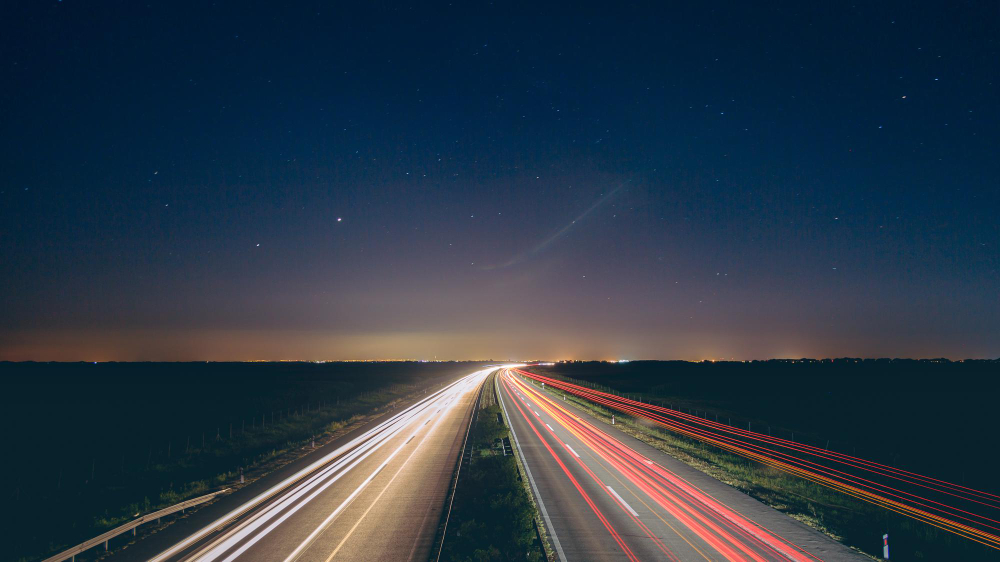 KTM saw a dip of 10% in overall sales of the 200 duo. July saw 2538 units being sold which is a decrement compared to June sales. KTM sold 2830 units in June which as mentioned already is 10% change in sales. Both the 200 cc bikes are quite capable but are in dire need of an ABS upgrade, which maybe is conveyed by the buyers in terms of sales.
Royal Enfield Classic 500
Royal Enfield's sales game seems to be going quite strong. The Classic 500 is the fourth Enfield bike in the category of top 10 sellers. The company sold 2152 units in July and 2328 units in June. It shows that there is a dip of 8%, but sales have always slumped a bit for Royal Enfield, in the monsoon, so that could be a reason for the dip.
Yamaha FZ25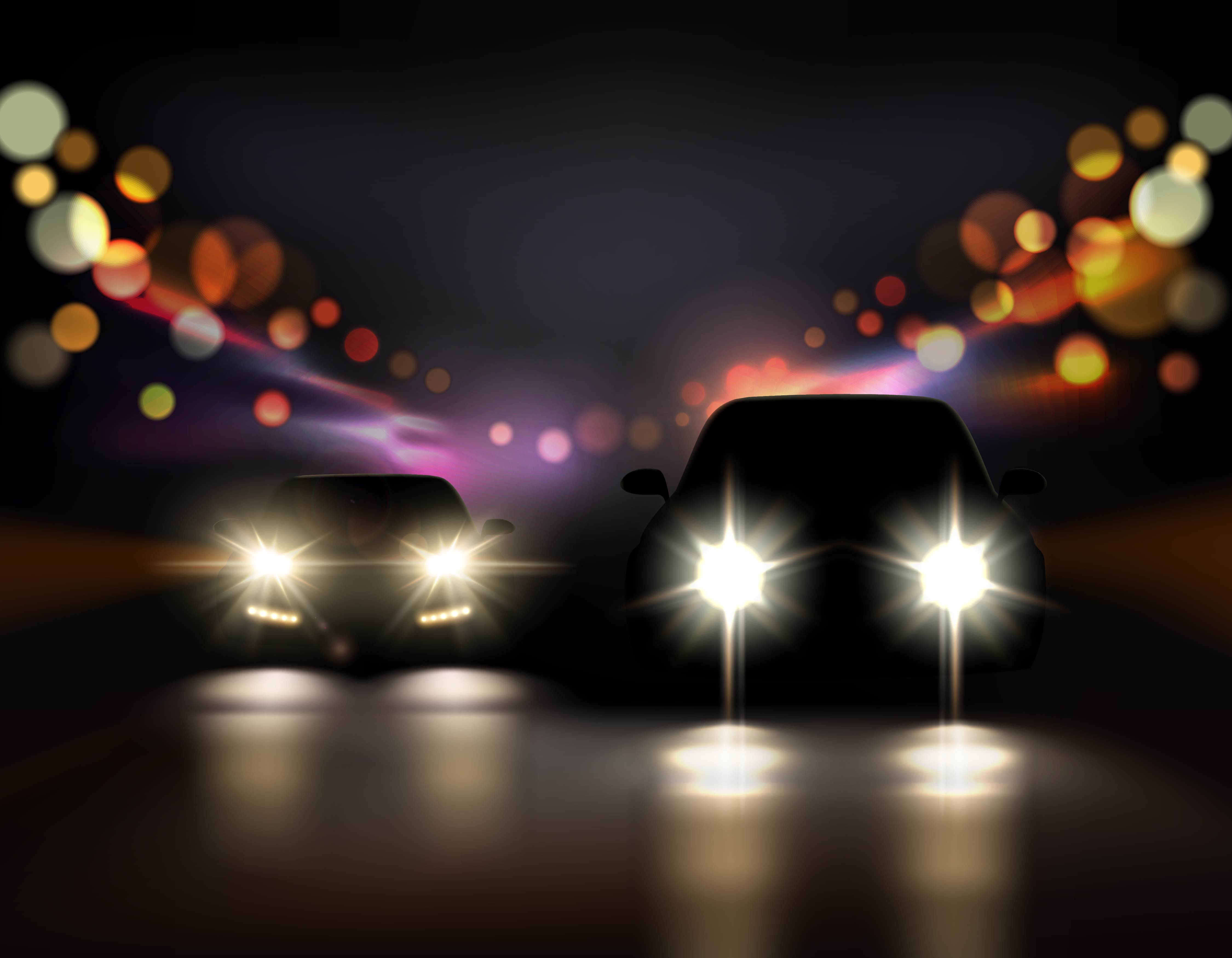 The Yamaha FZ25 is quite a capable, but underrated, bike. It sold 1708 thousand pieces in July. June saw a better figure of 2088 thousand pieces being taken. The dip of nearly 18% should be quite alarming for Yamaha. The company could employ ABS and make better use of the engine displacement to get ahead of the competition.
Bajaj Dominar
The Bajaj Dominar is the most value-for-money bike in this list if we talk about engine power, and customers are taking notice of this. The company sold 1381 thousand unit in July. In June, 1277 thousand units had being sold. This increment of 8% is definitely good news for the company.