High-end exotic cars cost quite a bomb in India. This is because most of them are brought in via the CBU (Completely Built Unit) route and hence are taxed of more than their original cost. However, there are enthusiasts who have big enough pockets to buy such cars. For the same, there are cars in India which cost more than 10 crores and have found many takers in India. Let's now take a look at the ten most expensive cars that you can buy in India.
Rolls Royce Phantom VIII EWB
Price: Rs. 11.3 crores
The Rolls Royce Phantom Series VIII EWB is currently the most expensive car in India. It has two variants, a standard one and an extended wheelbase model. The Phantom has always been known for its extremely sophisticated and luxurious interiors and this one is no different. The car gets new LED projector headlamps with LED DRL among other things like a larger grille. Rolls Royce claims that the Phantom VIII is one of the quietest car in the world and is powered by a 6.75-litre engine that generates 563 Bhp and 900 Nm.
Bentley Mulsanne
Price: Rs. 10 crores
The Mulsanne comes from another fine British luxury carmaker, Bentley. The name comes from the Mulsanne Corner of the Le Mans racing circuit, where the team Bentley won six trophies at the legendary 24 Hours of Le Mans. The Mulsanne EWB is the most expensive production Bentley car ever made and is powered by a 6.8-litre, twin-turbo V8 petrol engine. This engine churns out 512 hp and 1,020 Nm of torque. The car can do 0-100 km/h in just 5.3 seconds to reach a maximum speed of 296 km/h. The 5.8m-long, 2.7-tonne Bentley Mulsanne can go from 0 Km/h to 100Km/h in a mere 5.1 sec. It is available in either standard or extended-wheelbase (SWB or EWB).
Rolls Royce Phantom Drop Head Coupe
Price: Rs. 8.4 crores
Based on the previous generation Phantom, the Rolls Royce Phantom Drop Head Coupe (DHC) is the most expensive open-top car you can buy in India. Being a Rolls Royce, it is as opulent as a convertible can get and comes with a set of extravagant features. It is quite a rare car in India but can be spotted quite often on the Mumbai roads. The Phantom DHC is powered by a 6.8 litre V12 engine that churns out 460 Bhp of power and 720 Nm of torque. It is mated to a six speed automatic gearbox.
Rolls Royce Cullinan
Price: Rs. 6.95 Crores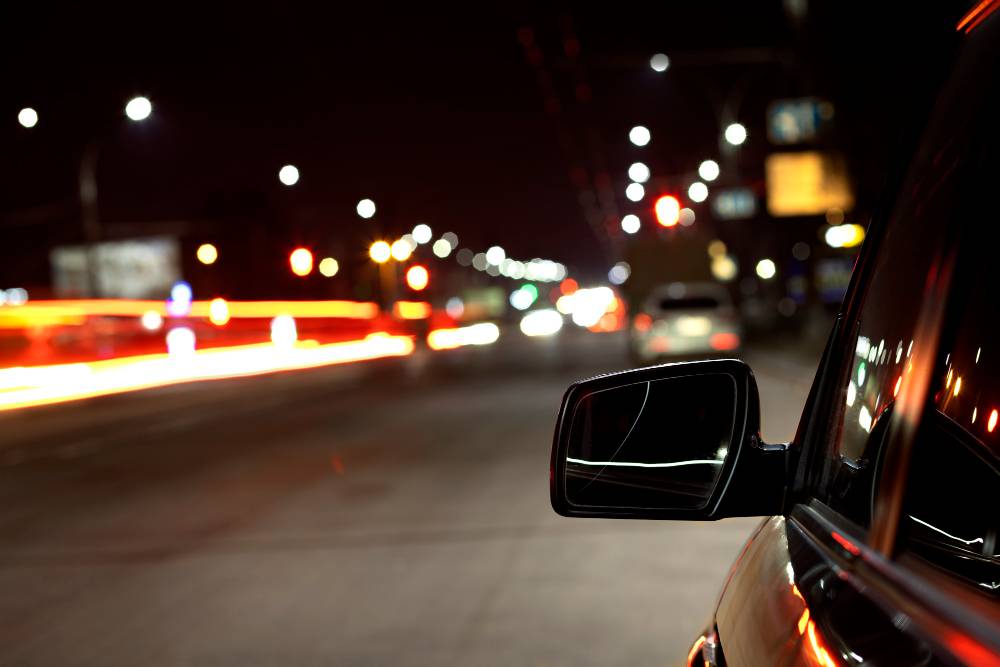 When Rolls Royce decides to jump in the SUV game, the Cullinan is the result we get. Currently the most expensive regular production SUV in the world, the Rolls Royce Cullinan is priced at Rs. 6.95 crores. It is powered by a massive 6.75-litre V12 engine that churns out 560 Bhp of power and peak torque of 850 Nm. The Cullinan comes with all sort of luxury amenities one could imagine on a car and looks pretty good too.
Rolls Royce Dawn
Price: Rs. 5.92 crores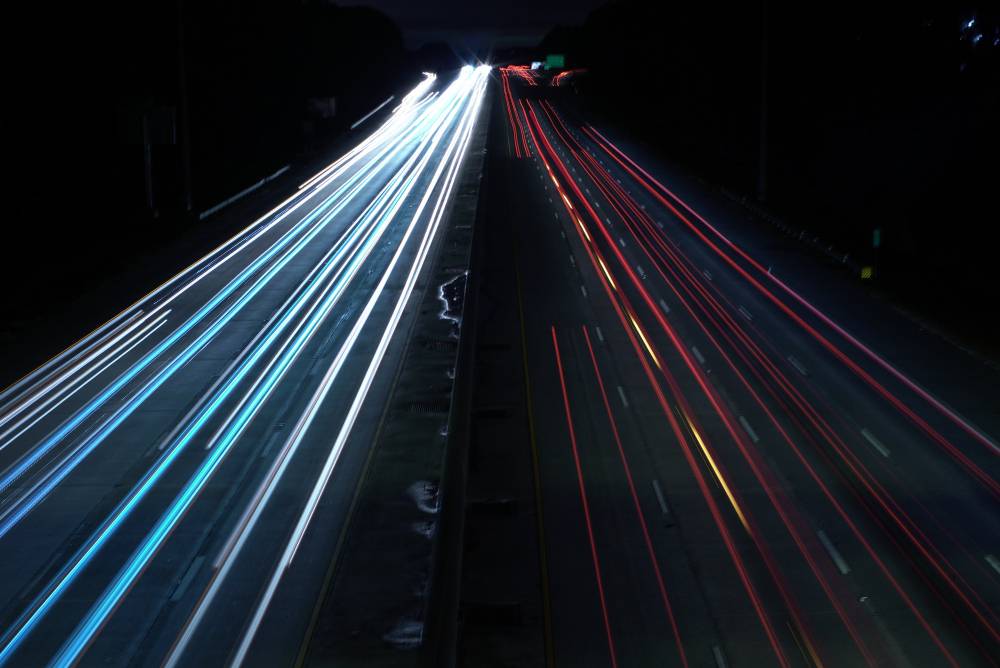 The Rolls Royce Dawn is only available in the convertible version and it is the third most expensive vehicle on the list. The Rolls Royce Dawn is a completely redesigned vehicle and shares nothing except the doors and the grille with its sister models. It was known as the "Quietest convertible in the world" but that title has now gone to the Phantom DHC.
The Dawn can fit four adults in the car comfortably and is powered by a 6.6-litre V12 that generates a maximum of 563 BHP. The Dawn also offers luxury equipment and features agile handling because of its adaptive suspension and performs extremely well on the bad roads with its magic carpet feature.
Lamborghini Aventador Roadster
Price: Rs. 5.32 crore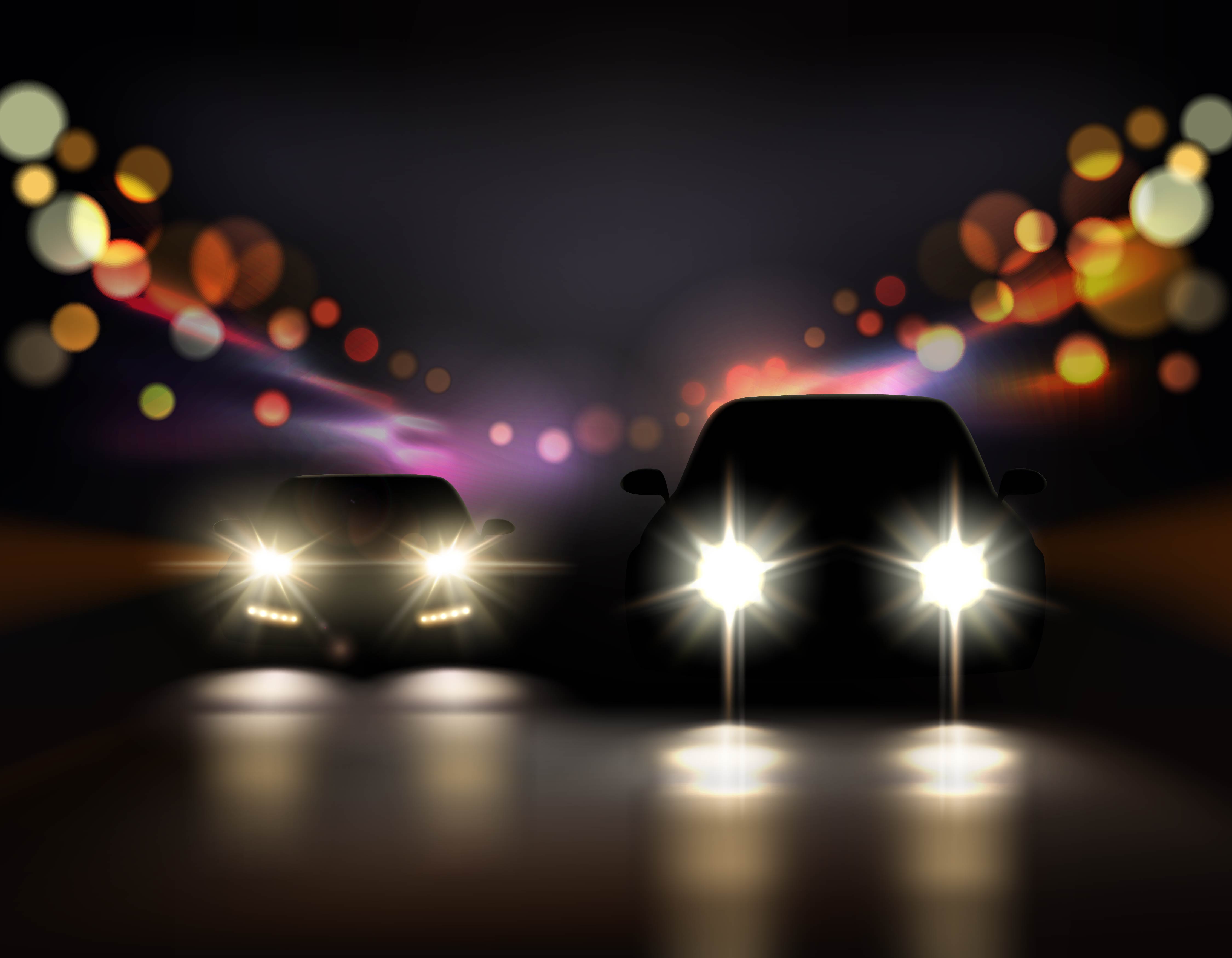 The Lamborghini Aventador Roadster is the convertible version of the popular Aventador sportscar in India. The slick-looking car can reach 100 km/h in just 3 seconds and can hit a top speed of 350 km/h. The Roadster version of the Aventador is quite an expensive cost of the technology employed on it to ensure that the car is strong enough. It is powered by a V12 engine that puts out 700 Bhp of power and 690 Nm of torque.
Aston Martin Vanquish
Price: Rs. 5.21 crores
The most expensive grand tourer from Aston Martin was reintroduced in 2012 to replace the DBS. The car gets extreme engineering of the aerospace level and also gets parts made up of aerospace-grade carbon fibre. Aston Martin says that this is the most luxurious car they have ever produced and we have no doubts!
The car uses a 5.9-litre V12 engine that produces a maximum of 568 BHP and a top speed of 324 km/h. It can hit the figure of 100km/h in just 3.6 seconds. There is an 8-speed automatic gearbox that shifts in 130 milliseconds. And it looks gorgeous too.
Ferrari 812 Superfast
Price: Rs. 5.2 crores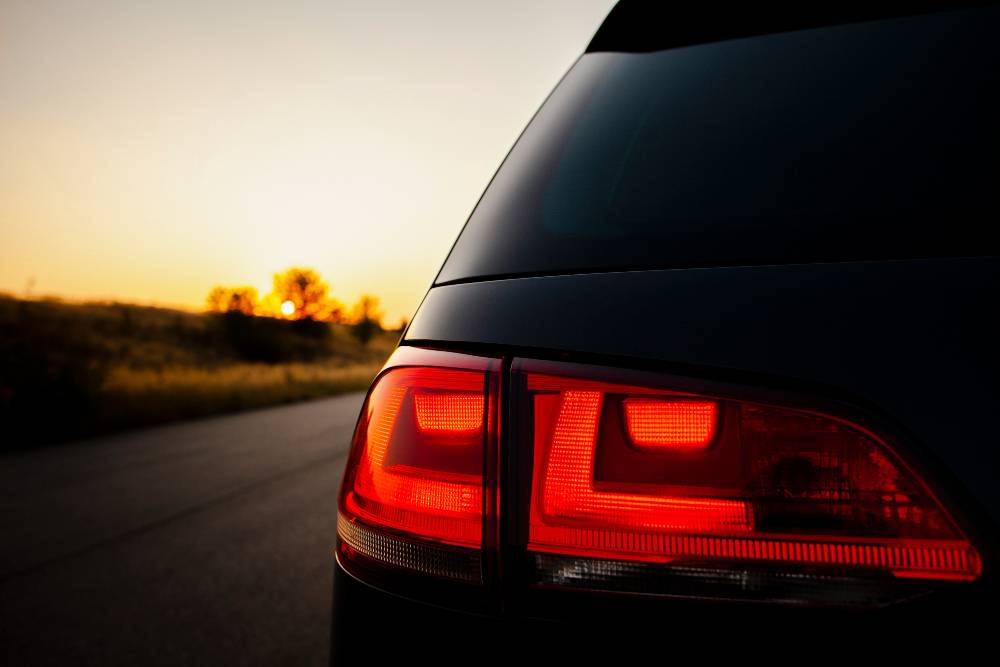 This is the most powerful Ferrari to be launched in India and is also the most expensive one. The sportscar was launched earlier this month. The 812 is powered by a naturally aspirated V12 petrol engine that generates a maximum of 789 Bhp and 718 Nm of torque, which is a huge output.
The front-mid engine layout of the car gives it a balanced weight distribution and makes it a dream car to go around the track. The 812 can do 0-100 km/h in just 2.9 seconds and can reach a top speed of 340 km/h.
Rolls Royce Wraith
Price: Rs. 5.02 crores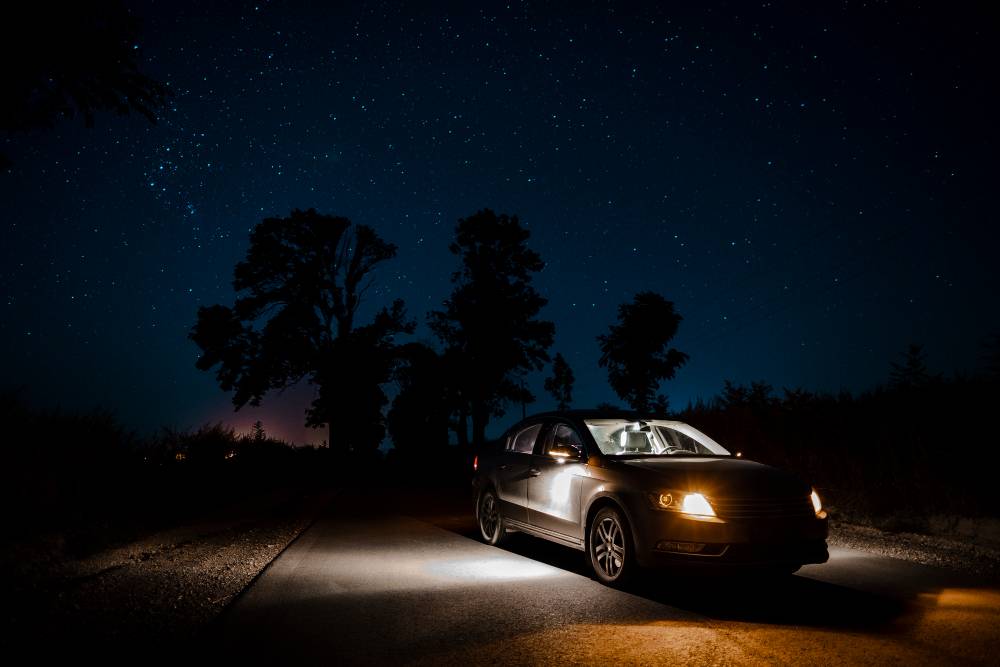 The Wraith sits between the Ghost and the Dawn in the line-up and looks stunning in its coupe-inspired body style. The Ghost can be easily identified on the road because of its dropping roofline. The Wraith is only available in the two-door suicide-doors format. The two-door coupe is powered by a 6.6-litre V12 engine that produces a maximum of 623 BHP. Despite so much performance under the bonnet, the Wraith's cabin is said to be one of the quietest in the Rolls-Royce Marque but that is an ongoing debate among the enthusiasts.
Lamborghini Aventador SVJ
Price: Rs. 6.25
Without a doubt, this one is one of the fastest and most brutal supercars on sale in India right now. The Lamborghini Aventador SVJ can cost up to Rs 12 cores, depending on the configuration. A few examples of the car have been sold in India already. The Aventador SVJ is also one of the quickest cars in India and gets powered by a massive 6.5-litre naturally aspirated engine that generates a maximum power of 770 Bhp and peak torque of 720 Nm.
Rolls Royce Ghost
Price: Rs. 4.68 crores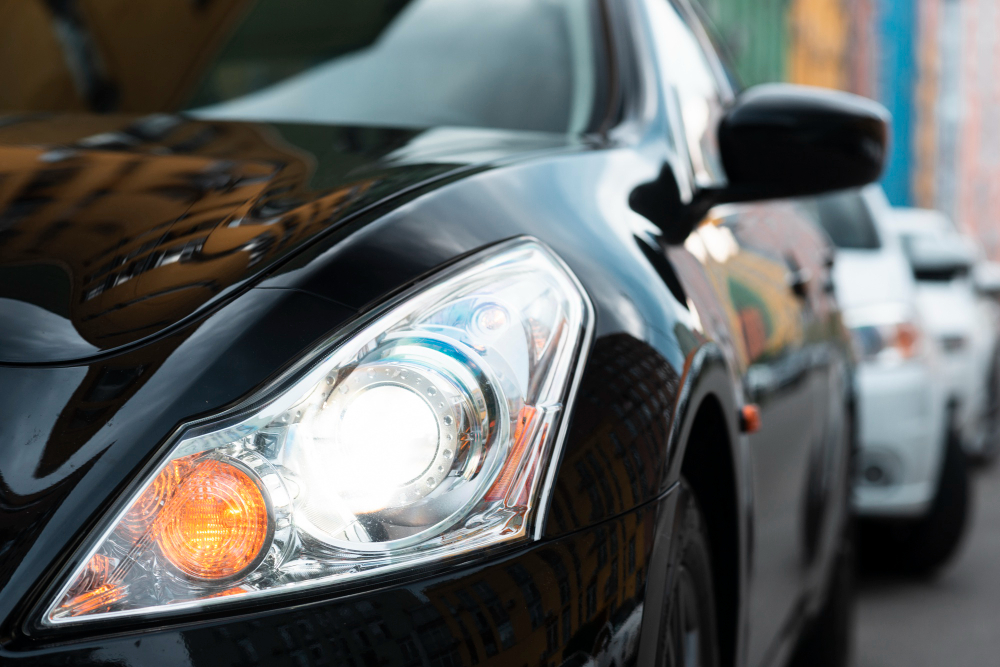 The Rolls Royce Ghost may be the most affordable car from the British manufacturer but can still teach other luxury sedans a lesson or two. The Ghost was updated in 2014 and received minor changes like LED headlamps and design tweaks. It is powered by a 6.6-litre twin-turbo V12 engine from BMW that churned out 562 Bhp of power along with 780 Nm of torque on tap and the engine comes came to an 8-speed ZF automatic transmission.