Indian car buyers love SUVs. No wonder, then, that rich Indians own expensive SUV models. Indian celebrities and famous personalities love to splurge on big, bad SUVs. Don't believe us? Here are 10 of India's most expensive SUVs and their rich and famous owners. [VIDEO at the end]
Akash Ambani – Bentley Bentayga – Rs. 3.85 crore
The Bentayga is the only SUV in the British luxury car marque's line-up. It's also the most expensive SUV you can buy in India. It's so expensive that only a very select few can own one. Well, Akash Ambani, son of Mukesh Ambani, drives one. The Bentayga shares its platform with the Audi Q7 but is many times more luxurious. Akash owns the top-end variant, which costs upwards of Rs. 3.85 crore. It's powered by a 6.0-litre W12 engine that produces 600 bhp.
Anant Ambani – Range Rover SV Autobiography – Rs. 3.47 Crore
Anant Ambani, Mukesh Ambani's younger son, drives a Range Rover SV Autobiography. This SUV costs a stratospheric Rs. 3.47 crore and is powered by a 5.0-litre V8 petrol engine that produces 503 bhp. Anant Ambani's Range Rover Autobiography comes in a Yulong White exterior paint shade. The interior has red upholstery and panels.
Hrithik Roshan – Porsche Cayenne Turbo S – Rs. 2.35 Crore
Hrithik Roshan drives a last-gen Porsche Cayenne Turbo S, which currently costs a whopping Rs 2.35 crore. The popular actor's SUV is powered by a huge 4.8-litre, twin-turbo V8 motor that outputs 563 Bhp. The SUV is high on luxury and performance. It's also sufficiently capable off the road.
Ranbir Kapoor – Mercedes G63 AMG – Rs. 2.04 crore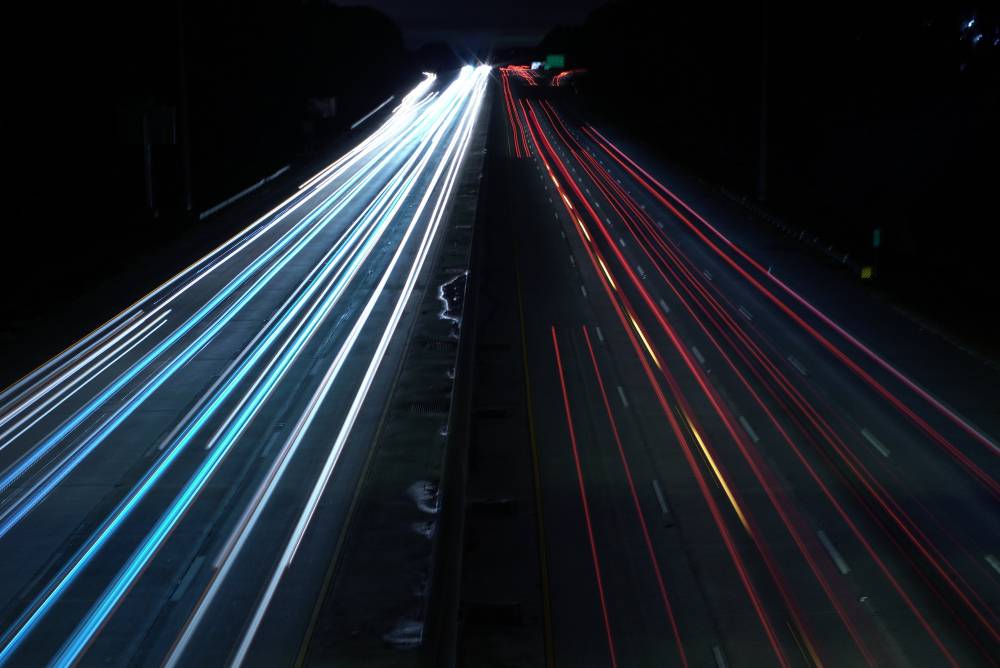 While Ranbir doesn't have a very wide range of cars, the ones he owns are special in some way or the other. One of the cars he owns is the G63 AMG, which costs Rs. 2.04 crore. The G63 AMG seems to be Ranbir's favourite car as he has been seen driving this SUV on numerous occasions. The G63 AMG is powered by a 5.5-litre V8 turbo petrol engine that outputs 544 Bhp and 760 Nm.
Ranveer Singh – Mercedes GLS – Rs. 86 lakh
Another Bollywood actor who owns an expensive Mercedes SUV is Ranveer Singh. Ranveer has a Mercedes GLS 350d, which costs more than Rs. 85 lakh. The GLS is known as the S-Class of SUVs as it offers a good mix of performance, luxury and off-roading capabilities. Powering this SUV is a 3.0-litre, V6 turbo diesel motor that outputs 258 bhp.
Land Cruiser- Amitabh Bachchan – Rs. 1.43 Crore
Amitabh Bachchan previously owned a Lexus LX, which was replaced with a Toyota Land Cruiser LC200 that he currently uses. The LC200 owned by Big B sports a red exterior paint shade. The LC200 costs Rs. 1.43 crore and is powered by a 4.5-litre diesel engine that outputs 262 bhp.
BMW X5 M – Sachin Tendulkar – Rs. 1.77 Crore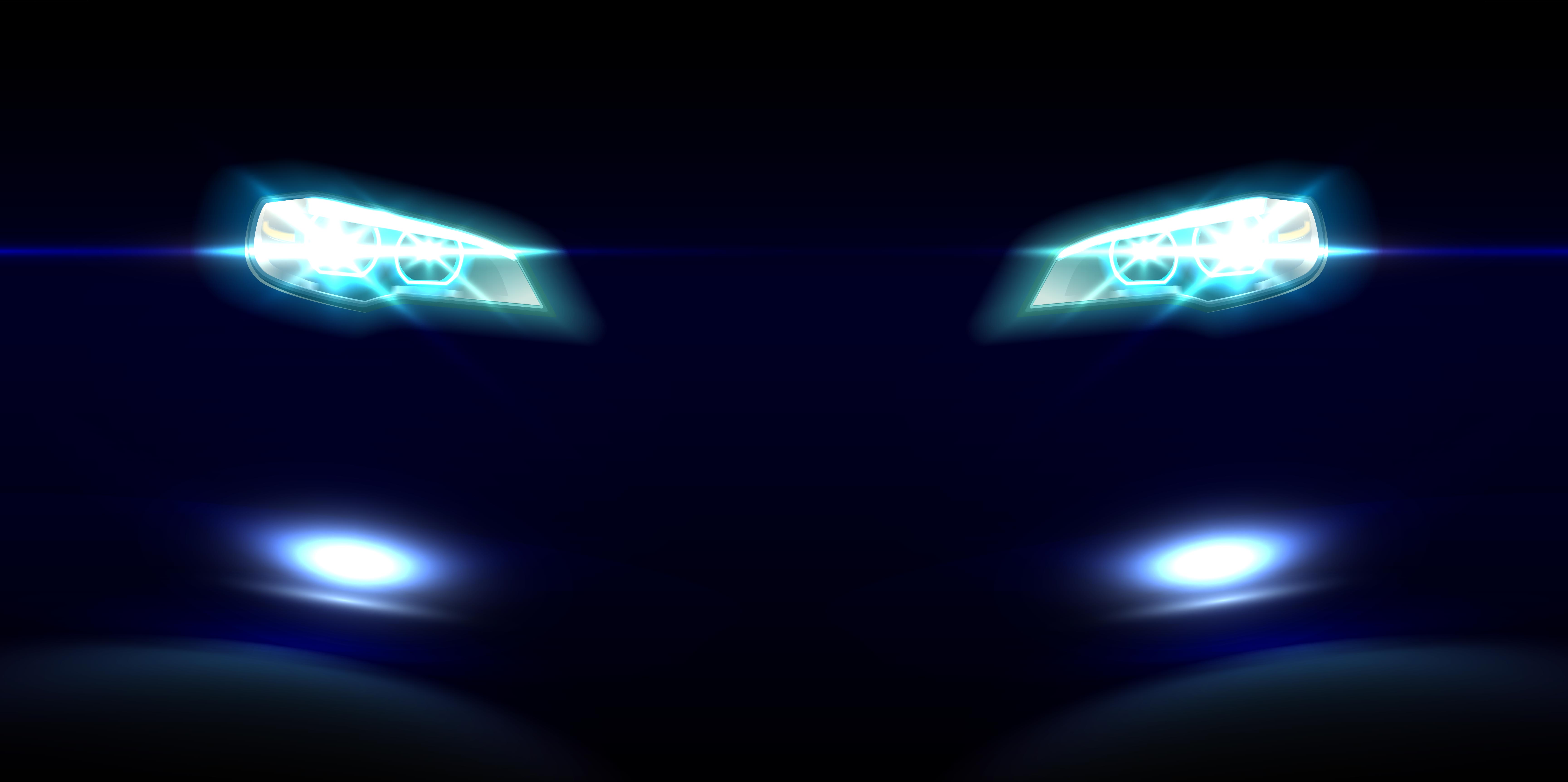 Master Blaster Sachin Tendulkar drives an X5M SAV that has a Melbourne red paint job. Even on the inside, this SUV comes with red upholstery. Powering the X5M is a 4.4-litre V8 twin-turbo engine that outputs 575 Bhp and 750 Nm. This car replaced the last-gen X5M that Sachin used. The BMW X5M has an ex-showroom price of Rs. 1.77 crore.
Saif Ali Khan – Jeep Grand Cherokee – Rs. 1.30 Crore
Saif Ali Khan drives a Jeep Grand Cherokee SRT, which is the most expensive as well as the most powerful Jeep SUV you can buy. The actor has been spotted using the Grand Cherokee SRT on several occasions. The flagship model in Jeep India's line-up costs Rs. 1.30 crore and gets its juice from a 6.4-litre supercharged V8 petrol engine that outputs 470 bhp.
Arjun Kapoor – Maserati Levante – Rs. 1.45 Crore
Young Bollywood actor Arjun Kapoor recently bought a Maserati Levante. The Levante costs Rs. 1.45 crore and gets its power from a 3.0-litre V6 diesel engine that produces a maximum power of 271 bhp. Arjun's Maserati Levante looks stunning in Blue.
MS Dhoni – Hummer H2 – Rs. 75 lakh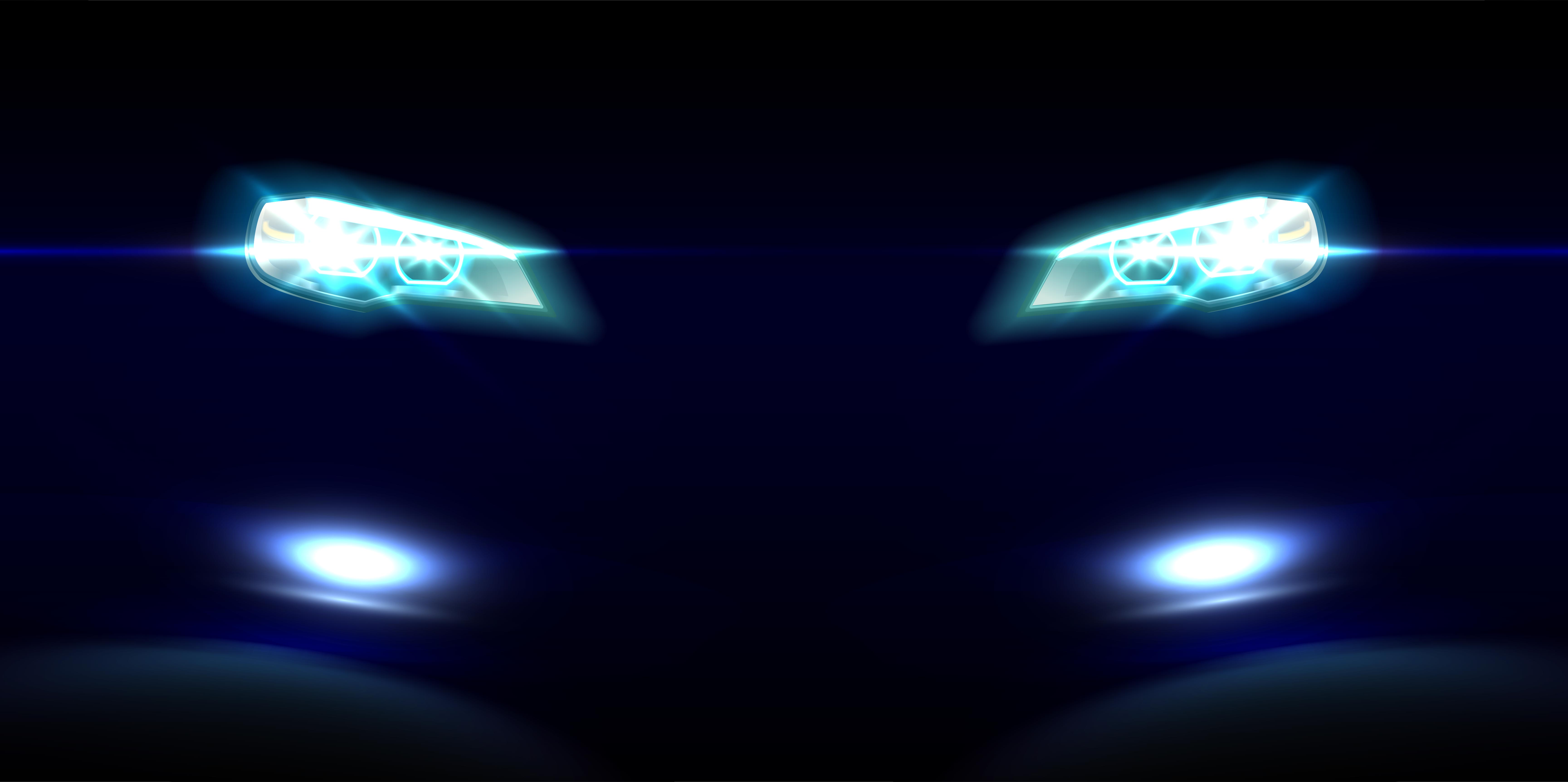 Dhoni owns many SUVs and motorcycles. The highlight of his garage, however, is this Hummer H2. The cricketer brought this car in 2009 and has been seen driving it on several occasions. It's said to have cost him roughly Rs. 75 lakhs. The last-gen Hummer H2 that the famous sport star owns is powered by a 6.2-litre V8 petrol engine that produces a maximum power of 393 bhp.
Image Source: 1, 2,3, 4, 5, 6, 7, 8, 9,10