India is a country where durable, rough and tough vehicles are needed to survive in the long run, especially if you live in the rural parts. While the roads have developed over the past few years, they are far away from being smooth and perfect. Here are 10 rough and tough cars that will take everything you throw at them with ease.
Mahindra Bolero 4×4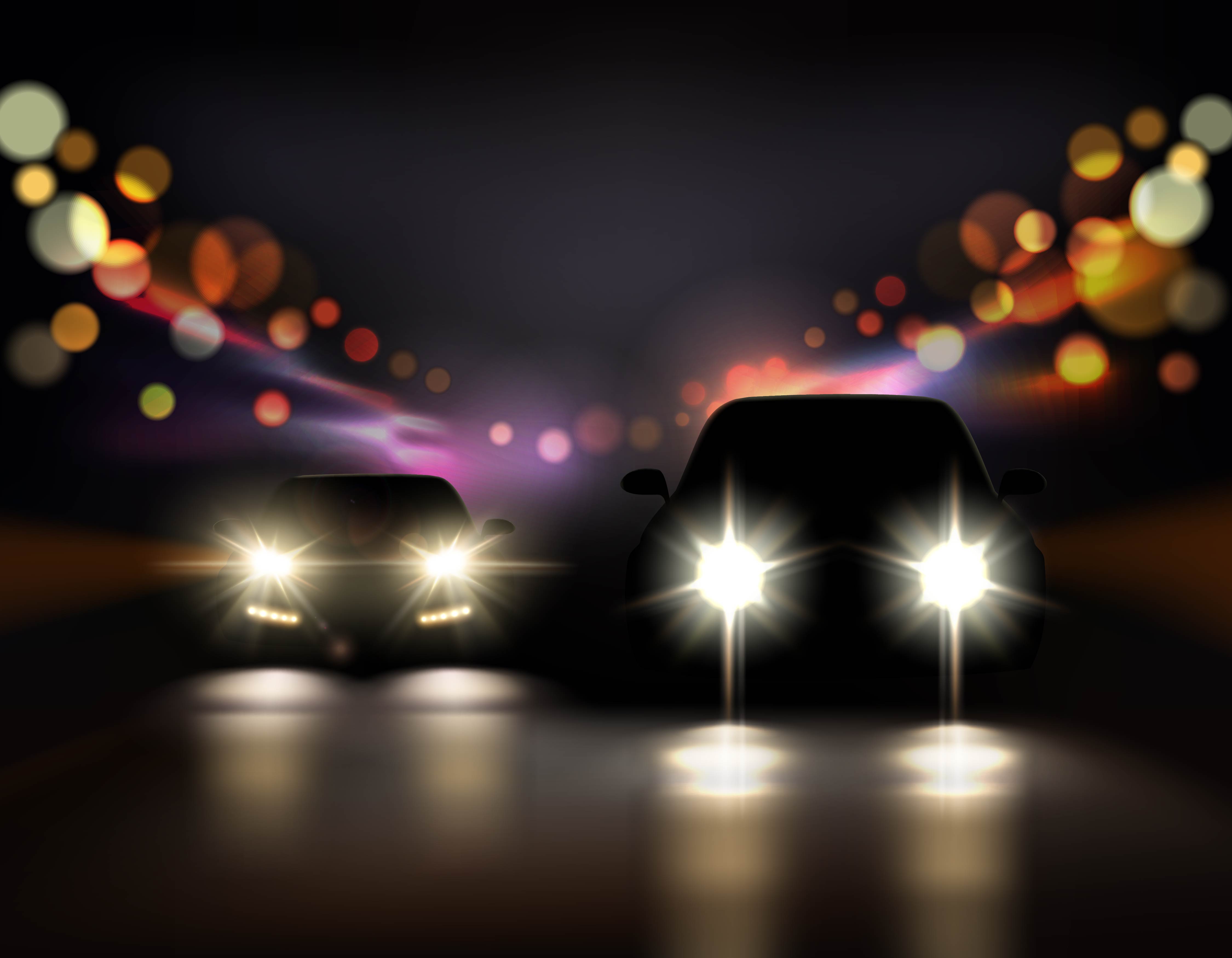 The Bolero, though not very popular in the urban cities, was the top selling UV in the country for over a decade. What makes it so popular is the fact that it is very basic in its engineering. Using a ladder frame chassis, it has a good amount of ruggedness. It is also easy to repair, having very few electronics on board. While there are a whole range of variants on offer, there is a 4×4 one also available.
The 4×4 variant comes with the Di engine, which means power comes from a 2.5 liter unit making 63 Bhp and 180 Nm. While this may not sound like much, it is frugal and does the job well. Prices for this variant start at Rs 7.44 lakhs ex-showroom Delhi.
Mahindra Thar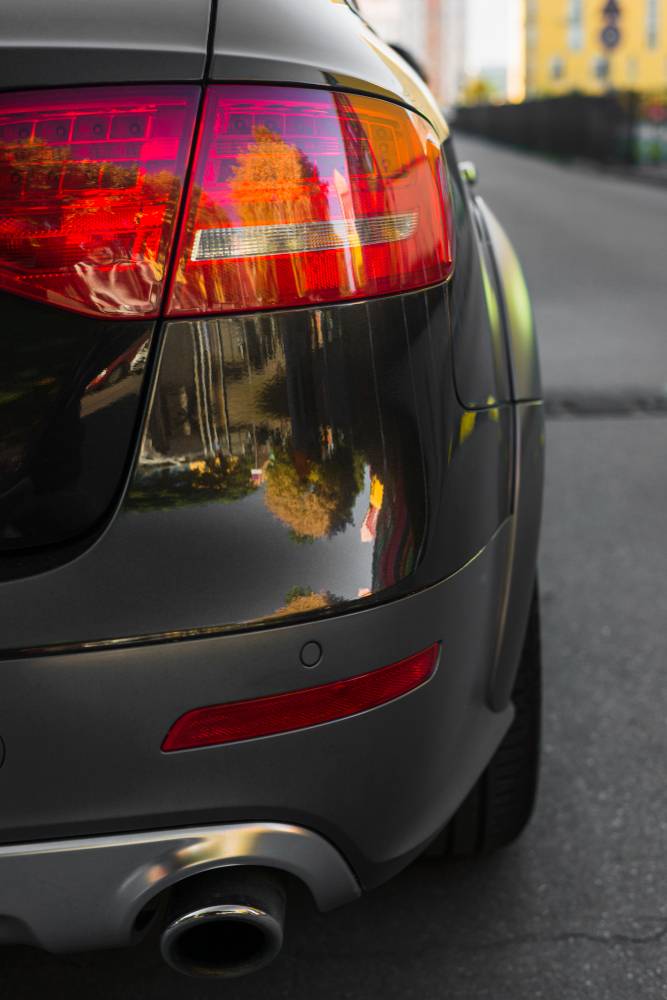 How can we talk about ruggedness and not have the Thar in the picture. The Thar is lifestlye sort of vehicle from Mahindra which has a classic Jeep look to it. This one too doesn't have much electronics on board, which means it is easy to fix and can actually run for a really long period of time without much pain. Yes, it isn't the most comfortable and driving it requires extra attention, however it is certainly a rough and tough vehicle. The Thar can be had in either Di or CRDe versions, both having a 4wd variant. The other advantage of the Thar is that it comes with a soft top roof which can be removed if you want the wind in the hair feeling. Prices start at Rs 5.93 lakhs for the basic Thar and go all the way upto 8.89 lakhs for the CRDe variant.
Isuzu V-Cross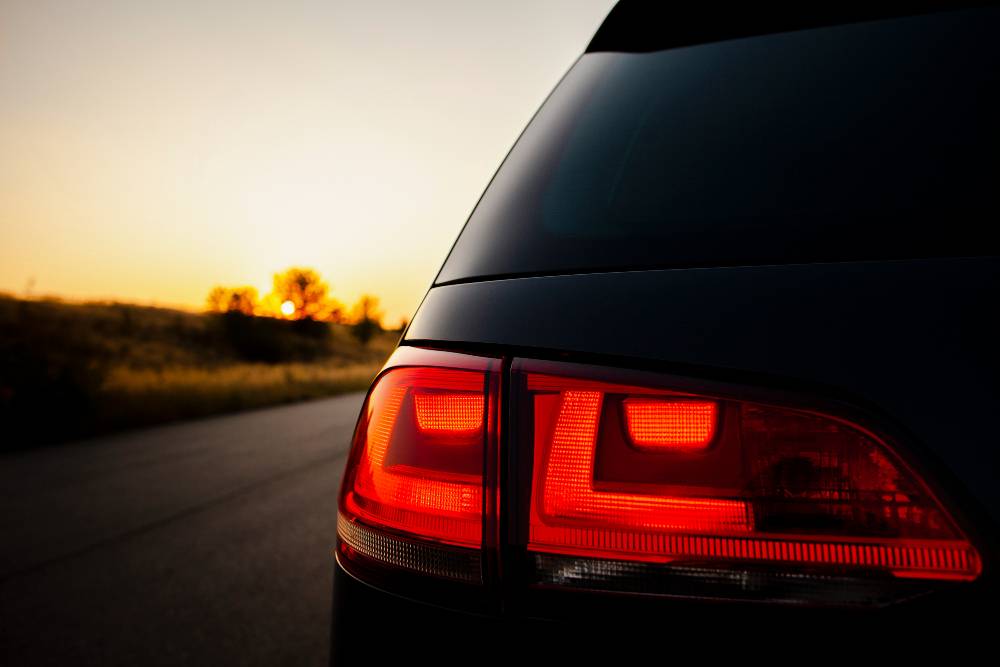 Isuzu took a risk when they introduced the V-Cross in the Indian market. While the previous D-max which was on sale was only offered with yellow plates (commercial vehicle registration), a lot of people bought it for their personal use, to stand out. Keeping this in mind, Isuzu introduced the V-Cross for the private car buyer and has been pretty successful. While it is priced at Rs 13.30 lakhs, it is very rugged and capable. Even with the extended wheelbase, it can still cope with off-roading trails well. Power comes from a 2.5 liter engine making 134 Bhp and 320 Nm. It also comes equipped with 4wd.
Tata Xenon XT
While the Xenon has been on sale for a really long time, it hasn't been very successful in the passenger car market. Yes, they are being used in the commercial vehicle segment, however there are very few peoeple who have bought the Xenon for personal use, especially since the V-Cross has come in. The Xenon, being designed as a commercial vehicle is solidly built and can hence take a beating. It can be had in both 2wd and 4wd versions and is prices start at Rs 9.96 lakhs.
Tata Sumo Gold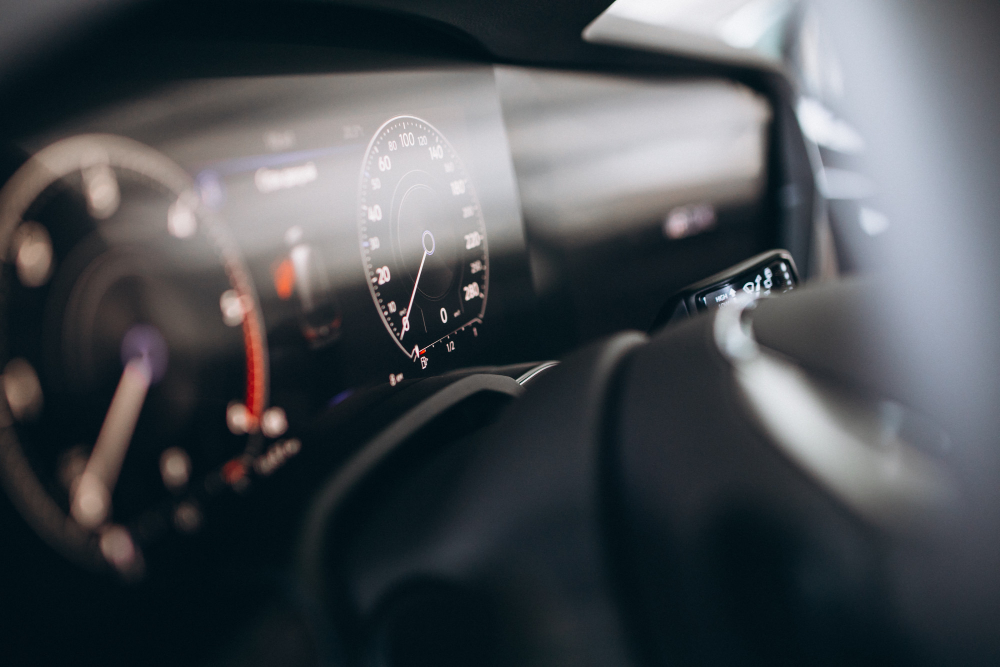 The Sumo Gold is among the oldest surviving utility vehicles on sale in the country today. Since it was designed over 3 decades ago and continues to be on sale, it goes to show how solid a product it is. Power comes from a 3.0 liter engine making 84 Bhp and 250 Nm. Prices start at Rs 6.70 lakhs for the base version.
Continued below:
India's 10 super Rough-n-Tough cars