Until now, we've only covered luxury and the super cars owned by the celebrities. However, there are celebs who are bike enthusiasts as well. Here are 10 such people and the bikes they own.
Salman Khan
Intruder, Rs 16 lakhs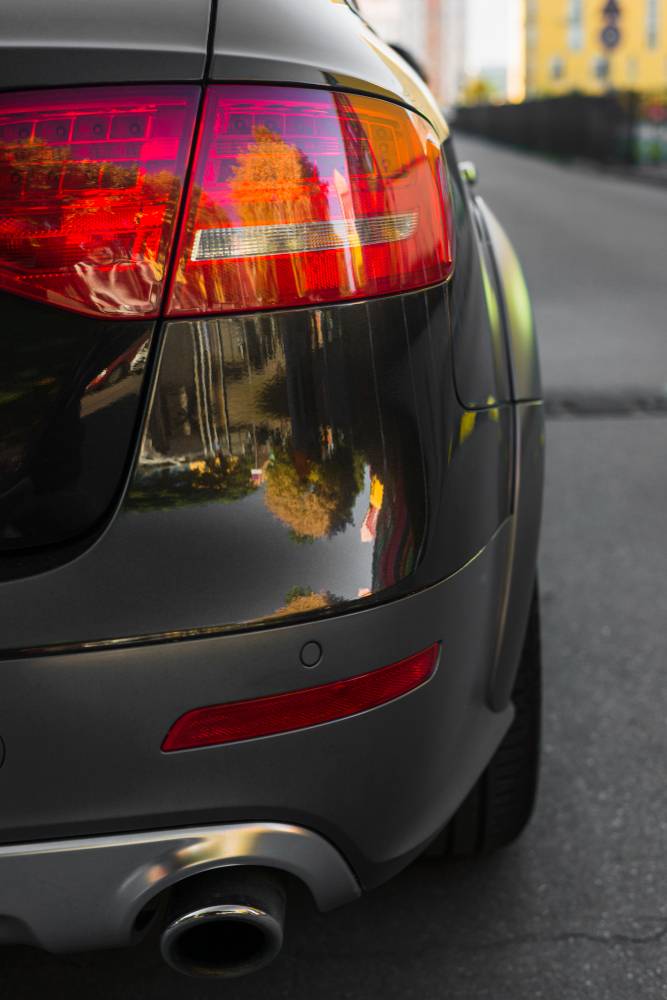 Salman Khan is the brand ambassador for Suzuki Motorcycles India. Due to that, he has had a fare share of Suzukis in his garage, this Intruder being the latest addition. The Intruder is powered by a 1.8 liter engine making 127 Bhp and 160 Nm. While it is more of a cruiser than an out-and-out sports bike, this one certainly deserves to be on this list. Salman also owns the Hayabusa, which is the company's halo sports bike
John Abraham
Aprilia RSV-4 RR, Rs: 21.30 lakhs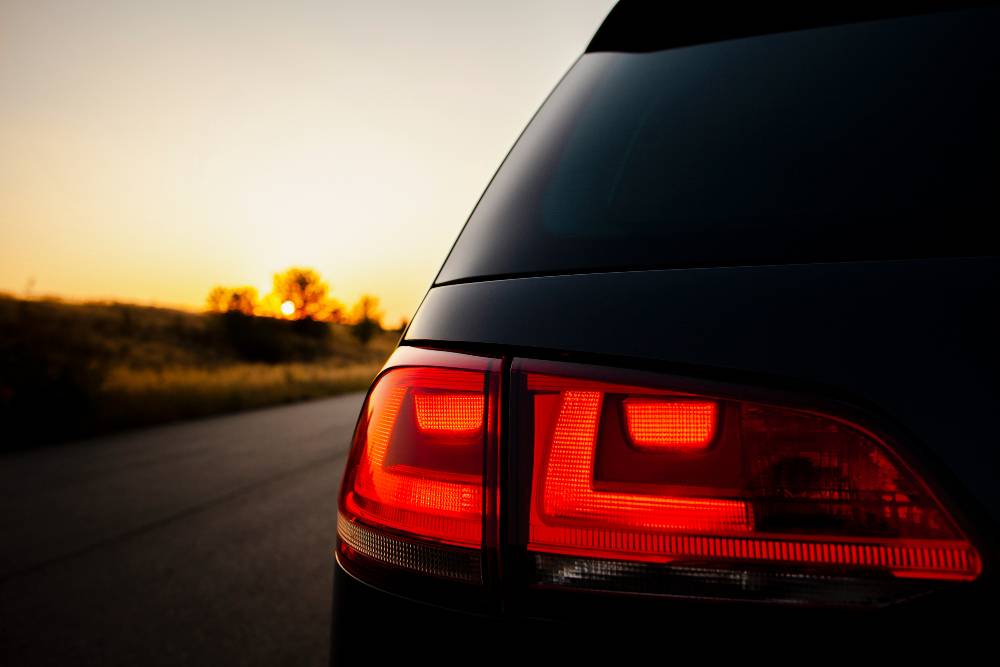 John has been a bike enthusiast for a really long time. He has a large range of bikes, ranging from custom cruisers, to Bullets, to sports bikes and cruisers. Piaggio gifted John a RSV-4, when they introduced it in India. The bike is powered by an inline four 1,000cc engine that makes 180 Bhp and 115 Nm.
Sushant Singh Rajput
BMW K1300R, Rs 25.09 lakhs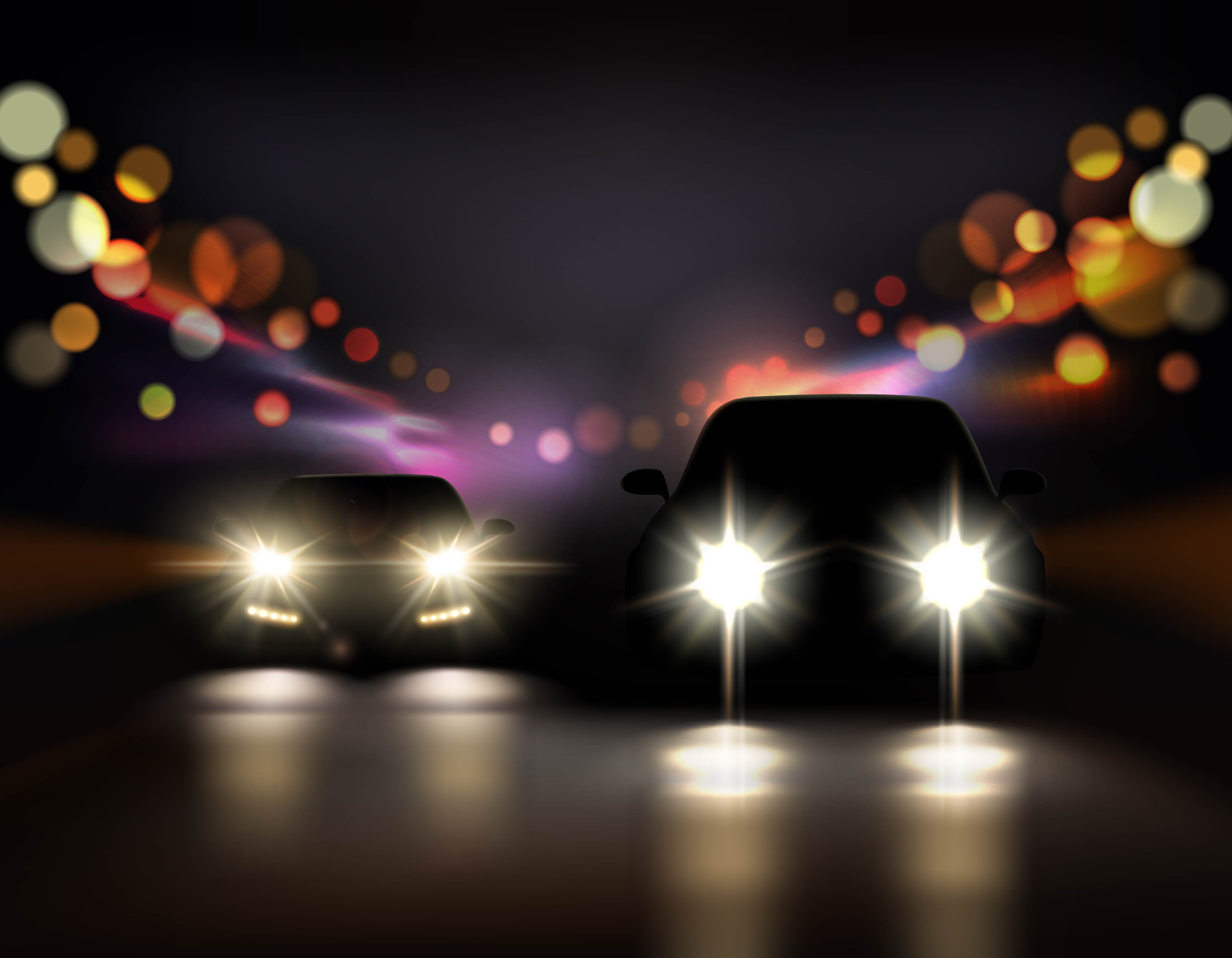 Sushant Singh Rajput is in the news currently thanks to the Maserati he picked up sometime back. He is also a bike person. He owns the BMW K1300R, which he is seen riding quite often. The R is powered by a 1.3 liter engine, as its name suggests, with 170 Bhp and 140 Nm on tap.
Sanjay Dutt
Ducati Multistrada 1200, Rs 14.87 lakhs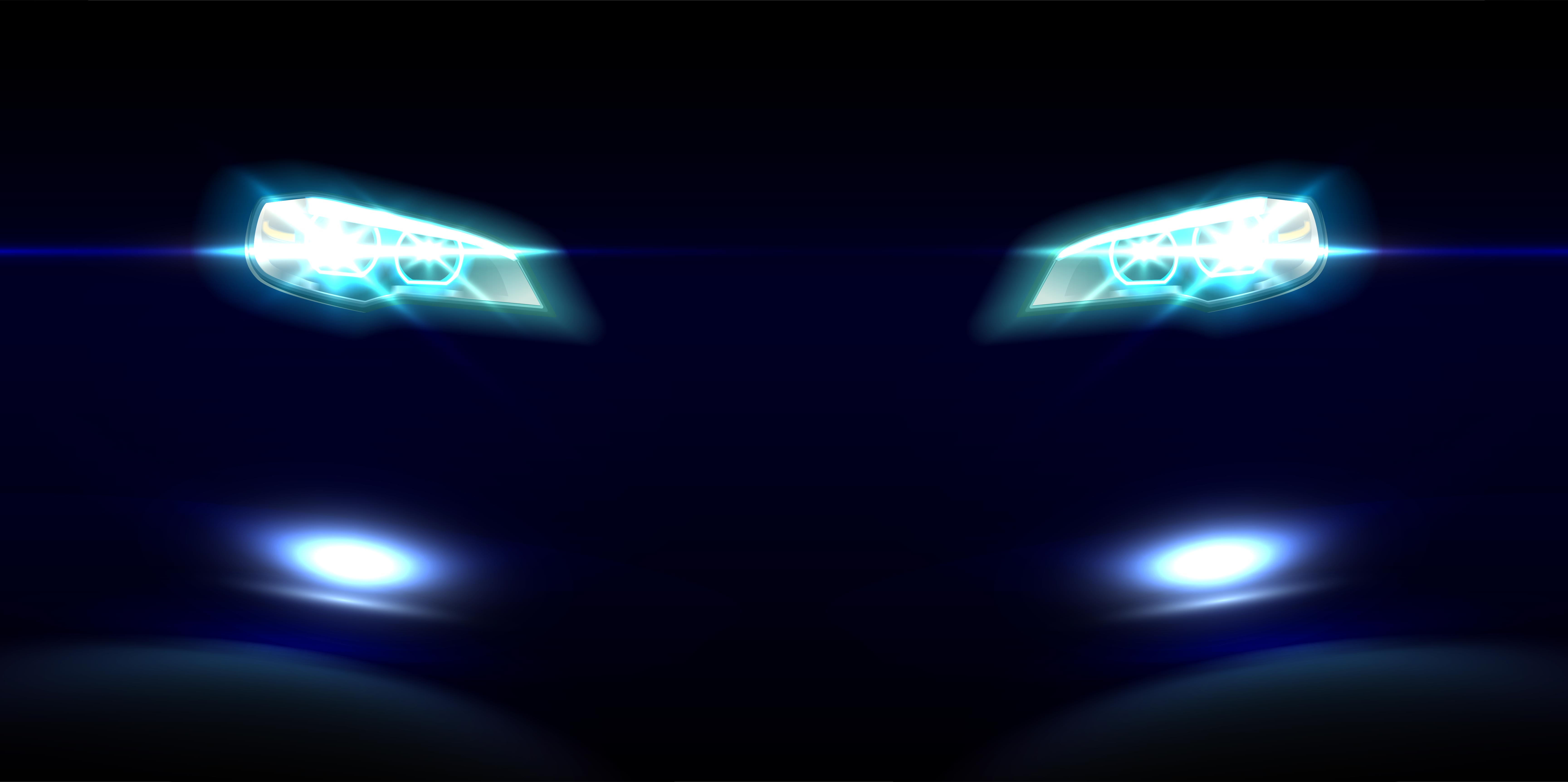 Sanjay Dutt has been a bike guy for a while. When Sanjay Dutt played a small role in Shah Rukh Khan's Ra.One film, he refused to take money for the same. SRK, instead decided to gift him a bike he was eyeing. SRK gifted him the Multistrada 1200. The 1200 is powered by a 1,200 cc V-Twin engine that makes 157.8 Bhp and 136 Nm. The advantage of the Multistrada is the fact that it can be taken off-road as well.
Ajith Kumar
BMW S1000RR, Rs 19.06 lakhs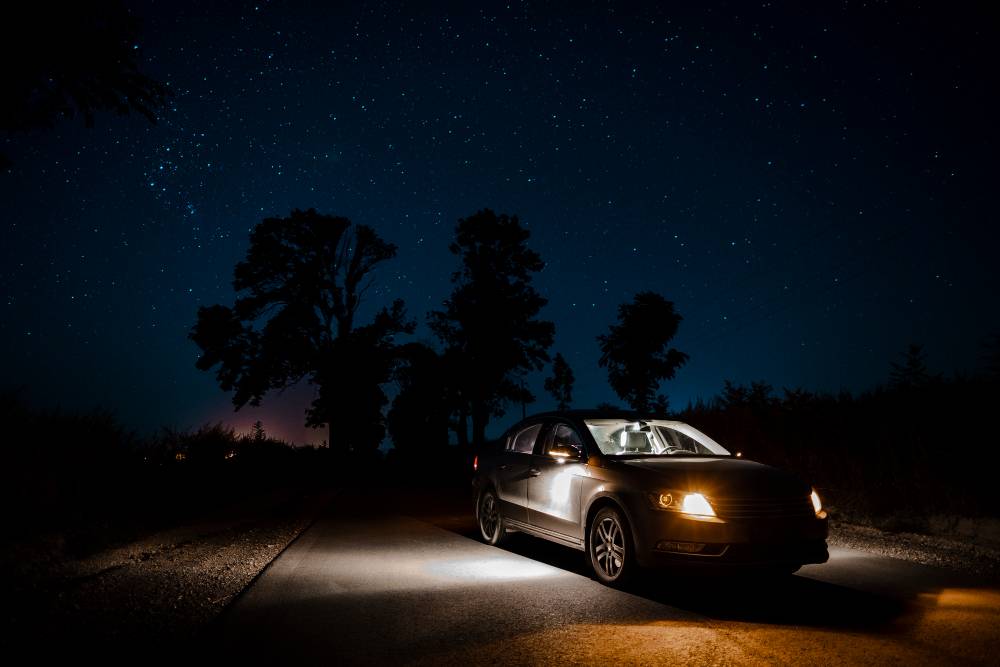 Ajith Kumar is not only a film star, but he is also a racer and an enthusiast. He owns a S1000RR, which is the company's sports bike. Power comes from a 999 cc engine which produces 193 Bhp and 112 Nm. The S1000 RR features an aluminium frame, which helps keep weight low as well as help in improving the rigidity of the chassis.
Continued below: India's 10 superbike crazy superstars