Snapshot – On roads in India, top speeds of cars are merely academic. There are very few stretches of hard top in India where you can take your car to its top speed and keep it there. Doing so is not just difficult but downright dangerous and illegal in most conditions. So, that brings us to acceleration, and 0-100 Kph timings associated with it. Acceleration is what is eminently usable in real world conditions. So, come with us as we explore the 5 fastest accelerating C-Segment sedans in the country.
Volkswagen Vento TSI
The Volkswagen Vento TSI is a turbo petrol engined C-Segment sedan that also benefits from a 7 speed dual clutch DSG automatic gearbox. The combination of high torque at low rpm (the 1.2 liter TSI motor makes  its peak torque of 175 Nm right from 1200 rpm) and the close ratio, quick shifting gearbox delivers very brisk acceleration. The Vento TSI 0-100 Kph run is rated at 10.8 seconds, enough to put a smile on driving enthusiasts' faces and deliver enough poke for quick overtaking maneuvers.
Fiat Linea T-Jet
The Linea T-Jet is a heavy car, tipping scales at 1,230 kilograms. Yet, the turbo petrol engined Fiat is a quick customer mainly due to the 207 Nm of torque that the 1.4 liter T-Jet motor makes. Rated at 113 Bhp, this engine features a water cooled turbocharger. Armed with a 5 speed manual gearbox that drives its front wheels, the car manages a 0-100 Kph timing of 11.05 seconds, making us wonder how much quicker this car would have been if it were to be lighter and be equipped with faster, twin clutch automatic transmission. But then again, the vault-like construction of the Linea is something that is worth trading the milliseconds for.
Ford Classic 1.6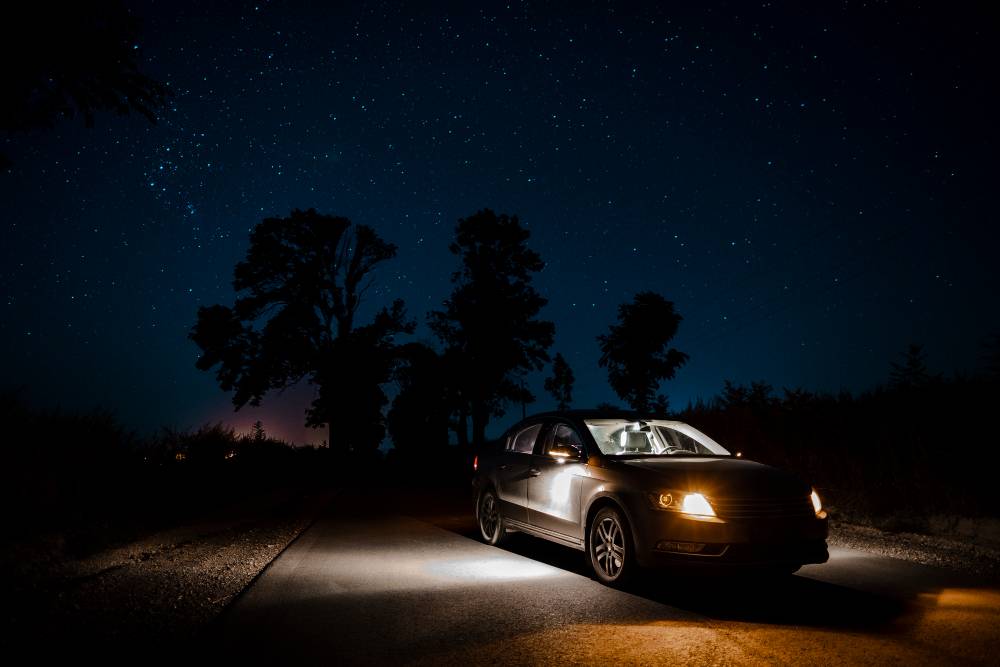 If you're on a budget and yet want a car that will delight you every time you get behind its steering wheel, the Ford Classic – in actuality a rebadged, previous generation Ford Fiesta sedan, ticks all the right boxes for you. This aging sedan features a 1.6 liter Duratec naturally aspirated petrol engine (100 Bhp-145 Nm) that loves to be given the stick, making for a 0-100 Kph timing of 11.43 seconds. The car uses a sweet shifting five speed manual gearbox to drive its front wheels. The Classic 1.6 starts at about 5 lakh rupees for the base model, making it killer value.
Honda City i-VTEC
The Honda City is a very popular C-Segment sedan that is bought mainly by family car buyers rather than enthusiasts. And this shows at the hustings, where the City continues to top sales charts. Honda is a brand that's well known for its smooth, high revving petrol motors. The City sedan is equipped with one such engine, which is a 1.5 liter unit good for 117 Bhp-146 Nm. Mated to a five speed manual transmission, this engine propels the City from 0-100 Kph in just 11.53 seconds, making it one of the fastest accelerating mass market sedans in the country.
Skoda Rapid 1.5 TDI DSG

The Skoda Rapid is a good combination of fine build quality, refined ride and handling, and of course solid performance. The car's 1.5 liter TDI turbo diesel engine puts out 103 Bhp and 250 Nm. It is the latter figure that speaks the loudest as we're talking diesels here. The Rapid 1.5 TDI's major selling point is the 7 speed dual clutch DSG transmission it now comes equipped with. With the close ratio automatic gearbox in tow, the sedan manages to accelerate from 0-100 Kph in just 11.6 seconds.