Snapshot – Power to weight ratio is a broad measure that indicates how quickly a car gets off the blocks. Of course, you also have gearing to factor in but generally, a low power to weight ratio equals a slow car and a high power to weight ratio indicates a quick car. As an example, the Honda Brio has a high power to weight ratio of 93.3 bhp per tonne of weight – which makes it a high performance hatchback.
Today, we'll use this parameter as a ready reckoner and take a look at India's five most underpowered, budget petrol cars.
Maruti Omni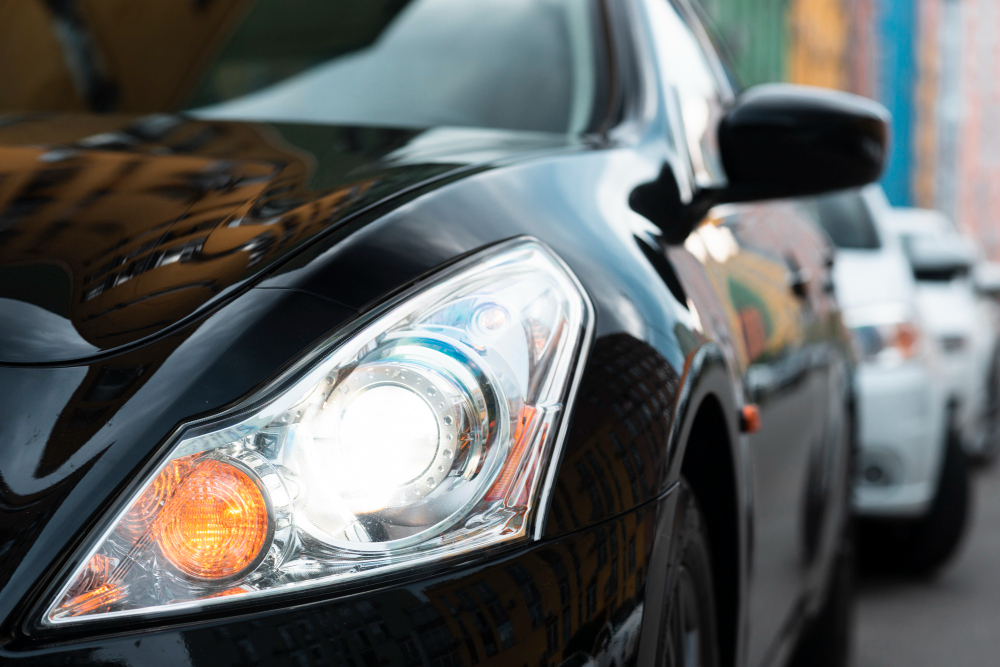 You may say that the Maruti Omni isn't a car, but in fact a passenger van. Well for a vehicle that is used by thousands of Indians as their daily commuter machine, the Omni is more car than van as far as the Indian car market is concerned. A veteran in the market, the Omni is more than three decades old. Yet, more than 6,000 examples of this vehicle are sold each month, a testament to its utility and fuss free nature. Reliable and cheap to run, the Omni isn't fast by any stretch of imagination, not with a 42 Bhp/Ton power to weight ratio. The rear wheel driven Omni is powered by a 796cc triple cylinder F8D petrol motor with 33 Bhp-57 Nm on tap. A four speed manual transmission handles gear shifting chores.
Tata Nano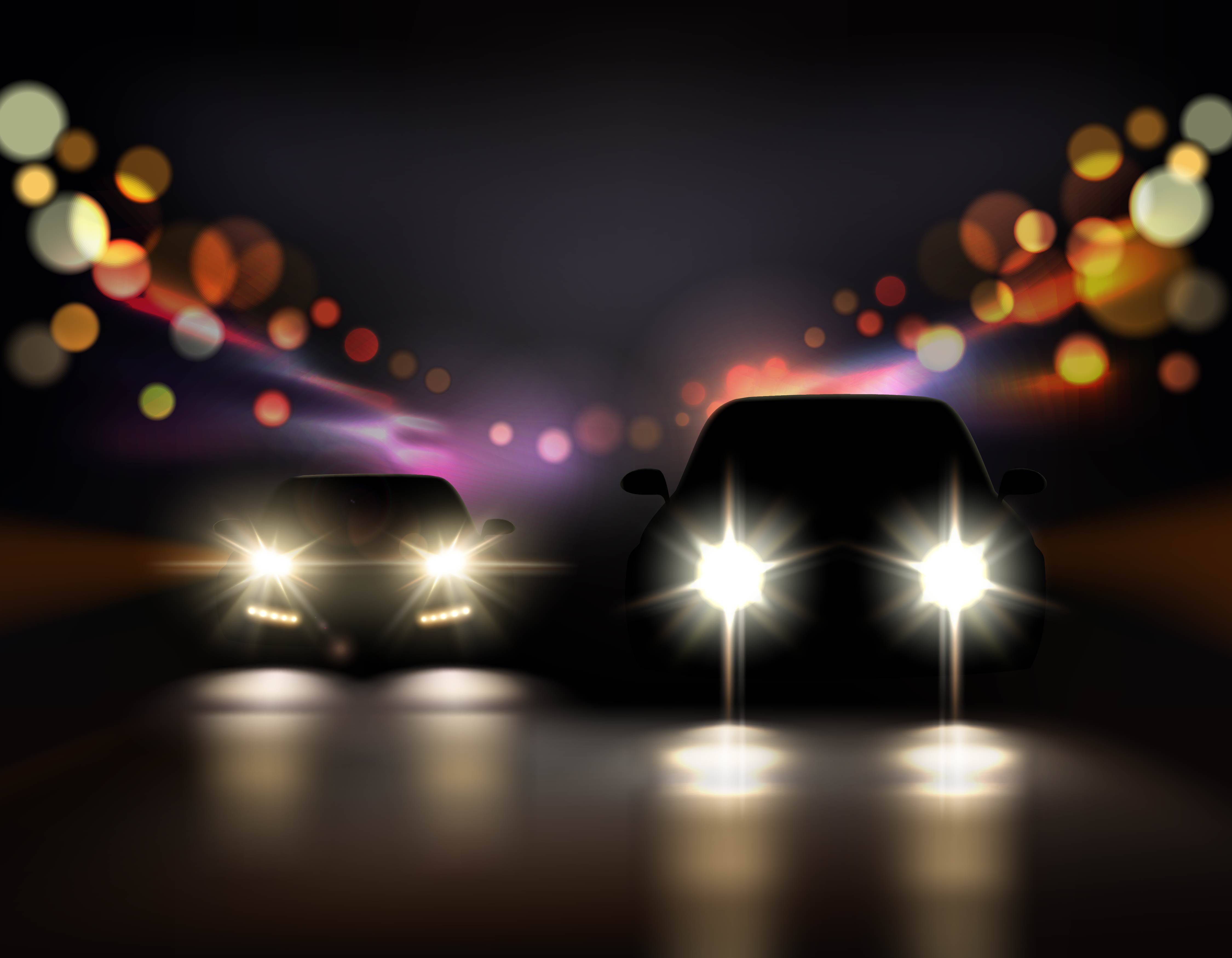 The Tata Nano is the smallest engined car sold in India, what with a 624cc, twin cylinder motor that churns out 37 Bhp-51 Nm. This raspy engine gets 4 well matched gear ratios, endowing the Nano with just enough pep for slow city streets. When the traffic thins out and the car gets loaded with more people and air conditioning, the 60.16 Bhp/Ton power to weight ratio rears its head. In fact, it's recommended that the Nano's handbrake be engaged on steep slopes, in order to prevent the car from rolling backwards when on a full load. The 630 kilogram Nano is no street racer but plenty of fun is to be had for those who know how to keep the car in its torque band.
Fiat Punto EVO 1.2
The Fiat Punto EVO's claims to fame are its heavy body that endows the car with solidity, and of course the outstanding ride and handling package. However, the vault-like-body of the car means plenty of weight for the car to lug around, all of 1,095 kilograms. While this weight would be short work for a powerful engine, the base petrol variant of the Punto EVO is powered by a 1.2 liter-4 cylinder naturally aspirated petrol motor that makes only 67 Bhp-96 Nm. Grossly underpowered for its application, the engine makes the Punto EVO a slow poke with a power to weight ratio of just 61.18 Bhp/Ton. The saving grace is the gearing that gives the car decent pep once the revs climb.
Ford Figo
You can have a boat load of fun in the Ford Figo, a B-Segment hatchback that has a delightfully direct steering and terrific handling. These strengths of the car magnify its biggest weakness – the utter lack of pep on the petrol engined variant. With a 67.3 Bhp/Ton power to weight ratio, the Figo will not win any sprints for you. Instead, it will increase your craving for more power and torque, at the same time will make you berate Ford for not equipping such a fine handling car with a more powerful motor. The Figo that's exported to South Africa features the 1.6 liter Duratec petrol mill with 101 Bhp-145 Nm, making the India-spec version seem even more shortchanged with its 1.2 liter petrol mill putting out 70 Bhp-102 Nm.
Maruti Alto 800
The Maruti Alto 800 is India's best selling car but nobody buys one to win traffic light GPs. The Alto 800 uses a 796cc F8D petrol motor, refined over the years, and endowed with some extra power and torque.. This motor now makes 47 Bhp-69 Nm, enough to give the car a power to weight ratio of 69.06 Bhp/Ton. However, when it comes to straight line performance with the air conditioning on and the car loaded with passengers, the Alto 800 really starts struggling, making one want a dozen more horses under the hood. Solution? The Maruti Alto 800, which adds more than a dozen horses and plenty more torque, 67 Bhp-90 Nm to be precise.