Snapshots: Hatchbacks sell big in India. For starters, India's top selling car is a budget hatchback that sold nearly 3 lakh examples last year. So, when big sales are concerned, hatchbacks are always a big part of the list. However, what about hatchbacks that are poor sellers, so poor that they have ended up in CarToq's 5 dud selling hatchbacks for 2013 list. We list out the five poor selling hatchbacks and why they've never really managed to do well in India, a market that clearly loves fuel efficient, affordable and small cars. Here we go!
Skoda Fabia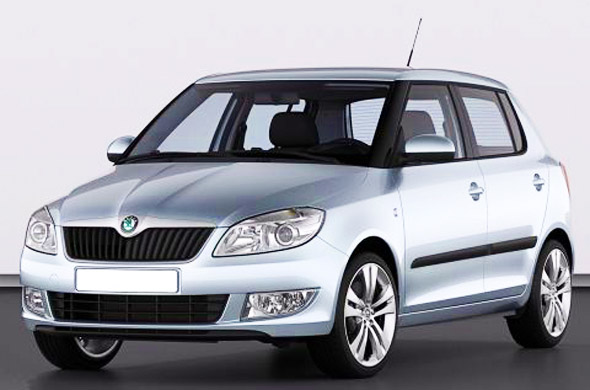 Skoda discontinued the Fabia B+ segment hatchback in India in late 2012. Yet, unsold inventory of the car is so high that the hatchback has been on sale for a full year after discontinuation. Skoda manages to put 2,794 units of the car into dealer stockyards in 2013, making the Fabia the lowest selling hatchback in India. Available with both petrol and turbo diesel engine options, the Fabia is a quite a competent car what with a solid build quality, high quality interiors and a well sorted dynamics.  The biggest let down for the Fabia has been Skoda's shoddy after sales service, a factor that is critical for success in India's hatchback space.
Chevrolet Spark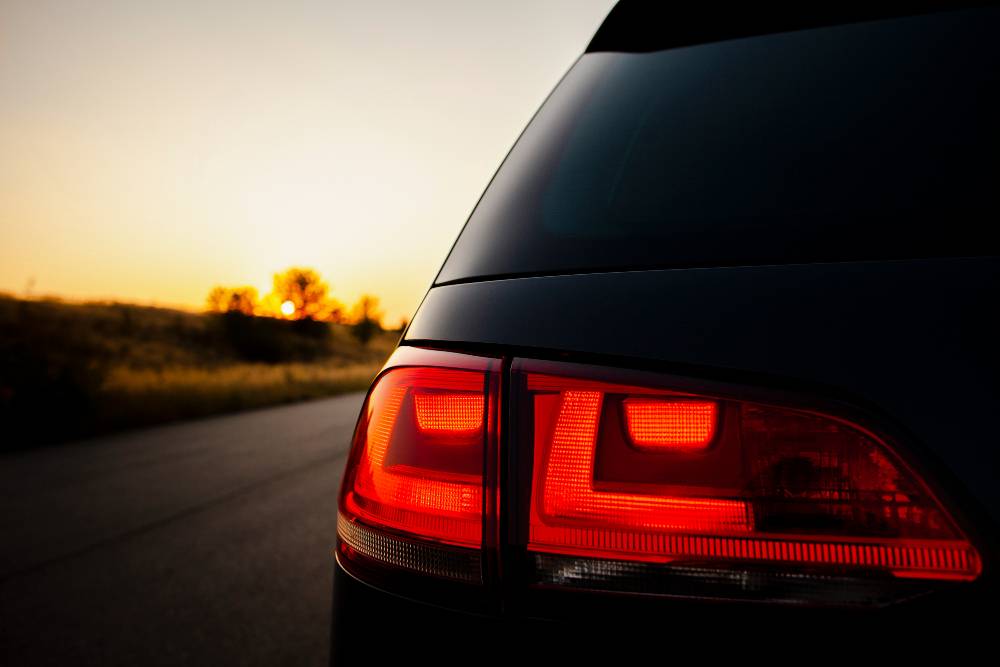 The Chevrolet Spark is a well rounder B-Segment hatchback that rides like a car that is priced twice as much. However, General Motors' lack of focus on the Indian market coupled to poor marketing has done the Spark in. The car is sold with a 1 liter petrol engine option what with the LPG variant being curiously discontinued after the facelift. Despite being a competent product, the Spark fails to register a good performance at the hustings. With 2013 dealer dispatches of   4,271 units, the Spark hatchback is India's second poorest selling hatchback, a position that it doesn't deserve being in. 
Renault Pulse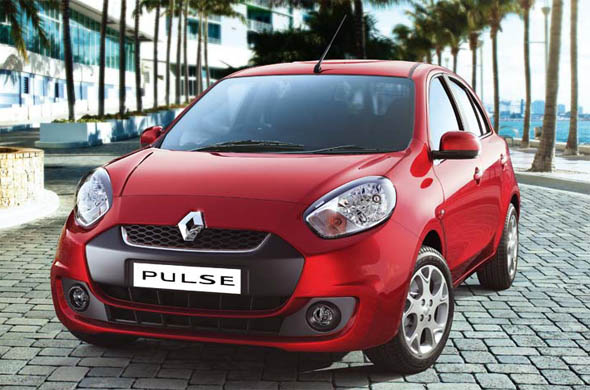 Badge engineering clearly doesn't work in India and the Renault Pulse is a glaring example of badge engineering gone bad. A restyled and rebadged Nissan Micra that is too pricey for what it offers, the Pulse hatchback has bombed, with sales of 4,791 units. The car is heavily discounted and you should buy one only if a juicy carrot is dangled by a Renault dealer near you. The Pulse is sold with petrol and turbo diesel engine options. The diesel engined Pulse is a practical option for the city but is outweighed by much better products in the B+ segment hatchback space.
Fiat Grande Punto
The poor sales of the Grande Punto have largely to do with Fiat's lackluster after sales service and poor dealership reach, which is now vastly improving. Fiat's break up with Tata Motors at the dealership level led to the Punto's sales slumping as the Italian car maker took a year to get its act together by establishing independent dealerships and after sales outlets. The ensuing metamorphosis meant that only  6,430 units of the Grande Punto reached dealership stockyards in India. The car is sold with petrol and turbo diesel engine options, and is known for its vault like build and superb ride and handling.  
Maruti Suzuki A-Star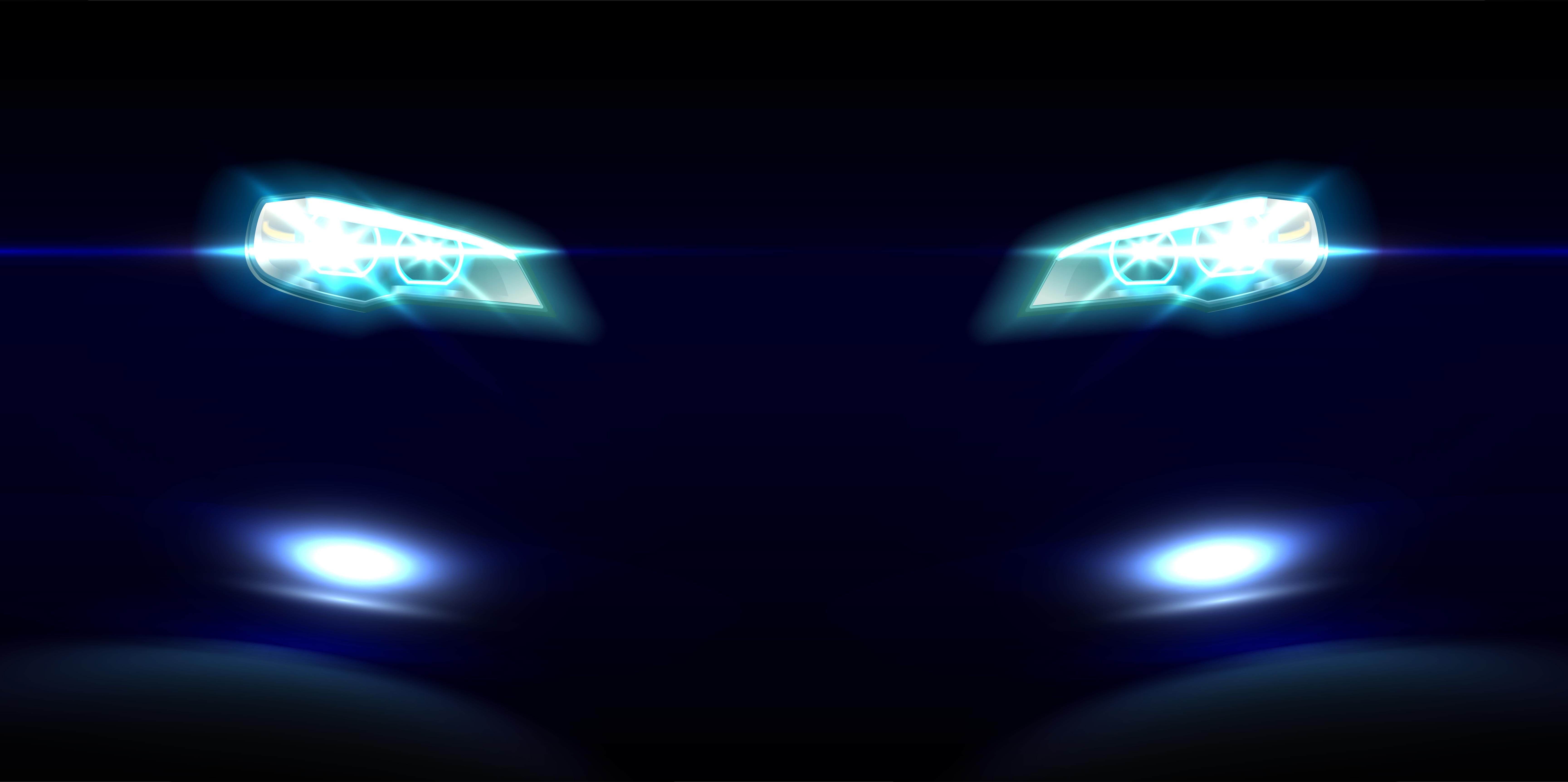 The A-Star is dead for good in India. Maruti Suzuki has discontinued the B-Segment hatchback, which was one of its perennial poor sellers. The A-Star managed to ring in 7,113 units during 2013, the worst selling Maruti Suzuki hatchback. For a company whose bread and butter comes from hatchbacks, the A-Star was an aberration, and the car maker has replaced this hatchback with the Celerio. Though a dud in India, the A-Star did well internationally, where it was sold as the Suzuki Alto/Celerio/Nissan Pixo. The car came with a quick revving 1 liter K-Series engine, with manual and automatic gearbox options. A sporty handler, the A-Star was heavily let down by its cramped innards. 
Chevrolet Sail U-VA
General Motors is struggling in India and this is exemplified by the Sail U-VA hatchback. A car that's doing very well in China, the Sail U-VA is a poor seller in India, with 7,296 units shipped to dealerships in 2013. Marred by a recall on the diesel model, the Sail U-VA never really recovered from the sales slump it had to face on account of the recall. The Sail is sold with petrol and diesel engines, is spacious and utilitarian. General Motors' newly appointed Managing Director, Mr Arvind Saxena has quite a task at hand, if he intends bring back the Sail U-VA to respectable numbers.