It's said that the Indian car buying lot is really hard to impress. This is because we have value-for-money at the very top of our priority list. Here, in this post, we'll have a look at India's 8 BEST Value-for-Money SUVs:
Tata Nexon – Rs 6.16 to 10.59 lakh
The Nexon is easily among the best products from Tata Motors so far. It looks really modern, has a spacious and a comfortable cabin, a long list of features, and powerful petrol engines that come with three driving modes. What's more, you also get an optional AMT on the top-end trim. Features like the wearable smart-key and the high-end Harman-sourced music system make the Nexon feel costlier than it really is.
Hyundai Creta – Rs 9.44 to 15.04 lakh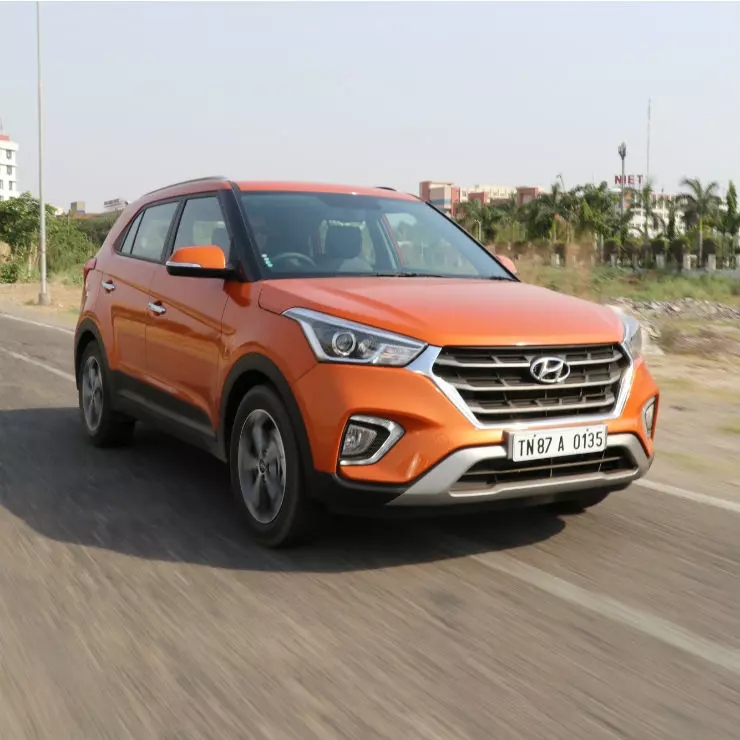 The Hyundai Creta felt a bit overpriced until the advent of the facelift. The updated Hyundai Creta not only looks better than before but also comes with features like a sunroof, wearable smart-key, and a power adjustable driver's seat. The best part is that the prices haven't seen a huge increment, which means that the Creta is suddenly a pretty good value for money SUV.
Mahindra Scorpio – Rs 9.29 lakh to 16.1 lakh
The Mahindra Scorpio is the SUV that outclassed the once very popular Tata Safari. The recently updated Scorpio offers a powerful engine on the top-end trim, a long list of features, and space for up to 7 occupants. You also benefit from Mahindra's wide service network. With the Safari Storme and Honda B-RV hardly finding any takers, the Scorpio doesn't have any immediate competition. It easily offers the highest VFM among the 7-seater SUVs in this price bracket.
Mahindra XUV500 – Rs 12.39 lakh to 19.05 lakh
The Mahindra XUV500 is another M&M product that offers a pretty high value for money. The XUV500 comes with a powerful engine, a really long list of equipment that includes features like a sunroof, soft-touch leather finish on the dashboard, and smartwatch connectivity. It also has sufficient space for seven occupants. But what makes the XUV500 even better VFM than before is the fact that it's significantly cheaper than the earlier model in spite of fresher styling and additional equipment.
Tata Hexa – Rs 12.49 lakh to 17.89 lakh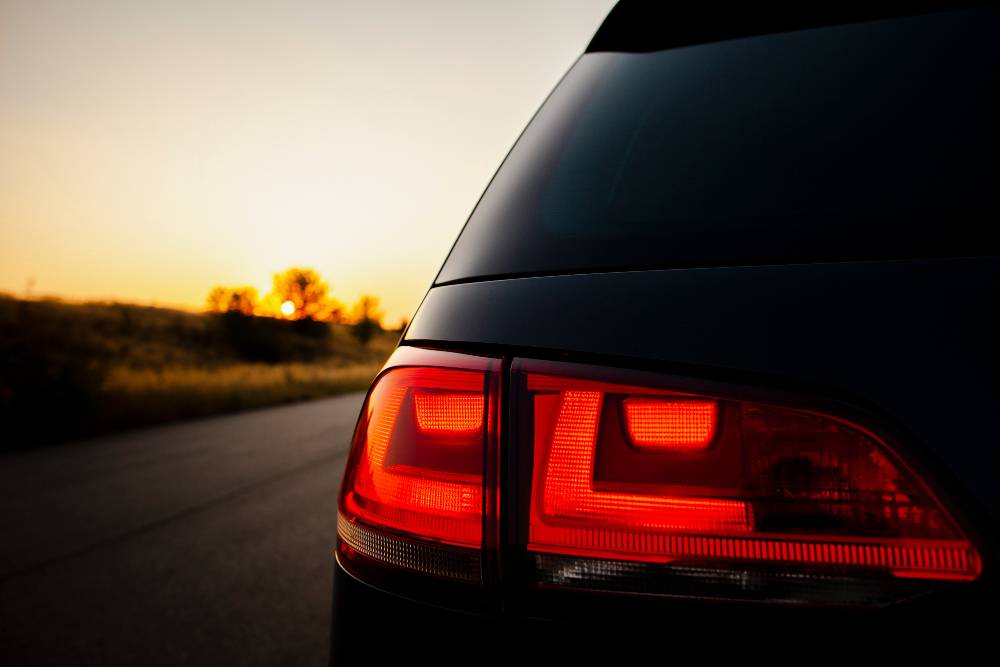 The Hexa is another world-class Tata product that has a lot going for it. It offers a lot of space, comes with a powerful diesel engine that's available with both manual and automatic transmission options, and has a great ride quality. Also, it comes with a long list of features, which includes bits like an excellent 11-components Harman-sourced infotainment unit and multiple driving modes. There's also an optional 4×4 system. But what makes the Hexa a great VFM product is its very competitive pricing.
Jeep Compass – Rs 15.35 lakh to 21.94 lakh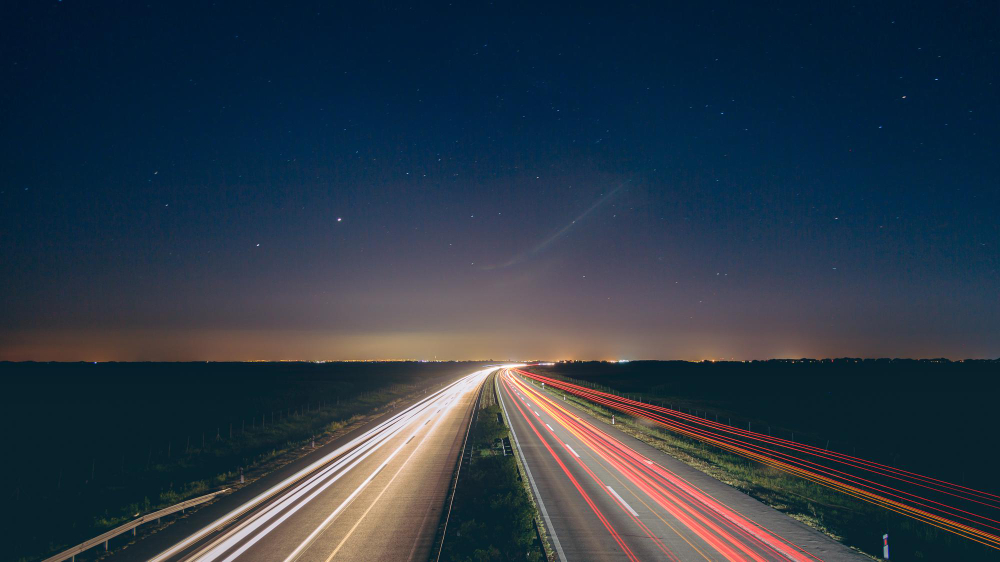 The Compass has been rather quick in establishing itself really well in the ultra-competitive Indian car market. The 5-seater SUV offers well-sorted driving dynamics, powerful engines, comfortable cabin, and a pretty long list of features. Thanks to the Jeep legacy, it also offers a high brand image. The Compass is a world-class product that isn't too expensive.
Ford Endeavour – Rs 26.33 lakh to 32.81 lakh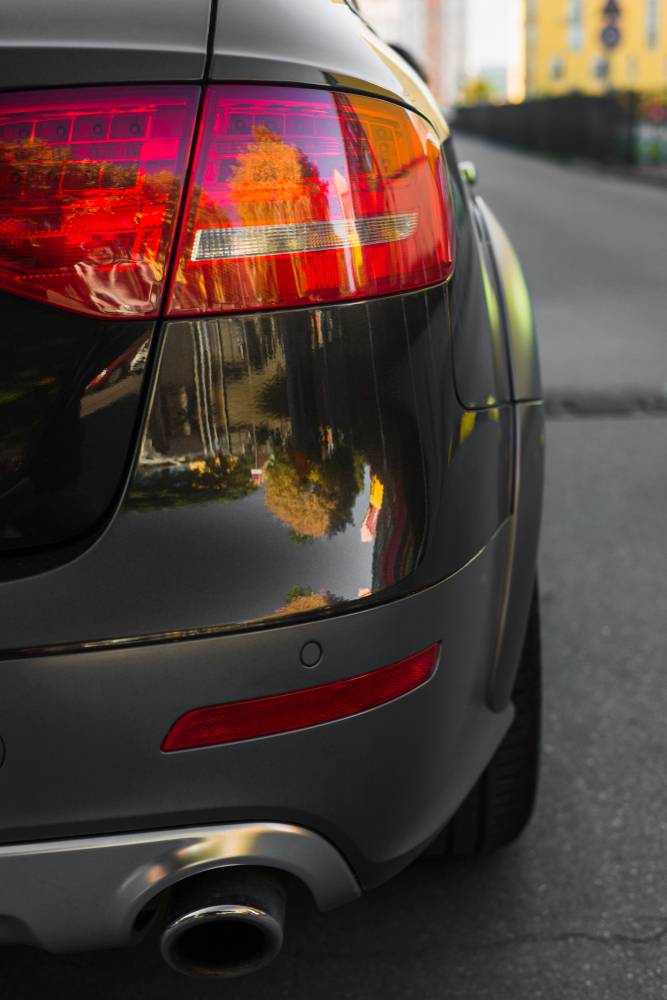 The current-gen Ford Endeavour is basically a rebadged Ford Everest that's sold in many international markets. It looks really macho, has a set of powerful diesel engines, and an upmarket cabin that's pretty well appointed. It's also very capable off the road, which is due to the excellent off-road hardware. The latest-gen Endeavour is a truly world-class SUV that's on sale at competent prices.
Isuzu D-max V-cross – Rs 14.32 lakh to 15.82 lakh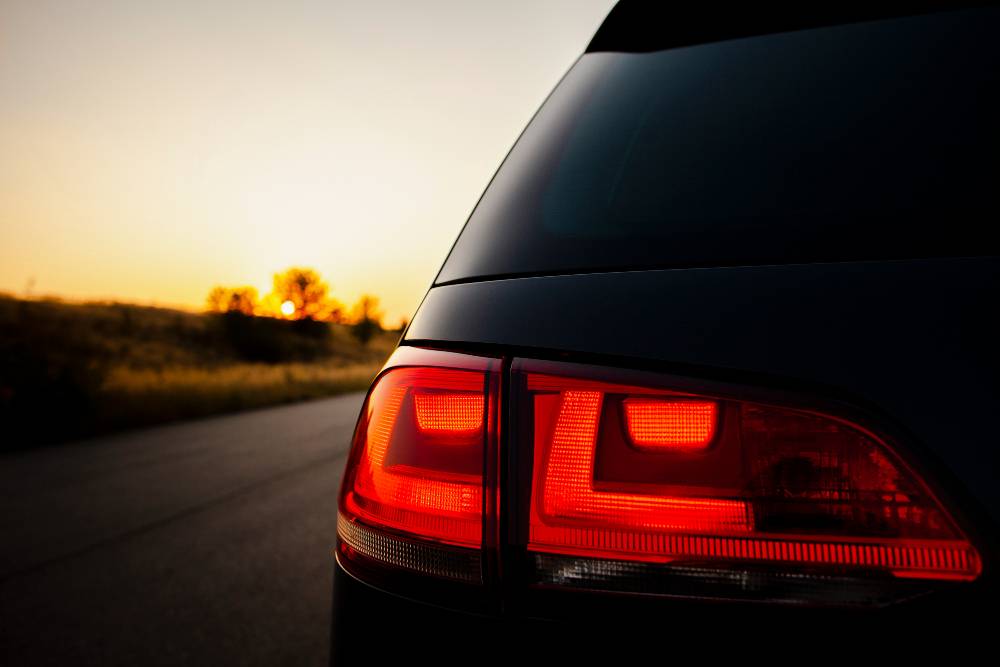 The last SUV in our list is actually a lifestyle pick-up truck that has been responsible for giving the Indian lifestyle pick-up truck market a shot in its arm. The Isuzu D-max V-cross has a lot of street presence, which is mainly due to its large dimensions and a bold design. It also offers a powerful diesel engine and enough space for five occupants. It's also very capable off the road. All this helps this pick-up truck find a spot for itself in our list of India's BEST Value-for-Money SUVs.