There are some cars in the market that are very easy to modify, and by easy we mean that parts are easily available and there is a lot to do on them as well. Here are 5 such cars, which are the favourites for enthusiasts across the country.
Maruti Swift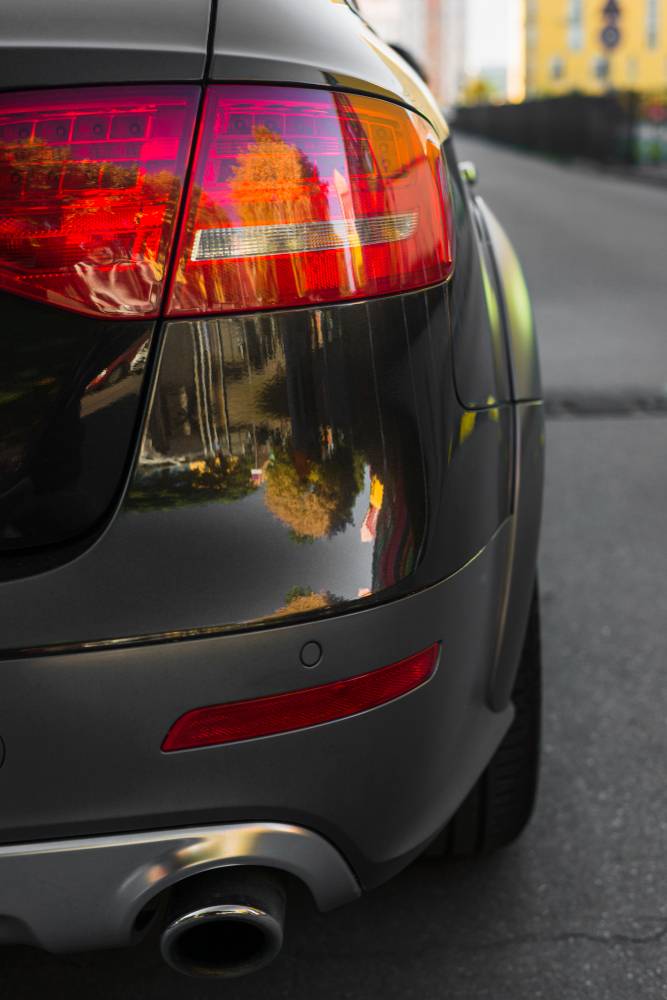 Let's face it. Everyone must have seen enough modified examples of Swifts on the Indian as well as roads abroad. Why is that so? Well the Swift was one of the only sporty hatchbacks in that segment at that time. It was fun to drive, looked sporty and that was what led to people getting and modifying the Swift.
So what all can be done on it? Well the list is endless. With the Swift being a global car, there are more than enough parts available for the car, based on what you have in mind. For those who have the petrol one and want more performance, you can opt for an exhaust, a new intake or even go in for a turbo (yes, this is not that easy though. FRK has done one such vehicle).
The diesel buyers can opt for a remap, which can easily increase the power by 10-15%(Petes, TOT, etc). A diesel can can also be had with an aftermarket exhaust. Other mods include many body kits with varying amounts of crazy. You can have subtle ones to downright insane ones, depending upon your taste. Then you come to the suspension part. Depending upon what you are looking for, you can get a suspension to suit your car. You can have a lowered one which is not adjustable or even opt for adjustable ones where you can change ride height. There are enough brands that make them for the Swift.
Honda Brio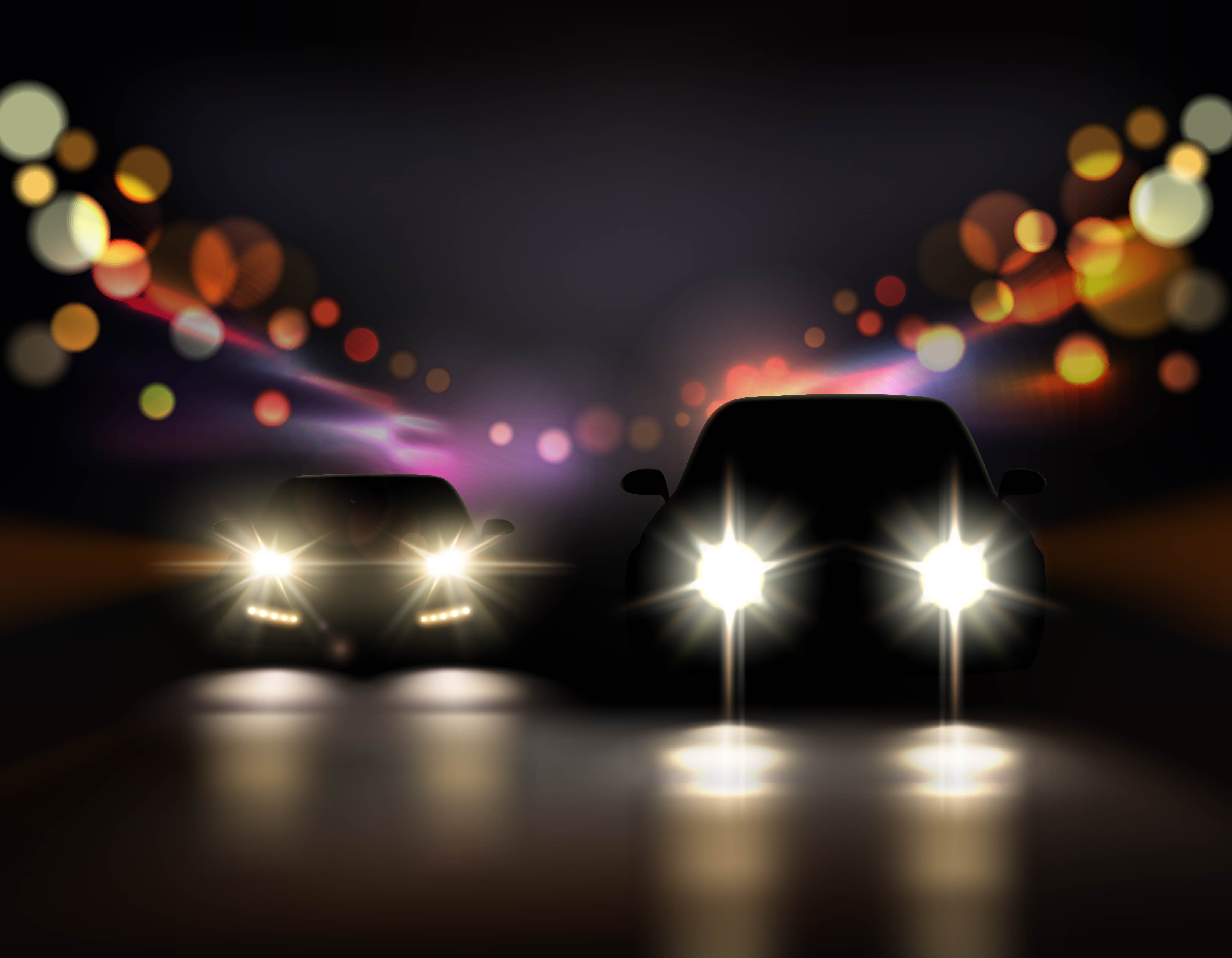 While the Brio is not a very popular car in terms of volumes, it is quiet fun to drive. The 1.2 liter engine, the steering and the small size make it good fun to drive. In addition to that, there is a lot of mod potential the car has. To improve the looks, you can opt for a body kit (plenty available), new headlamps (even like the Mobilio RS ones), rims, wide body kits and lowering springs (Yellowspeed, Maxspeed, etc). In terms of performance, you can have an exhaust or/and an intake to help, but if you really want improved performance, you can opt for a 1.5 liter engine from the City. Yes, there are enough examples of Brios with City engines that are there in the country. It does take a little tuning, but isn't that tough to do.
Honda Jazz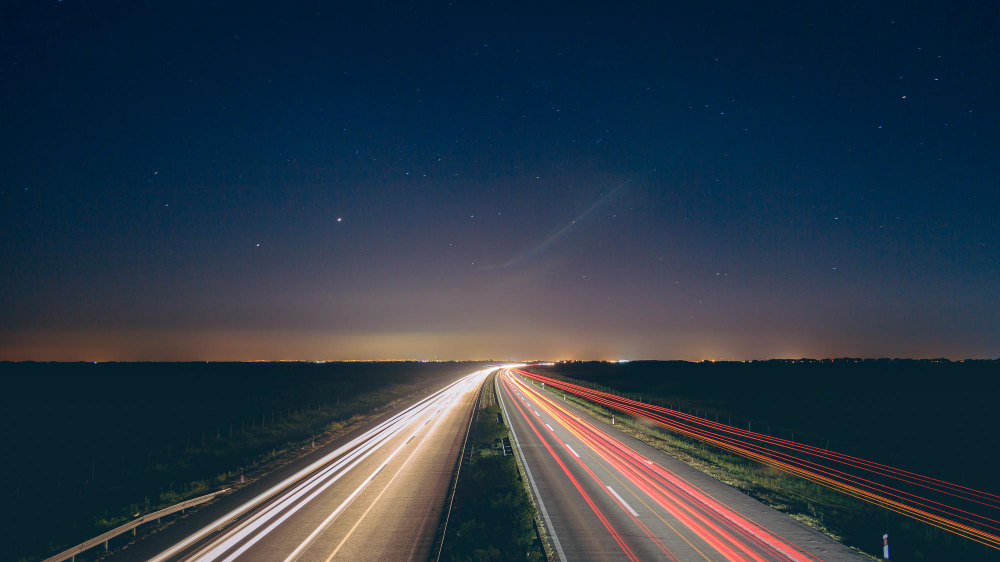 Same for the Jazz. The Jazz isn't seen as a sporty car. But it does have a good amount of mod potential, especially in the looks department. There are a plethora of body kits that can be had for the Jazz, not to mention the lowering springs as well. Even the City's 1.5 liter engine can be transplanted into the Jazz if more performance is what you are looking for.
VW Polo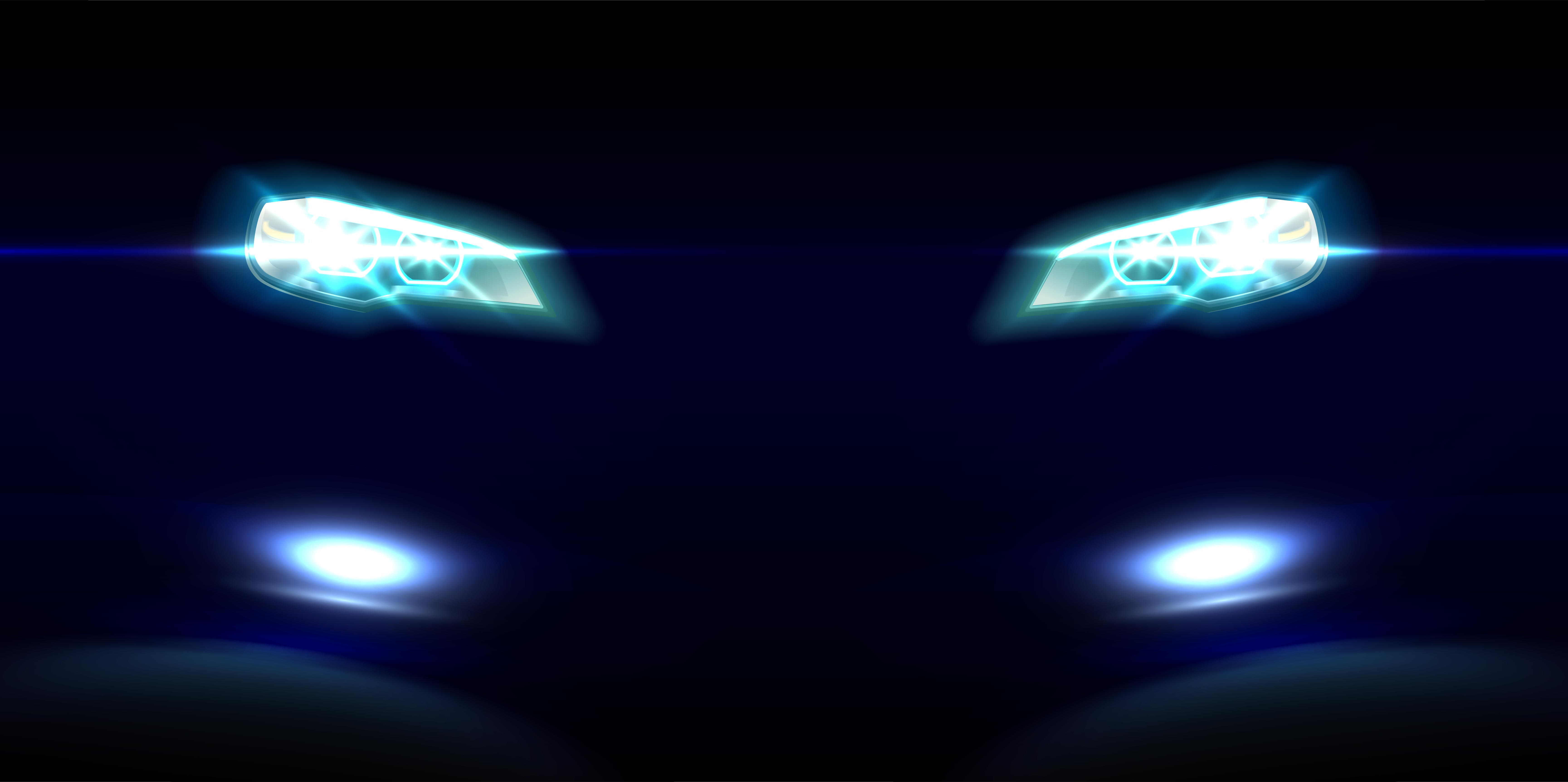 The once popular Polo is now beginning to see sales dwindle. That doesn't stop it from being a popular car to mod. The main reason behind this is the availability of parts due to it being a global product. Another reason being parts shared with other group cars. Let's start with the GT TSi first. For this, you can get a remap (Petes, Revo, Shark, etc), a BOV (Forge, etc), an exhaust (custom/Remus/Borla, etc) and a paddle shift steering wheel (from the GTI or the R-Line one).
The diesel on the other is a 1.5 liter unit (GT TDi makes 103 Bhp where as  normal one makes 89 Bhp). For the GT, you can get a remap, which is the most basic thing. You can opt for a larger turbo (the CR177 from the bigger VWs). A custom exhaust is also possible, an upgraded clutch for putting down more power and an intercooler, to make sure heat is well managed. As for the remaining bits, you can have coil over setup for more stiff ride (BC Racing), or you could just opt for a lowering setup, based on your requirement and need. There are a lot of rims and body kits which one can choose from to make their car aesthetically appealing.
Some of these mods can be done for the Ameo, Vento and Rapid as well, since they have the same engine.
Isuzu V-Cross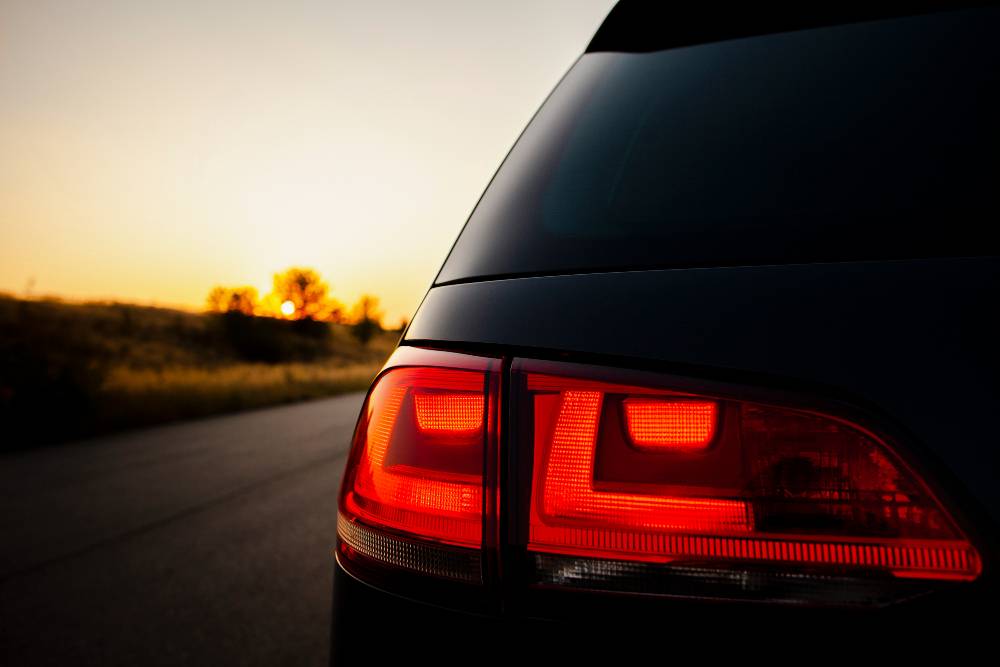 Pickups are something that aren't very popular in the Indian market, however the V-Cross changed that. While the vehicle itself is massive, the mods on offer are crazy. From remaps, larger rims and tyres, lift kits (2.5 and 6″), extendable side steps, body kits and auxiliary light. There have a few that have already been prepared for rallies as well.
Source: 3, 5
Continued below: Best cars and SUVS to modify