India has the world's second largest road network and the government is now working on improving that. We as Indian's love road trips, be it a weekend in the hills or at a beach. Road travel gives you a lot of freedom, be it carrying as much luggage as possible or doing a trip at leisure. Here are India's best mile muncher cars.
Ford Figo diesel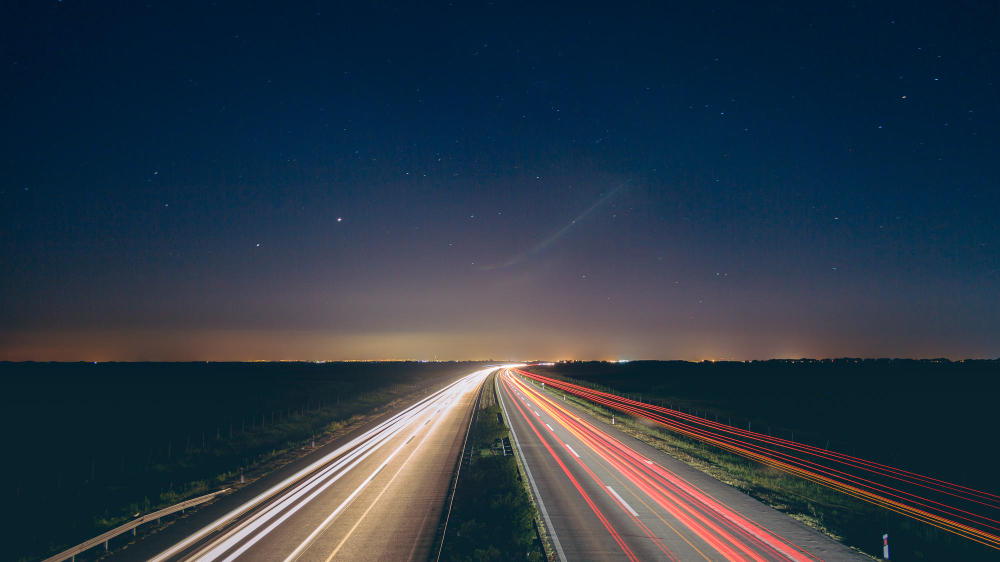 The Ford Figo is a good hatchback overall. It is spacious, offers a good amount of features and is pretty cheap. The Figo diesel is powered by a 1.5 liter motor producing 99 Bhp & 215 Nm. The engine is very responsive and punchy. Dynamically it may not be as good as the older Figo, but is far better than the competition. Add in the fact that it has an option of 6 airbags and you are also covered in the safety department.
Fiat Punto 90hp
Though the Fiat Punto may not be a very successful car interms of sales, but it is a great highway car. The 1.3 liter Multijet diesel makes 92 Bhp & 209 Nm which provides enough grunt on the highway. Then there is the steering feedback, which we would say is the best in the segment. The car also has good amount of space and the ride quality is also good. The Punto is solidly built too, adding a sense of security on the highway.
Fiat Avventura 90hp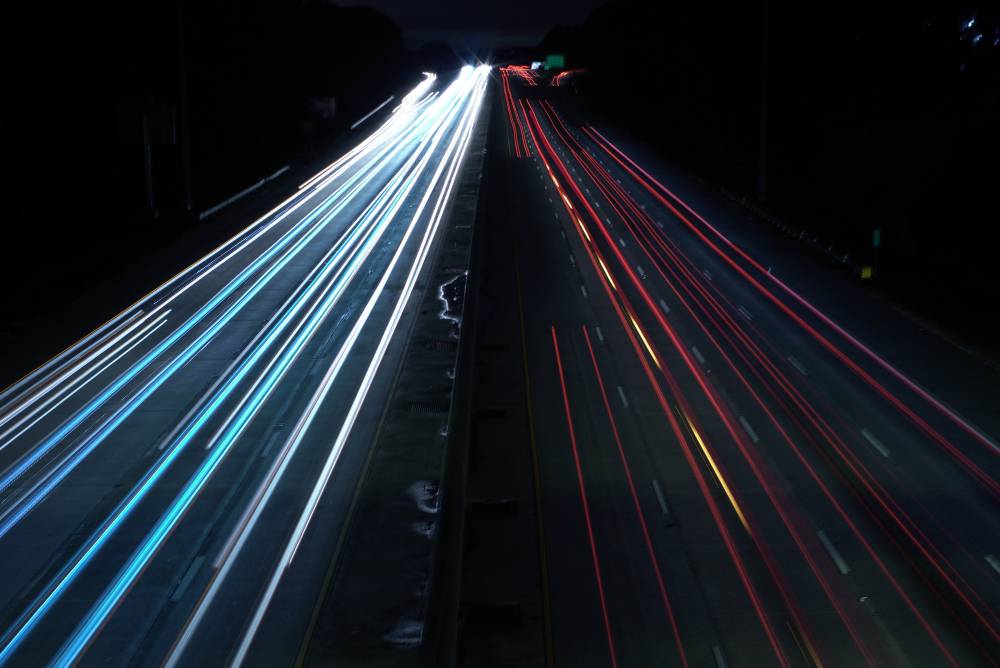 This one's on the list mainly down to the fact that it has better dynamics than the Ecosport. If you are looking to traverse the length & breadth of the country, you need ground clearance, which the Avventura has in abundance (205mm). Yes, we do agree that even with the 90hp trim, it isn't the fastest out there, but it is a really good highway cruiser nonetheless.
Ford Aspire Diesel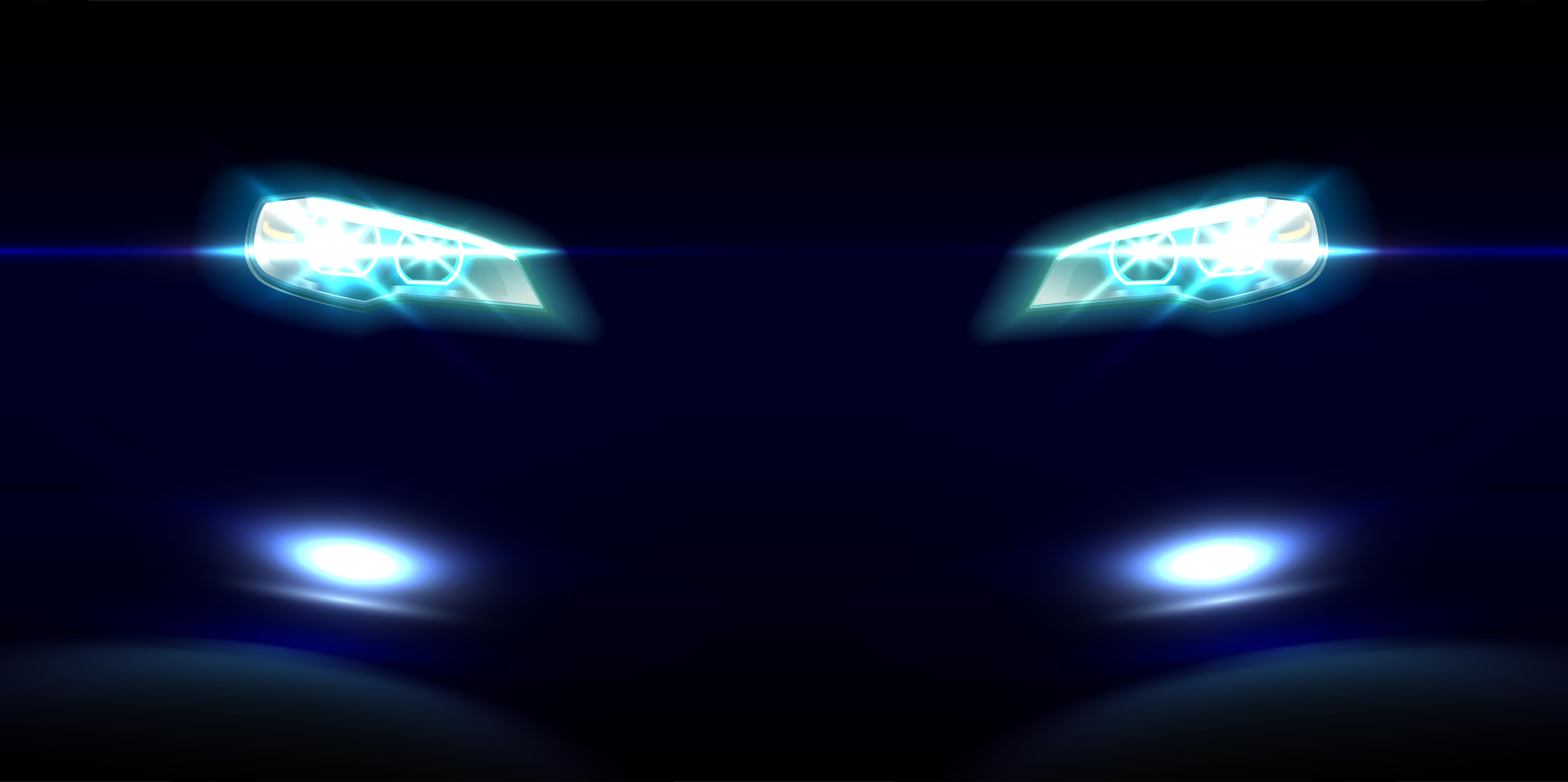 The Figo Aspire is a very promising car. It is good looking, has good amount of creature comforts, safety options (6 airbags) and is spacious. The 1.5 liter diesel engine is the same as that on the Figo, it produces 99 Bhp & 215 Nm is adequate enough. We loved the responsiveness of the engine. The suspension setup is a perfect blend of dynamism & comfort and hence the car is on this list.
Skoda Rapid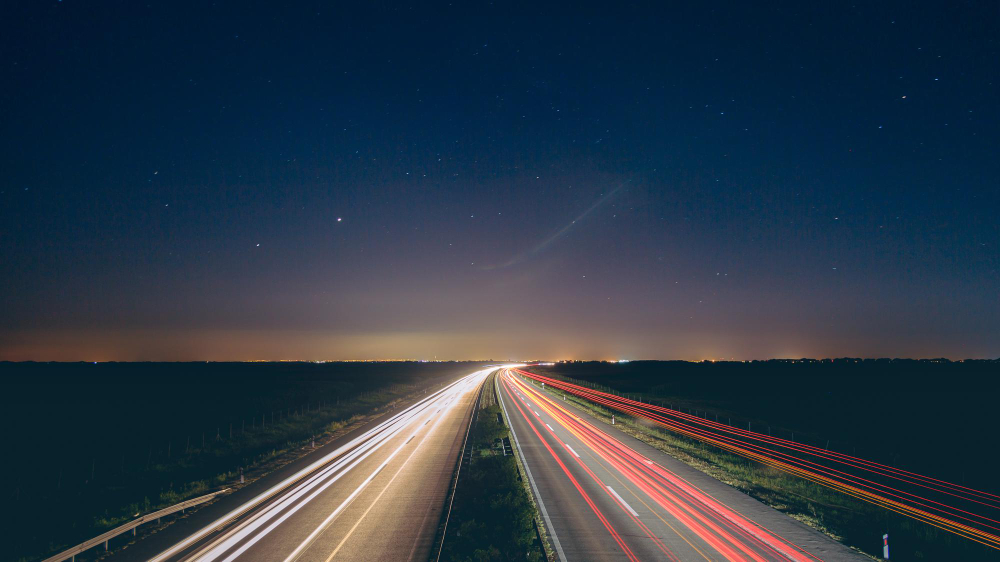 Now you may be wondering why the Rapid made it to the list and not the Vento. Well the Rapid has a stiffer suspension setup than the Vento thus giving it better driving dynamics & making it more suited on the highway. Also, the Rapid is cheaper. Power comes from the 1.5 liter motor producing 103 Bhp & 250 Nm. You can either have a manual of the 7 speed DSG. It may not be the most spacious in the segment, but it does offer decent amount of space, both at the front and the back.
Continued below: India's best mile muncher cars